Julian Draxler has appeared in all five fixtures for Paris Saint-Germain this season, where he's started three of the matches. The capital club is only a few games into their 2021-22 campaign, and the Germany international spoke to PSG TV about their start. 
The Ligue 1 side is off to a good start having 12 points, and the club's official website asked Draxler what the reasons are that explain the excellent start to their season.
"I believe there are several reasons. We haven't forgotten that we lost a lot of points last season. It was very important for us to start well. It's not always easy because we have new players and it was our first summer preparation with the coach. It was important to us to win and take points, even if our game is not yet perfect. The most important thing was to win the 3 points, and we succeeded," Draxler said. 
Draxler then touched on the areas the squad wants to improve, considering their defense has been shaky at times as they've surrendered leads despite eventually coming away with the wins.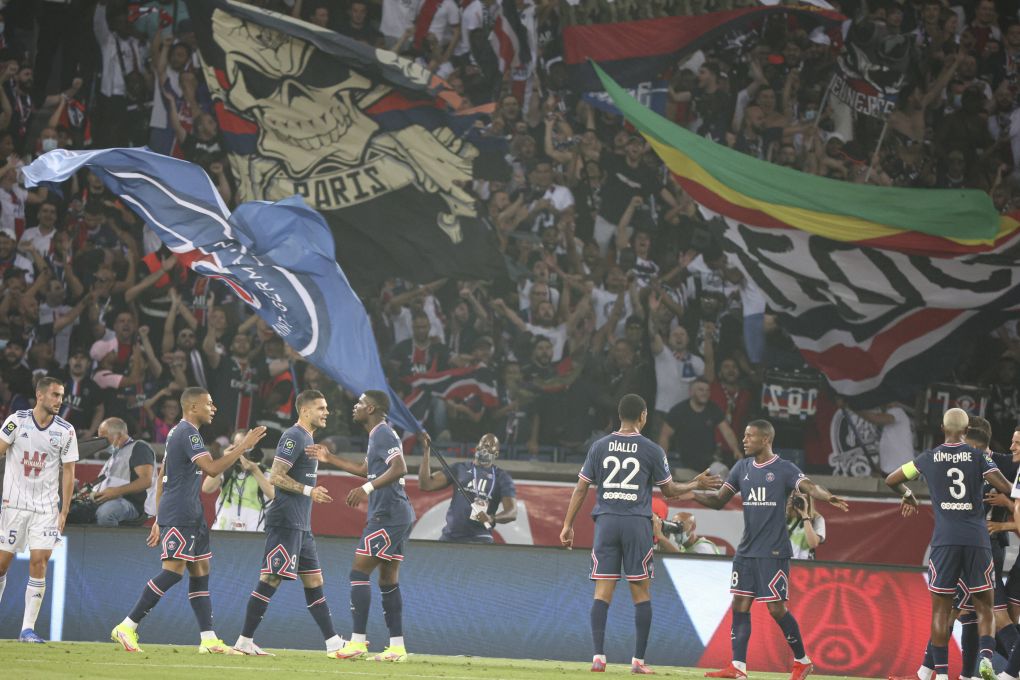 "Yes, not to mention a defender or a goalkeeper, it's always the whole team that has to do the job. It starts in the middle. We have to keep the ball better and not lose it too easily because afterward, we also put the defenders in difficulty. Forwards also have to work to help, and that's why I always talk about the whole team," Draxler said.
One of the last questions that PSG TV asked Draxler is over his form to start the season. The 27-year-old has a goal scored already and hopes to carry that throughout the season in hopes that it translates to a call-up for the Germany national team for the FIFA World Cup next season. 
"I had a complete preparation this year because I did not play the Euro. I was really ready at the start of the season, and the coach trusted me. It feels good to be physically ready. It had been a long time since I had had such preparation. I am happy to be in this club with this workforce. I enjoy every day," Draxler said.