This season, Paris Saint-Germain has three of the top five players in their lineup, which is an embarrassment of riches that the capital club can boost. However, the first star in the Qatar Sports Investment era was Zlatan Ibrahimovic.
In an interview with France Football (via Canal Supporters), the 39-year-old reflects on his career, including his time with PSG. So naturally, one of the first questions they ask Ibrahimovic is the inability to win the UEFA Champions League. 
The striker made several appearances with PSG and other clubs but has yet to lift the biggest trophy in club football. The furthest Ibrahimovic went with the French giants in the competition was the quarterfinals.
"A regret of never having won the Champions League? No. Do you think I would have been a better player if I had won it? (…) If I had won it, it would have been wonderful. J e have not won, but that does not make me a worse player. It's like the guys who tell me: 'Zlatan, you didn't win the World Cup, you're not a good player.' OK," Ibrahimovic said.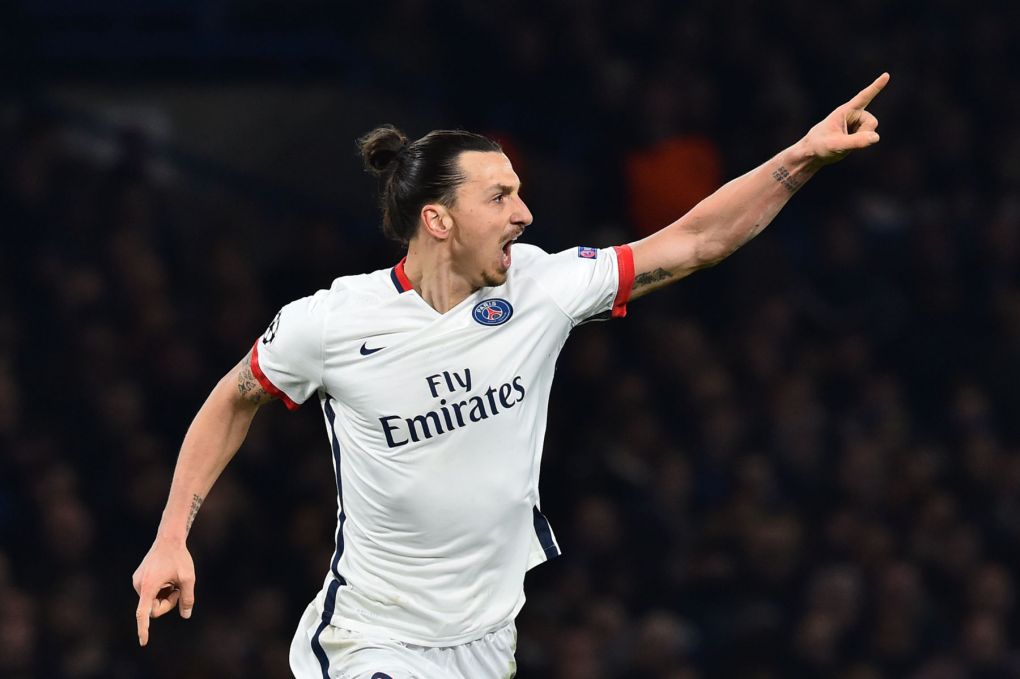 "It's easier to win the World Cup when you're French rather than Swedish. Afterward, to return to the Champions League, the longer you wait, the more pleasant it is to win it, right? I still have goals. I want to win it. In club, I won everything except the Champions League. But I'm not complaining because I've done more than a lot of others. I am happy.
Another question that the striker answered was over his legacy with PSG and whether he sees anyone surpassing his accomplishments during his four seasons with the capital club. 
"Like I said, everyone has their own story. I have mine with PSG. Now, it's time for someone else to leave their motto written in stone. I wrote mine: 'I came like a king, I left like a legend.' No one can get it back. They'll have to find another one," Ibrahimovic said.
Finally, the French media outlet asked how much Ibrahimovic costs, and he didn't hide his worth. 
"A lot… Ask PSG!," Ibrahimovic said.