Paris Saint-Germain landing Lionel Messi has brought up the discussions of Financial Fair Play. Many question how the Ligue 1 side can afford to make all these despite the losses clubs have endured across football due to the coronavirus pandemic. 
Despite not naming PSG publicly, former Bayern Munich president Karl-Heinz Rummenigge spoke to L'Equipe (via Paris Fans) about FFP and needing to ratify its regulations UEFA president Aleksander Ceferin. 
"At the end of each season, UEFA checks whether all clubs respect financial fair play. But it is obvious that we must be concerned about the conditions of competition which must become more level," Rummenigge said.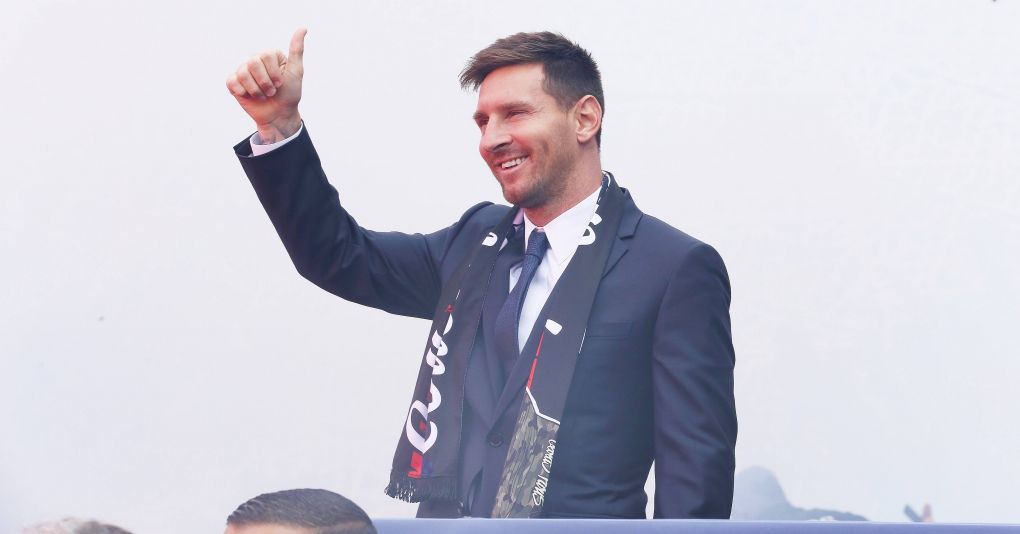 "It is, therefore, necessary to adapt financial fair play with even more rigorous criteria. It is an absolute necessity. UEFA president Aleksander Ceferin agrees. We need a return to more rationality. These regulations are supposed to stabilize competition and not restrict it."
The Times recently reported that UEFA is proposing to scrap FFP and replacement with a salary cap and luxury tax by next year. 
In a salary cap system, clubs in European competition would be restricted to spending a set percentage of their revenue, probably around 70-percent on salaries. 
Any clubs who violate the cap and go over the cap will have to pay a luxury tax, which would be the equivalent, or more of any overspend would go into a pot to be redistributed.