When Thiago Silva left Paris Saint-Germain for Chelsea FC following the 2019-20 season, Presnel Kimpembe would fill the role left behind by the former capital club captain. 
Despite the 26-year-old also starting for the France national team, PSG decided to bring in another center-back. It wasn't someone that would slide behind Marquinhos and Kimpembe; they brought in former Real Madrid captain Sergio Ramos. 
Bringing in a player of Ramos' caliber caused some rumors regarding Kimpembe to surface for a brief moment. Nonetheless, RMC Sport (via Paris Fans) reports that Kimpembe is thinking about his long-term future.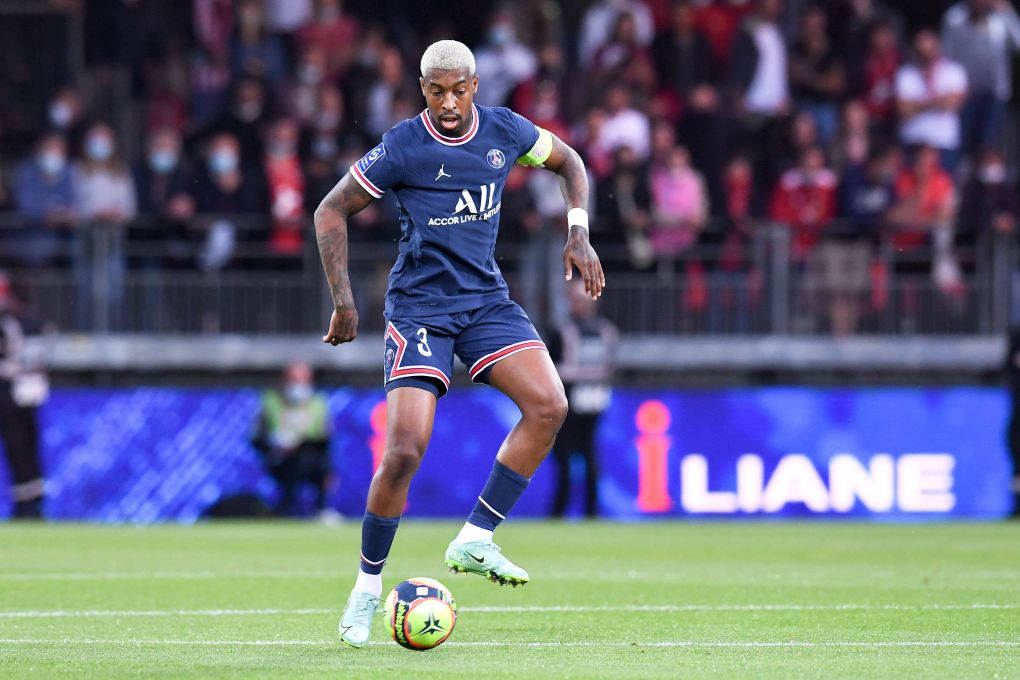 The French media outlet adds that nothing can be excluded for the defender, but who knows that certain voices at the club have always expressed doubts about his consistency at the highest level. The arrival of Ramos, without him being warned, also unsettled the player. 
At this moment, there is no question of a departure, especially not this late in the transfer window, but Kimpembe has begun reflecting on his future and whether he wants to remain for the 2022-23 season. 
Chelsea FC was one of the clubs reportedly interested in the defender, and with former manager Thomas Tuchel in charge, the idea does make sense. The Premier League is an enticing prospect where Kimpembe would see himself at some point in his career.