The future of Paul Pogba remains up in the air as the 28-year-old has one year left on his contract. The midfielder opened up the season, providing four assists against Leeds United. However, this performance and joy on matchday one aren't indications of Pogba rushing to extend his contract. 
According to The Atheltic, there's a contract extension on the table for Pogba by Manchester United. The proposal would see a wage increase from his current salary of £290,000 per week.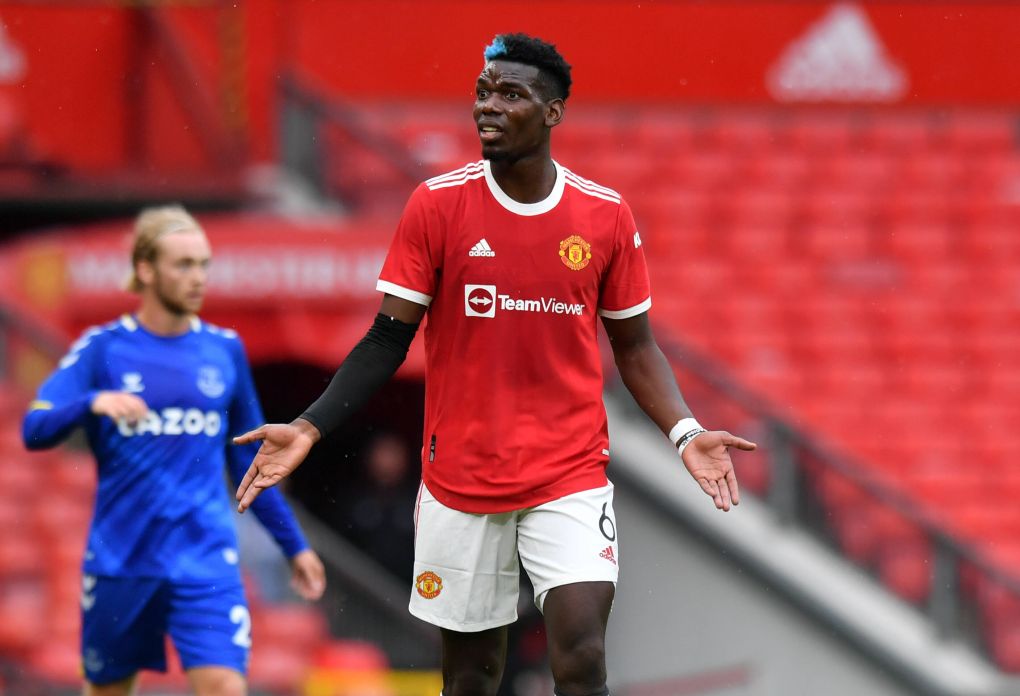 The English media outlet details that the reported offer is £400,000 per week, making Pogba the highest-paid player at Manchester United. Should he accept the proposal, the midfielder would earn more than David de Gea's £375,000 per week with the contract running until 2025 with an option to extend further. 
The deal reportedly remains on the table, but it is expected that the dilemma will extend past the end of the current transfer window on August 31st.