This summer, Paris Saint-Germain wants to improve its midfield and has already added former Liverpool FC captain Georginio Wijnaldum. However, the capital club continues to want to add another player to the position, and it seems as though Eduardo Camavinga is the target. 
All summer, the French giants have seen their name in connection with the 18-year-old. Recent reports revealed that Les Parisiens are in advance talks with Stade Rennais; nonetheless, Le Parisien (via Canal Supporters) reports that PSG has yet to make an offer to their French rival for Camavinga.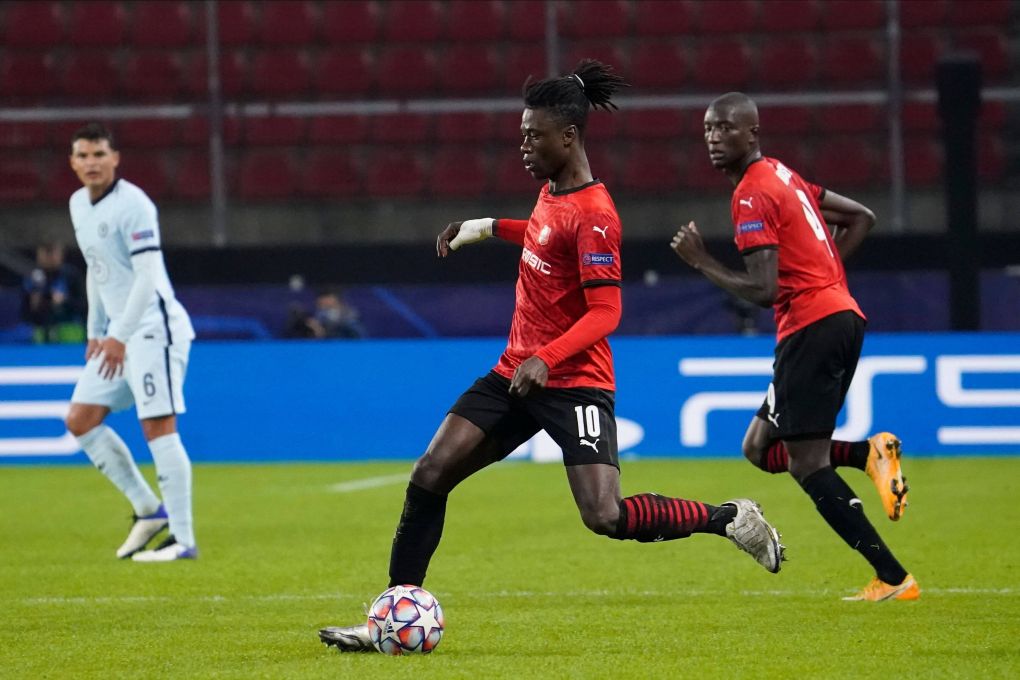 Camavinga will see his contract expire next summer, and Rennes needs to decide whether they want to recoup a fee or lose him on a free transfer. According to reports, the French side is willing to accept €30-million for the midfielder. 
With a few days left until the summer window closes, it will be interesting to see whether they can work out a deal for Camavinga.