The Spanish media is reporting that Paris Saint-Germain has accepted a deal from Real Madrid for Kylian Mbappé. The information further details that the capital club would be receiving €170-million plus €10-million in bonuses. 
However, France Bleu Paris reports that there are currently no negotiations, not even a discussion between the two clubs around this second proposal.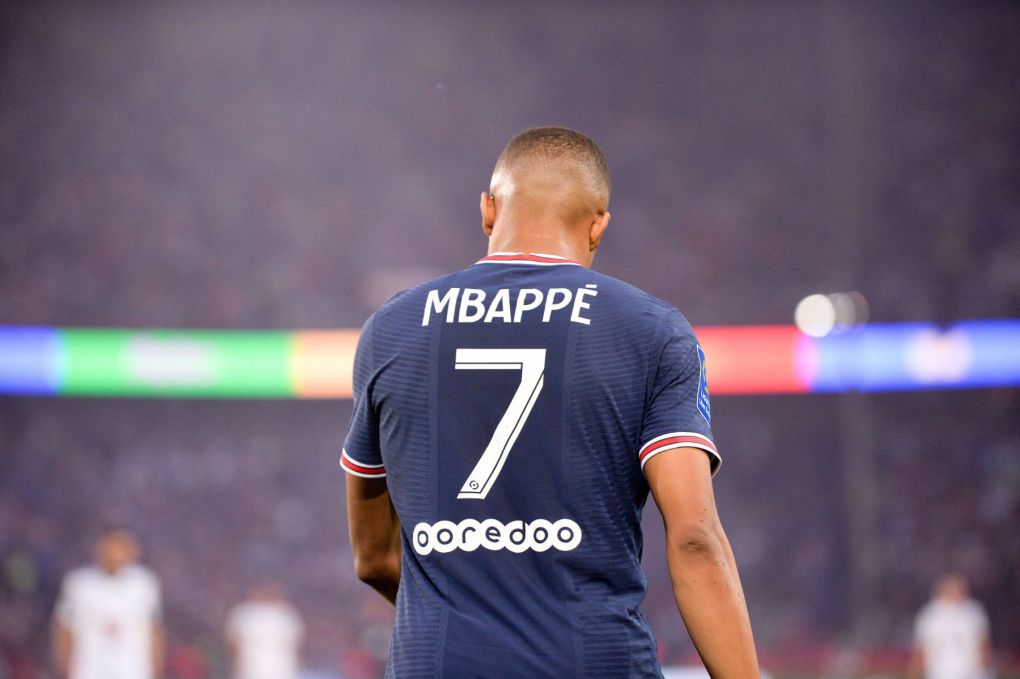 The French media outlet further details that in the coming hours promise to be still tense in this case where Mbappé remains silent. After the UEFA Champions League draw, PSG president Nasser Al-Khelaïfi recently commented on the future of the 22-year-old. 
With only a few days until the summer transfer window closes, there will be plenty of rumors and information on this matter. It will be interesting to see whether a sale goes through or whether the Ligue 1 side sticks to its guns and holds onto Mbappé and let him see out his contract that expires next year.