It appears Manchester United will be holding onto Paul Pogba past this summer with the idea of extending the 28-year-old. The midfielder had four assists in The Red Devils Premier League season opener. The performance further enhances the need to sign the midfielder to a new contract. 
According to The Independent, PSG is ready to pay €600,000 per week to land Pogba next summer. The Manchester United midfielder's representatives were reportedly expecting a breakthrough from the Ligue 1 side this summer, but the arrival of Lionel Messi has changed that.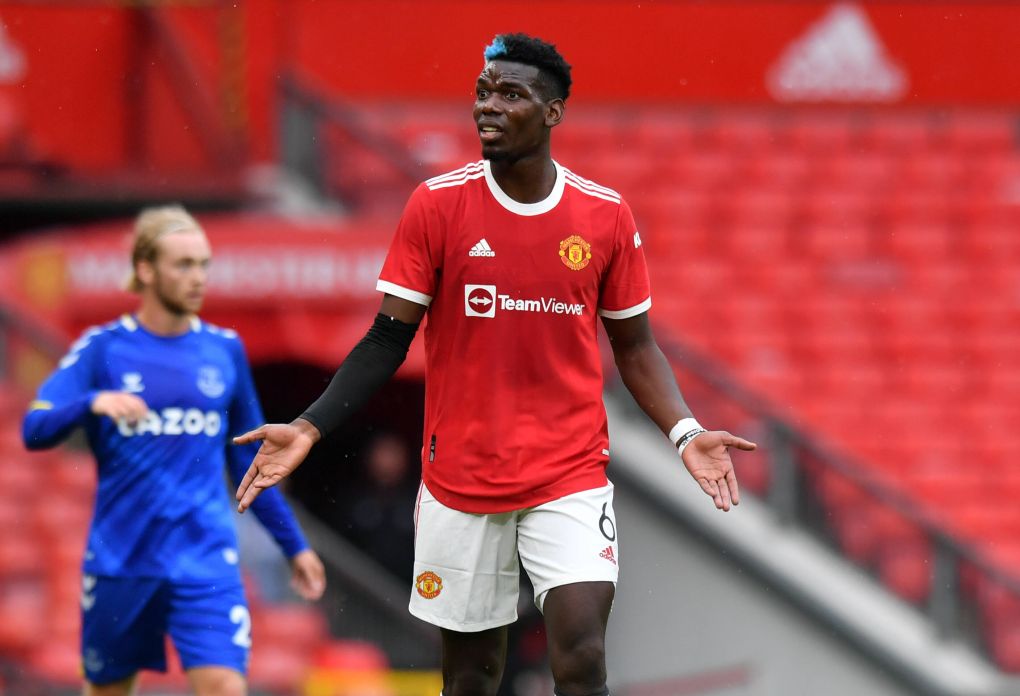 PSG remains interested in Pogba as it would like to have Parisians in its team alongside the world stars. The report further details that Pogba wants to leave the Premier League side. However, he would prefer FC Barcelona or Real Madrid, but these clubs are struggling financially. PSG can surpass the competition by proposing a much better salary.
It seems as though Manchester United will look to use these next few months to convince Pogba to extend his contract, but it looks like they'll be losing their star player for free next year.