The busy summer Paris Saint-Germain has had this transfer window means that they'll need to offload some players to balance the wage bills. One candidate that could see a departure is Thilo Kehrer. 
Kehrer has failed to solidify a spot on the backline, and with the arrival of Achraf Hakimi and Sergio Ramos, he's become an expandable piece. According to L'Équipe, Bayer Leverkusen sent an offer to PSG for the Germany international.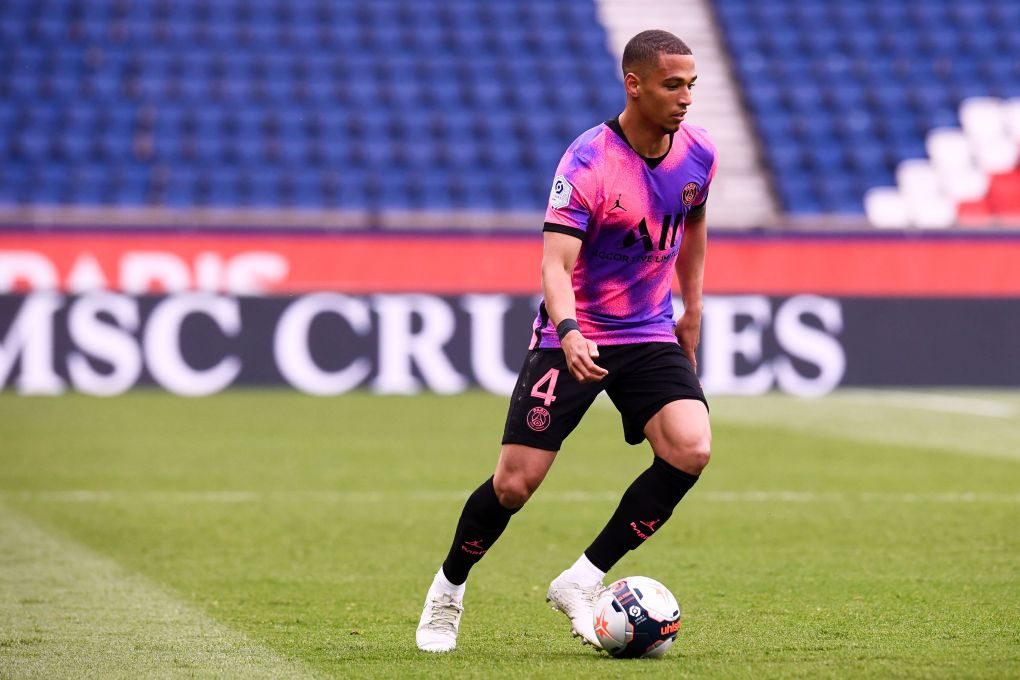 The Ligue 1 side is entirely open to a transfer of Kehrer, but they do not intend to sell him off. PSG estimates the 24-year-old value at €20-million, the amount of Leverkusen's offer, which has not yet leaked, would nevertheless be quite far from this asking price.
It seems as though the Bayer project appeals to Kehrer, and the leaders of the Bundesliga club should respond to the charge in the coming days to find a resolution and convince Les Parisiens to release the defender.
With the 2022 FIFA World Cup around the corner, Kehrer should want to play more and be on the radar of manager Hansi Flick for the Germany national team.