Lionel Messi's arrival to Paris Saint-Germain took place nearly three weeks ago, but now that the dust is settled, there are plenty of people providing their thoughts on the matter. 
West Ham United FC vice-chairman Karren Brady wrote her opinions on the situation in a column for the English tabloid, The Sun (via Marca). Brady pointed to the wages that Messi was on with the La Liga club were unjustifiable. 
Furthermore, she went on to write that the astronomical salary that the 34-year-old was on played a role in their inability to keep the superstar and their financial struggles.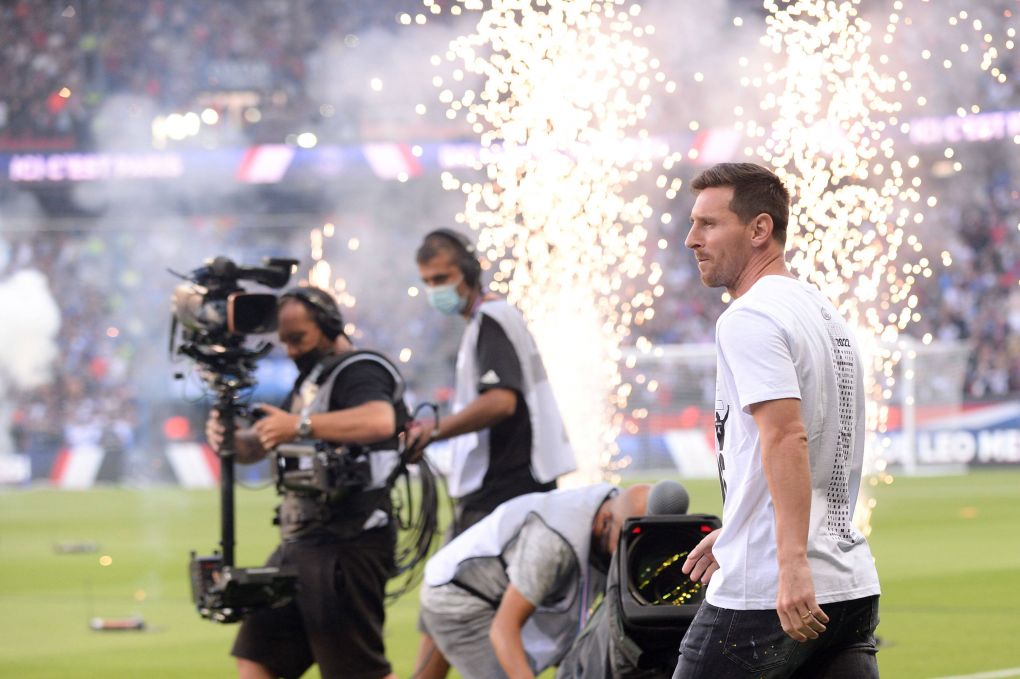 "Lionel Messi might have been the greatest player of all time, but at a reputed 70 million euros per year, he was a cash incinerator," Brady wrote. "He was, it is said, prepared to halve that wage in a new deal but still had to head for Paris.
"The job as hatchet man has fallen to club president Joan Laporta. He blames the whole mess on his predecessor, Josep Maria Bartomeu, who resigned last year when it became clear he had floored the Catalan giants."
Brady criticized Barcelona's fall into financial trouble, blaming former president Josep Maria Bartomeu's board for their mismanagement and a plethora of pride, leading to the Spanish club's overspending on an unsustainable measure.
Barcelona had trouble registering its players like Memphis Depay before the start of the 2021-22 La Liga season, so because Messi is now gone doesn't mean their financial troubles are over.