The rumors linking Paris Saint-Germain striker Mauro Icardi to Italy continue. Despite the capital club not knowing whether Moise Kean will return. Nonetheless, an Icardi sale would benefit the club as they're looking to sell players. 
Calcio Mercato reports that two Serie A clubs continue to express interest in Icardi. AC Milan is the first, considering they'll be having an influx of fixtures with their return to the UEFA Champions League. 
The Italian club will need a forward to pair alongside Zlatan Ibrahimović, who, at 39-year-old, can't carry the goal-scoring load.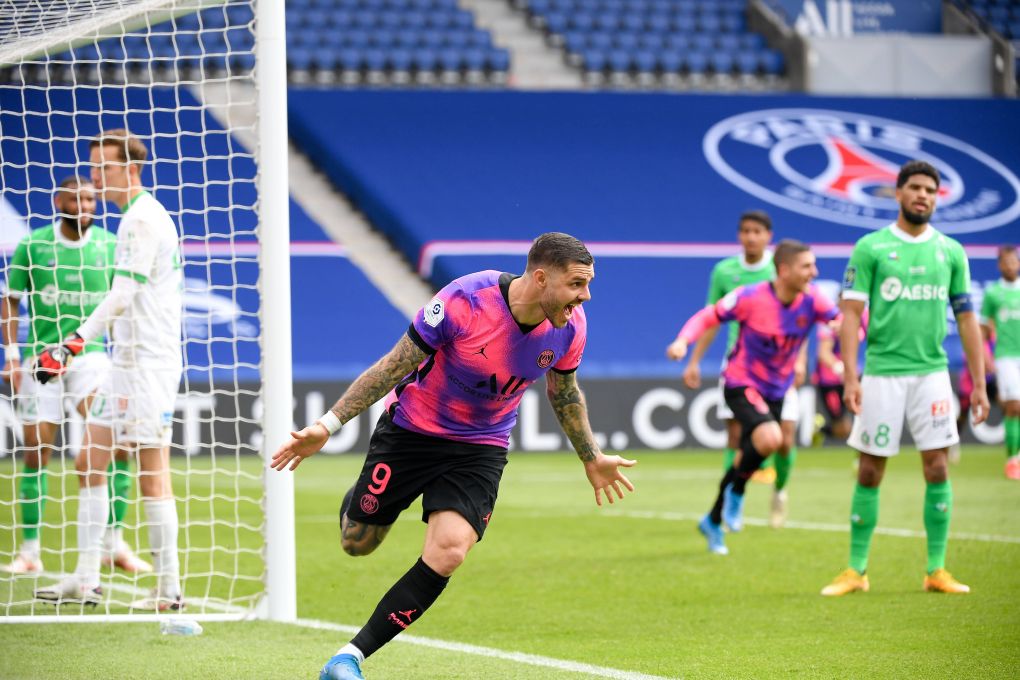 Meanwhile, the other club that would like to land Icardi is AS Roma. Jose Mourinho is the new manager in the Italian capital and wants a new striker that can contribute to his vision. 
The report doesn't state what sum these two clubs would be willing to offer when it comes to the potential cost. Transfermarkt puts Icardi's transfer value at €40-million. 
Want more PSG? Visit the PSG Talk Podcast Network page and subscribe to PSG Talking, The 1970, and 24th & Parc.