Paris Saint-Germain is playing FIFA this summer with the transfer window it's having, and the capital club doesn't seem to be stopping. 
French media outlet Paris Fans report that Les Parisiens have two priority targets: Paul Pogba and Théo Hernandez. When it comes to Manchester United midfielder Paul Pogba, there is confidence on PSG's side and the player is very interested in this project. 
Manchester United is ready to sell considering the contractual situation for Pogba as he has one year left on his deal. PSG hopes to close the deal for €50-million and €60-million.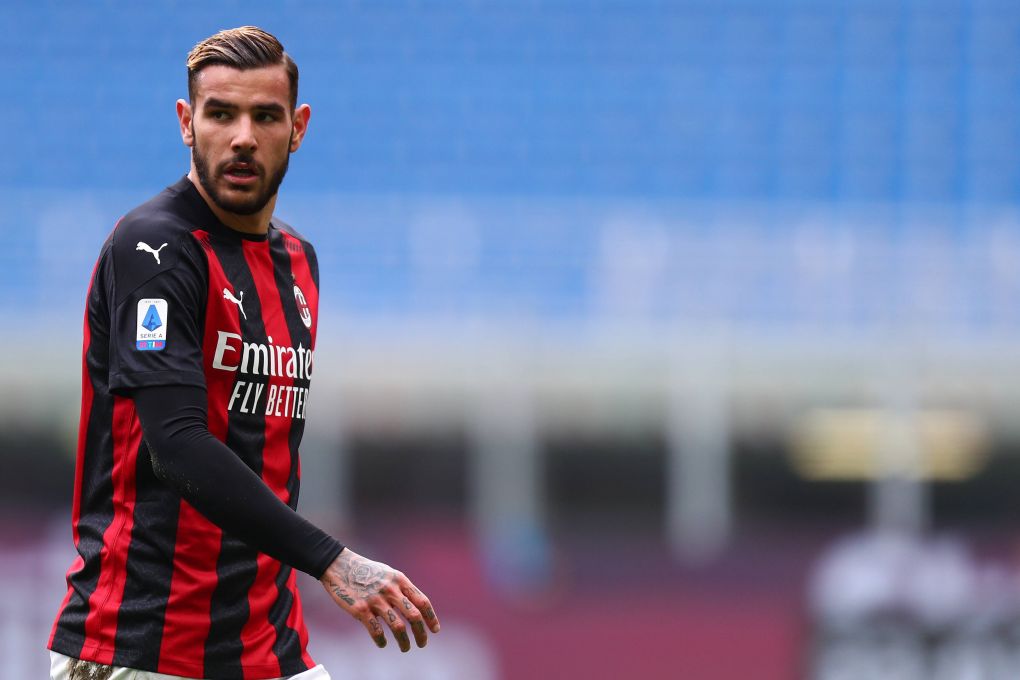 Talks have not yet settled but are relatively well underway. The Ligue 1 side intends to move forward with this file even if sales are in the middle and not yet completed.
Meanwhile, when it comes to PSG's interest in Hernandez, it's a bit further away, even if they believe a deal can get done. The capital club already wants to finalize Kurzawa's departure, and AC Milan is less open to a sale. 
Les Parisiens is trying to move forward with an offer of around €40-million. For the moment, AC Milan is proving hard in the negotiations, but PSG hopes to succeed in moving forward with this pursuit.
Want more PSG? Visit the PSG Talk Podcast Network page and subscribe to PSG Talking, The 1970, and 24th & Parc.