Paris Saint-Germain forward Neymar Jr. is enjoying his vacation time following his participation in the Copa America with Brazil. The 29-year-old and his national team fell in the final to Argentina, so Neymar kicked off his downtime by going with a new look.
After four hours at the hairdresser, the capital club play unveiled his blonde rasta-style braids, which have caused a great surprise among his millions of followers on social media but do signify that he's in vacation mode. This look isn't the first and perhaps the last time Neymar ventures on the wild side regarding hairstyles.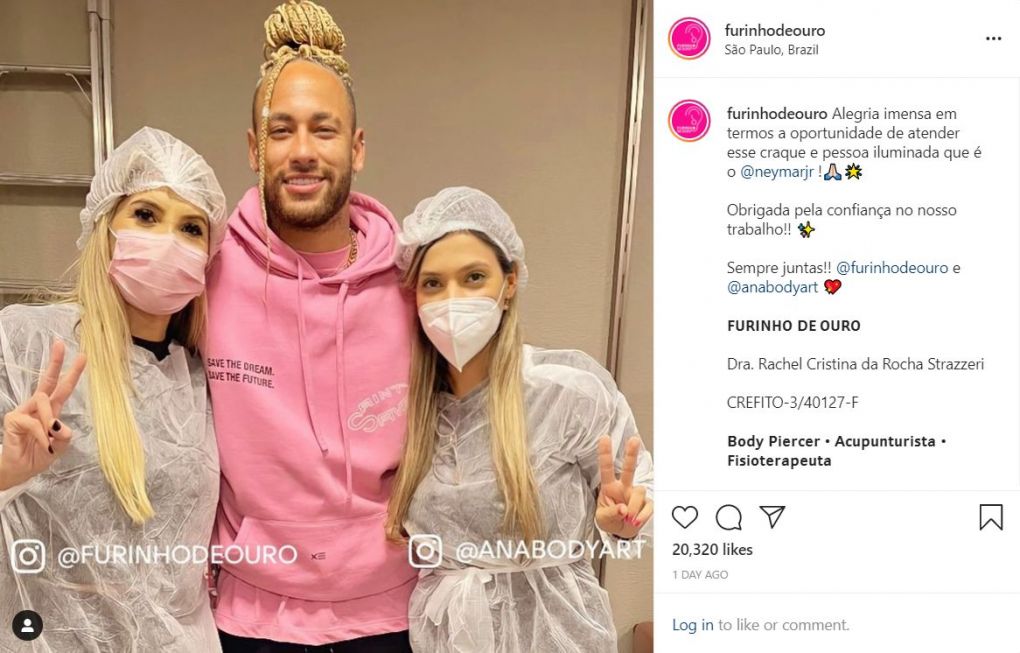 Want more PSG? Visit the PSG Talk Podcast Network page and subscribe to PSG Talking, The 1970, and 24th & Parc.