There's no question that Paris Saint-Germain forward Neymar Jr. is a divisive figure. You either hate or love him, and there's not much in between. 
Former Brazilian footballer Luís Müller spoke to an Italian football media outlet Tuttomercatoweb, and one of the topics in this interview was the capital club superstar. Being from Brazil, they asked the 60-year-old his thoughts on Neymar, and his thoughts weren't very kind. 
"Neymar is overrated. He is not worth all the money that PSG paid for him, while he has never won the Ballon d'Or," Müller said.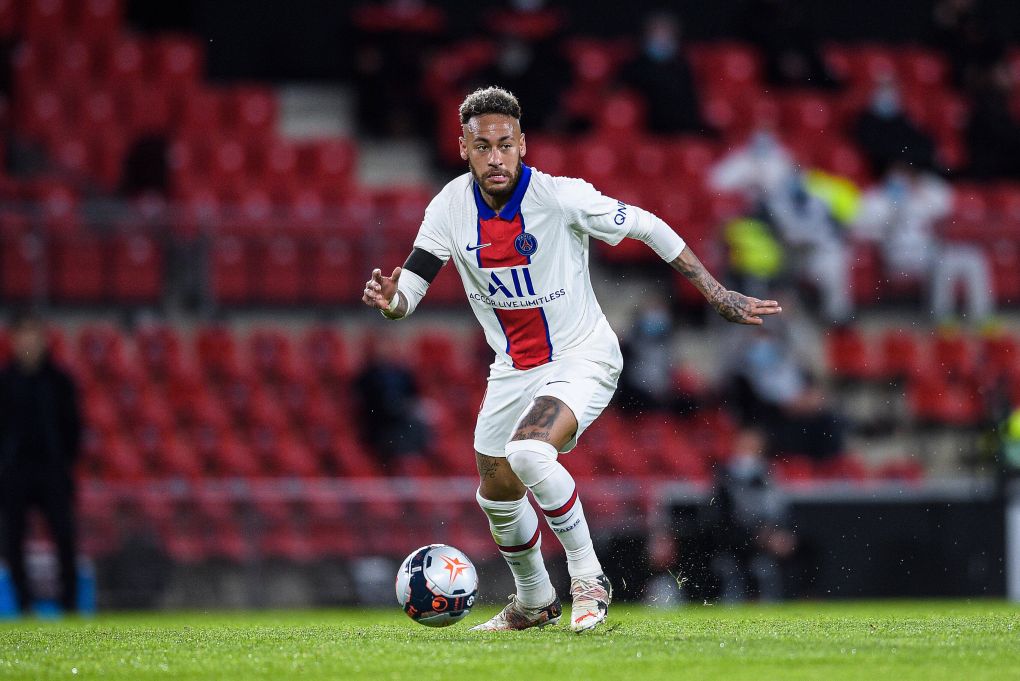 "The big ones can be counted on the fingers of one hand. Cristiano and Messi are because they showed it on the pitch. Neymar is more valued off the pitch than on the pitch."
It's not the first time Neymar receives these types of comments from past footballers, nor will it be the last. For PSG, it will be money well spent if the 29-year-old helps lift the club's first UEFA Champions League trophy. 
Do individual awards further elevate a player's career? Yes. Nonetheless, Neymar is in his late 20's, and he wants to win significant trophies at this point in his career. Whether it's the Champions League, FIFA World Cup, or even Copa America since the South America trophy is one he hasn't won. 
Want more PSG? Visit the PSG Talk Podcast Network page and subscribe to PSG Talking, The 1970, and 24th & Parc.