Raphaël Varane will see his contract expire in 2022, and it appears he's ready for a new challenge. The 28-year-old has yet to sign an extension with Real Madrid. In addition, with the departure of Zinedine Zidane, Varane could be thinking about his future.
During a recent press conference with the media, the Real Madrid defender discussed his future with the Spanish club.
"This is not the time to talk about my future; I am focused on the selection, on this Euro, it is normal and logical to ask the question, and for my part, it is normal and logical to focus on the upcoming deadlines. We are all human beings. We can think about it," Varane said. 
"As for my personal case, I am focused on the objectives that we have in the France team; it is not a subject that I will discuss every day in my room at Clairefontaine. I am focusing on my goal, and now is not the time to discuss it. If I have to talk about it, it will be directly with the people concerned."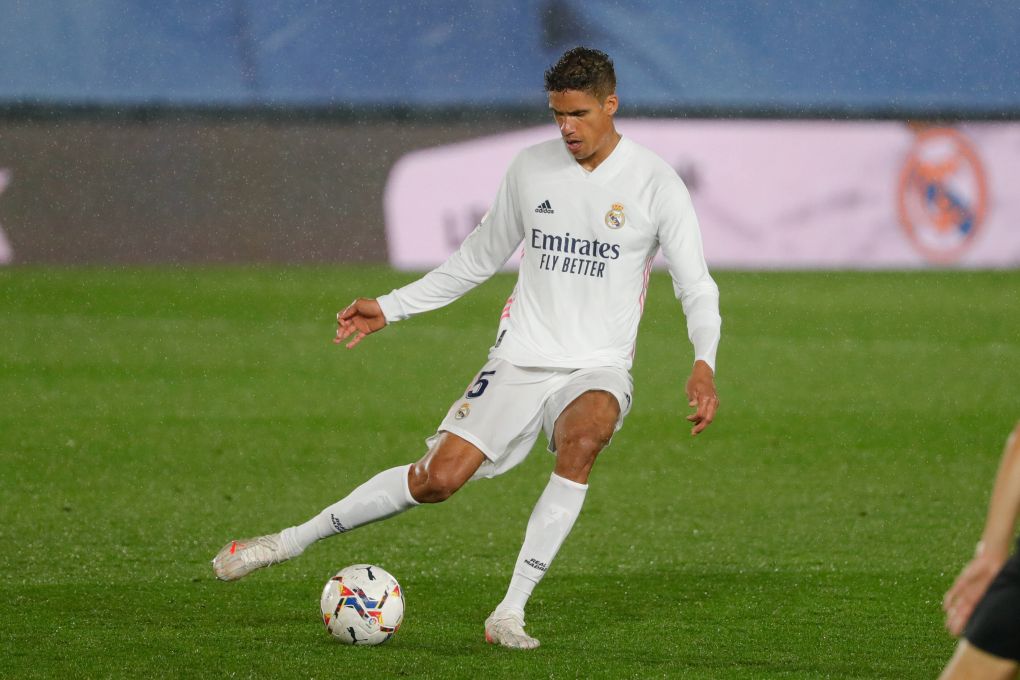 With one year left on his deal, Real Madrid will make one of two decisions. They could hold onto him and negotiate an extension. However, it comes with the risk of losing for free next summer. The other option is selling him to recoup a transfer sum. 
Regardless of what decision Los Blancos decide to take when it comes to Varane, Foot Mercato reports that PSG has established contacts with the defender's entourage to determine whether he'd be interested. 
Furthermore, the French giants are examining the profile. As a result, they could decide to activate their prusuit in the coming weeks.
Also, the report states that Real Madrid has sent him a contract extension offer that he refused, and when they are ready to sell, the Spanish club wants around €60 million.
PSG doesn't take too kindly to clubs looking to unsettle their players, and perhaps this could be revenge for Real Madrid's longstanding interest in Kylian Mbappé. 
Want more PSG? Visit the PSG Talk Podcast Network page and subscribe to PSG Talking, The 1970, and 24th & Parc.