Paris Saint-Germain officially announced the free transfer signing of Georginio Wijnaldum on Thursday.
🔴🔵 #WeAreParispic.twitter.com/qHd7Se42cV

— Paris Saint-Germain (@PSG_English) June 10, 2021
Wijnaldum signed off on a multi-year contract deal with PSG and the agreement will all be finalized once his current deal with Liverpool expires later this month.
Wijnaldum had been long rumored to reunite with former Netherlands national team manager Ronald Koeman at Barcelona. However, the long-time Liverpool midfielder changed his mind at the last minute due to several key reasons.
As football journalist Fabrizio Romano exclusively told PSG Talk, Wijnaldum had only come to terms with Barca on a verbal agreement.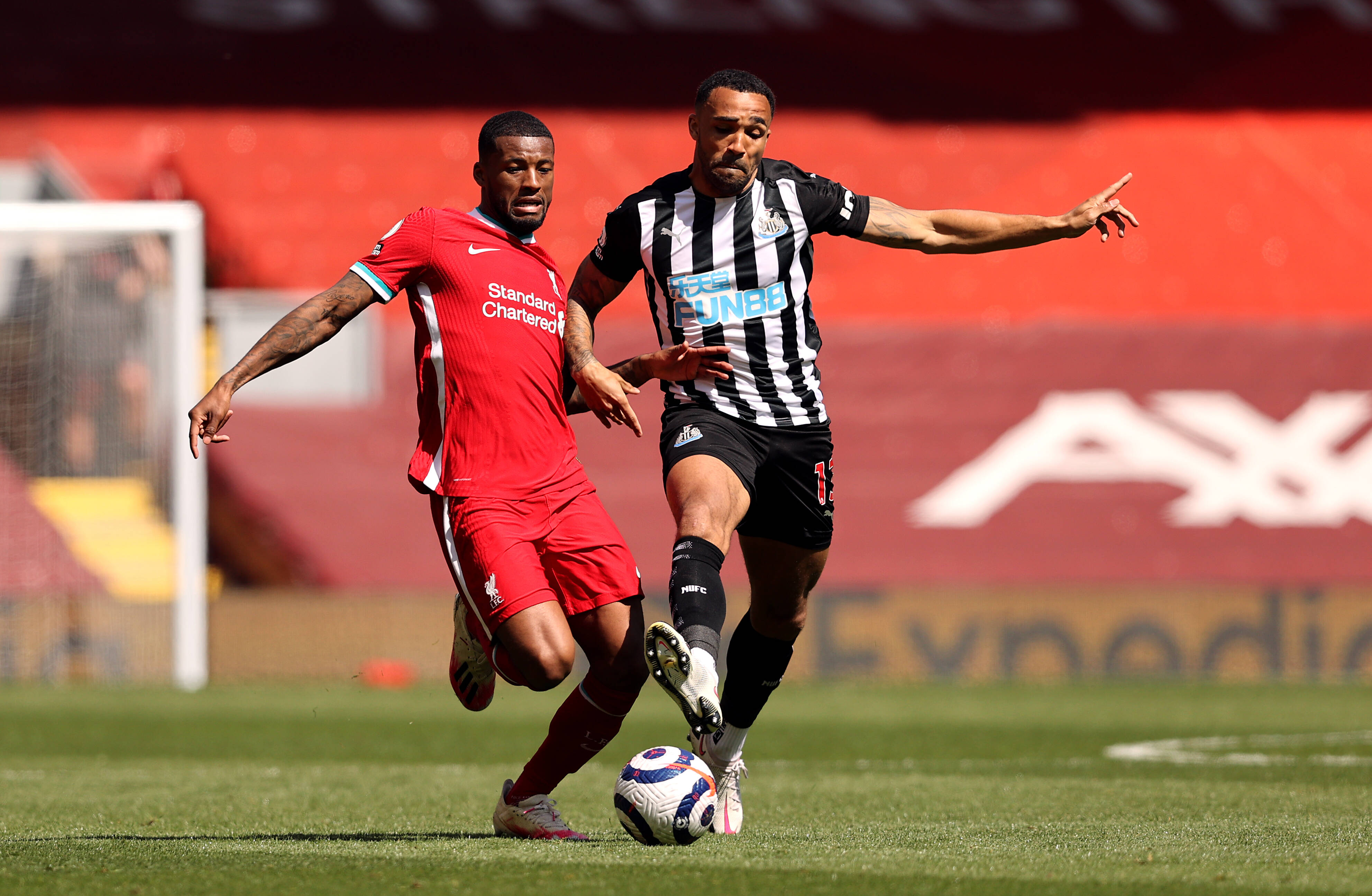 The former Premier League-winning midfielder had been going over the final details of his contract deal with Barca, but this dragged on for a few days. Still, Barca officials presumed that this deal was all complete and planned to schedule his medical tests before the start of the Euro 2020 tournament.
In the meantime, PSG officials made a last-minute pitch to persuade the Dutch talent to join the French powerhouse instead.
Romano adds that PSG did not only make a more lucrative offer to Wijnaldum but that the Ligue 1 giants also presented an "interesting project" to him. He was further convinced of PSG's project considering that the club had come off a promising season, which included statement wins over the likes of Barcelona and FC Bayern Munich in the UEFA Champions League knockout stage.
From there, Wijnaldum spent a day evaluating his two free transfer options and elected to sign with PSG in the end.
Wijnaldum will join a midfield unit that already includes the likes of Marco Verratti and Leandro Paredes.
Wijnaldum has plenty of experience in playing multiple midfield roles and is expected to be a reliable talent for PSG in all competitions next season.
Want more PSG? Visit the PSG Talk Podcast Network page and subscribe to PSG Talking, The 1970, and 24th & Parc.