One of the ongoing rumors surrounding the recent signing of former Liverpool FC midfielder Georginio Wijnaldum is that Paris Saint-Germain offered to double the salary of what FC Barcelona was offering. 
However, as The Independent's Melissa Reddy reports, that narrative is entirely false. According to the English media outlet, Barcelona went with the money narrative on the Wijnaldum deal to save themselves from the embarrassment. 
Using the excuse that PSG is a state-owned club allows Barcelona to have an excuse for not closing an agreement. Due to the mess they created, which might refer to their financial situation. The report adds that Wijnaldum wants to enjoy his three-year contract with PSG. Adding that terms from the new deal reflect his status in world football.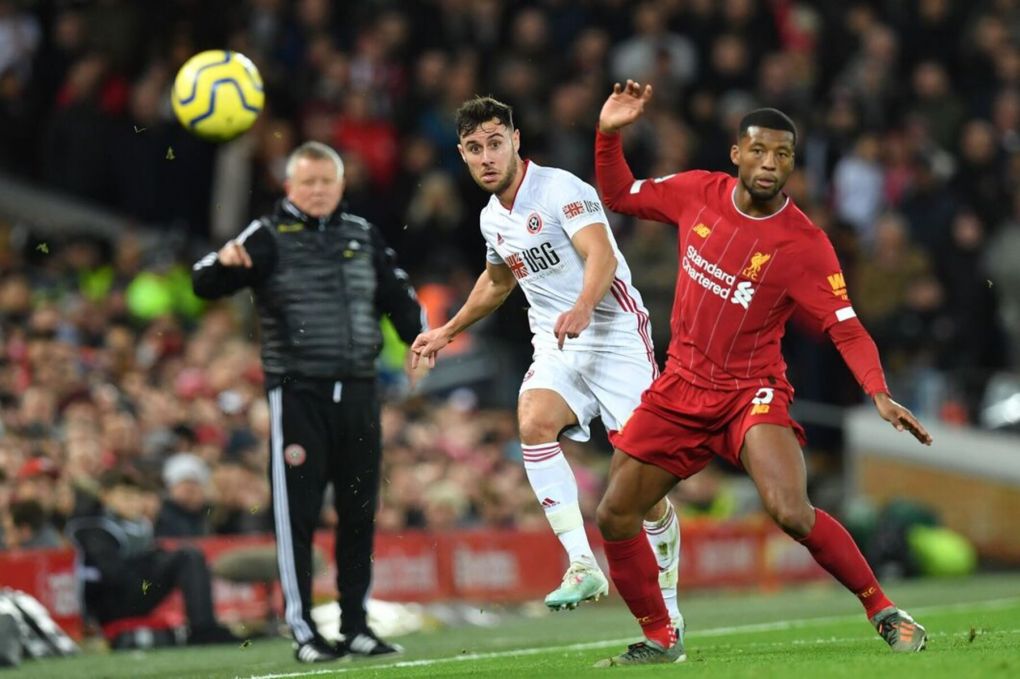 The Spanish club didn't want to lose a player due to them seeing another project as more attractive. As a result, they decided to use the bullet that's always used when a big club is outdone by a state-owned side, use the money narrative. 
Furthermore, one note that seems to bypass everyone is Mauricio Pochettino's interest in the midfielder. In 2016 the Argentine tactician wanted to recruit the player to join Tottenham Hotspur. However, Wijnaldum went with Liverpool. 
Want more PSG? Visit the PSG Talk Podcast Network page and subscribe to PSG Talking, The 1970, and 24th & Parc.