The tension is mounting around the France national team following their elimination from the UEFA Euros against Switzerland. Paris Saint-Germain supporters are well familiar with Adrien Rabiot and his mother. Well, she's at the center of the tension with Les Bleus. 
According to RMC Sport, Rabiot's mother, Veronique, ended the meeting with the families of Paul Pogba and Kylian Mbappé, blaming both of them for the loss to Switzerland. 
The French media outlet states approached Pogba's family and blamed the Manchester United midfielder for the Mario Gavranović goal that forced extra time. Furthermore, she also went over to Mbappé's father and stated, "Take your son back and make him less arrogant."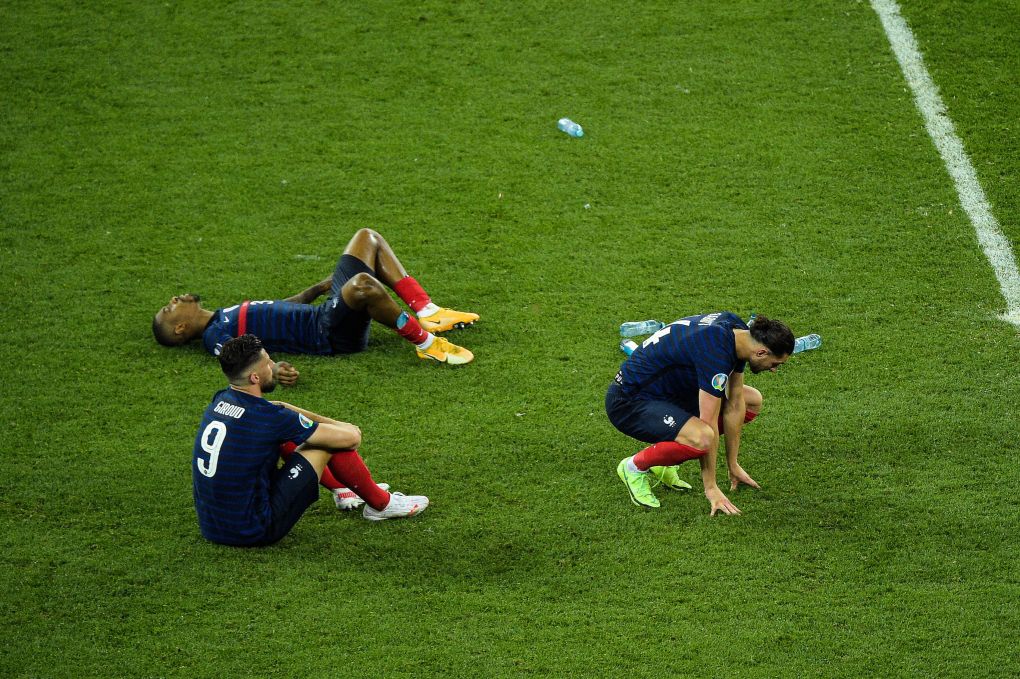 There was a heated exchange also took place between the mother of Adrien Rabiot and that of Kylian Mbappé. 
For 20 minutes, Rabiot's mother was with several families who had traveled to Bucharest to witness the match between France and Switzerland. Several of these families were surprised by the aggressive nature of her attitude after the disappointing loss. 
Want more PSG? Visit the PSG Talk Podcast Network page and subscribe to PSG Talking, The 1970, and 24th & Parc.