France is ready to kick off its UEFA European Championship competition against Germany, but Kylian Mbappé spoke on RTL Radio (via Canal Supporters) ahead of the match to discuss various topics. 
The Paris Saint-Germain forward discussed being one of the favorites for the Euros. The French squad is coming off winning the 2018 FIFA World Cup, with most of the players from that team returning. 
"Our ambition? It is not a bad word to say that we are favorites. The media and people have long been criticized for not supporting us, for not having enthusiasm. Now that they have it, we cannot blame them," Mbappé said.
With the international competitions ongoing, the capital club made their first signing of the summer. Les Parisiens agreed to a three-year deal with Liverpool FC midfielder Georgino Wijnaldum. Mbappé provided his thoughts on his new teammate and appeared to be a fan of the addition.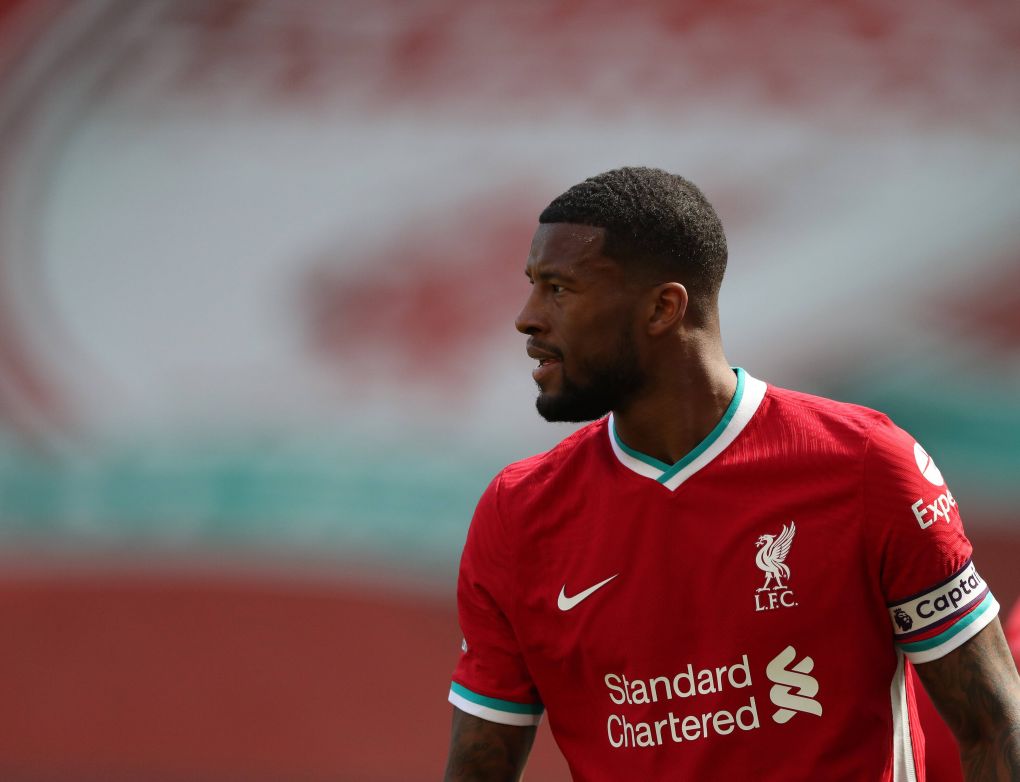 "He's a very good player. I'm very glad he's coming. It was a great opportunity that the club seized, they worked very well," Mbappé said.
Despite being reluctant over discussing his future while playing at the Euros for France, the media outlets will continue to ask the 22-year-old about his future. Nonetheless, Mbappé will offer the same response to whoever asks what his plans are going forward whether he remains with PSG or heads elsewhere. 
"My future? There PSG is absolutely not my priority. My priority is the France team; it is this Euro. It's a big competition, so I'm 100-percent focused on the Euro," Mbappé said.
Want more PSG? Visit the PSG Talk Podcast Network page and subscribe to PSG Talking, The 1970, and 24th & Parc.