During Pep Guardiola's tenure with Manchester City, the English club has failed to reach the UEFA Champions League final. For the most part, it's because they either crumbled under pressure or overthought the match.
Mauricio Pochettino is someone that took advantage of this when Tottenham Hotspur advanced past Manchester City in 2019. The Argentine tactician spoke at a press conference, and Canal Supporters relayed his comments if he will rely on that experience. 
"It was two years ago, nothing similar; the approach will be different. Experience is important in football, but the reality is completely different. Motivation in these types of matches is not a problem," Pochettino said.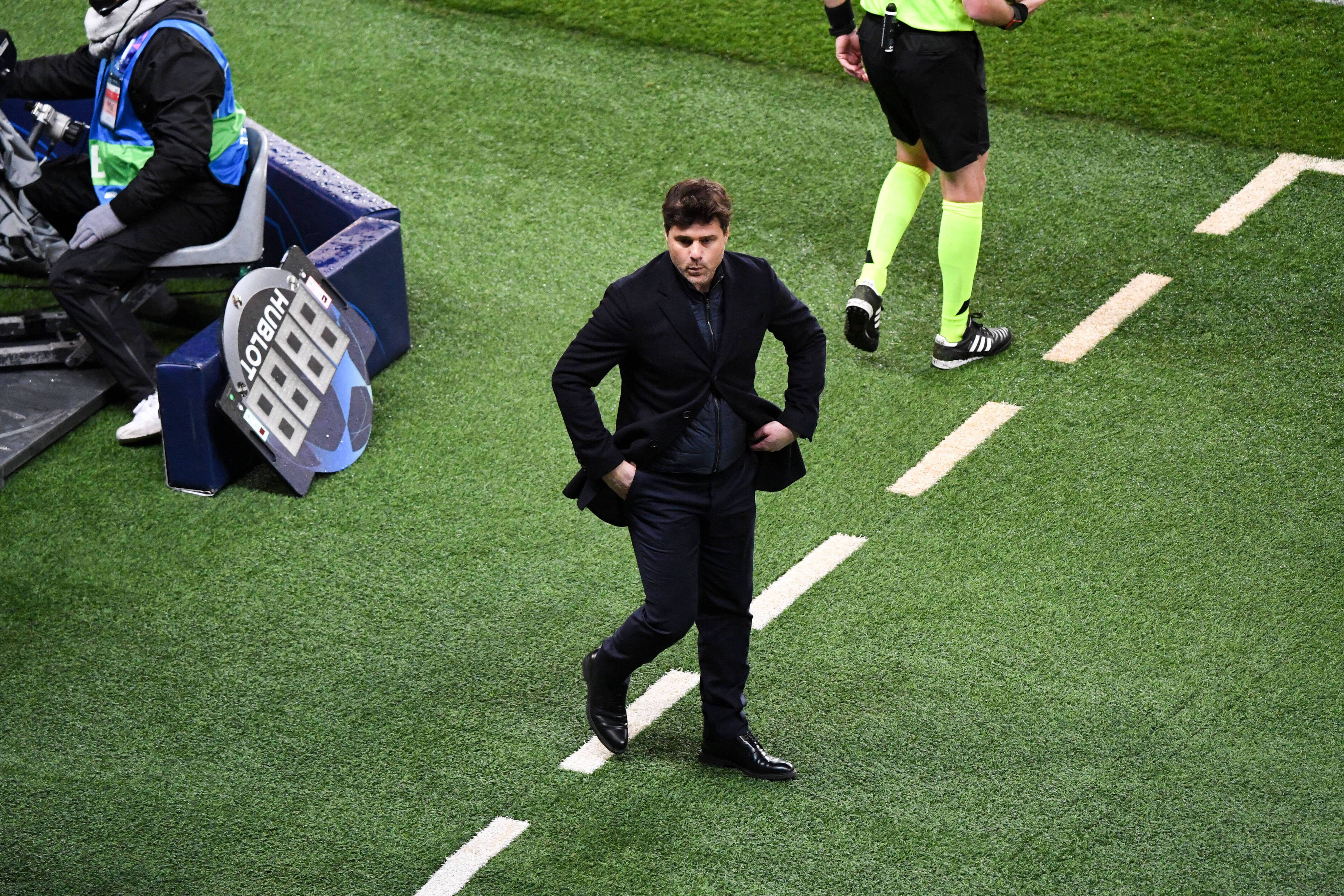 Pochettino also answered a question regarding the pressure Manchester City faces and whether PSG can use it to their advantage.
"There is no more pressure for one than for the other. I saw Guardiola during his press conference earlier. He said he felt more serene than ever. It's the same for me," Pochettino said.
"PSG hasn't played so many semi-finals in recent years. It will be necessary to take advantage of it, to be released, to prepare as well as possible, and to appreciate this moment. It's the only way to give yourself a chance to go to the final."
Want more PSG? Visit the PSG Talk Podcast Network page and subscribe to PSG Talking, The 1970, and 24th & Parc.