Thomas Meunier spent four seasons with Paris Saint-Germain. The right-back did not leave good memories to the Parisian supporters, offering ups and downs in his performances. In an interview with Goal, Meunier spoke about his time in the French capital. 
Meunier commanded the right-back position during his time with the capital club and discussed playing for PSG alongside Edinson Cavani, Thiago Silva, Neymar Jr., and other world-class talents. 
"It was like a slap because, for the first time, I realized what performance I had put in to get to this point in the first place. I lived in Paris and played with all these famous and very good players; it was a dream come true of the life of a professional footballer," Meunier said. 
Nobody knew me at first, but I played regularly and played well. It didn't take long for people around the world to recognize me, but of course, it was never like Neymar or Cavani. I could always go to a restaurant or the movies."
Goal then went on to ask Meunier about Neymar and what the 29-year-old is like on and off the pitch. The Belgium international stated that the Brazil international is like many Brazilians hat enjoys being social. Still, Meunier says that Neymar is a simple man in private life.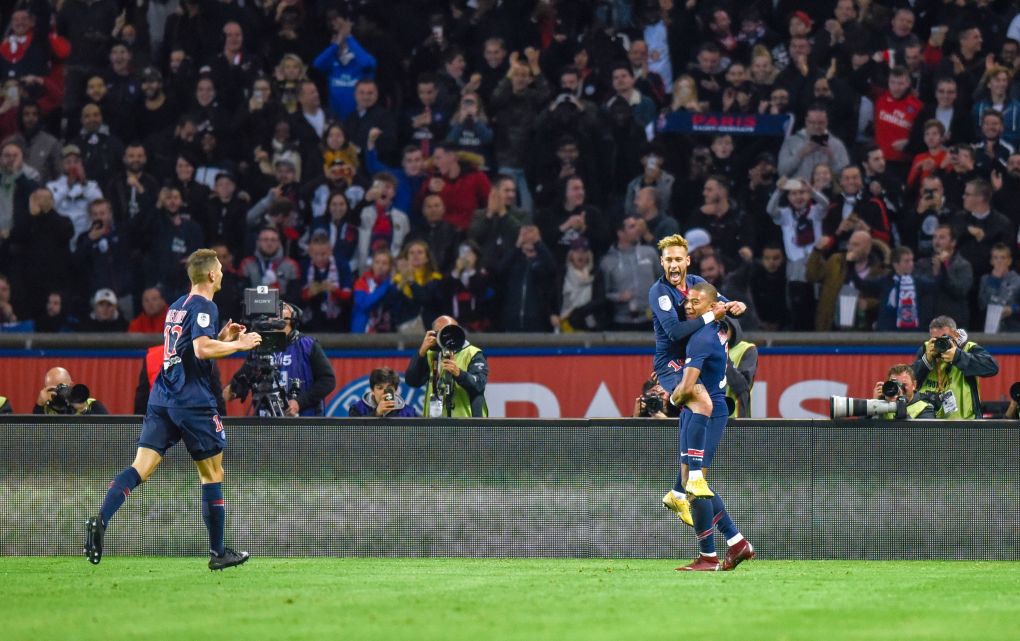 "Neymar did a lot to be better than the others and therefore deserved this privilege. Whether it is him, Cristiano Ronaldo, Lionel Messi, or Zlatan Ibrahimovic, they are all-powerful and heard professionals because they are great players with charisma and have done much good for football," Meunier said. 
"I think they should be listened to because what they say will always be in the best interests of the whole. [Neymar] likes to invite his teammates to parties or to restaurants. Neymar is a simple guy in private life. He is like many Brazilians; he always smiles, makes jokes, and enjoys social contact. It's easy to put him in a group. Cavani and Thiago Silva are also entirely ordinary people."
Finally, the last part of the conversation resulted in the former PSG right-back discussing probably the most controversial moment during his tenure with Les Parisien when he decided to hit the "like" button on a tifo created by Olympique de Marseille supporters. 
"It doesn't matter if I play for Sassuolo, Fulham, or Paris, I do what I love the most, and I don't have to justify myself. Okay, it was Marseille at the time, but it could have been Saint-Étienne, Lyon, or Lille. It was the same for me," Meunier said. 
"I didn't care who was doing the tifo. I don't care about Marseille either; I'm not even French or Parisian. I also spoke to two guys from the Ultras and told them, I'm sorry, but I'm not going to apologize because it doesn't make sense to me."
Want more PSG? Visit the PSG Talk Podcast Network page and subscribe to PSG Talking, The 1970, and 24th & Parc.