Paris Saint-Germain fell to Manchester City in the UEFA Champions League Semi-Final, and one of the players criticized in the second loss was Mauro Icardi. 
The 28-year-old had 16 touches while losing the ball on five occasions and firing zero shots in 62 minutes. In a match that the French giants needed scoring, Icardi didn't offer much, especially with Kylian Mbappé out for the second leg. 
Meanwhile, Icardi's old club, Inter Milan, is celebrating their first Scudetto since 2010. As the Italian side celebrates their league title, their sporting director, Giuseppe Marotta, spoke to the media, where Diario AS relayed his comments about the changes leading to this Scudetto, including the transfer of Icardi.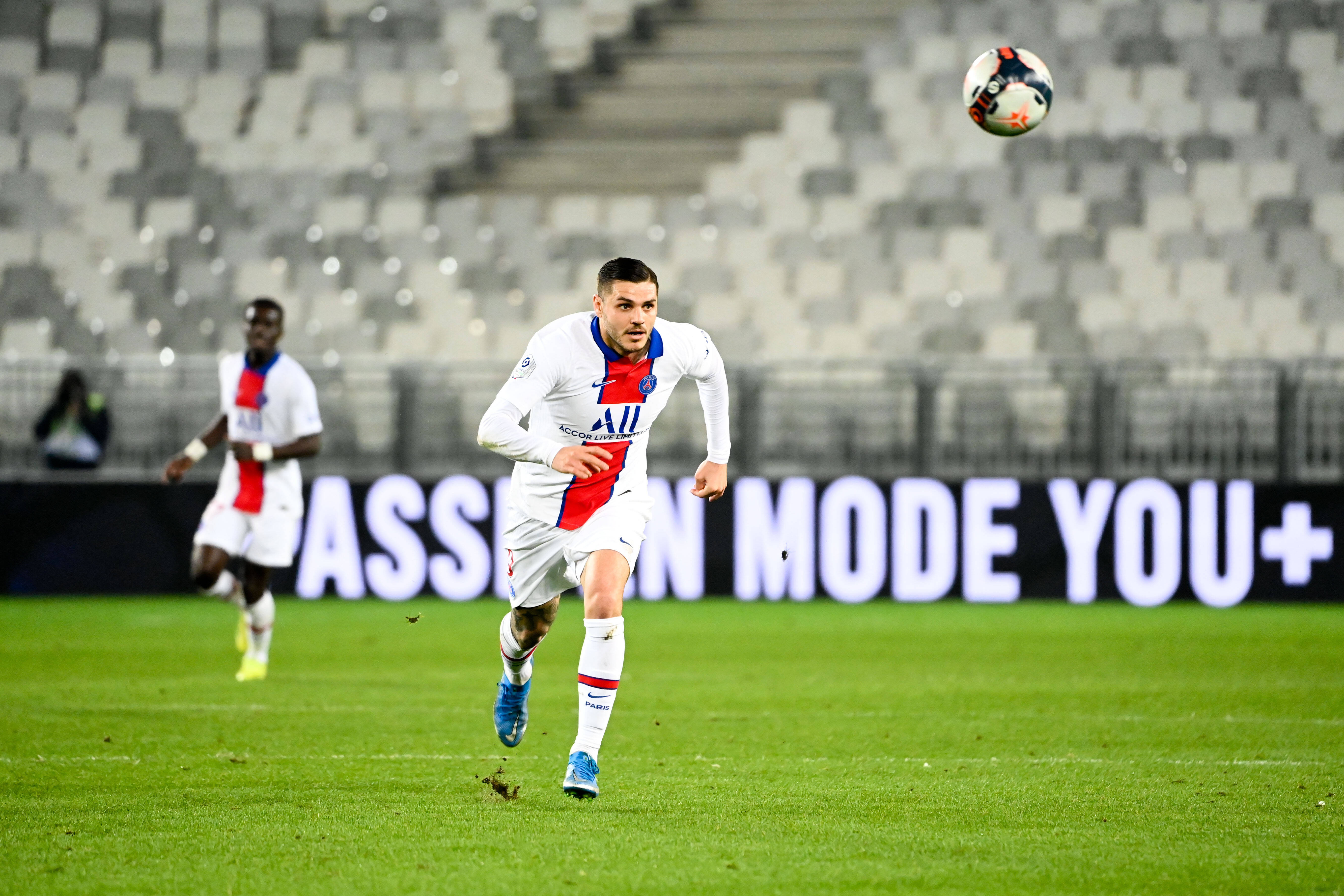 "The sale of Mauro Icardi was a complicated but essential choice," Marotta said. "The Argentine was visibly bringing too many problems in the dressing room seem like a choice that was not unanimous, but it was necessary, and it turned out to be paying off. Conte gave the players a winning mentality by isolating the team from external problems."
Icardi spent six seasons with Inter Milan and was their former captain. However, the tenure there quickly soured after the striker had issues with the ultras and the dressing room. 
This event of news resulted in a one-year transfer to PSG and would later become a permanent stay. Nonetheless, it seems as though this tenure won't stay long as various reports suggest a return to Italy could be in the cards. 
Want more PSG? Visit the PSG Talk Podcast Network page and subscribe to PSG Talking, The 1970, and 24th & Parc.