Ángel Di María is one of many South American players that don't give interviews in French. The 33-year-old has spent six years with Paris Saint-Germain but continues to conduct interviews in Spanish. 
During his interview with beIN Sports, the Argentina international stated that he prefers to talk in Spanish, so the message he's trying to convey doesn't get misinterpreted. Di María adds that he can speak French and uses it in everyday life, whether talking to supporters or going to the grocery store.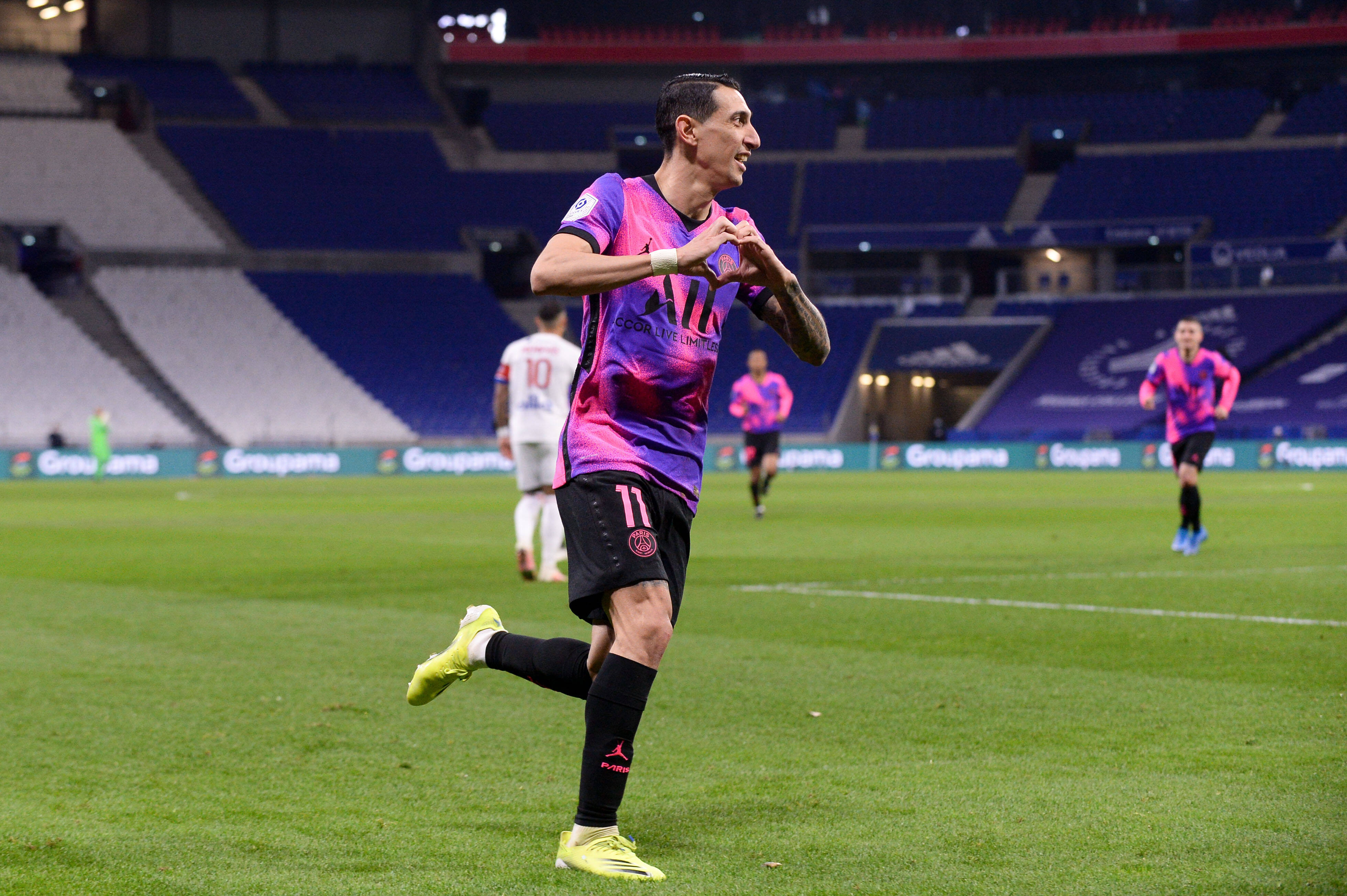 "I speak [French], I understand, but how can I say. I don't want this to be misinterpreted. When I arrived, everyone told me: "people love you for football, but if you speak French, they will love you even more." But I don't want them to like me for my French; I want them to like me for what I do on the pitch. So I stayed with that, and I said to myself: "I'm not going to speak French in my interviews," Di María said.
"What interests me is talking in French with the supporters outside who ask me for a signature. They speak to me in French, and I answer, with my friends, I can talk, when I go to buy bread, when I go to the supermarket, to the newsstand. I can have an exchange without a problem. But I said I wasn't going to do it in an interview because I want them to like me for what I do on the pitch."
Want more PSG? Visit the PSG Talk Podcast Network page and subscribe to PSG Talking, The 1970, and 24th & Parc.