The UEFA Champions League Round of 16 saw Erling Haaland and Kylian Mbappé steal the spotlight as both had dominant performances, which had the football world talking. 
However, it seems as though the question is now becoming more, who do you prefer? 
Being a fan of both players is not the wrong answer, but if someone can only pick one of these forwards, the discussion turns into a hot debate. Atlético Madrid striker Luis Suárez knows a thing or two about being a world-class striker, and so Marca relayed his response on which of the two players he prefers.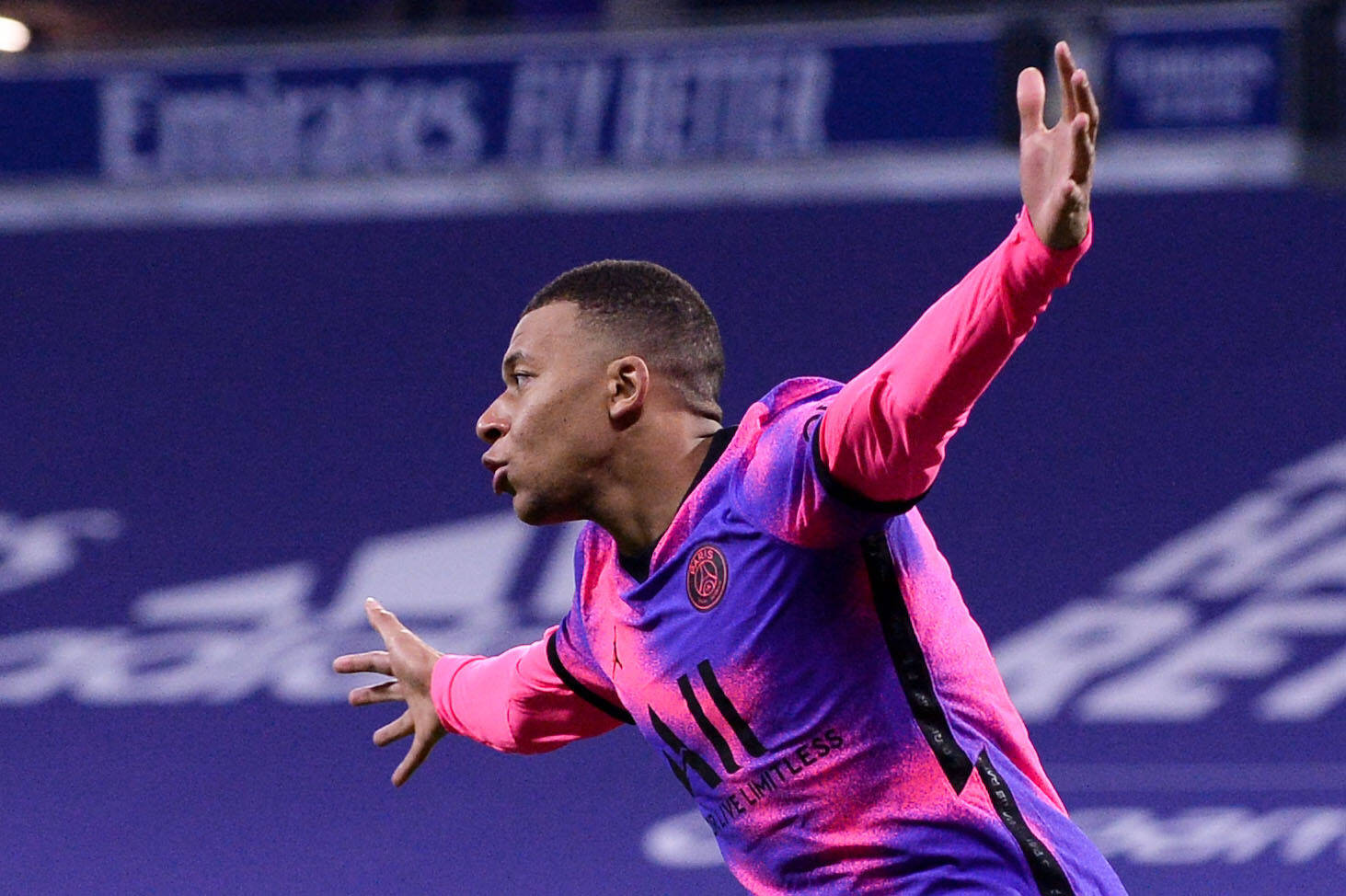 "[Haaland] is a great player; he is at a spectacular level. He has an admirable physical power. He is one of the best nine in the world that will mark an era," Suárez said. "A little more for Haaland, but Mbappé is at a very high level," the 34-year-old would add. 
There's nothing wrong with having a preference; obviously, fans and their peers enjoy watching both players. Nonetheless, both players have a different style, which makes the conversation more interesting. 
Paris Saint-Germain supporters and Haaland have a problematic relationship since they dealt with him and Borussia Dortmund last season. Regardless, there's no denying that the Norway international is a unique talent alongside Mbappé, which everyone is enjoying the new generation of superstars. 
Want more PSG? Visit the PSG Talk Podcast Network page and subscribe to PSG Talking, The 1970, and 24th & Parc.