The Lionel Messi to Paris Saint-Germain rumors continues to circle football media outlets. In an exclusive interview with The Athletic, FC Barcelona manager Ronald Koeman discussed the superstar's future with the Spanish club. 
Messi is entering the last few months of his contract before he will need to make a decision. The 33-year-old will either remain with the club that he's known for most of his life or venture elsewhere. 
When it comes to Messi's future, Koeman isn't optimistic that the forward will remain with Barça amind links to Les Parisiens.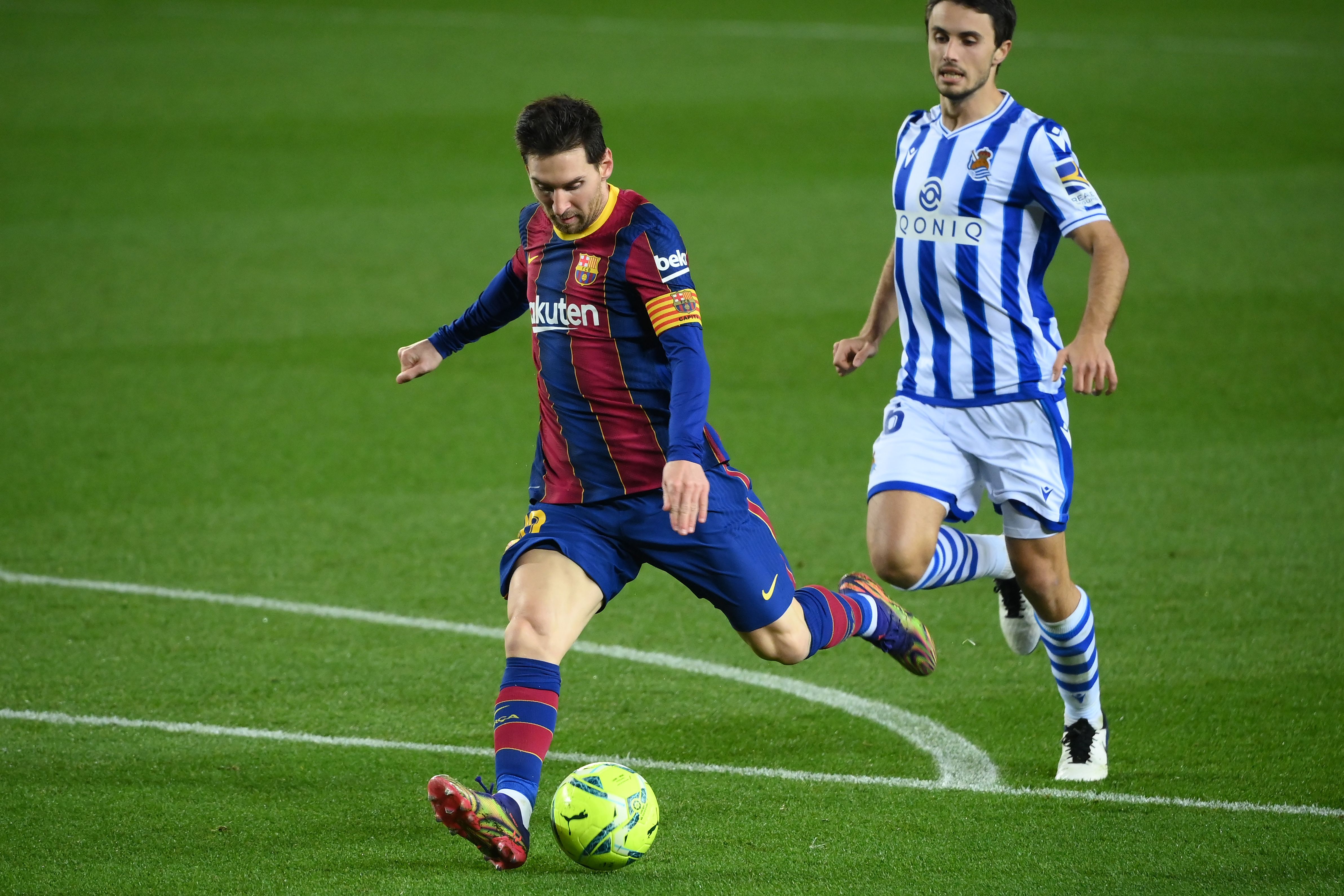 "I'm not confident about that. I'm hopeful, yes, about this because he's still a great player, and he's still winning matches for us, for the team," Koeman said. "I'm enjoying being his coach. If you look at his qualities every day in the training sessions, it's incredible."
With both clubs ready to face off in the UEFA Champions League Round of 16, these discussions of Messi's future and a possible move to the French capital will continue to grow. 
After PSG's win at Old Trafford against Manchester United in the Champions League group stage. Neymar Jr. made it known that he'd like to play again with his ex-Barça teammate. 
Want more PSG? Visit the PSG Talk Podcast Network page and subscribe to PSG Talking, The 1970, and 24th & Parc.