FC Barcelona manager Ronald Koeman recently responded to the comments made by Paris Saint-Germain's Ángel Di María, who stated that he'd like to play with Lionel Messi when asked the question over his Argentina National Team teammate. 
In a recent interview with beIN Sports, Olympique Lyonnais manager Rudi Garcia touched on that topic, considering Barça openly commented on Lyon's Memphis Depay over the past summer transfer window. 
"I read that Ronald Koeman was a little offended that PSG spoke about Lionel Messi at the club before a Champions League match," Garcia said. "He was not shy, even after the transfer window, to talk about Memphis Depay. It is called the water sprinkler, and the sprinkler has been sprinkled."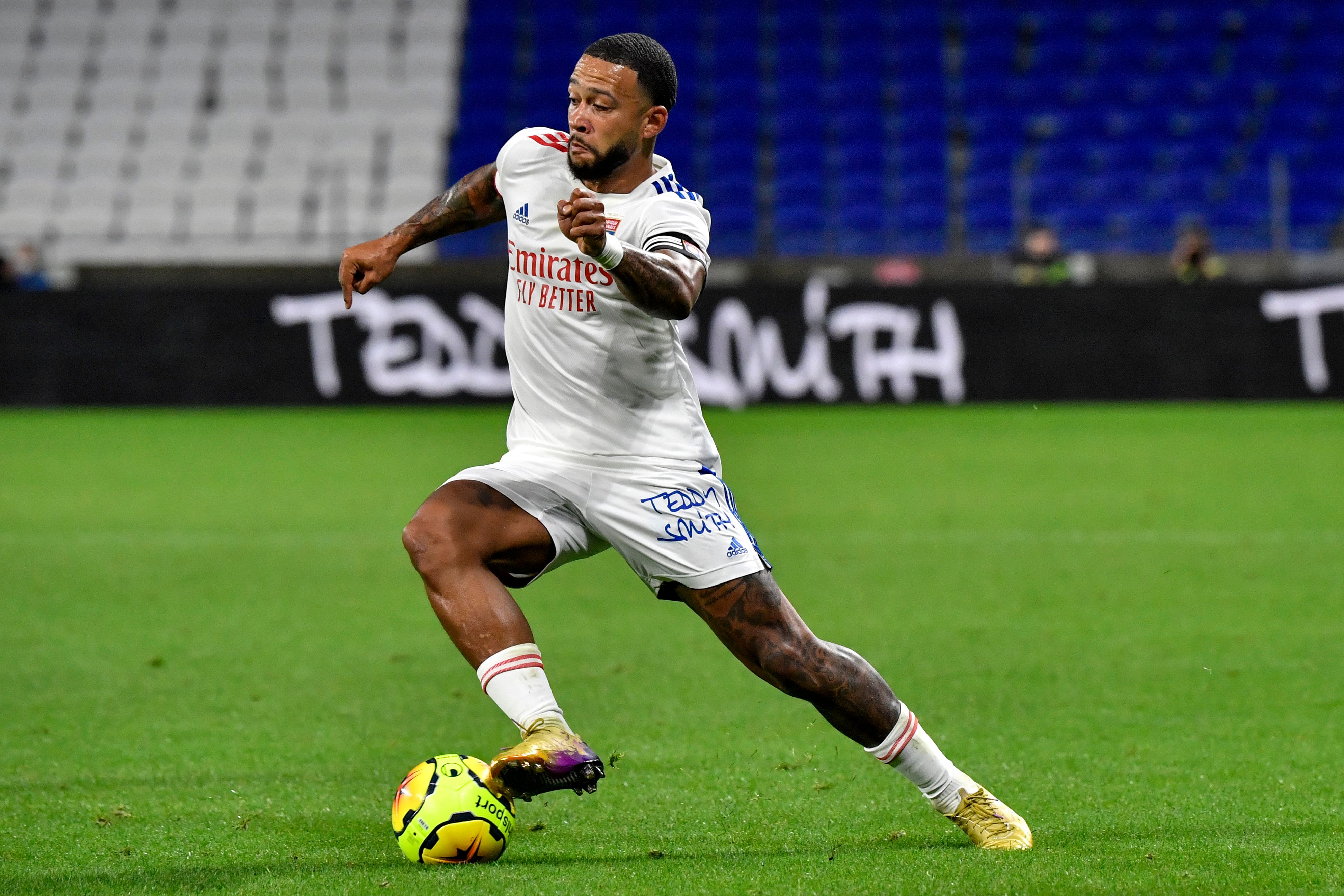 Garcia has a point as the Spanish club's manager contradicts himself. The 2020 summer transfer window closed on October 5th; however, a few weeks after the window shut, Koeman discussed going after Depay in the January window, whose words were relayed by Goal. 
"I want to have him at Barcelona," Koeman said. "I can't know what the financial situation of the club will be then. We'll have to wait."
Koeman has no problem discussing players from other clubs who are under contract, but when the shoe is on the other foot, the Dutch manager doesn't enjoy it. 
When listening to Koeman contradict himself, all Garcia can do is shake his head at this point. Regardless, PSG players shouldn't refrain from answering questions about possibly playing with Messi at PSG. 
Want more PSG? Visit the PSG Talk Podcast Network page and subscribe to PSG Talking, The 1970, and 24th & Parc.