The storyline all season for Paris Saint-Germain is over the contract extensions for their two superstar forwards. Various reports have the capital club extending Neymar Jr., who was the easier of the two. 
However, Kylian Mbappé is more of a challenge, considering that Real Madrid is circling looking to bring the 22-year-old to Spain. In an interview with Cadena SER (via Paris Fans), former Arsenal FC winger Robert Pires commented on his compatriot's future.  
Pires spent some time in Ligue 1 as he played for FC Metz and Olympique de Marseille before heading abroad, spending most of the time with Arsenal and CF Villarreal. 
"As I'm French, I'm happy with his hat-trick in Barcelona, ​​and PSG played very well. When you have players like Mbappé and Verratti, you have more chances of winning," Pires said. 
"His future? I still think Real wants to have the best players in the world, like Barça, and the fact that Zinedine Zidane is the coach can count, he will want to have Mbappé in his team. I don't know when that will be, but he will play for Real."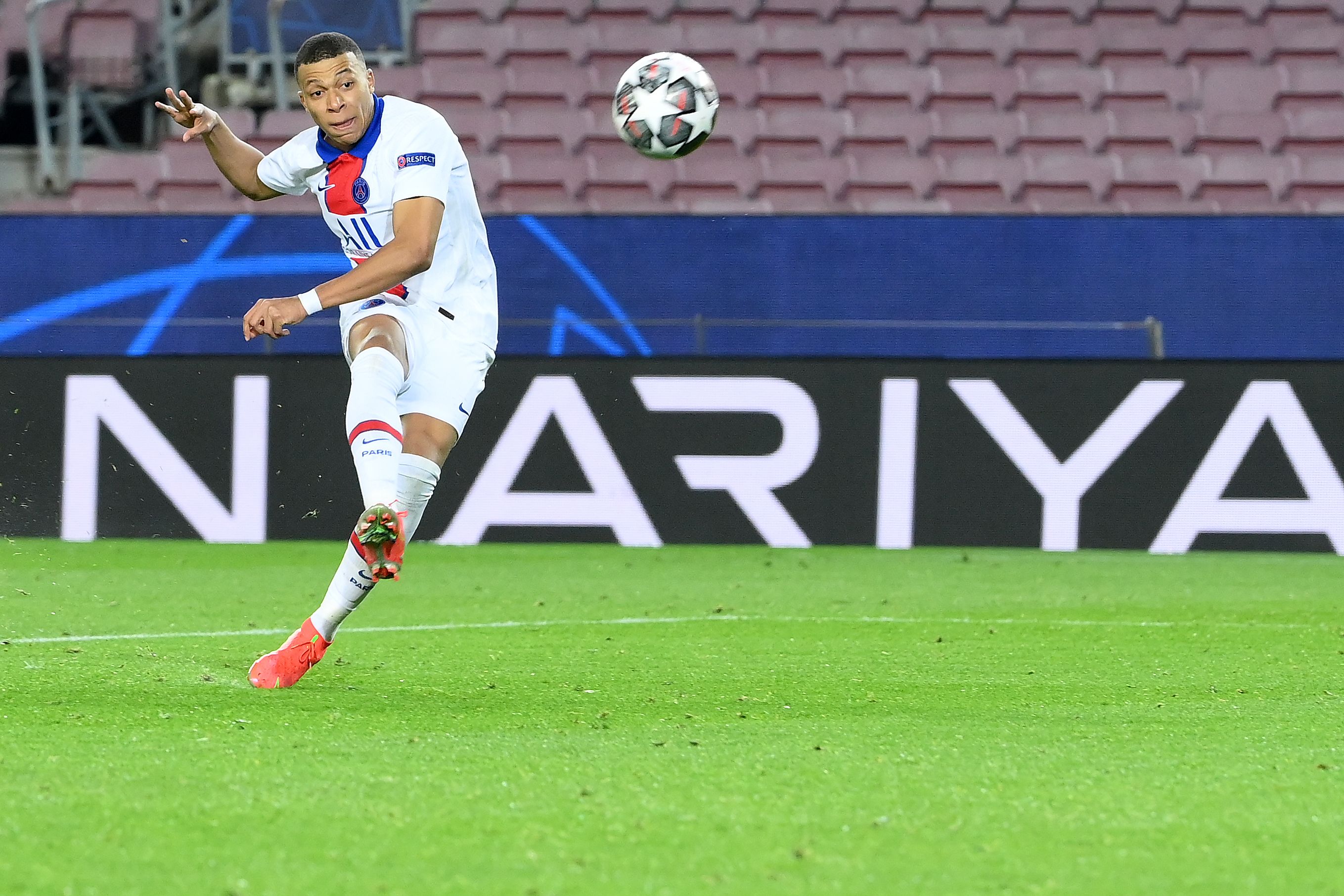 Furthermore, when Real Madrid wants a player, Pires made it known that they usually acquire them, and with Zinedine Zidane as the current manager, perhaps it's enough for Mbappé to leave.
"We are talking about his extension to PSG, but that does not mean anything. If Madrid wants it, they will do anything to sign him. We footballers want to be in the best teams in the world, and this is the case with Madrid," Pires said. 
"In the meantime, the next few months will be decisive at all levels, mostly because it is not certain that Zidane will still be Real Madrid's coach next season."
Until Mbappé puts pen to paper and extends his contract or clarifies that he wants to seek a new challenge, comments such as Pires will continue to populate the football media circles. 
Want more PSG? Visit the PSG Talk Podcast Network page and subscribe to PSG Talking, The 1970, and 24th & Parc.