The television rights for Ligue 1 in France have become a circus after the Mediapro debacle. Now with Canal Plus has decided to give up on their current television rights to show two Ligue 1 matches per weekend in an attempt to trigger an utterly fresh round of bidding on the rights. 
Jean-Pierre Caillot, the president of Stade de Reims and spokesperson for the French clubs, spoke with Europe 1 (via Canal Supporters) about the television rights matter in France. 
According to Caillot, the league has 41-percent of the television rights secured. Furthermore, he addresses the issue with Canal Plus as the owners hope to €800-million. 
"We are presidents with financial stress above our heads. Today, we have 41-percent of TV rights that are secure. We have €683-million secured. We have to reach €800-million. The effort is not enormous," Caillot said. "Canal Plus has made statements (giving back), but legally, we look as it would be possible, we do not see. We don't understand why Canal Plus is doing this."
"At the time, there were tensions between the leaders and Canal Plus at the time of the call for tenders on TV rights. Since the change of governance at al LFP, it's better, but there is the game of negotiation. Each is defending his interests. We talk to each other. Dialogue exists."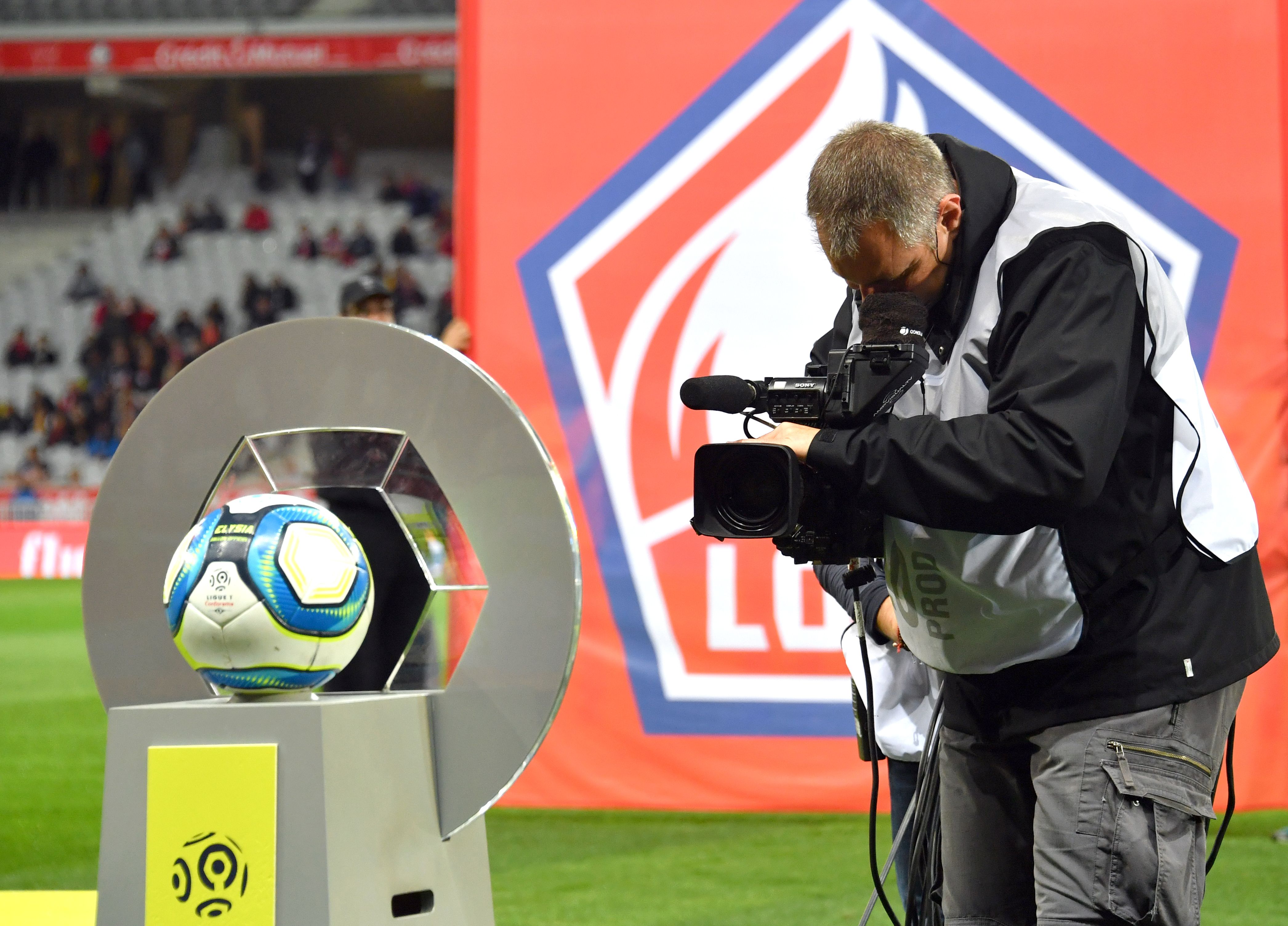 Caillot also touches on other options when it comes to broadcasting Ligue 1 fixtures. Amazon is often a name that gets thrown around as a possible broadcasting partner as Jeff Bezo's company has bid for the television rights in Serie A, Bloomberg reports. 
"French football Netflix? It can be a solution. We are in such a context that everything is to be explored. There are new broadcasters, new entrants, new possibilities, Amazon, Free can be players. I am quite optimistic about developments. 
"A devaluation of the Ligue 1? The Champions Trophy was interesting at this level. There was a good audience. Obviously, without a viewer, the rendering is not the same. But football remains the number one sport by far."
As Amazon dips its toes into live sports, Ligue 1 should do everything to convince the company that broadcasting their league is beneficial for both parties. 
Want more PSG? Visit the PSG Talk Podcast Network page and subscribe to PSG Talking, The 1970, and 24th & Parc.