The winter transfer window continues to remain open, and although the rumors have calmed down, many are wondering what FC Barcelona's Lionel Messi will do with his future. 
Players whose contracts expire in June are allowed to talk to other clubs this winter window and agree to pre-contracts for the 2021-22 season. After Neymar Jr. made it known that he'd like to play with his former teammate, the rumors linking the 33-year-old to Paris Saint-Germain began to heat up. 
However, the feeling is mutual, as ESPN's Julien Laurens stated in a podcast appearance on Sky Sports Podcast (via Paris Fans). 
"Lionel Messi? PSG will try. The club told me that they will try to find a way to make this operation a reality."
However, Laurens did mention the financial difficulty of keeping Neymar and Kylian Mbappé then adding Messi. Laurens' words were carried by Mundo Deportivo when discussing the matter.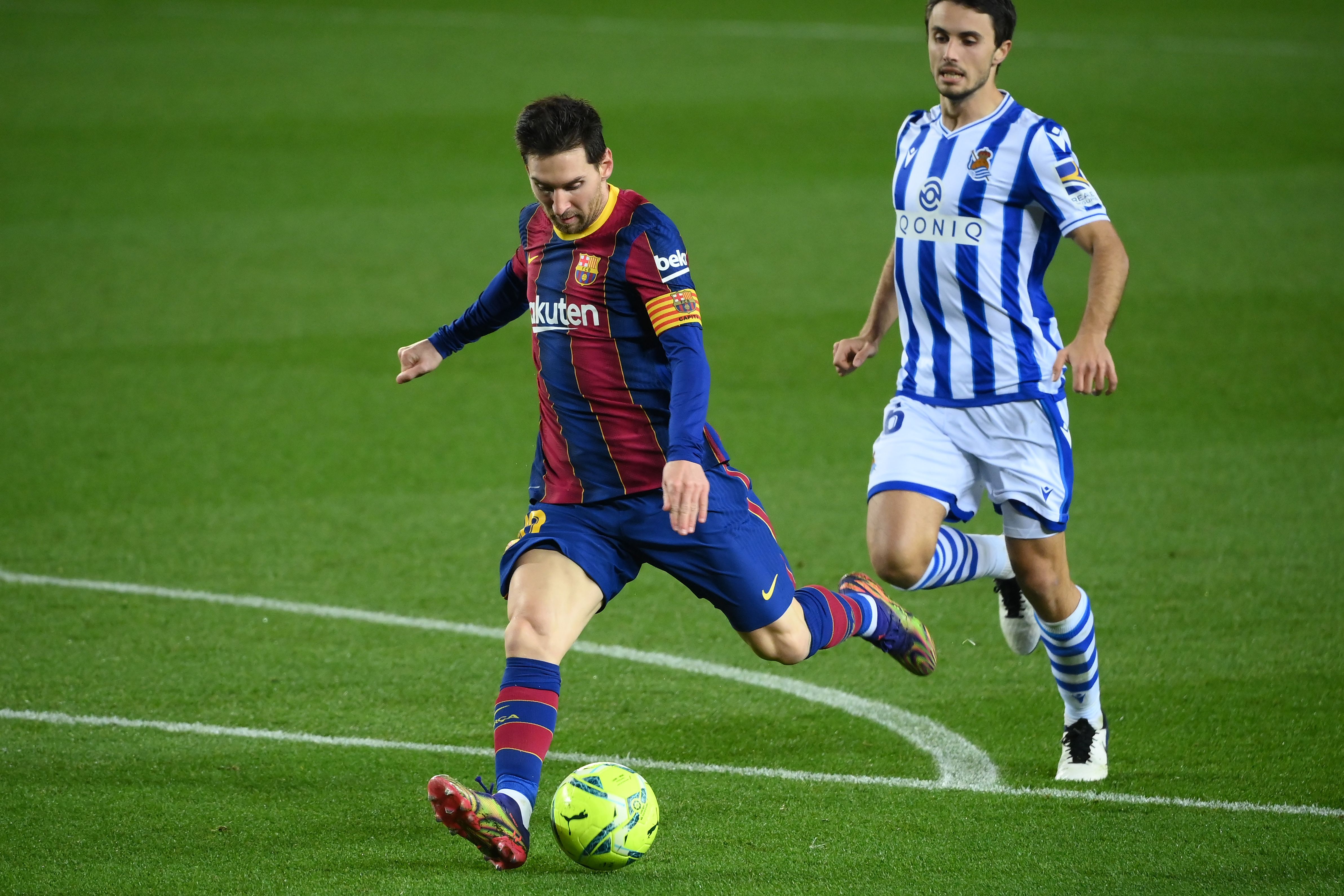 "With the financial 'fair play', the pandemic, and how much PSG has been affected like all the other big clubs," Laurens said.
"I don't know how, just at the payroll level. You could have Neymar, let's say €30-million a year, Messi at €60-million a year, and Mbappé potentially with a new contract at the same price as Neymar. Only the three would be around €150-million. Only in salary, every year. Financially, this is not possible. But they seem to say they are going to try. But I don't think it's realistic."
With the future of Mbappé up in the air, if the capital club were to sell the 22-year-old to Real Madrid, Messi could provide some short-term relief as they figure out a long-term solution. 
PSG will only need to fit Messi's salary into their wage budget. If the Argentina international decides to leave Barcelona, the reigning Ligue 1 champions are among the few clubs that can afford him. 
Want more PSG? Visit the PSG Talk Podcast Network page and subscribe to PSG Talking, The 1970, and 24th & Parc.