There's no more polarizing footballer than Neymar Jr., fans of the sport either hate or love him. It often feels there's no in-between with the 28-year-old. Nonetheless, the Brazil international has the weight of two worlds on his shoulders. 
In an interview with the English media Gaffer, Neymar discussed how he's affected by the expectations placed upon him. For example, living up to the €222-million world record transfer fee that Les Parisiens paid for in 2017. 
The PSG forwards states that these events have caused him to pause and think about whether he should continue playing football.
"I will never lose the passion for football, but I have had moments that I did want to stop playing," Neymar said. 
"I once reached the point of wondering why I should keep playing if they don't like it. I used to come home brash and remember all I had done to get me here. The love that I have for football and all of those things brought me back to reality."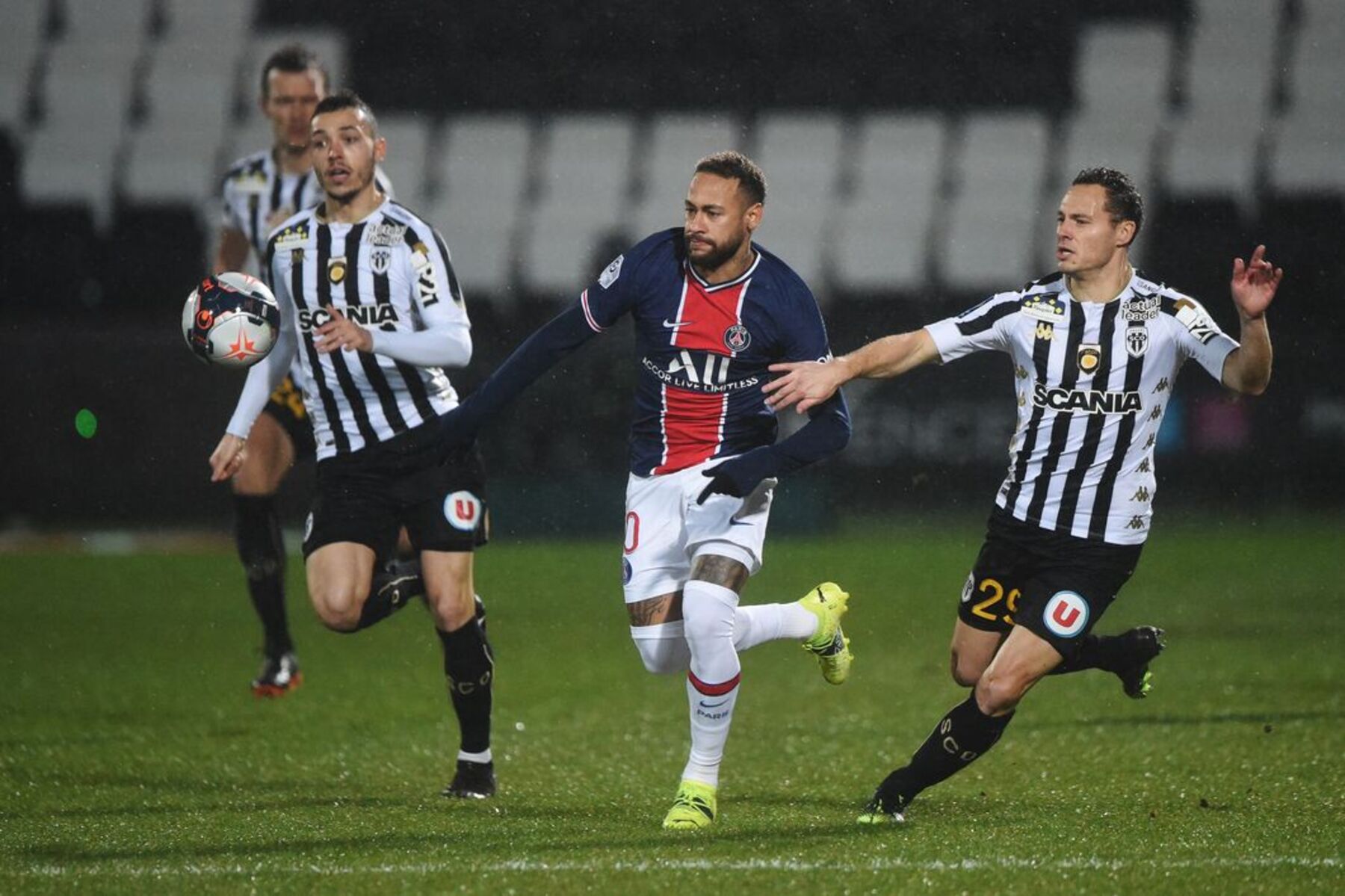 Despite having moments where he's thought about leaving the game. Neymar remains grateful for what it's brought to his life. Whether it's debuting for Santos FC, making his move to Europe to join FC Barcelona, or deciding to carve out his legacy with PSG. Neymar makes it clear that he's had plenty of moments where he's experienced joy even with the difficult times. 
"I'm very lucky. Truly. I have achieved a lot of things in my career that made me and my family incredibly happy. Just debuting for Santos FC, winning the first title with Santos, winning the Copa Libertadores was super important as well," Neymar said.
"Joining Barcelona was a dream of mine since I was a kid, winning the Champions League, my arrival in Paris. These moments will always remain special to me."
Want more PSG? Visit the PSG Talk Podcast Network page and subscribe to PSG Talking, The 1970, and 24th & Parc.