Paris Saint-Germain has made the sudden call to bring in Mauricio Pochettino to become the new manager of the club as he is slated to replace Thomas Tuchel. PSG has not yet released an announcement making the move official, but it is inevitable that the Argentine manager will take the helm for the reigning Ligue 1 champions.
However, this decision was not a clear-cut one for PSG's board. Le Parisien chronicled the inner viewpoints from within PSG and how there was a divide as to who each side preferred to see be the next manager of the club.
While former Juventus manager Massimiliano Allegri was often linked with the PSG managerial job since Leonardo's arrival as the sporting director for the club, PSG players did not share this backing of the Italian manager. PSG players were reportedly not interested in Allegri being the one to replace Tuchel as manager of the club. They did not necessarily side with the notion that the team would make promising progress with Allegri.
The report, more so, speculated that this skepticism from the PSG squad may have played a role in the club opting to go with Pochettino instead.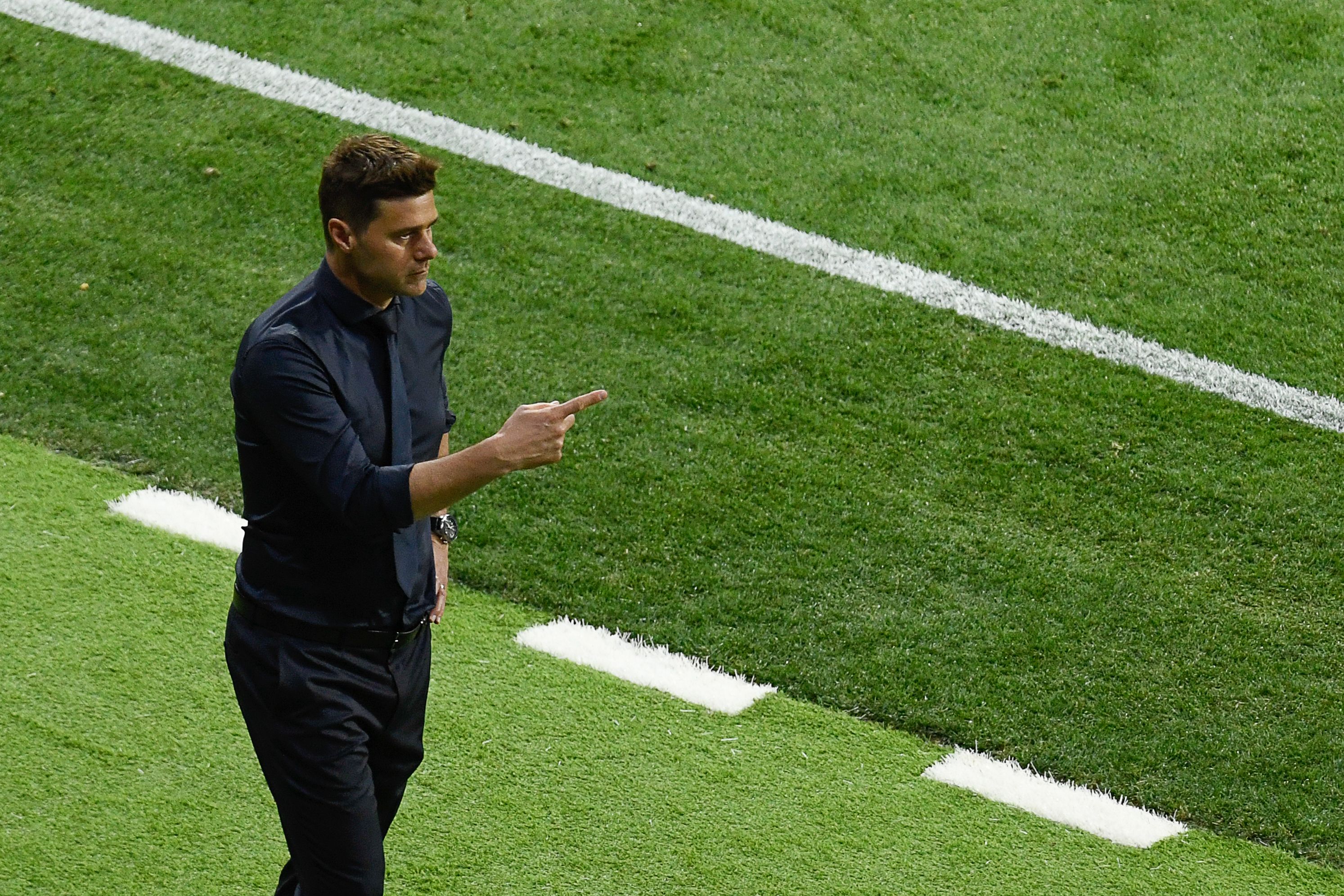 Nonetheless, it will be Pochettino who will take over a PSG side that has already qualified for the Champions League knockout stage and is currently third in the Ligue 1 standings. PSG will return to action next week in its away league fixture against AS Saint-Etienne.
Want more PSG? Visit the PSG Talk Podcast Network page and subscribe to PSG Talking, The 1970, and 24th & Parc.