Paris Saint-Germain is reportedly set to be on a search for a new manager in 2021 and is eying either Massimiliano Allegri or Mauricio Pochettino to replace Thomas Tuchel, according to a report from ESPN.
Tuchel is set to be a free agent following the ongoing season. He has not yet signed a contract extension with the club and according to the ESPN report, PSG's board is not planning on offering the German manager a new deal.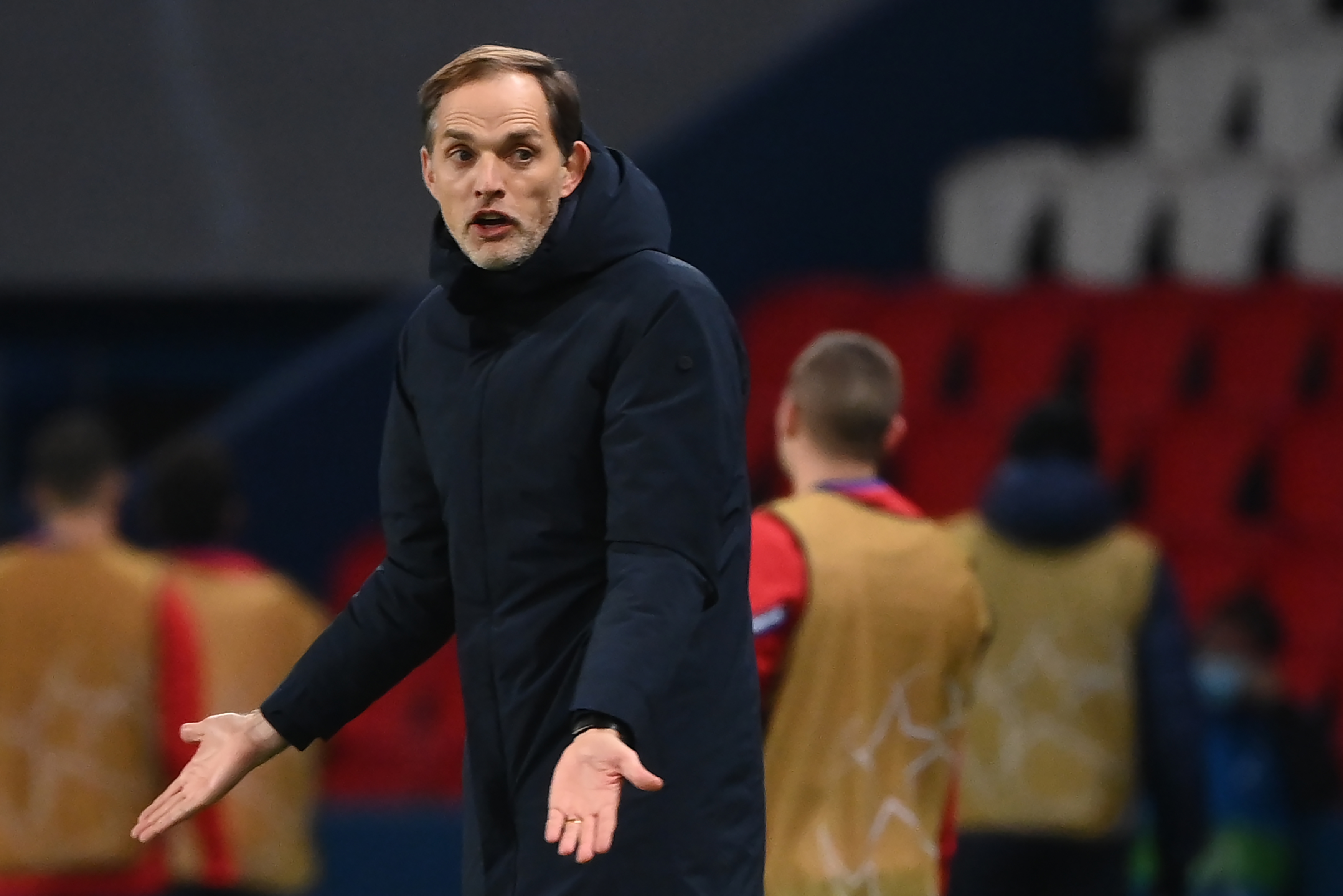 The report adds that Tuchel has not performed up to the board's expectations and the notable criticism toward his lack of a team identity is also why the club is set on parting ways with him after this season. Thus, PSG is already looking ahead to who will be the one to replace Tuchel.
The ESPN report notes that both Allegri and Pochettino are the "main contenders" to replace Tuchel. Neither manager is a favorite over the other for the soon-to-be managerial vacancy, but the report adds that Allegri is close with PSG's sporting director in Leonardo.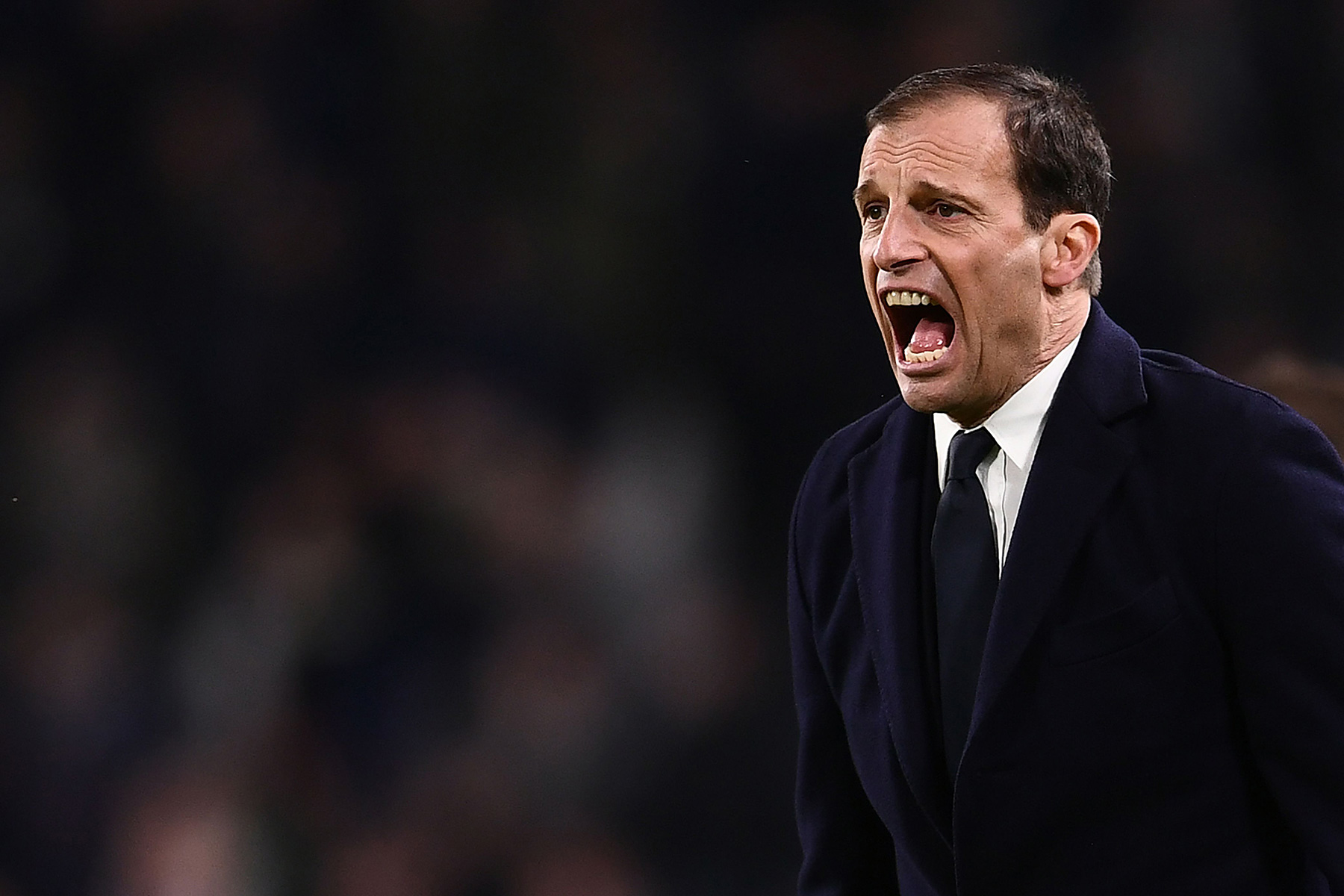 Allegri has not managed a side since leaving Juventus in 2019. The Italian manager won 11 trophies during his time with Juventus. On the other hand, Pochettino has been out of a managerial role since 2019 as well. In his last full season with Tottenham, he guided the side to its first-ever appearance in the UEFA Champions League final.
Both managers have been heavily linked with PSG.
Want more PSG? Visit the PSG Talk Podcast Network page and subscribe to PSG Talking, The 1970, and 24th & Parc.