Paris Saint-Germain reportedly decided to go all out in a sudden managerial decision by sacking Thomas Tuchel, who is set to be replaced by former Tottenham manager Mauricio Pochettino.
The Argentine manager is well familiar with the club; he wore the PSG shirt over two seasons as a player following his lengthy run with Espanyol. Pochettino won one trophy at PSG and played alongside the likes of Ronaldinho and Paulo Cesar.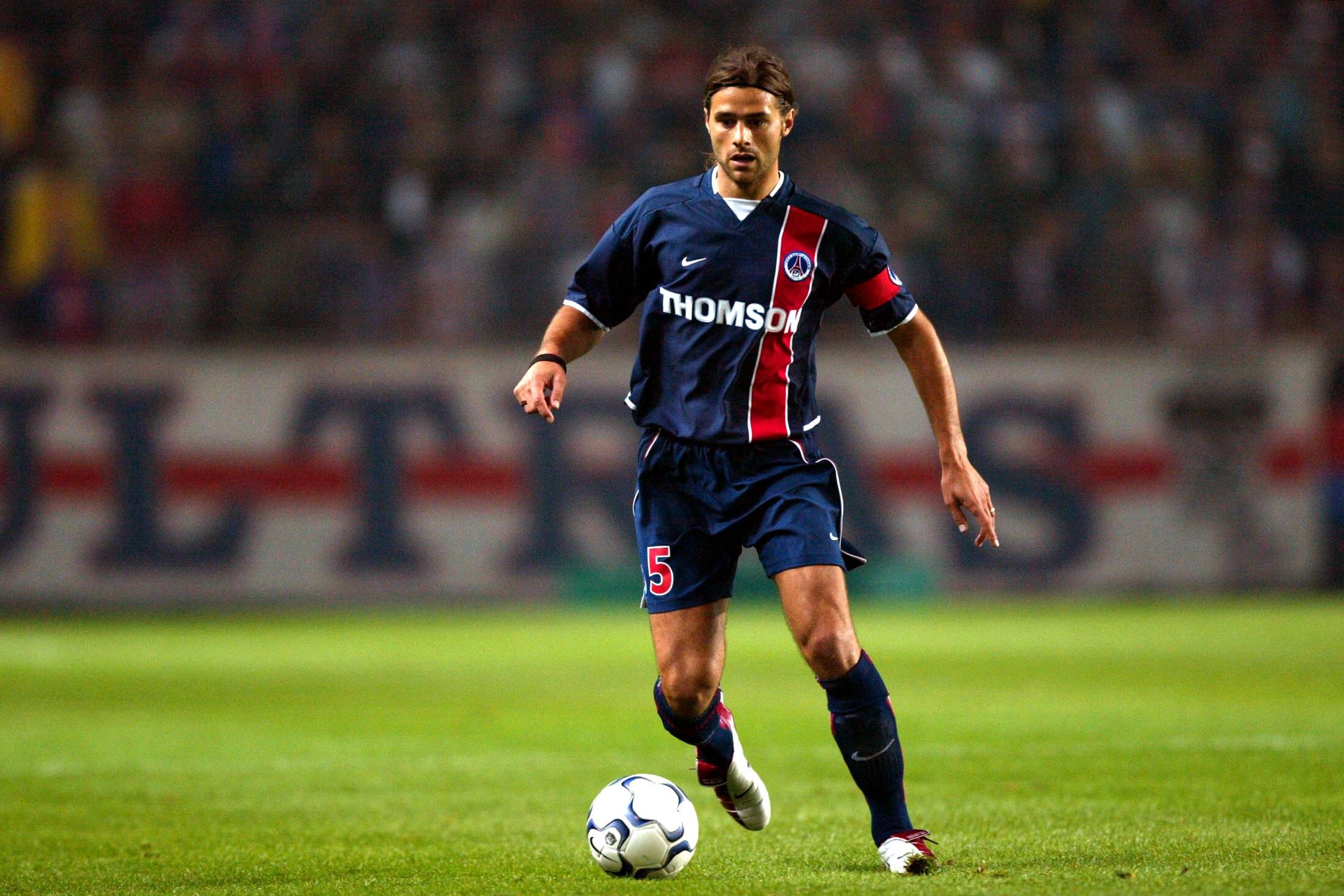 Pochettino's short time with the club made a long impact on his career. He certainly cherished his time with PSG and later aspired to one day be named as its manager, which will soon officially come to fruition.
In an interview with RMC Sport in 2016, he spoke about his ambition to one day return to manage PSG.
"One day managing PSG, that would please me," Pochettino said. "It's part of my dreams. It's a club that I follow a lot. I try to see all the matches, especially in the Champions League. "I watch a lot of matches live. The championship [Ligue 1] is not very attractive. PSG are very far from other teams."
These comments from Pochettino came while he was still managing Tottenham and as Laurent Blanc was under the reigns at PSG. There was not much to speculate out of Pochettino's comments at the time as it seemed that the Argentine looked like a long shot to take over as manager of the club then.
But now, the former Tottenham manager will be achieving the feat of managing PSG.
Want more PSG? Visit the PSG Talk Podcast Network page and subscribe to PSG Talking, The 1970, and 24th & Parc.