Paris Saint-Germain moved within three points of Ligue 1 leaders OGC Nice with 4-0 win over Stade Rennes at the Parc des Princes. The win extends Les Parisiens' unbeaten run to eight and their overall performance was far more convincing than in previous uninspiring victories.
Edinson Cavani, Adrien Rabiot, and Marco Verratti all found the back of the net and PSG looked dangerous in attack throughout. Cavani was the real standout for me though. First, his glancing header in the 31st minute was world class. The ball ended up hitting the crossbar and ricocheted off Gelson Fernandes for an own-goal but the Uruguayan really deserved credit for his effort.
El Matador was at it again right before halftime with a sublime finish after a comical backpass from Rennes. It's was the kind of goal PSG supporters are used to Cavani missing so to see him bury it was a real joy. Unfortunately, Cavani would only last a few more minutes as he went down clutching his right leg and was subbed off for Jesé Rodriguez (who, it must be said, did very little while on the pitch and will surely find himself back on the bench).
Other than Cavani, the rest of the team were a step faster than their opponents. Serge Aurier didn't get his name on the score sheet but should have as he had two shots smash Benoit Costil's goalpost. Rabiot was solid once again and if PSG supporters have their way he will get the start against Arsenal on November 23 over Thiago Motta.
Overall, there's not a whole lot supporters can complain about in this one. Savor the victory with some of our favorite photos from PSG's dominating win over Rennes: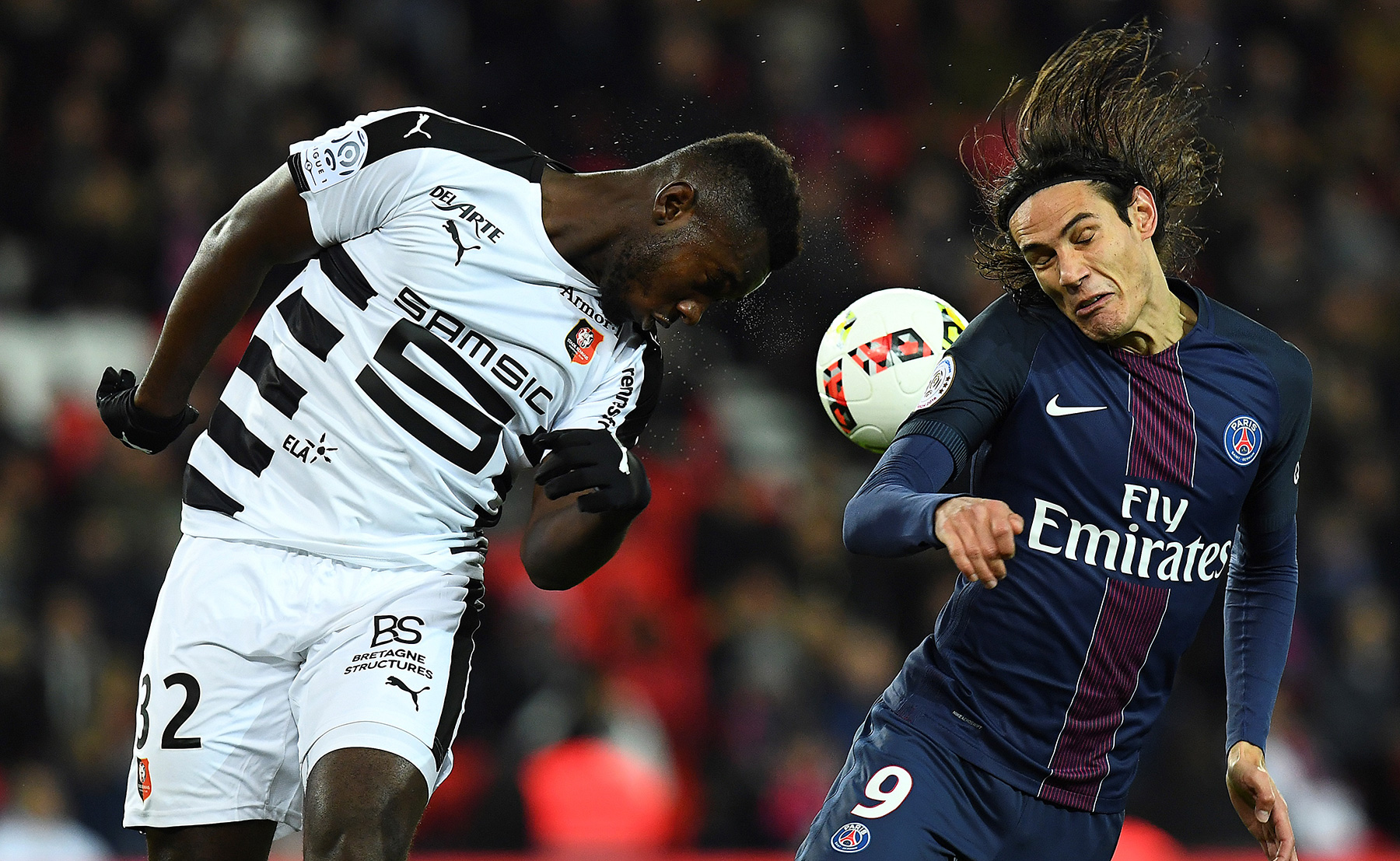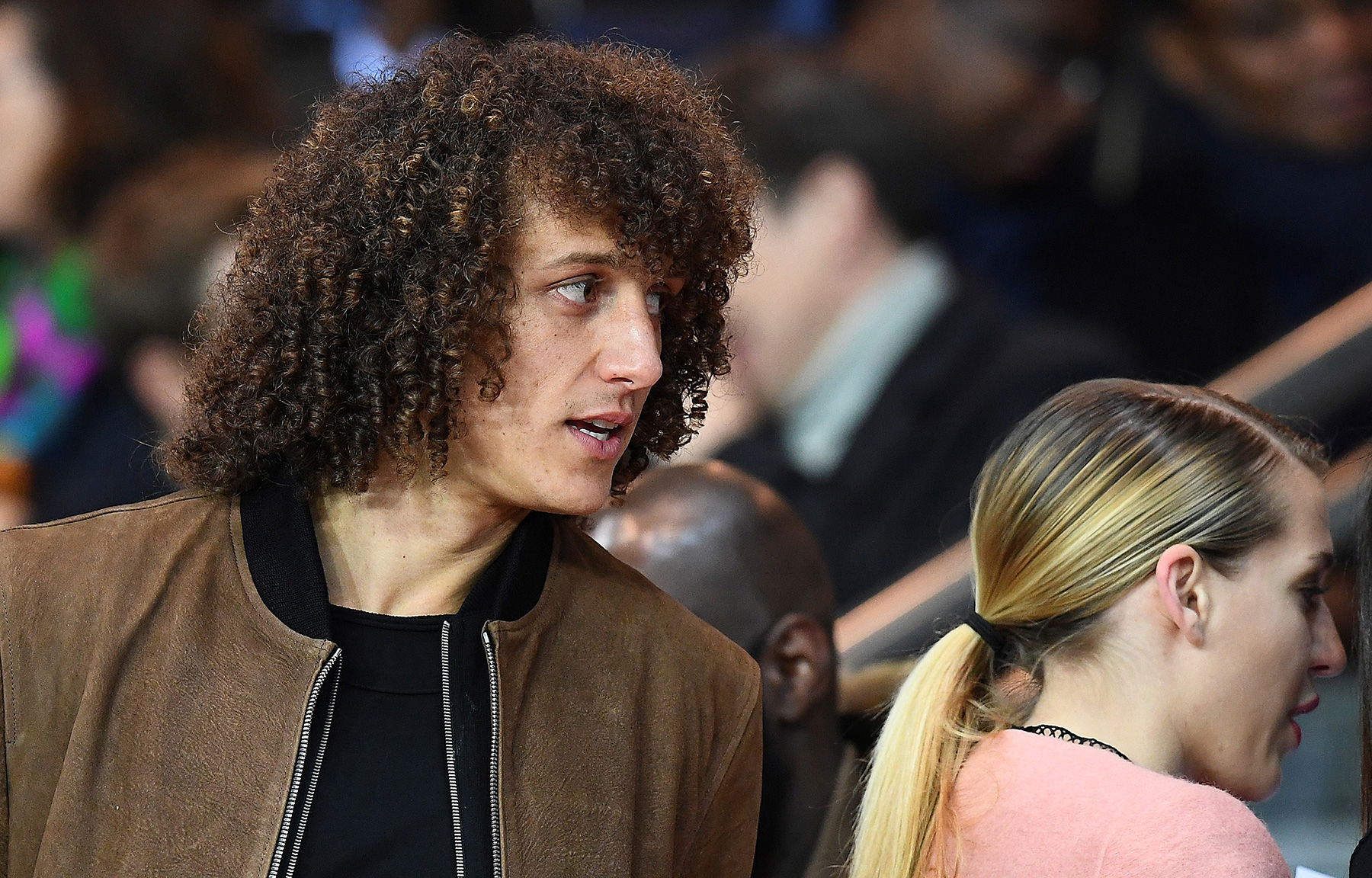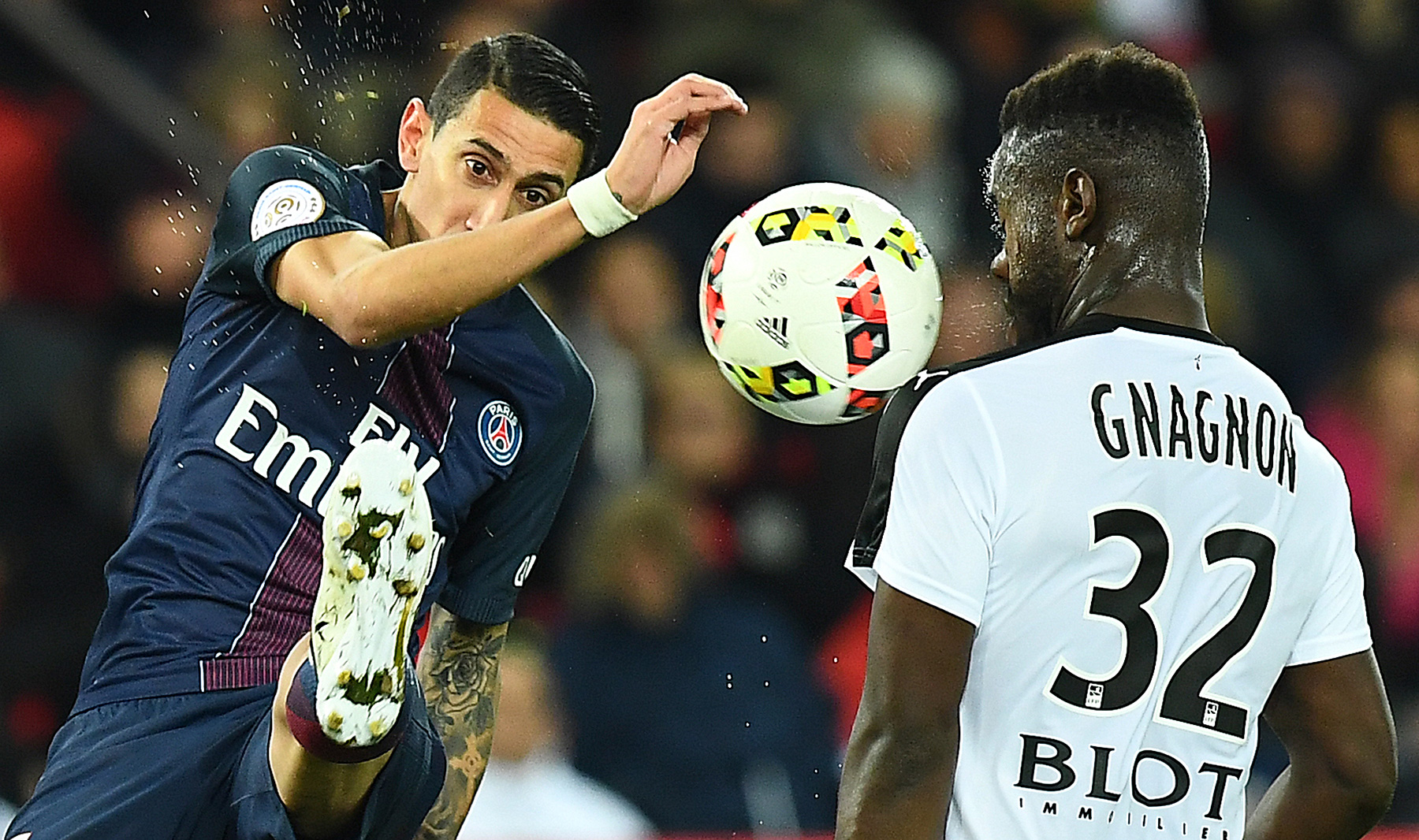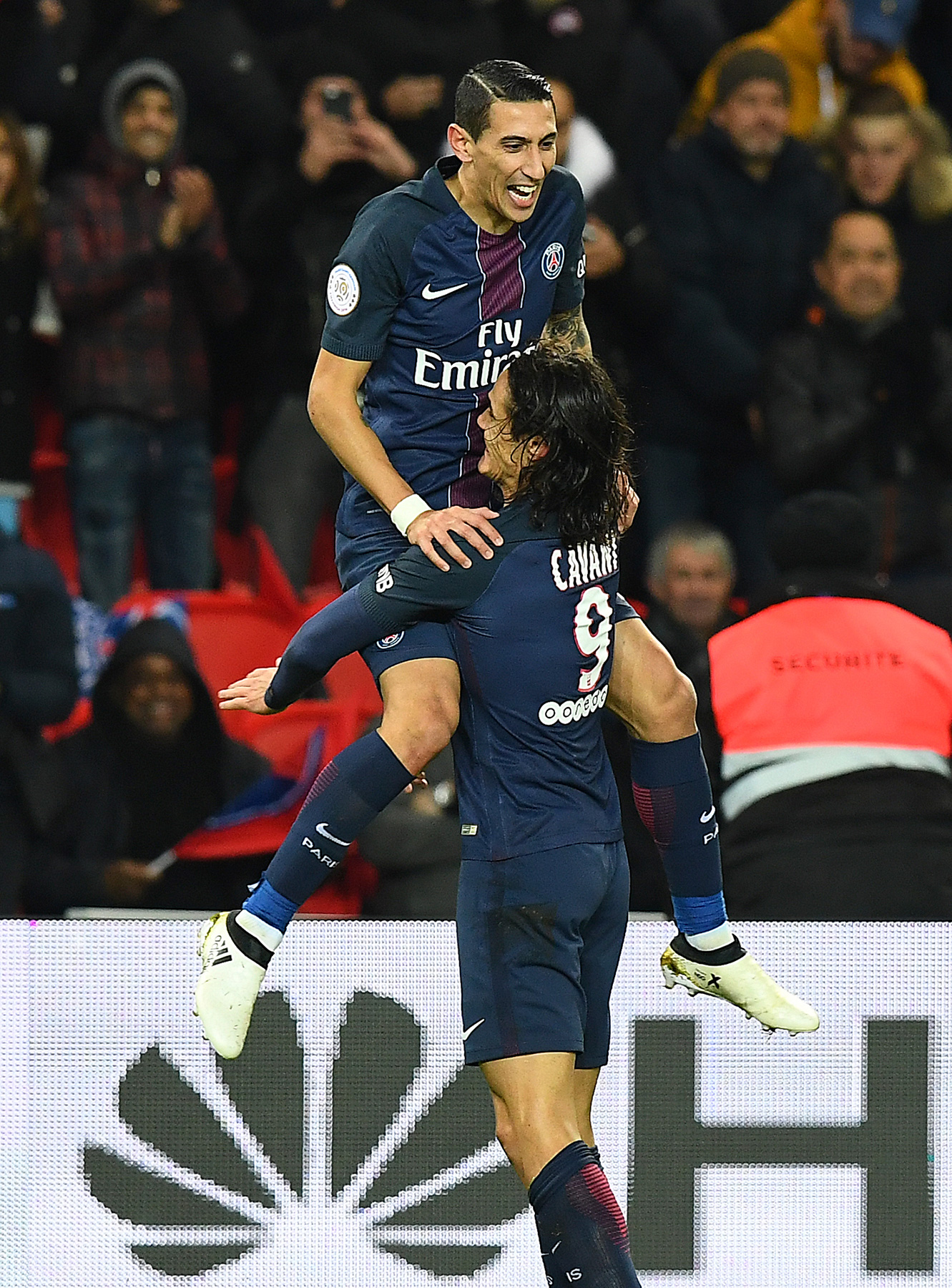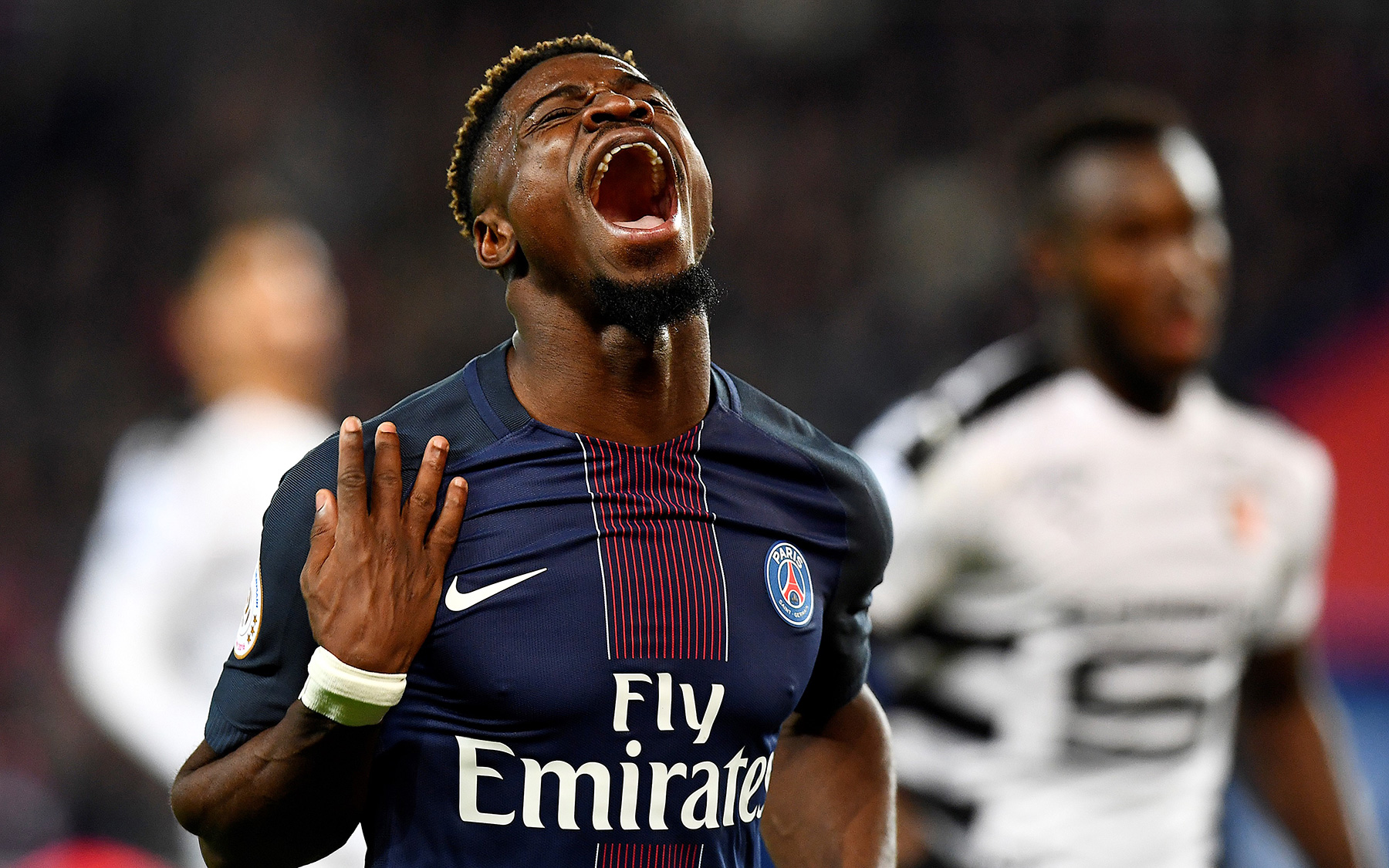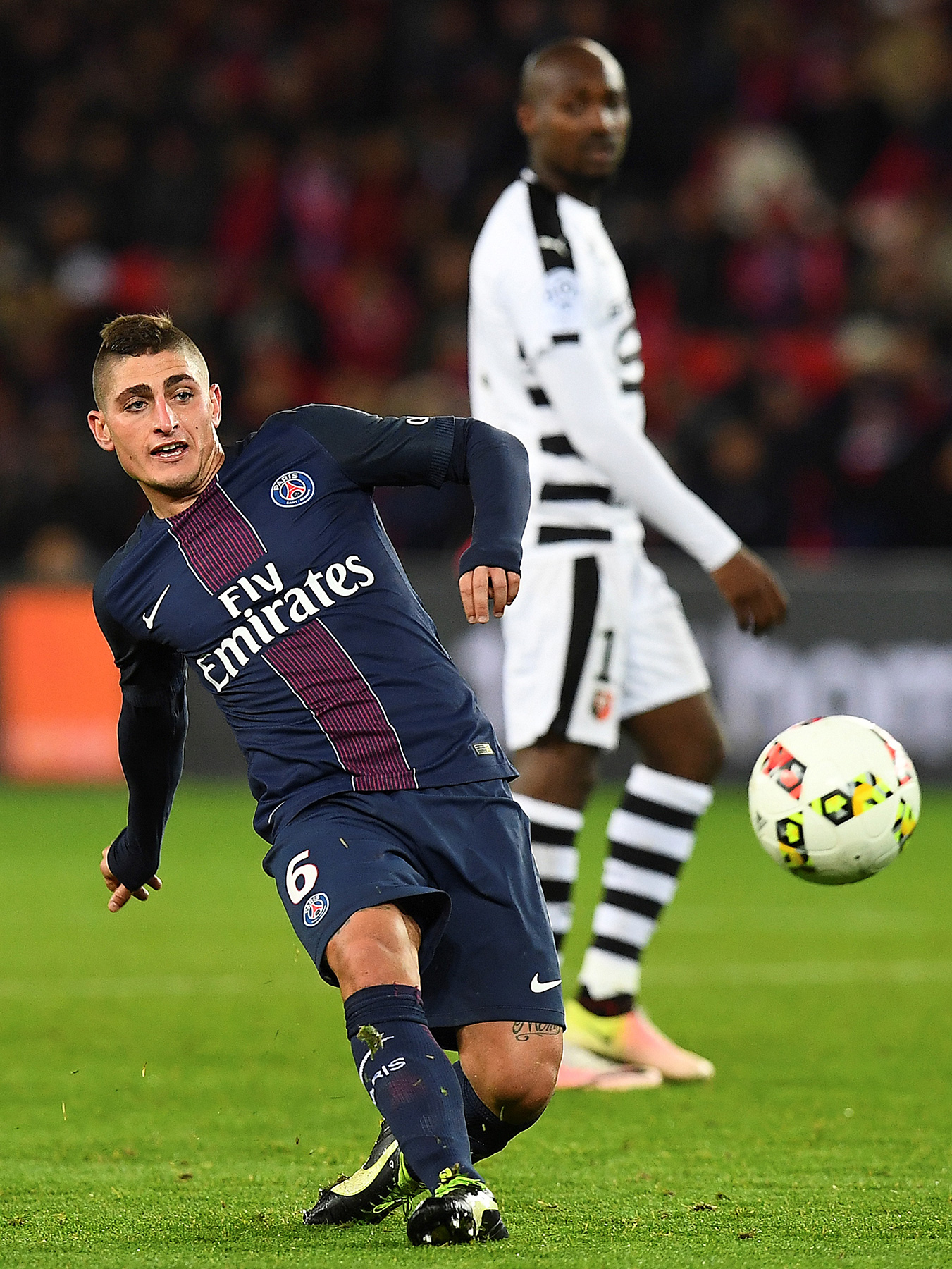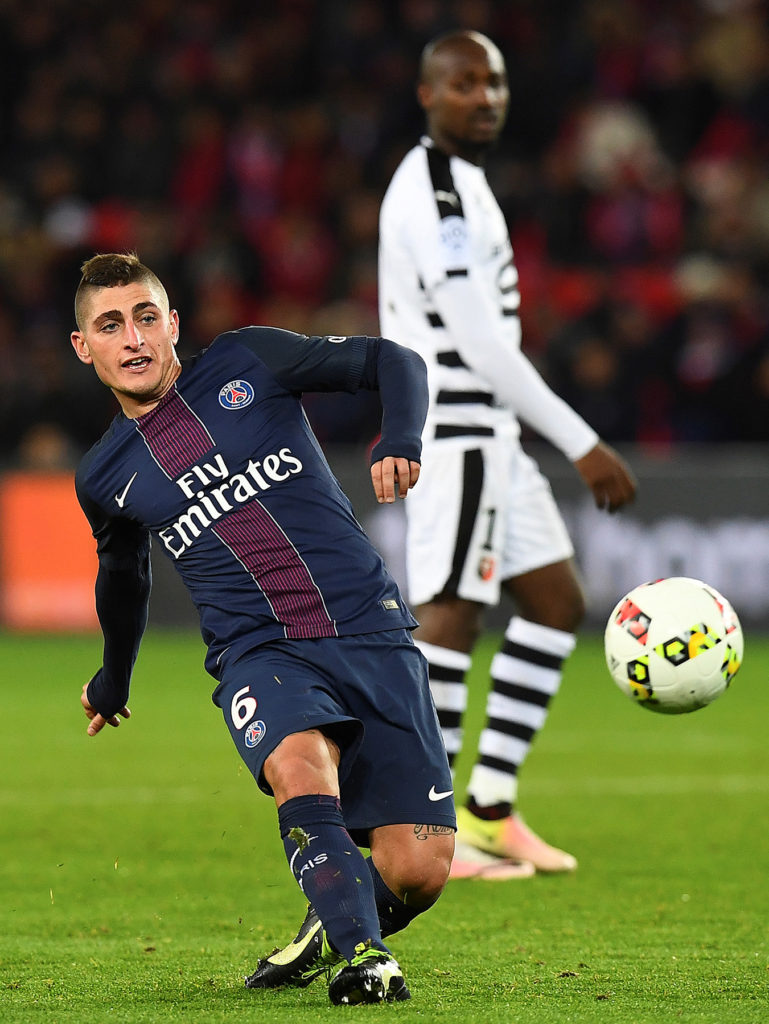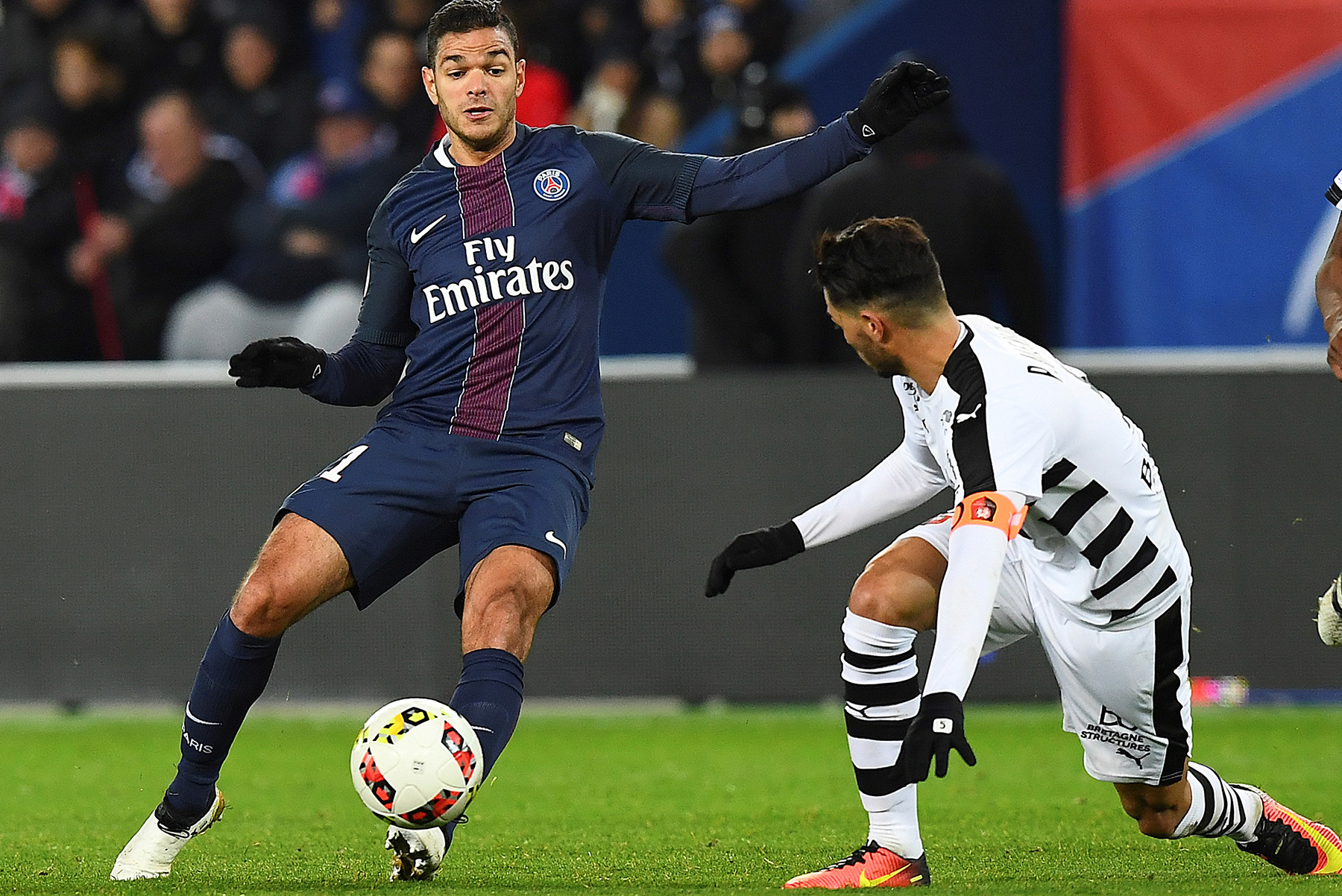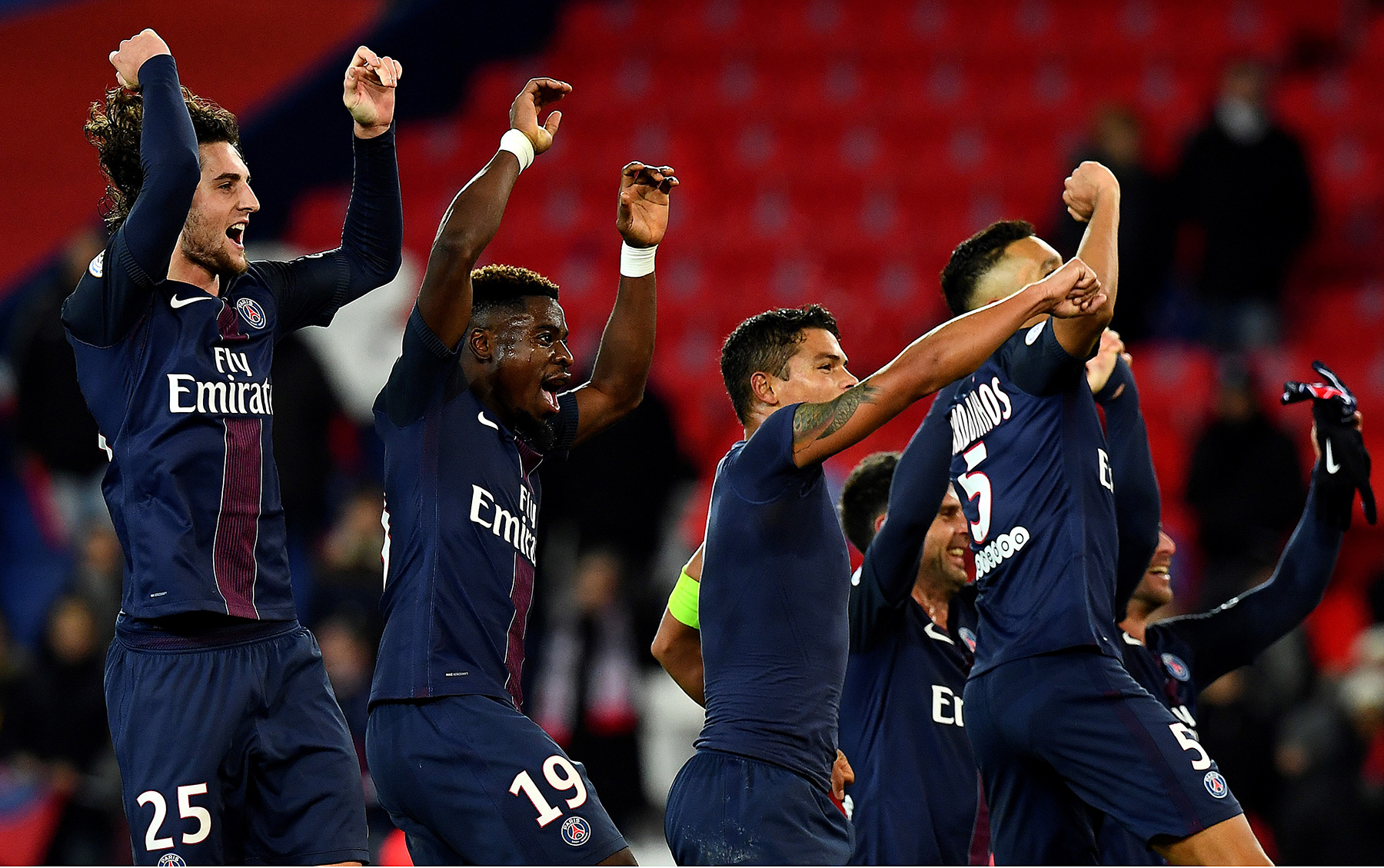 Subscribe to the PSG Talking podcast (iTunes) (Google Play) and follow us on Twitter @PSGTalk.
Lead photograph by FRANCK FIFE/AFP/Getty Images