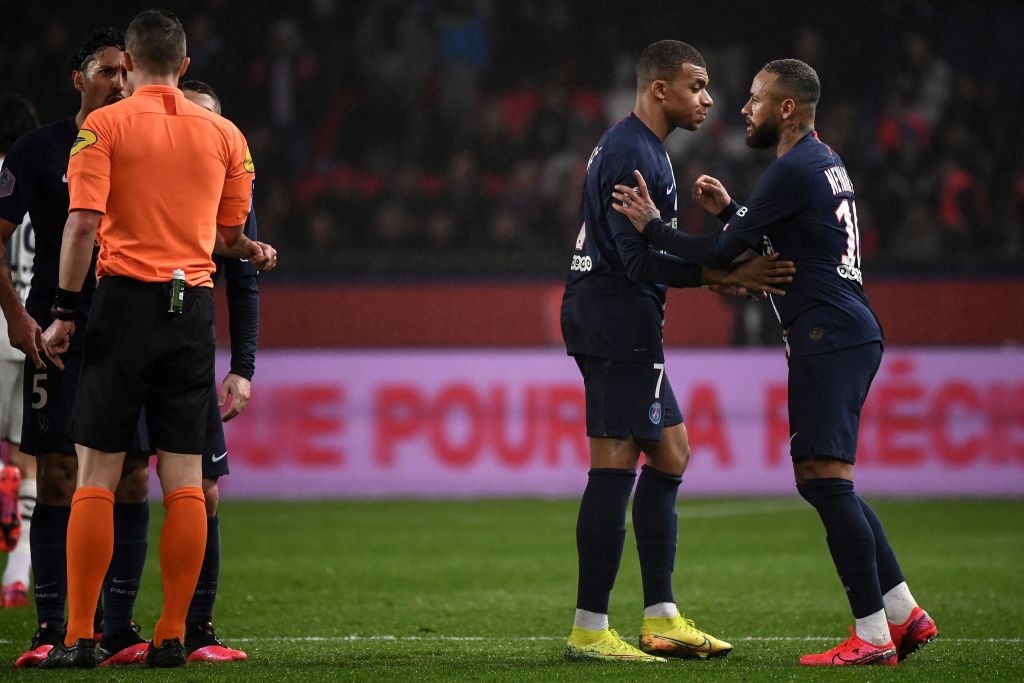 Neymar took matters into his own hands after being thrown to the ground ....
I can certainly understand Neymar's frustration ....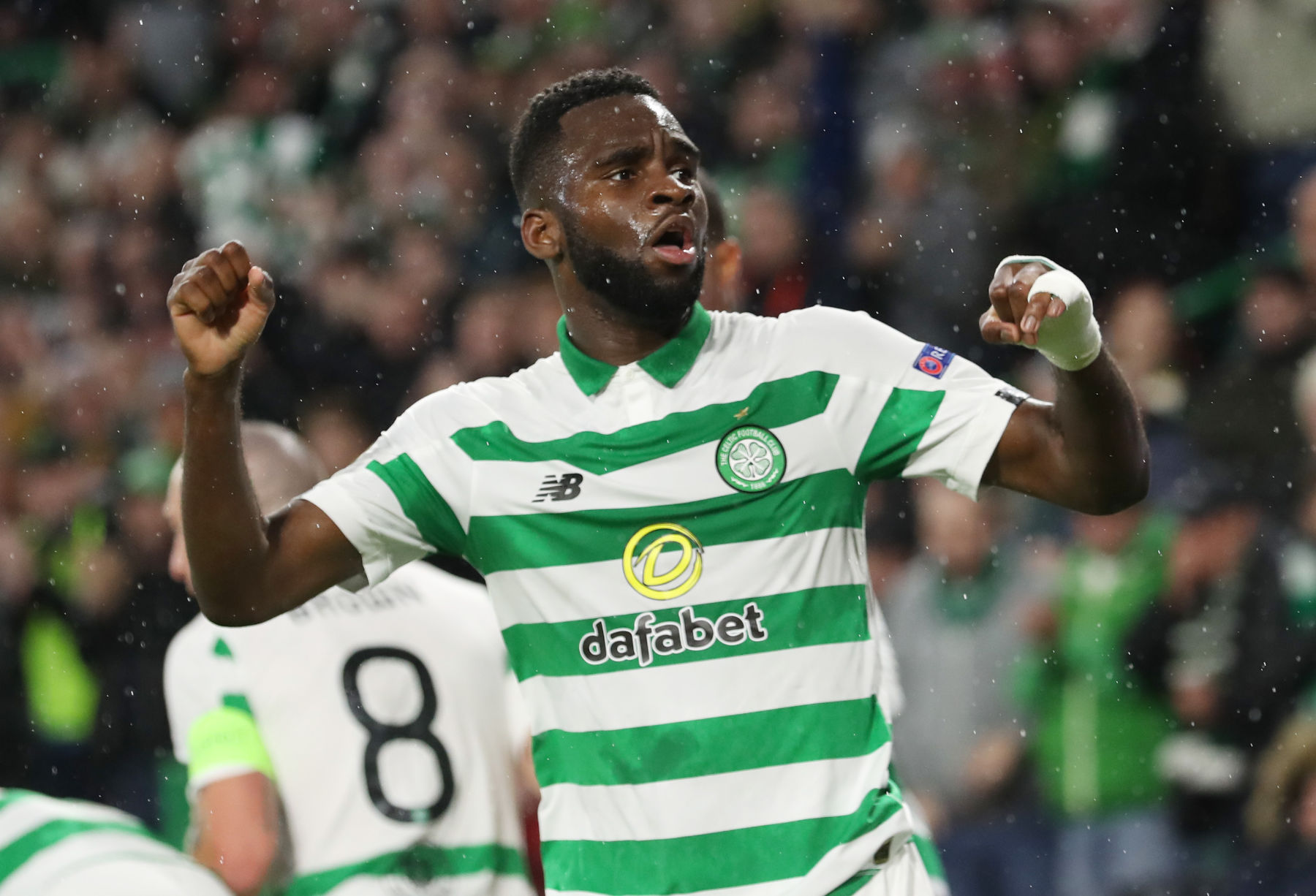 Odsonne Edouard shares why he had to leave Paris Saint-Germain...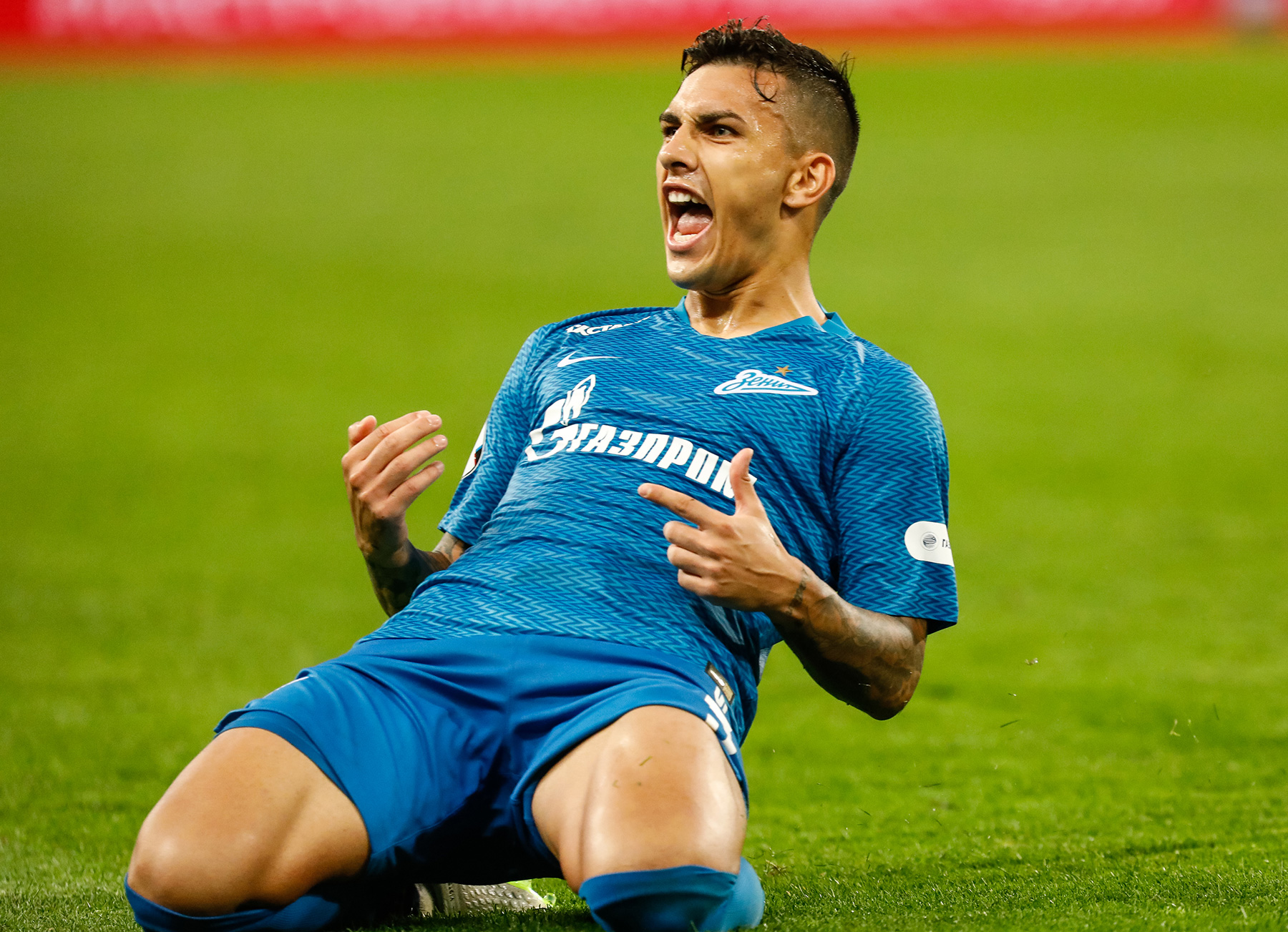 The January transfer window officially closed on Thursday and despite a flurry of rumors, Paris Saint-Germain's lone signing was Leandro Paredes from FC...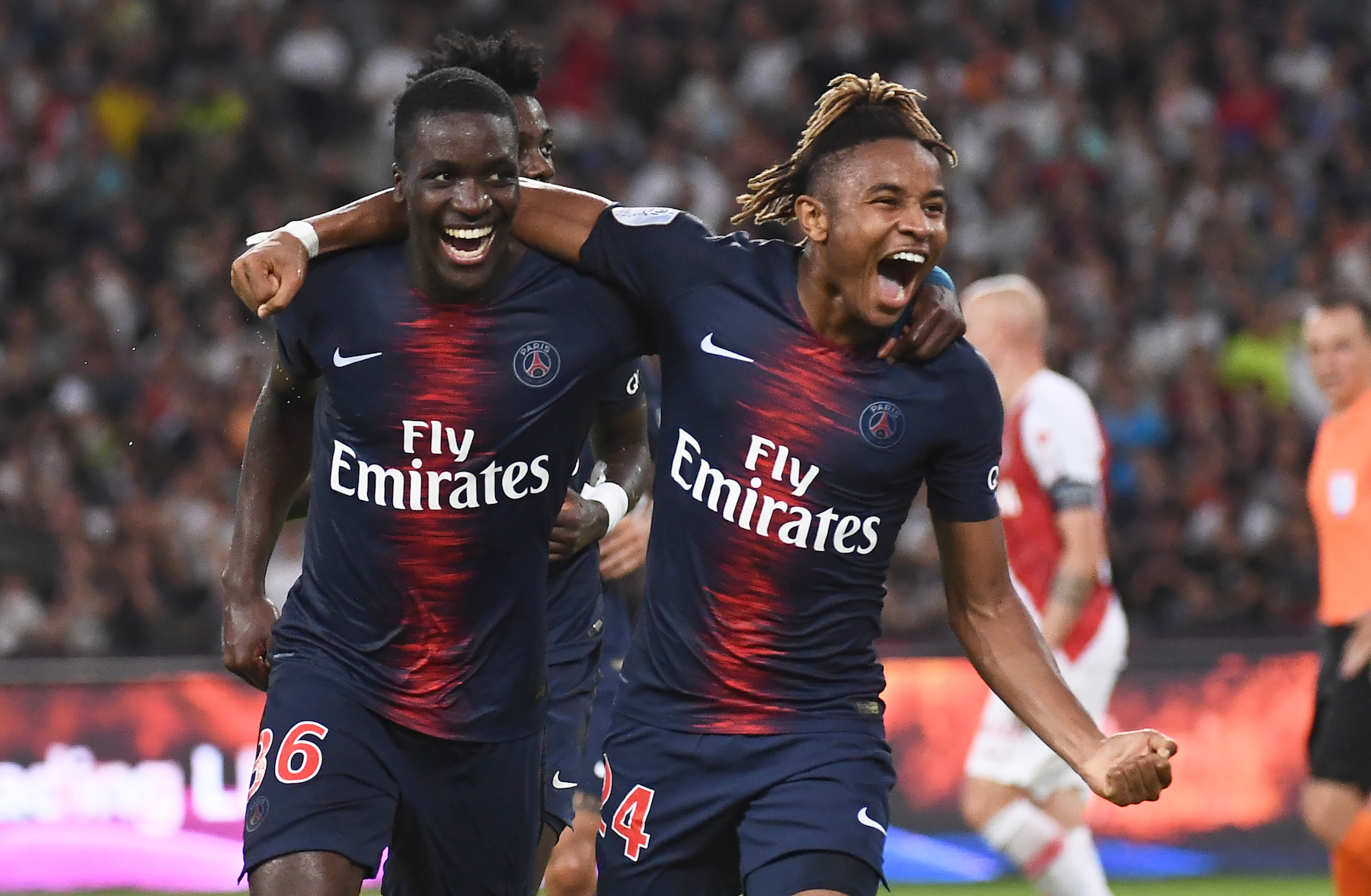 Now that we're well into the month of September, the painstaking transfer window has finally closed, the top five European leagues are...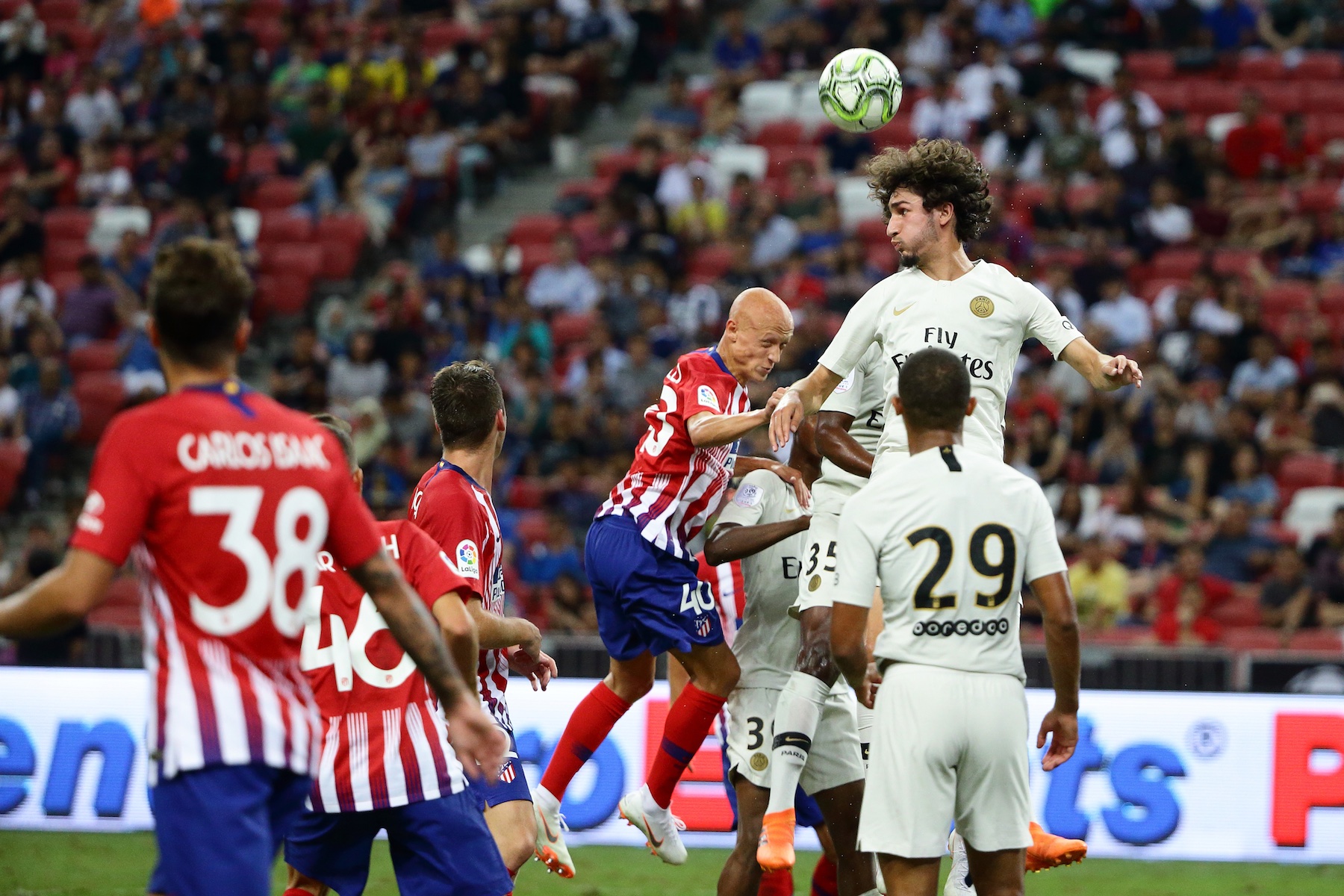 Paris Saint-Germain wrapped up their 2018 International Champions Cup campaign last Monday with a 3-2 win over Atlético Madrid. It was their...