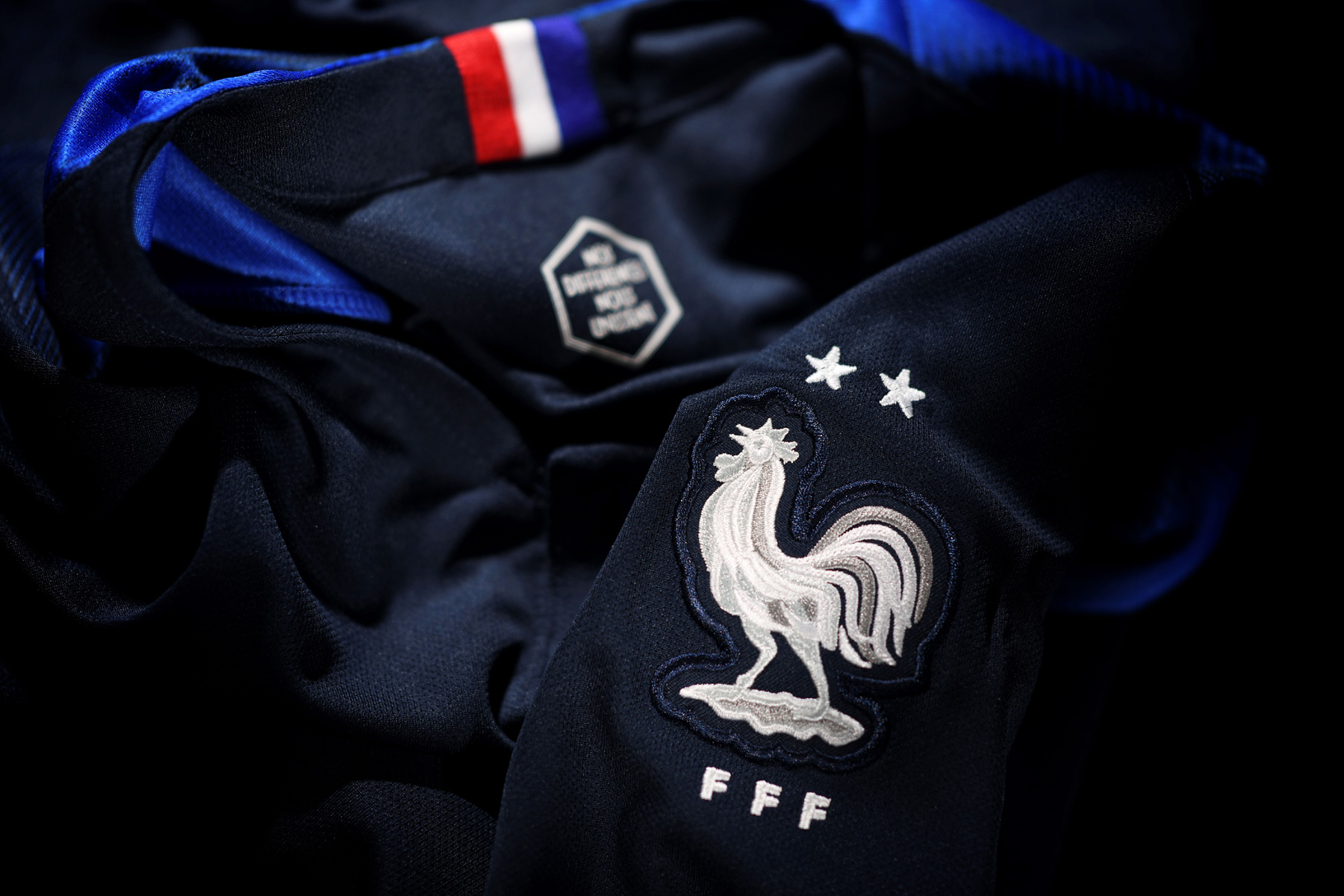 About two months ago, PSG Talk contributors Marc Damon and Guillaume got together to discuss the France national team and their odds...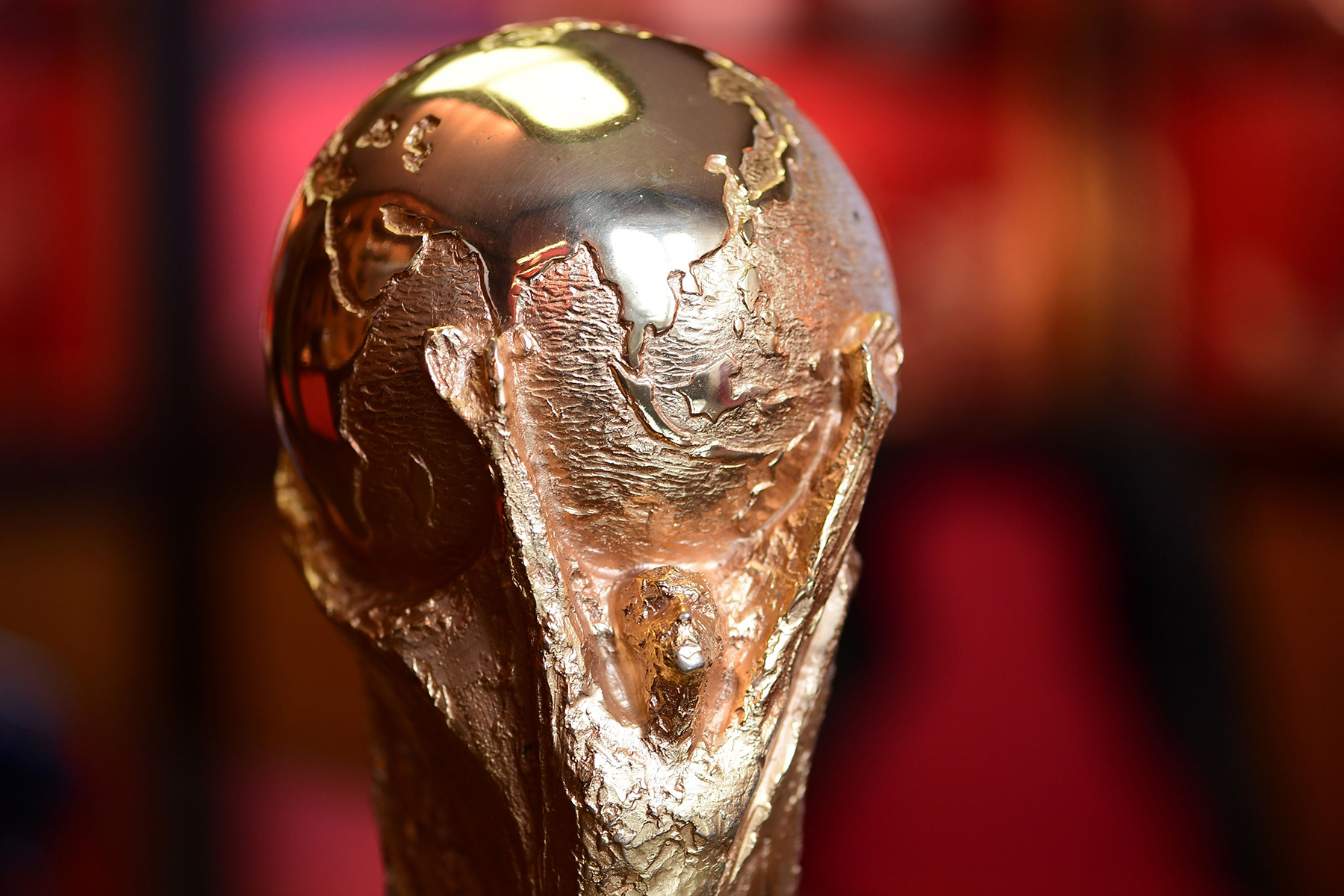 On April 30, we kicked off our World Cup Project podcast series with an in-depth conversation about the France national team. Now,...
On the penultimate episode of our World Cup Project podcast series, we tackle a topic that is sure to make headlines at the...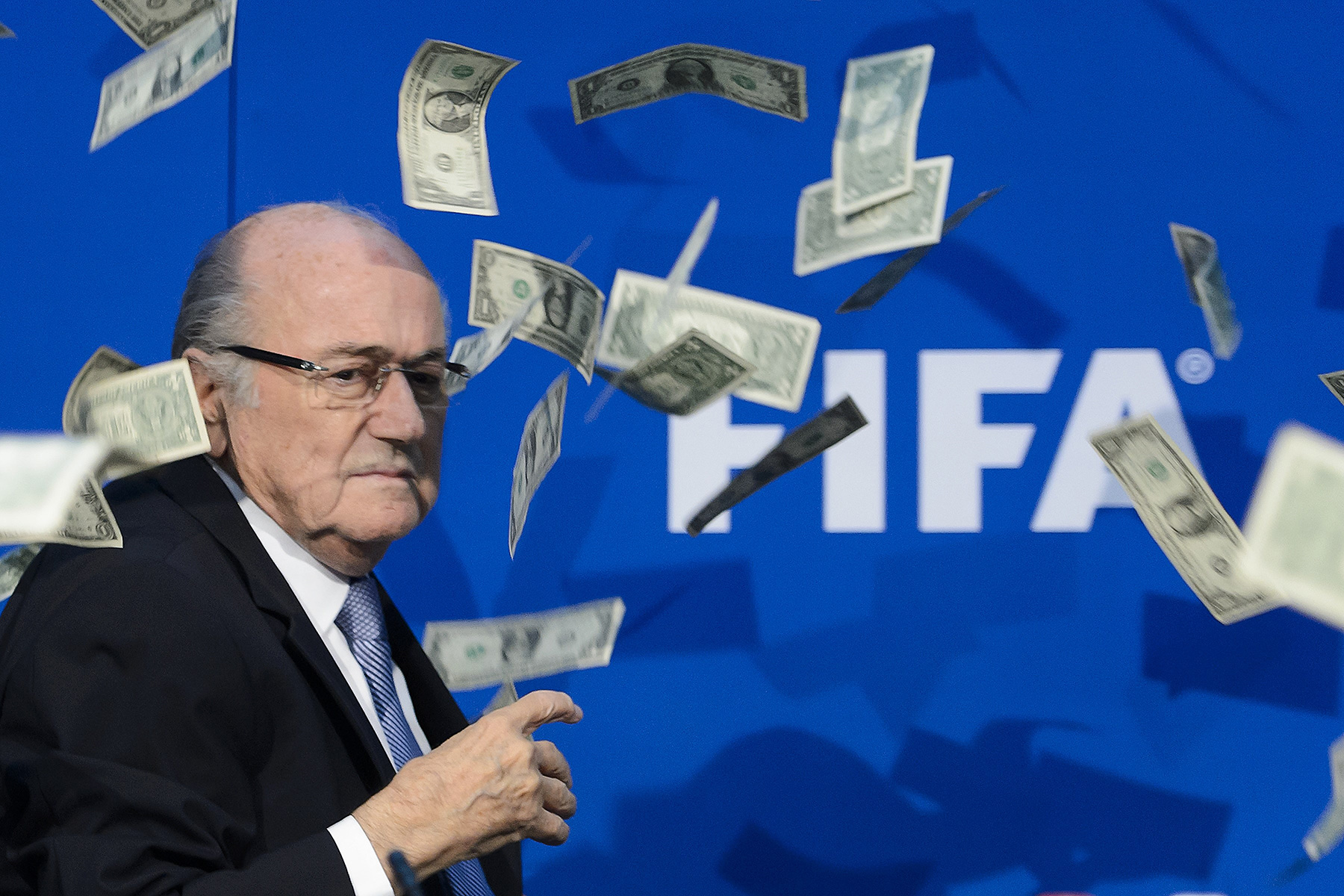 We're nearing the completion of our ambitious World Cup Project but we have a few fantastic podcast episodes remaining, including today's fascinating...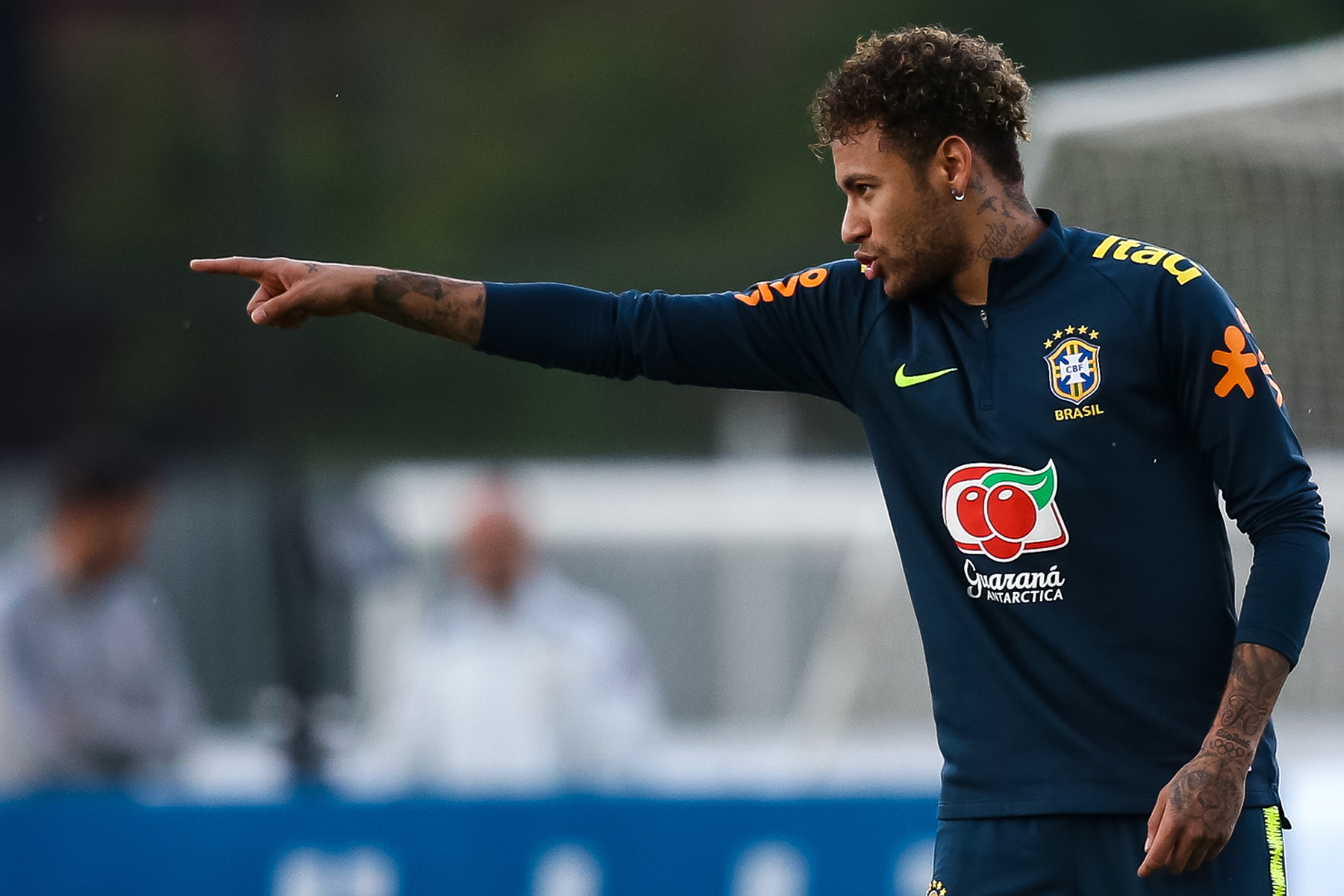 The World Cup Project continues with an episode every Paris Saint-Germain supporter will want to listen to. If you're late to the...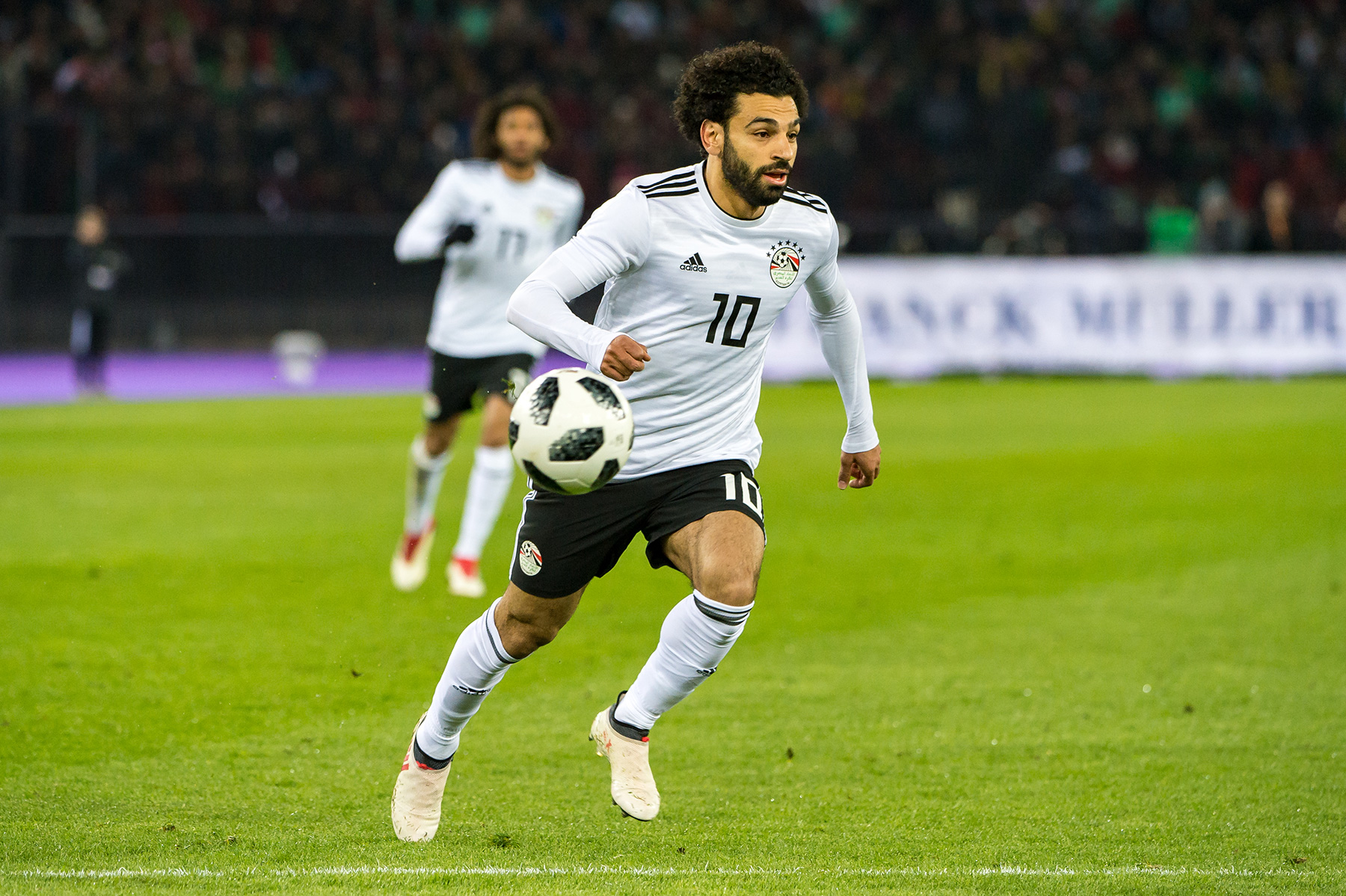 We're a little more than halfway through our World Cup Project and if you've missed any of the episodes, make sure you...