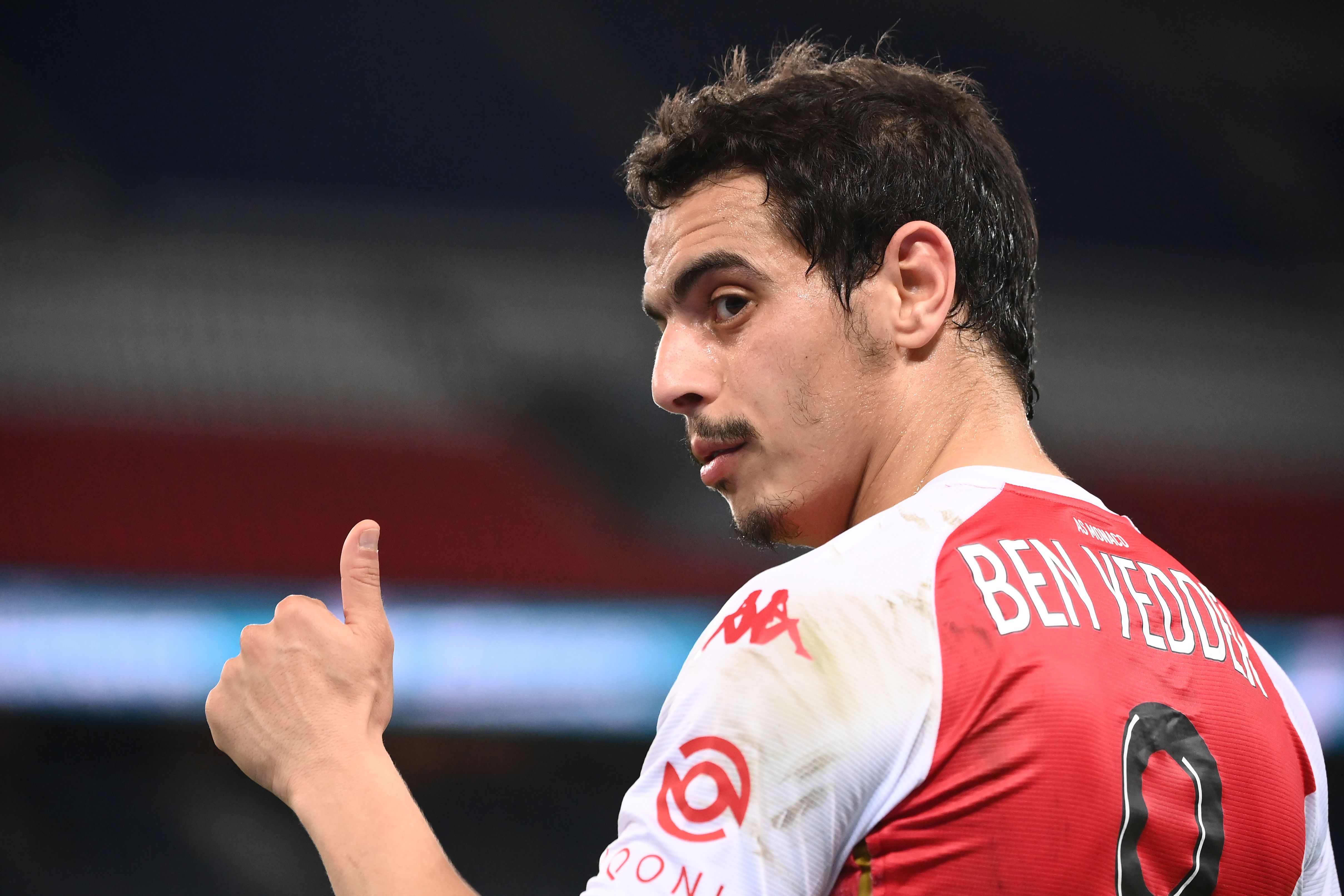 Paris Saint-Germain hoped to ride the momentum of their UEFA Champions League win over FC Barcelona into Ligue 1 competition. Nonetheless, that...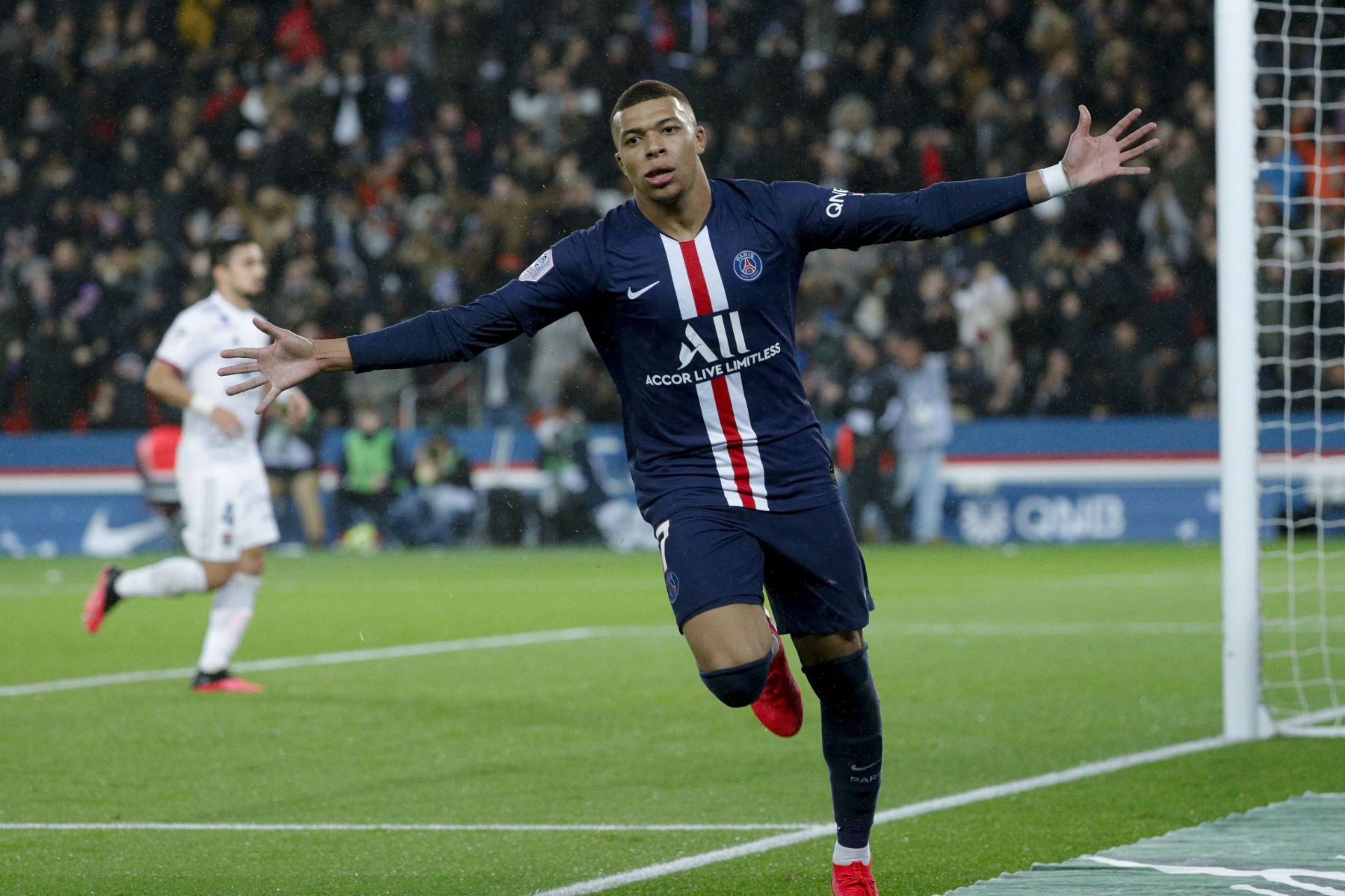 There's no stopping Kylian Mbappé....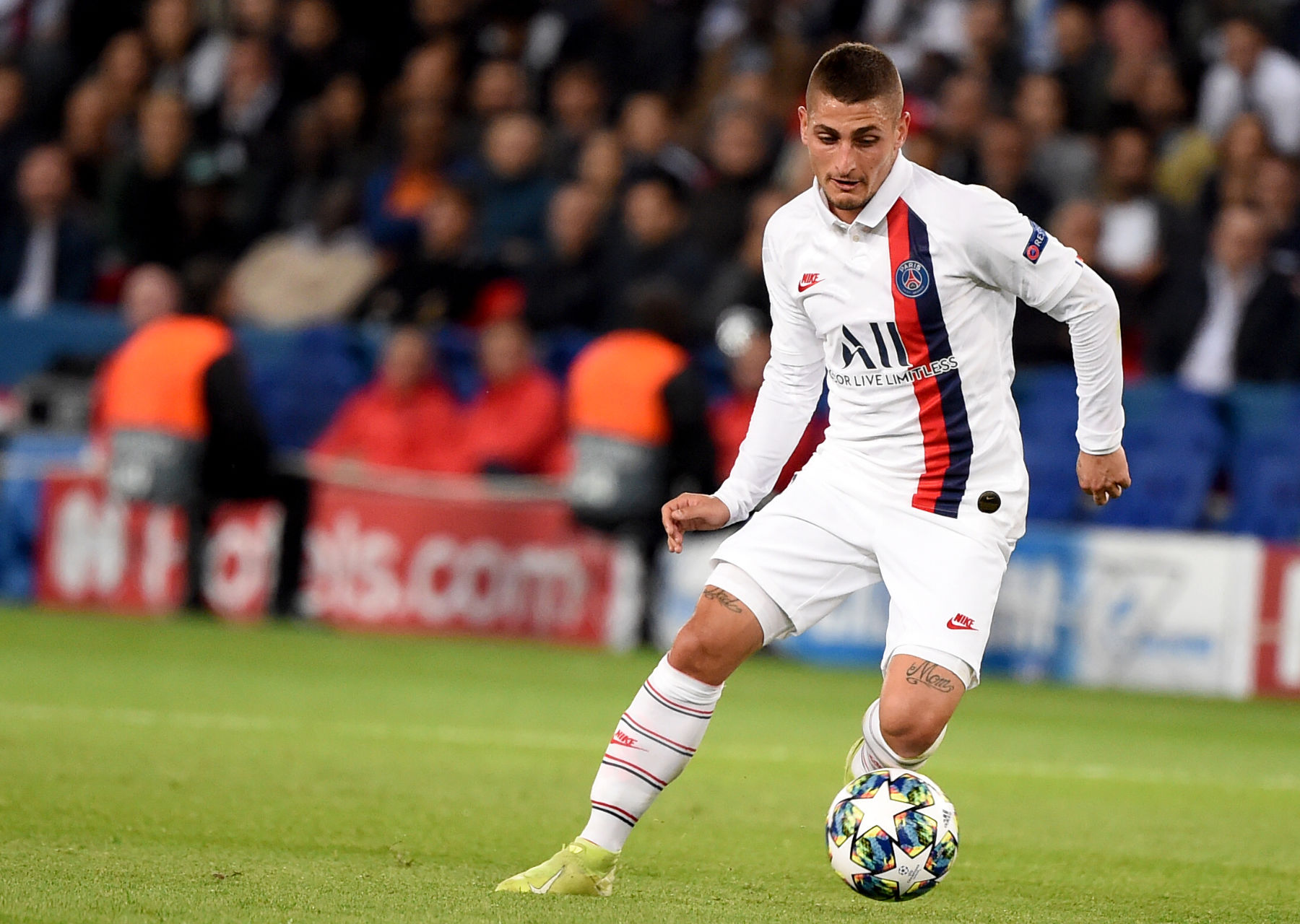 Neymar receives the highest score of the season ....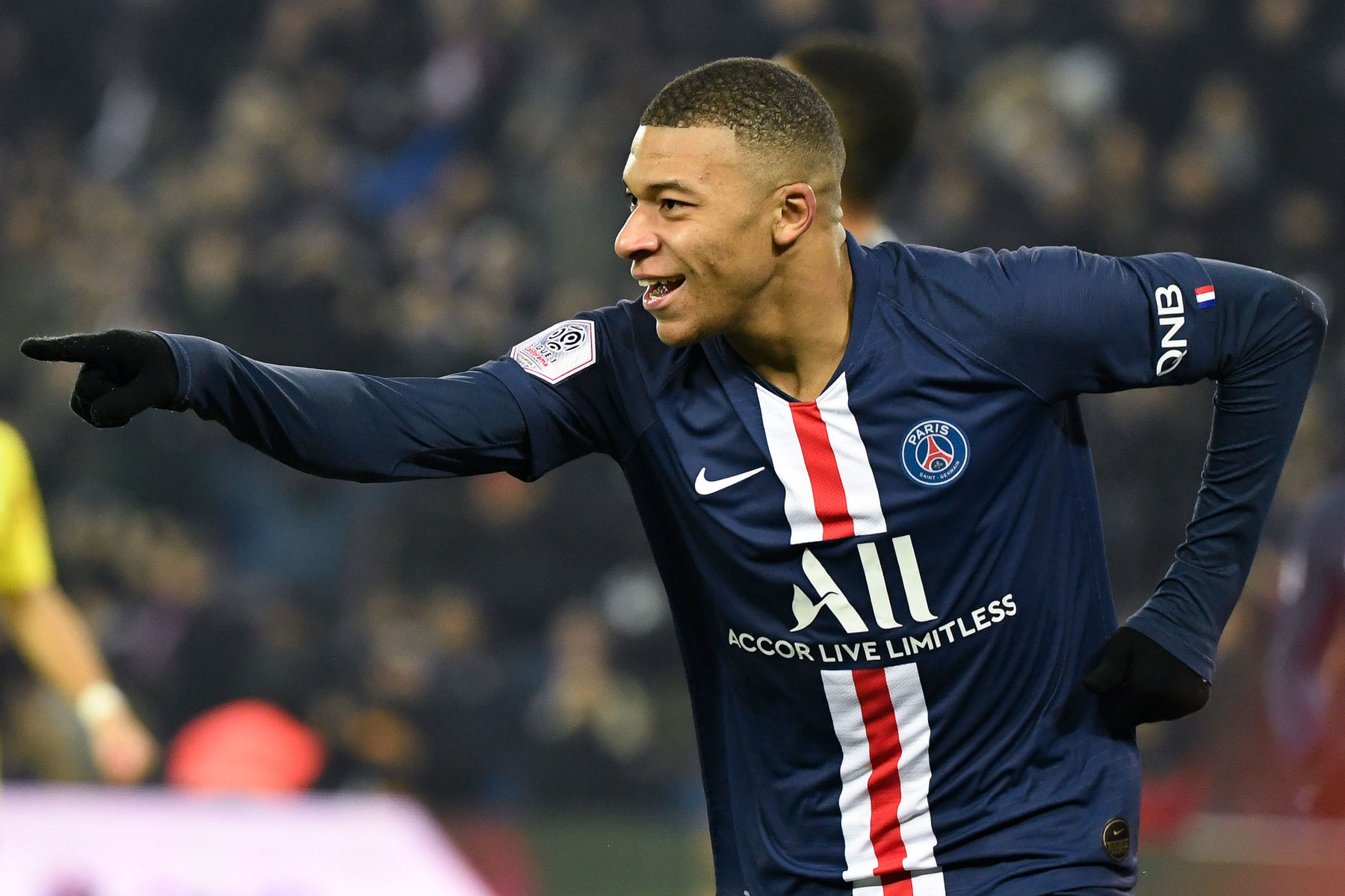 A classy move from Kylian Mbappé....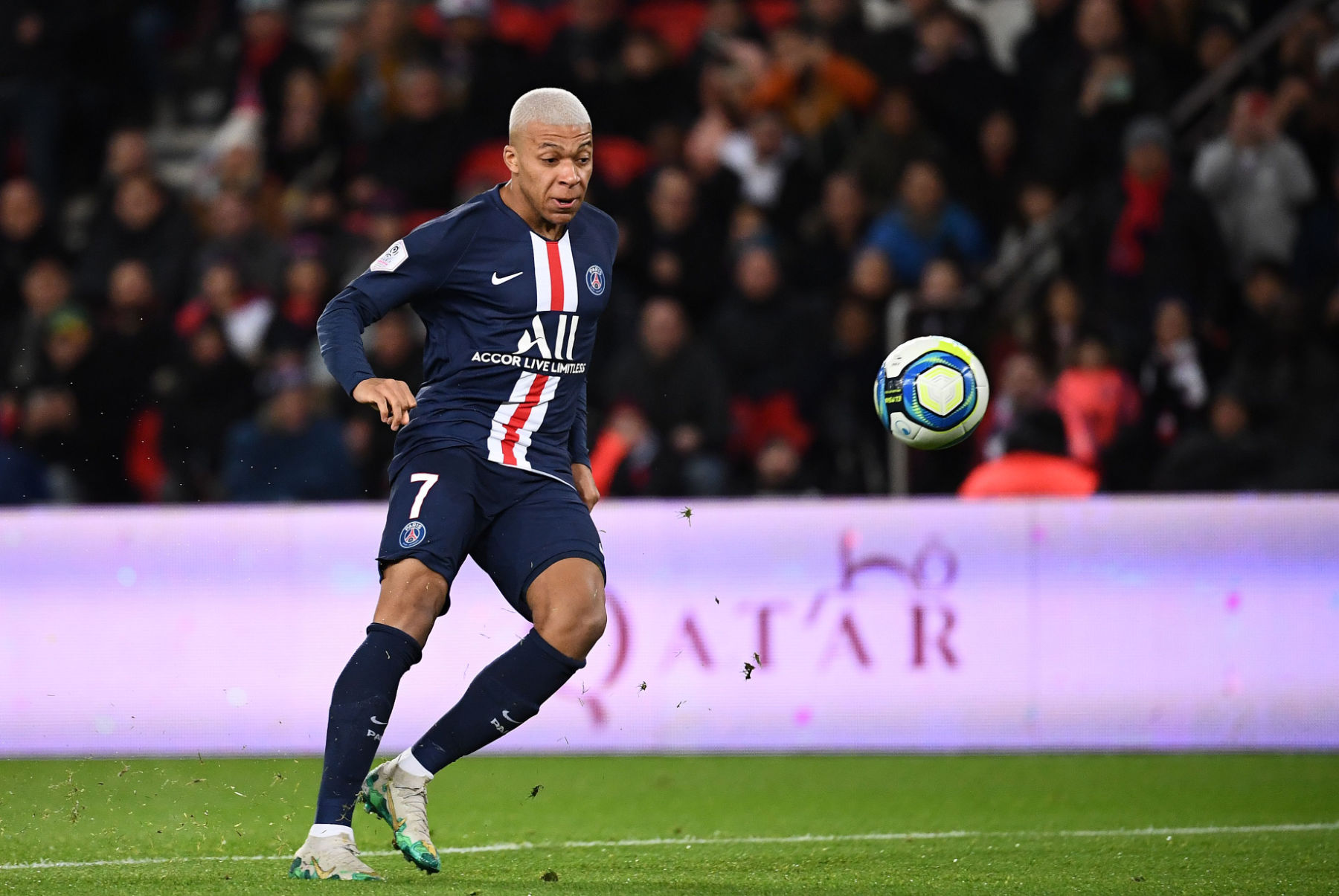 Kylian Mbappé's best Ligue 1 goal came against FC Nantes ....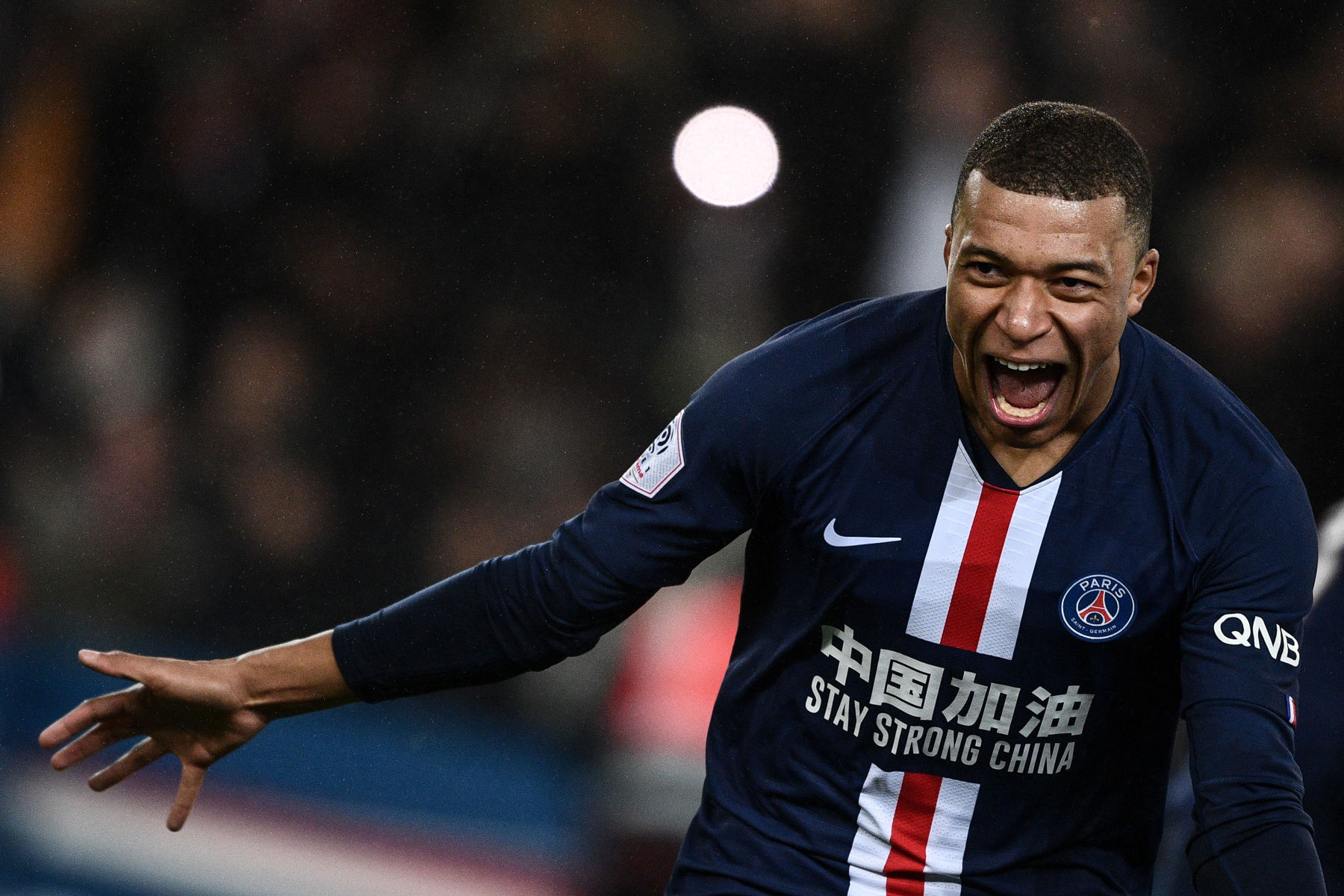 Paris Saint-Germain players dominate Ligue 1's offensive statistics ....