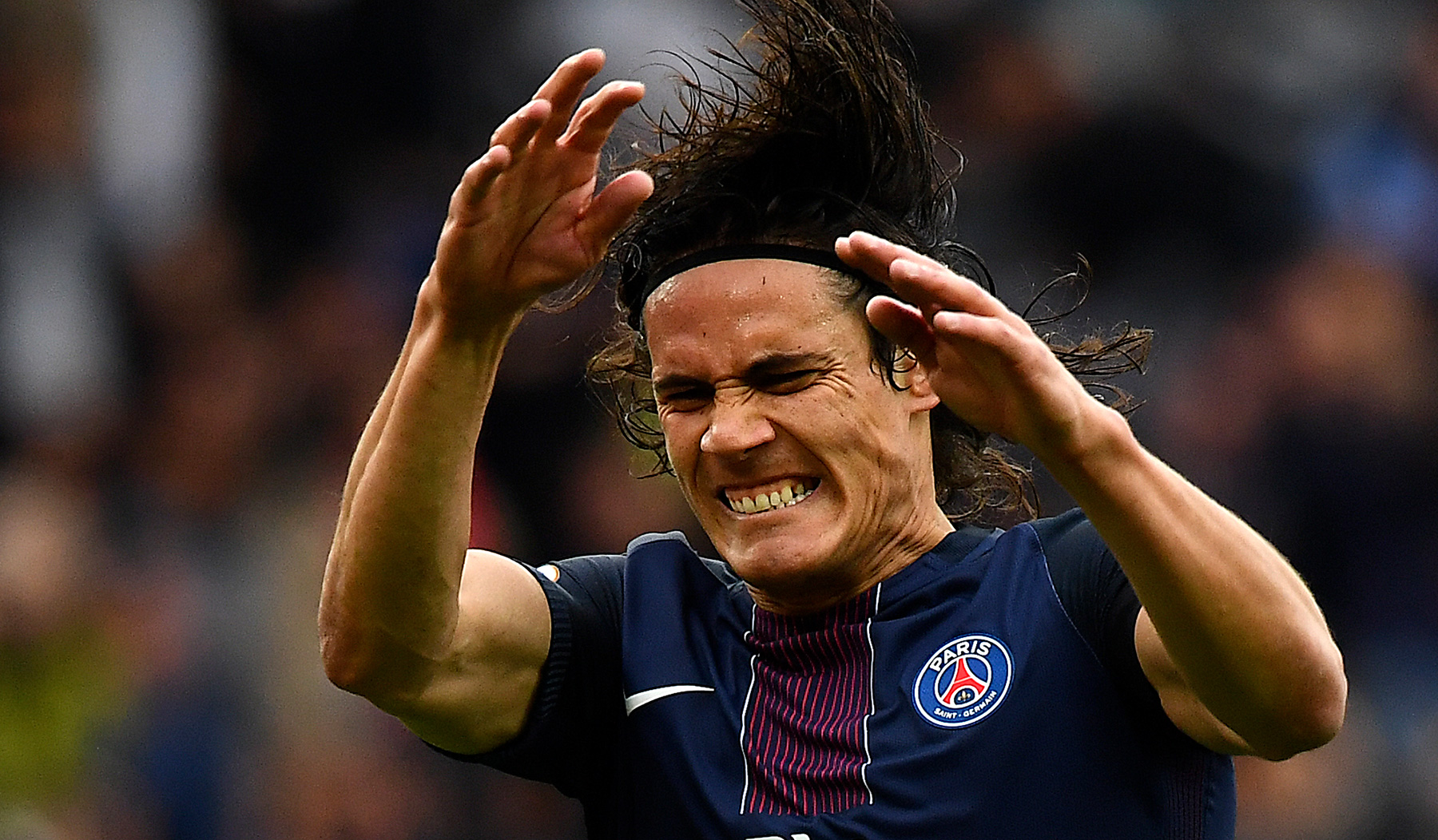 On April 18, 2017, Blaise Matuidi's last-gasp goal in the 93rd minute beat FC Metz goalkeeper Eiji Kawashima for the second time on...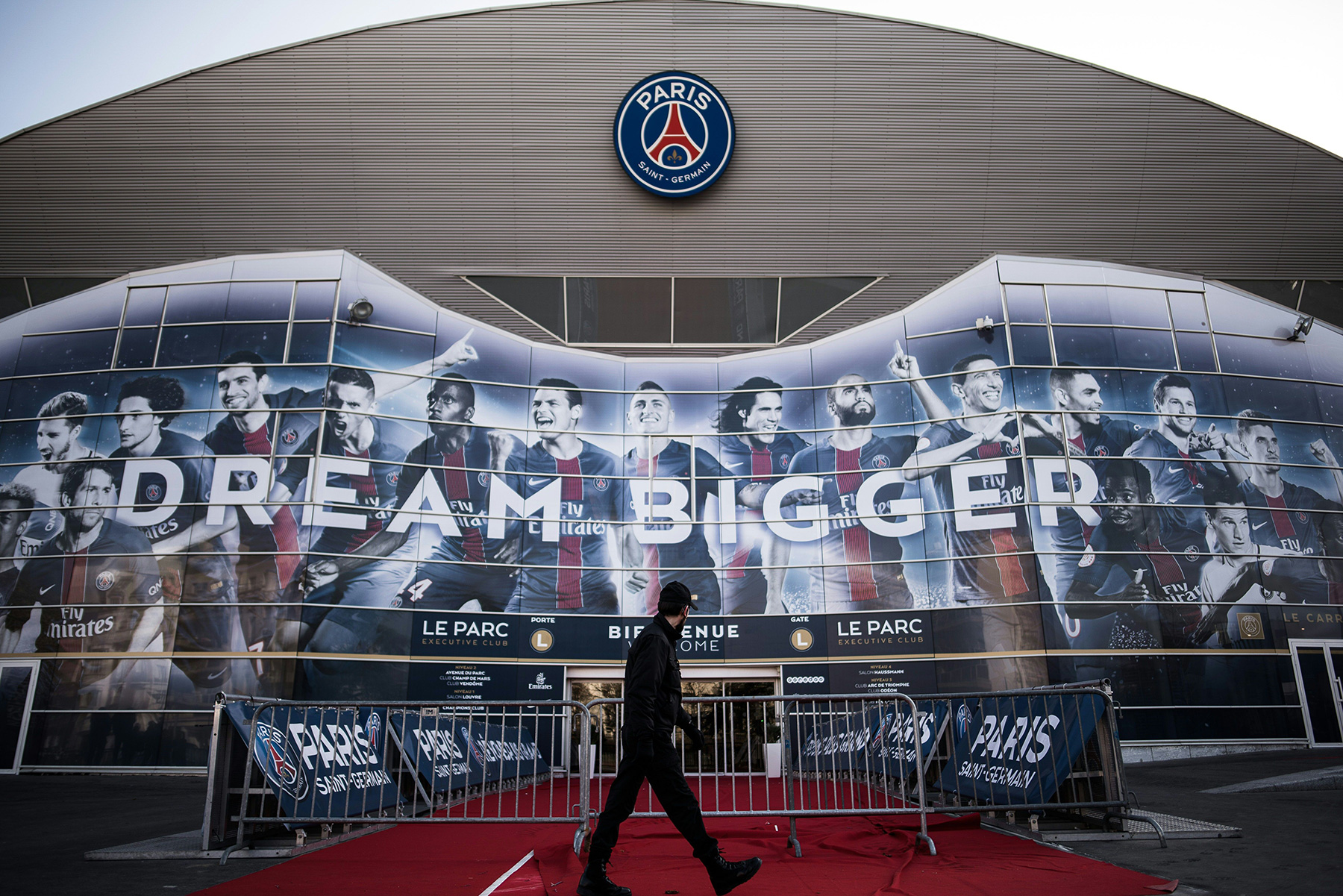 At 5 p .m. on January 23, 2016, approximately 46,000 spectators settled into their seats at the Parc des Princes awaiting an...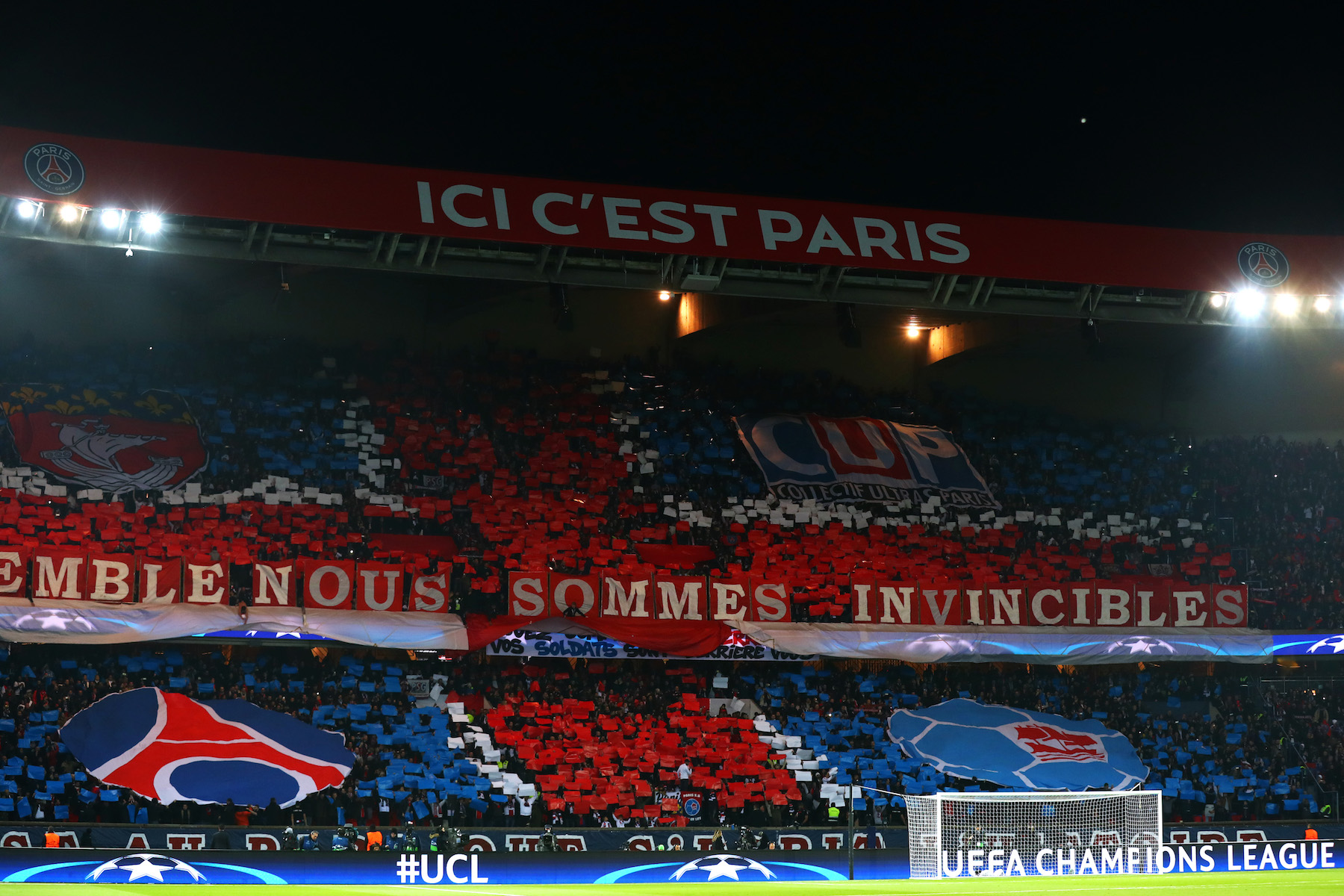 It's the episode you've all been waiting for. Ofthedoor is joined by Cosé (@CoseEspinosa), Matt (@PSGTourist), and Louis (@Positionista) to break down Paris...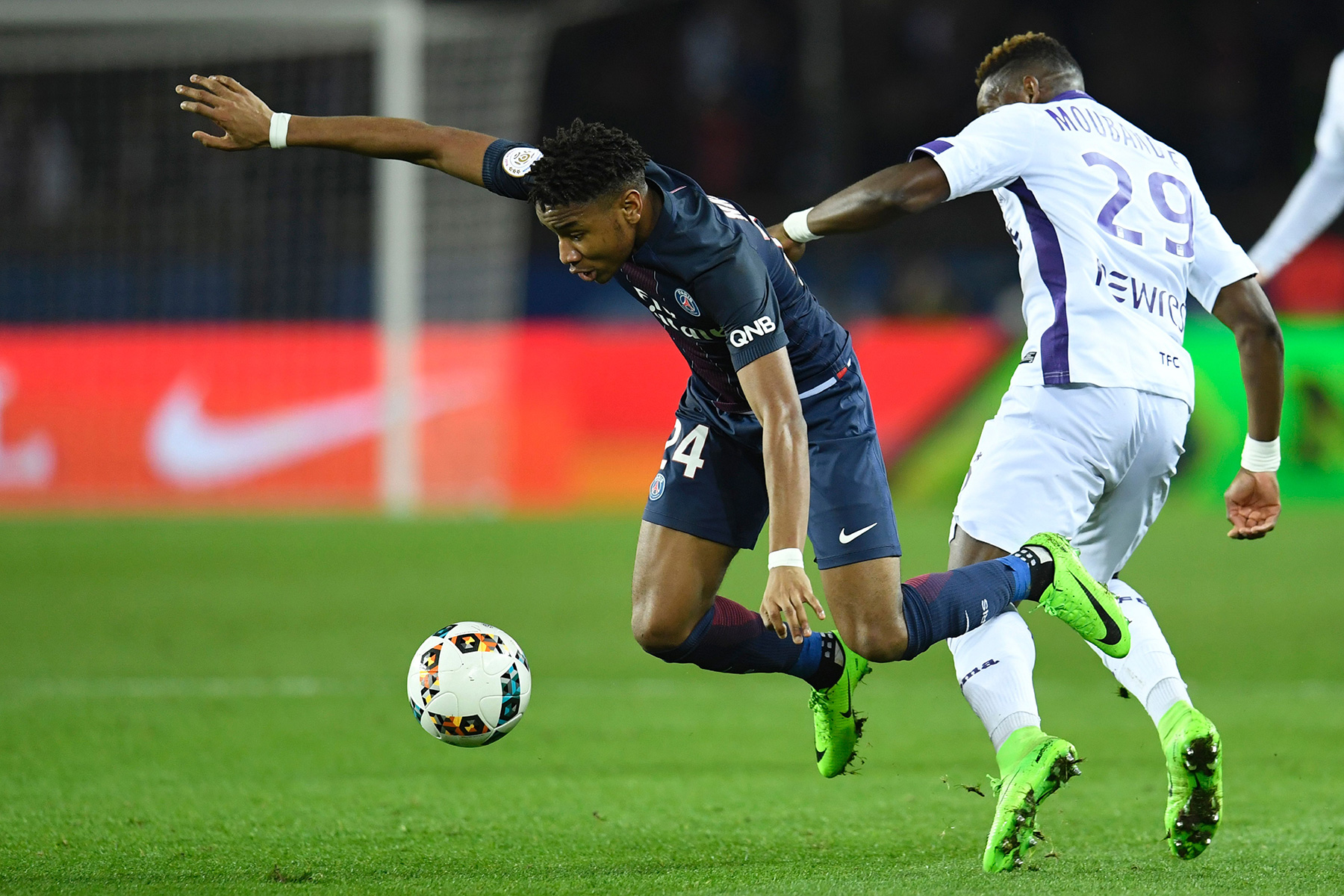 Frustrating. Disappointing. Wasteful. Those are the three words that best sum up Paris Saint-Germain's scoreless draw against Toulouse FC on Sunday at...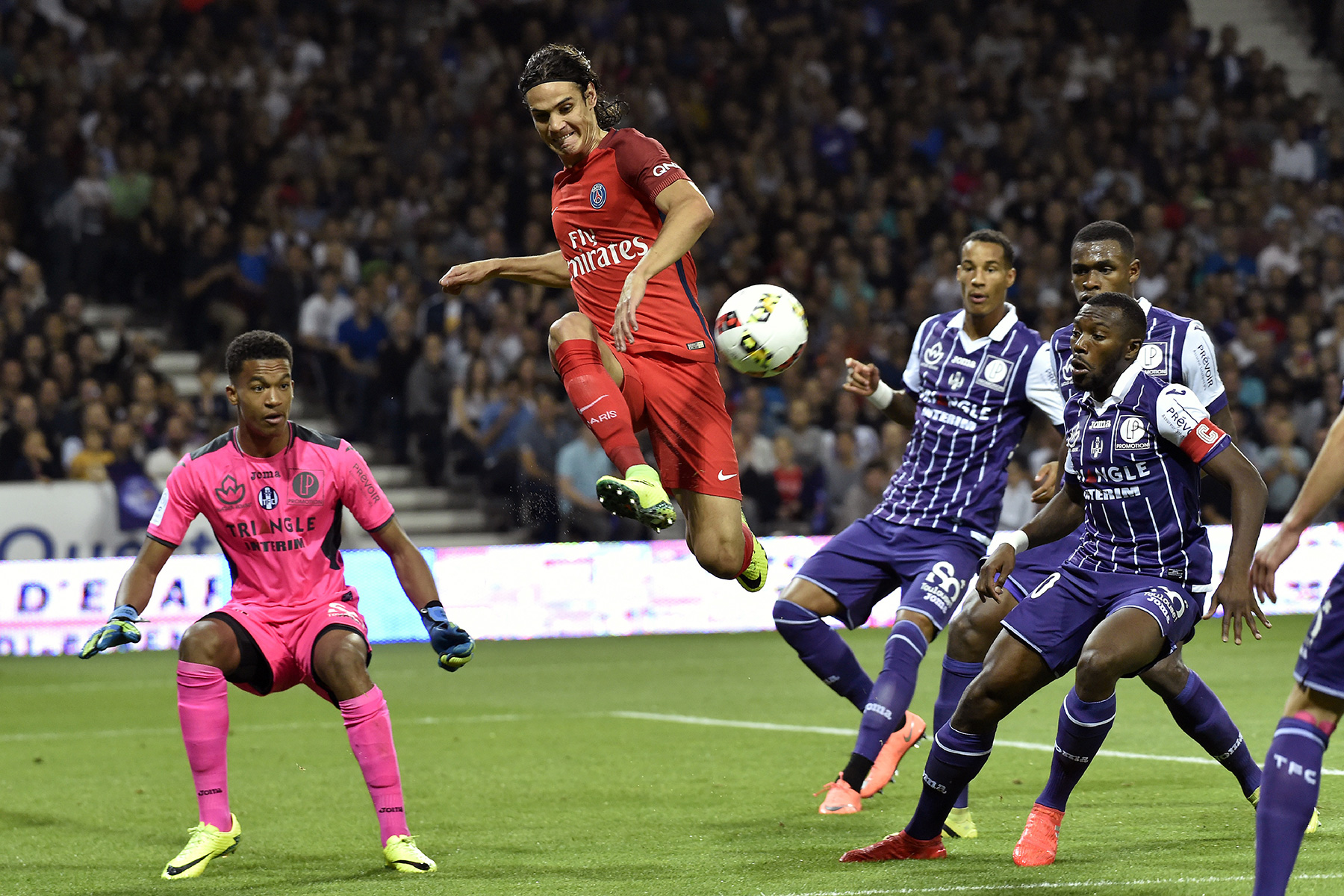 Still buzzing after Tuesday night's historic 4-0 win over FC Barcelona, Paris Saint-Germain will have to turn their attention back to Ligue...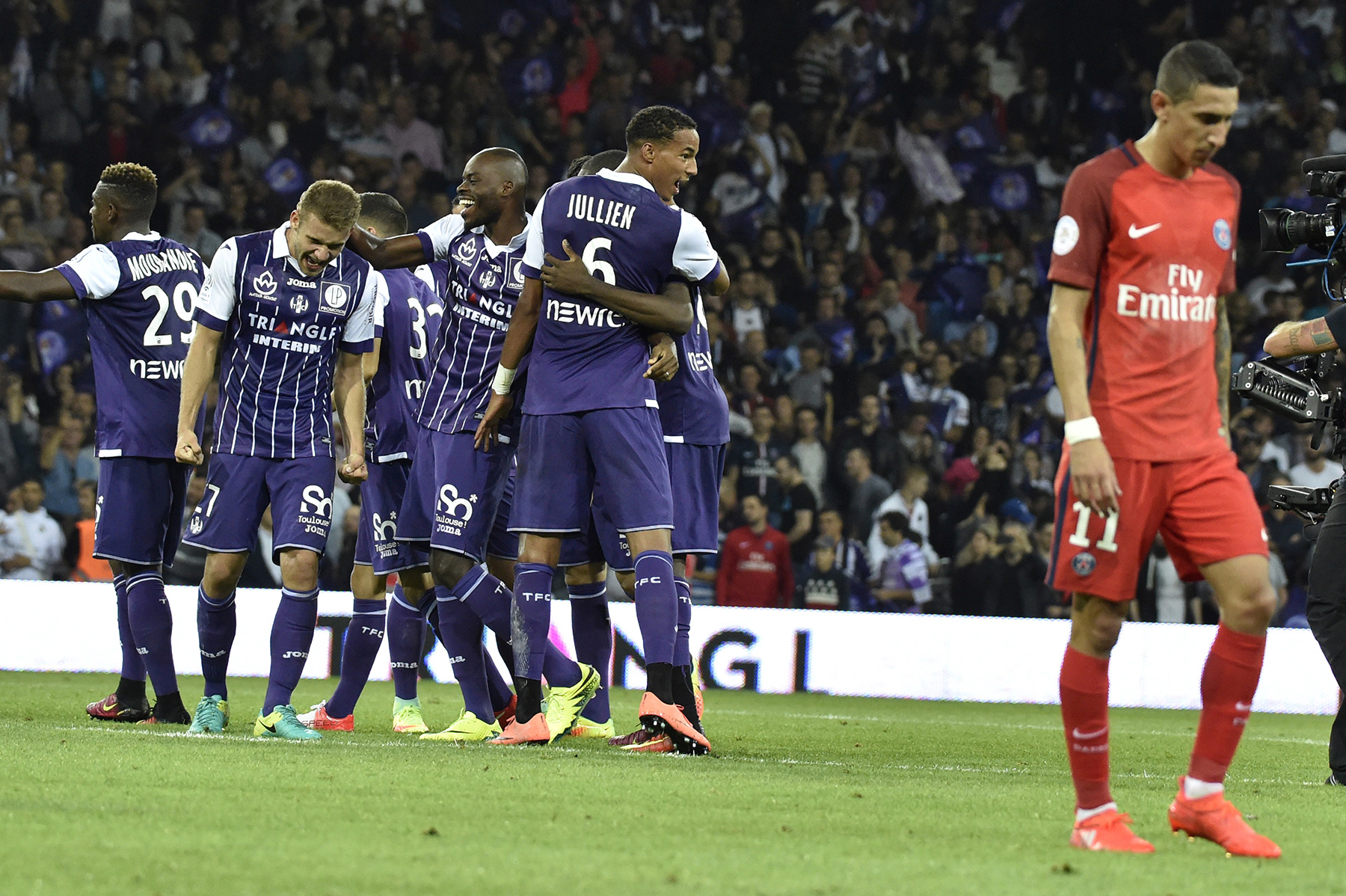 On the latest episode of PSG Talking, Dave is joined by Cose Espinosa, Daniel Pregbaha and /r/psg moderator Ofthedoor, to discuss an eventful...