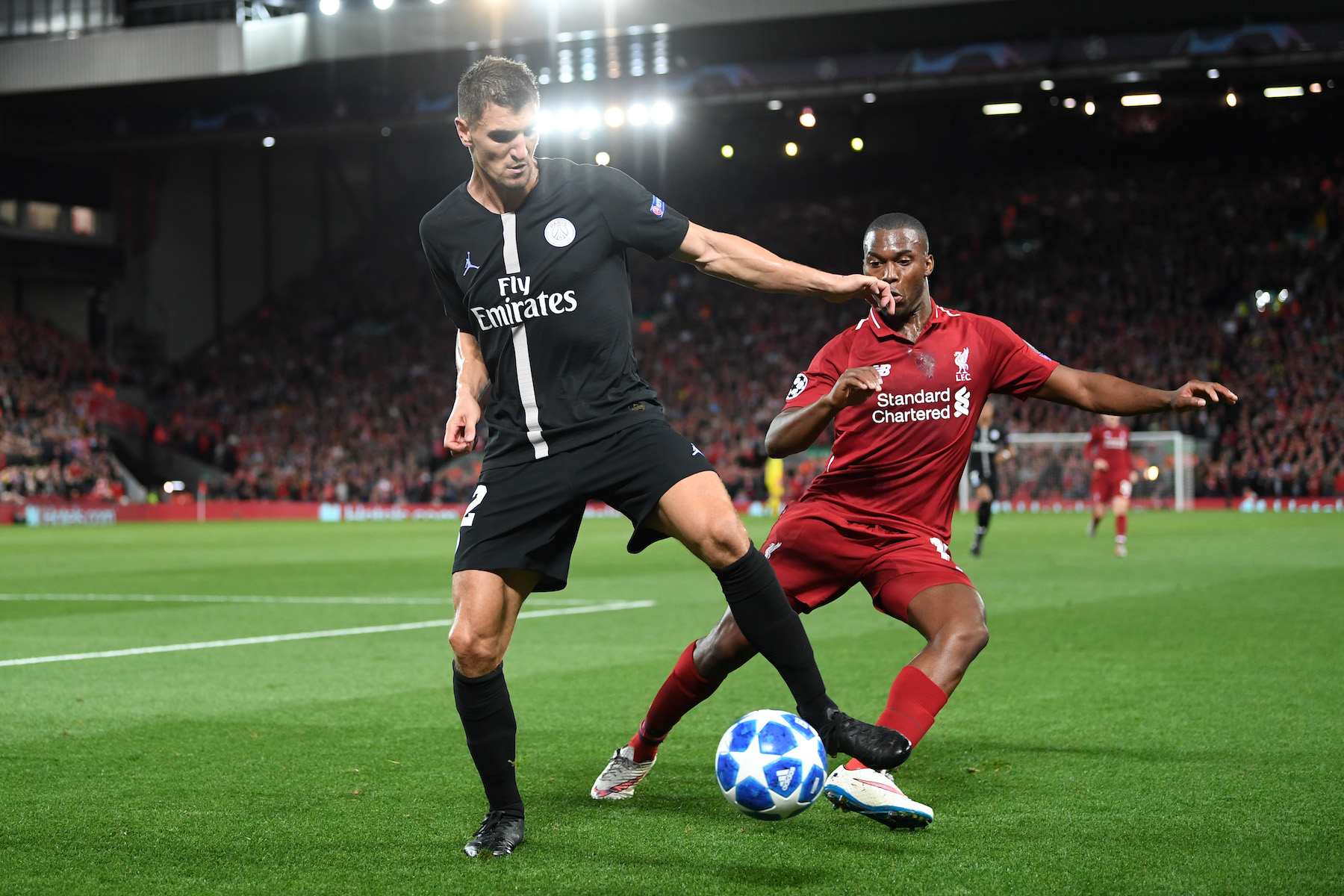 In a sports ecosystem full of nutmegs, posterizing dunks, one-handed catches, and ankle-breaking crossovers, I have a consequential appreciation of the fundamentally...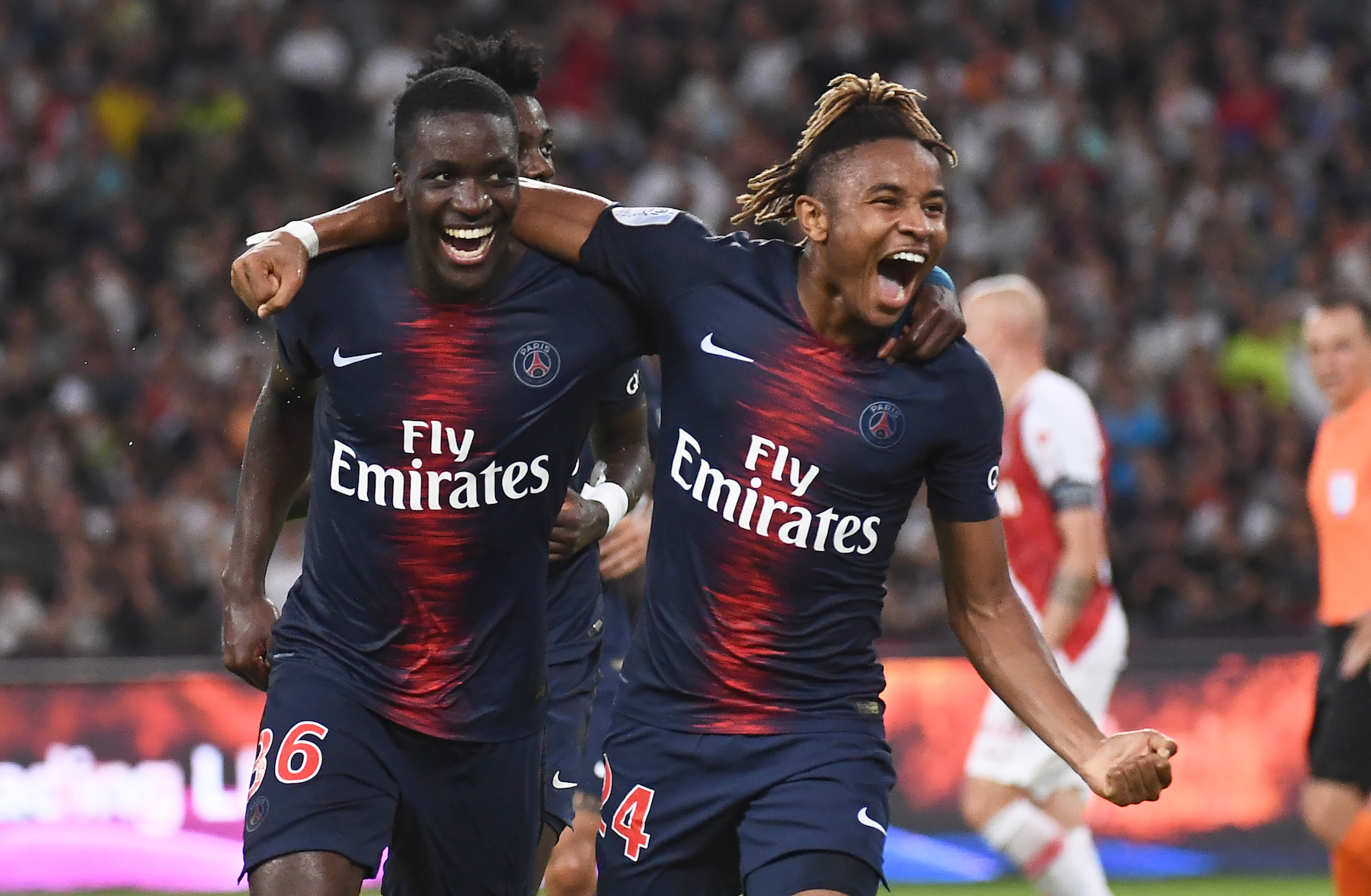 Now that we're well into the month of September, the painstaking transfer window has finally closed, the top five European leagues are...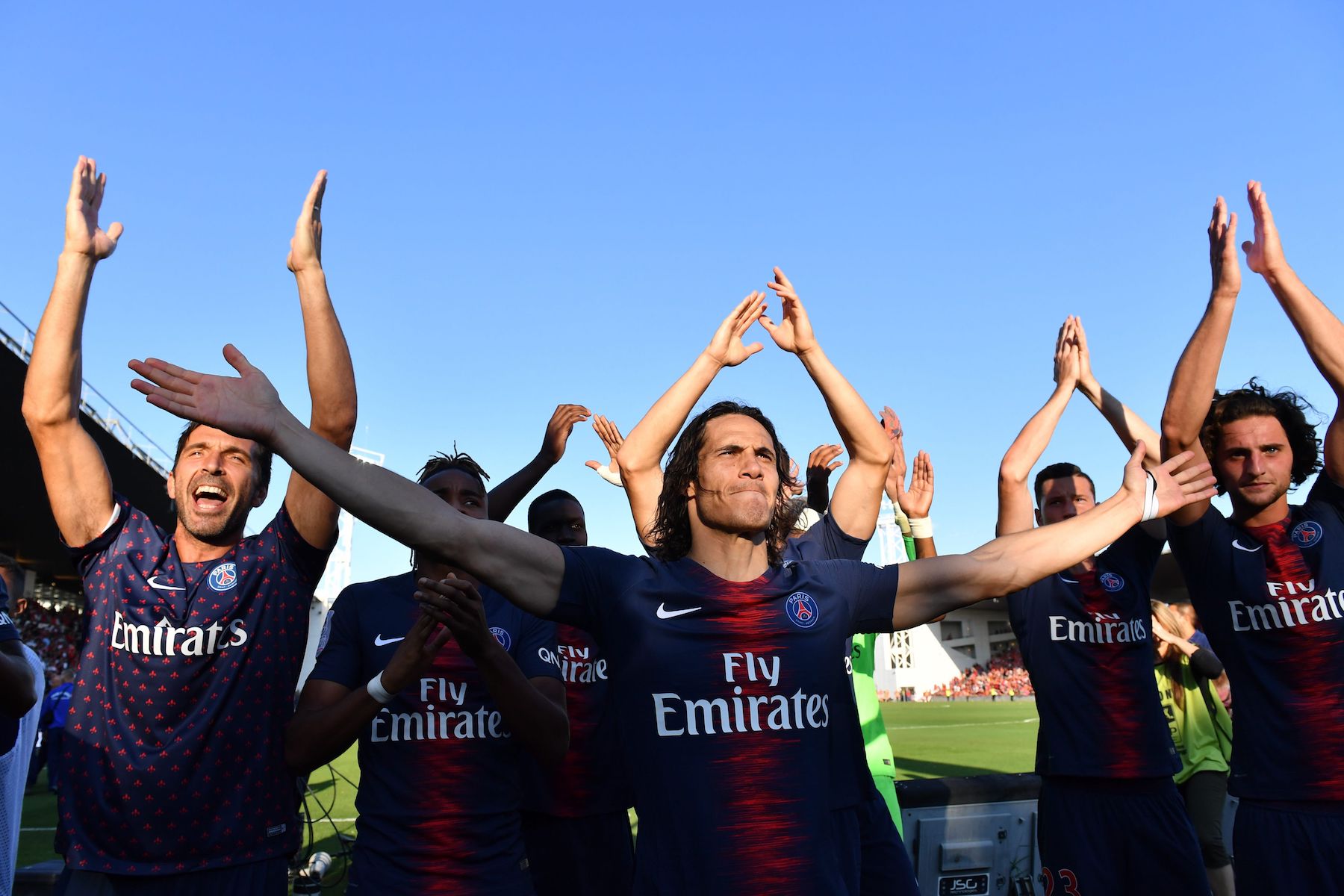 The transfer window has closed, the UEFA Champions League group stage has been set, and Paris Saint-Germain is four games deep into...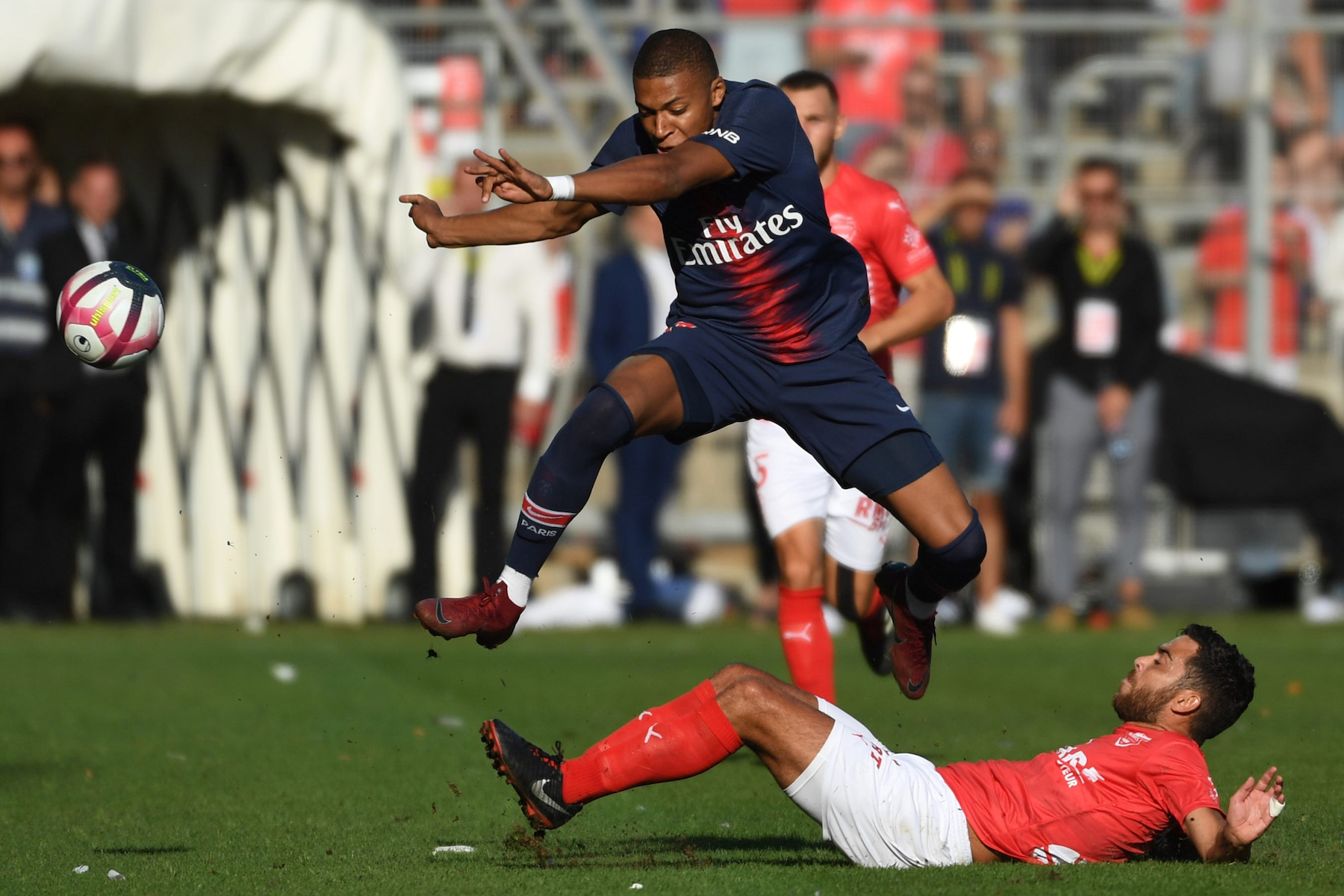 Paris Saint-Germain extended their win streak to begin the Ligue 1 season with a wild 4-2 win over Nîmes Olympique. Goals from Neymar...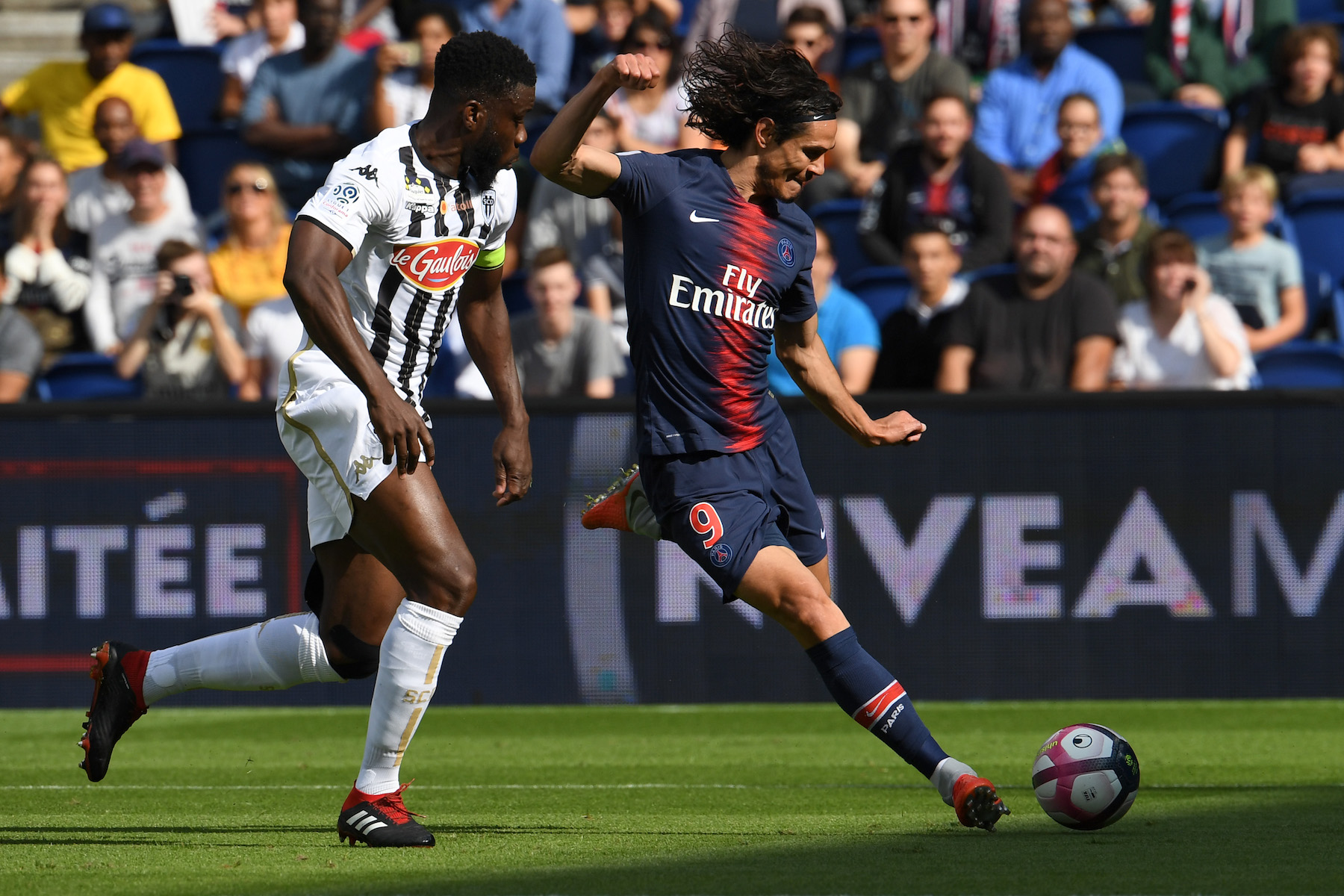 Paris Saint-Germain extended their winning streak on Saturday as they dismissed Angers SCO 3-1 at the Parc des Princes. The victory was...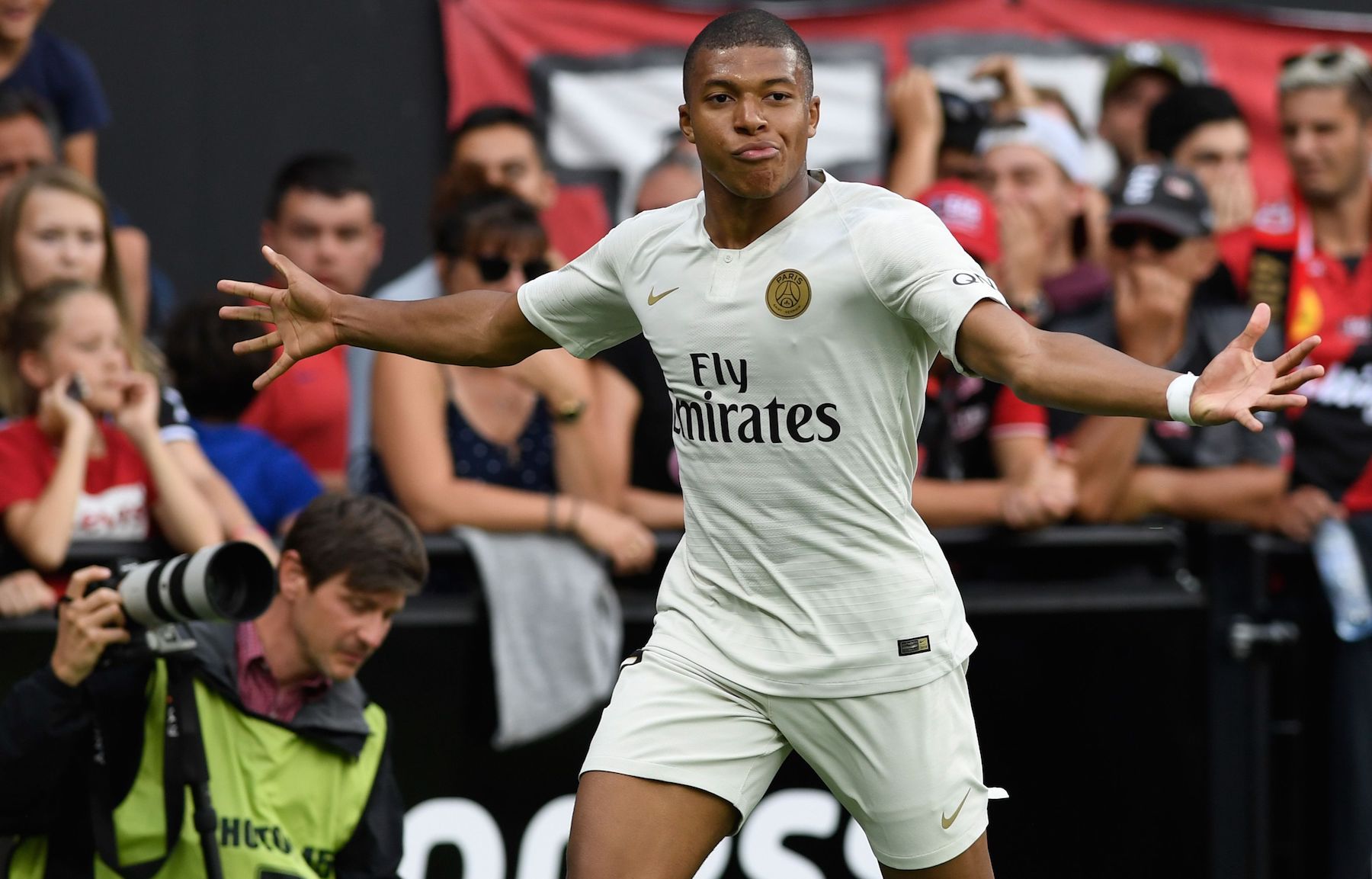 Two wins from two Ligue 1 matches for Paris Saint-Germain to start the season. Les Parisiens faced off against En Avant de Guingamp at...