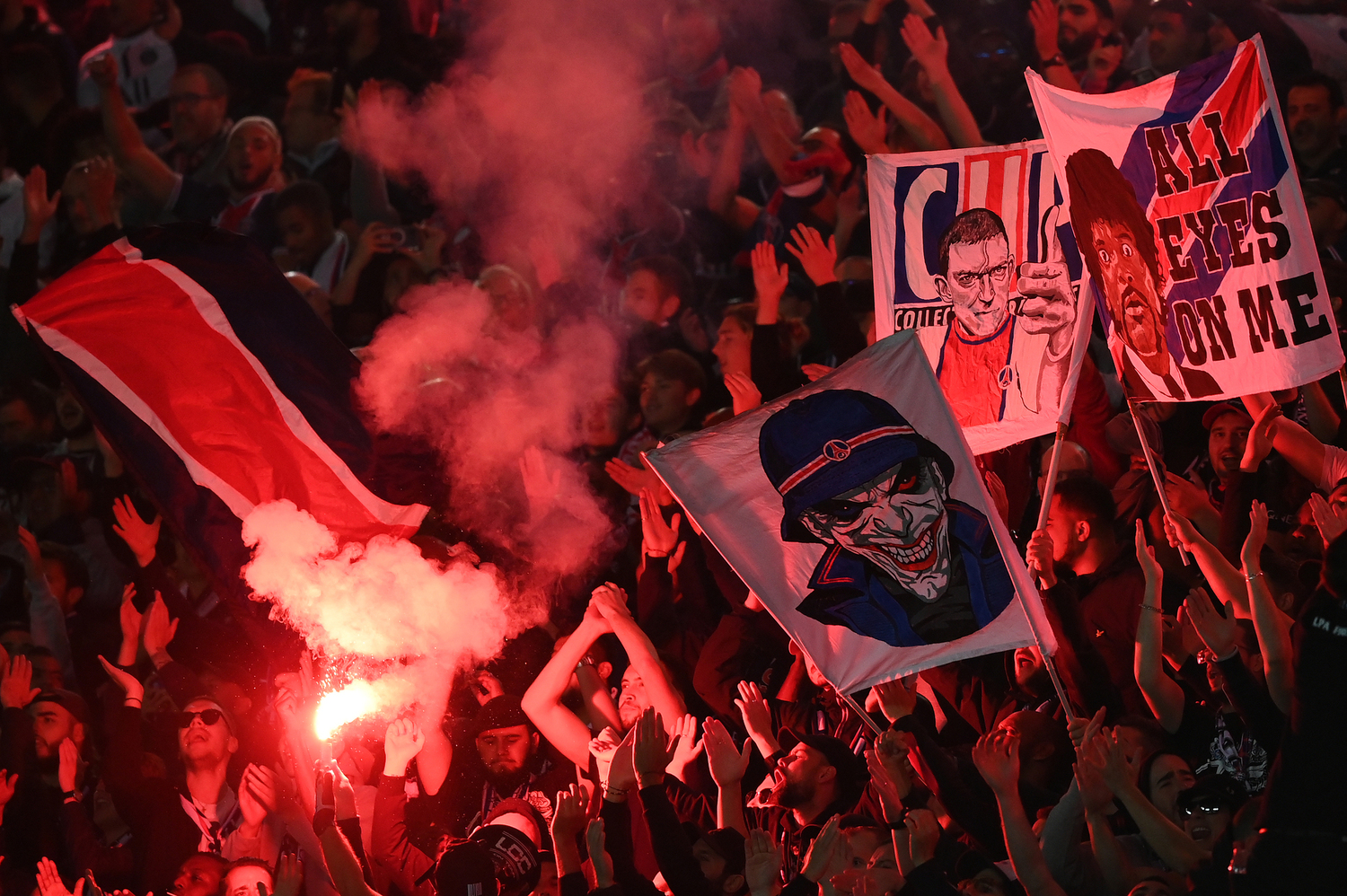 Paris Saint-Germain has relied less and less on Qatar since inking better sponsorships deals with Nike, Accor, and Jordan Brand. Furthermore, the...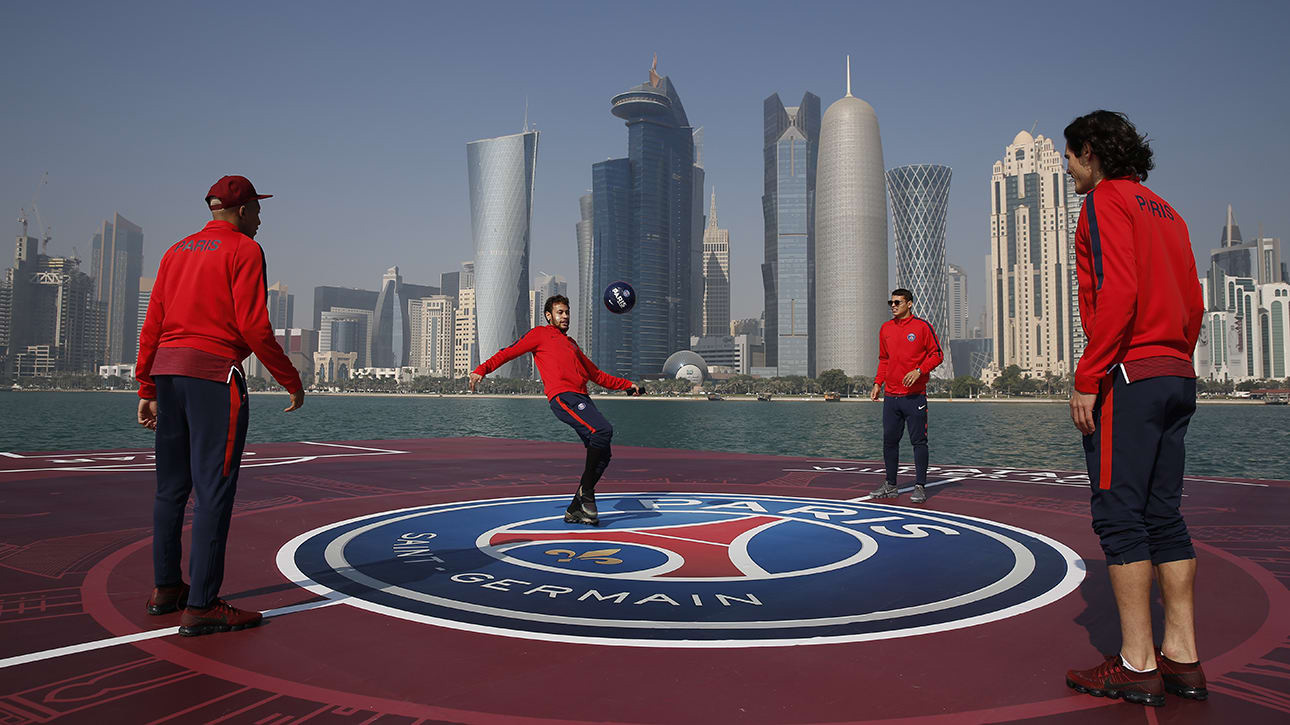 Paris Saint-Germain has announced they'll be resuming their winter tour to Doha (Qatar) and Riyadh (Saudi Arabia) in January. The COVID-19 pandemic resulted...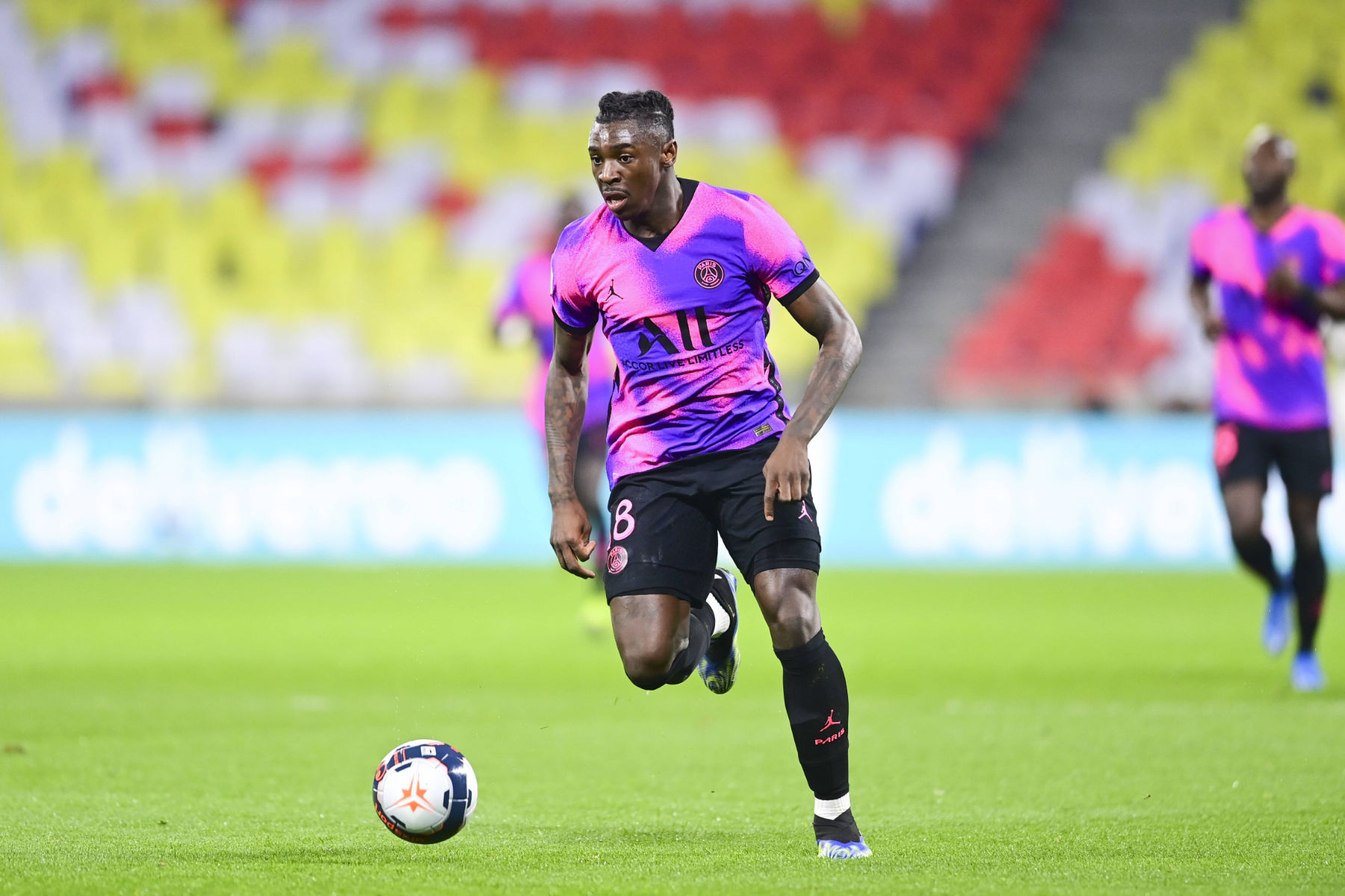 The international break sets in as PSG prepares for the business end of the season ....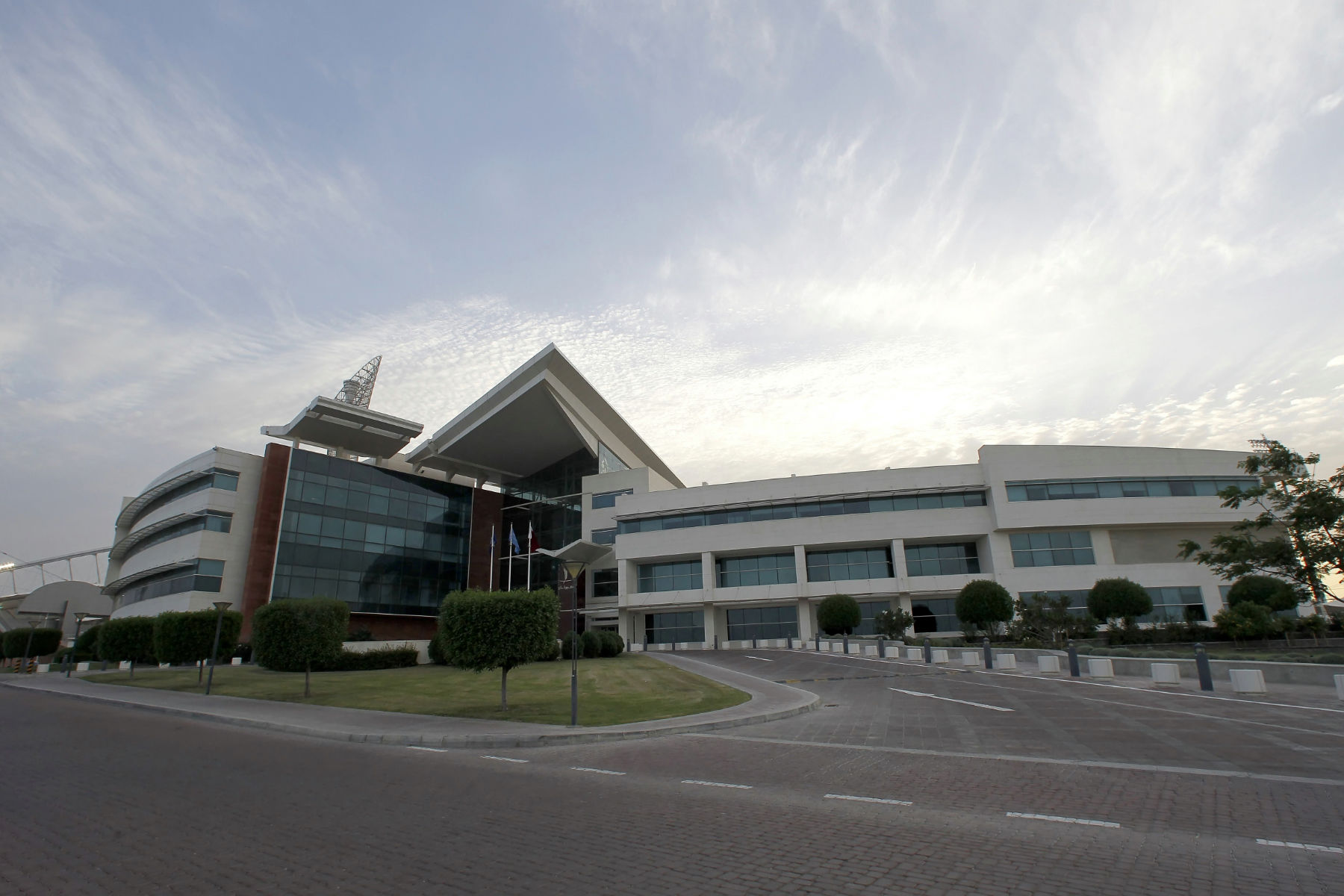 This could be as important as a major signing in the transfer window ....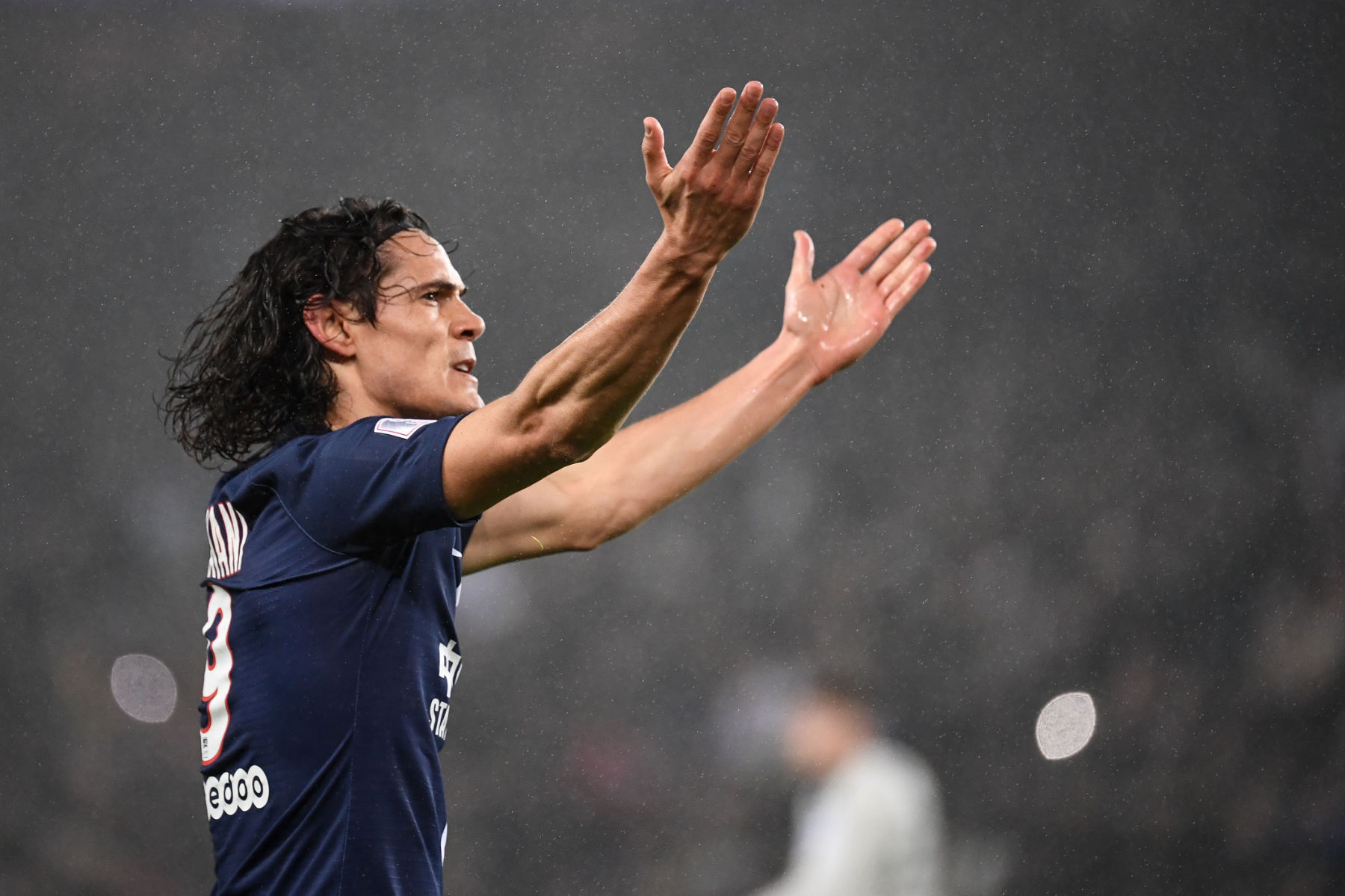 Edinson Cavani rules out a move to Newcastle and Major League Soccer ....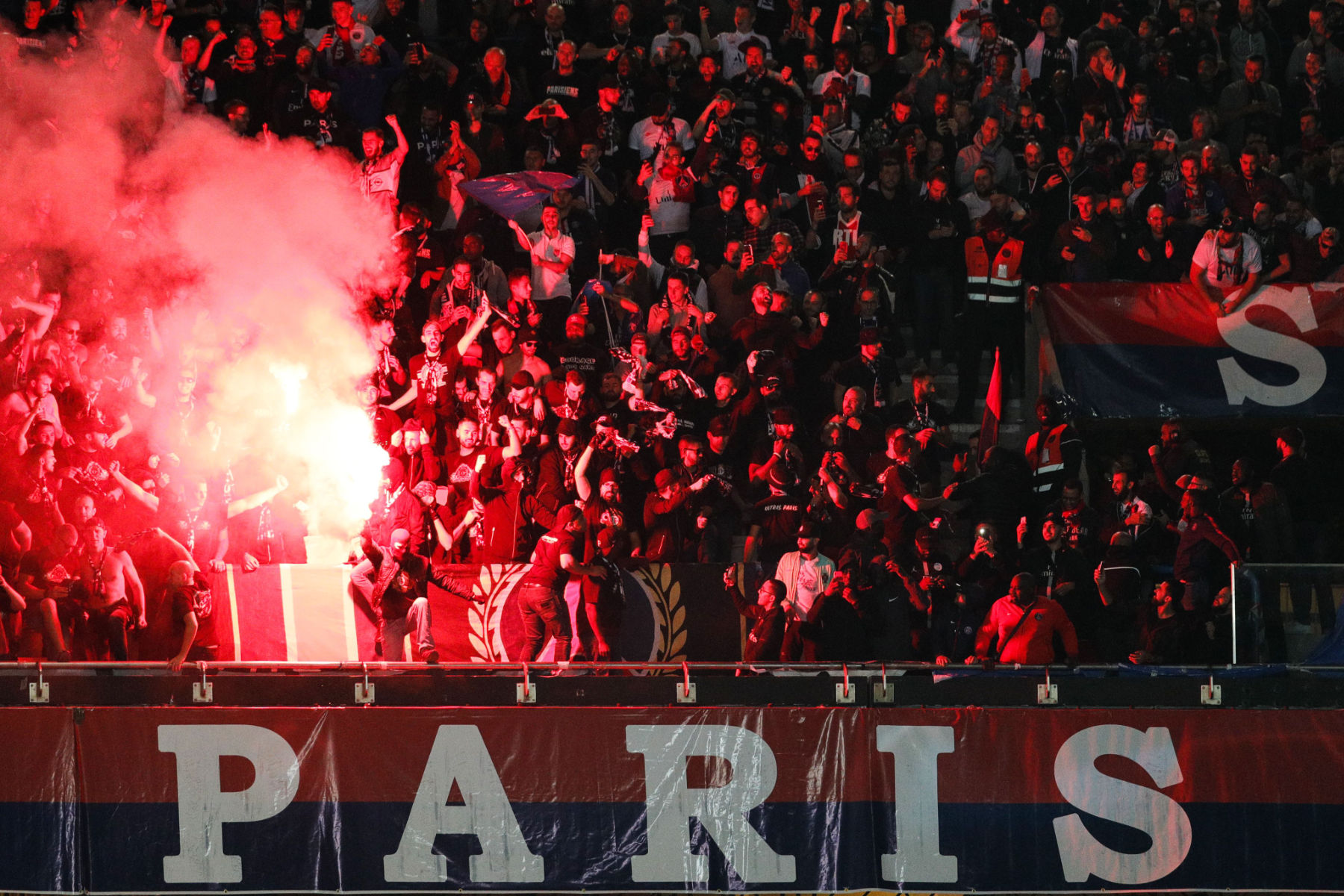 Perfect for new and old fans of PSG ....