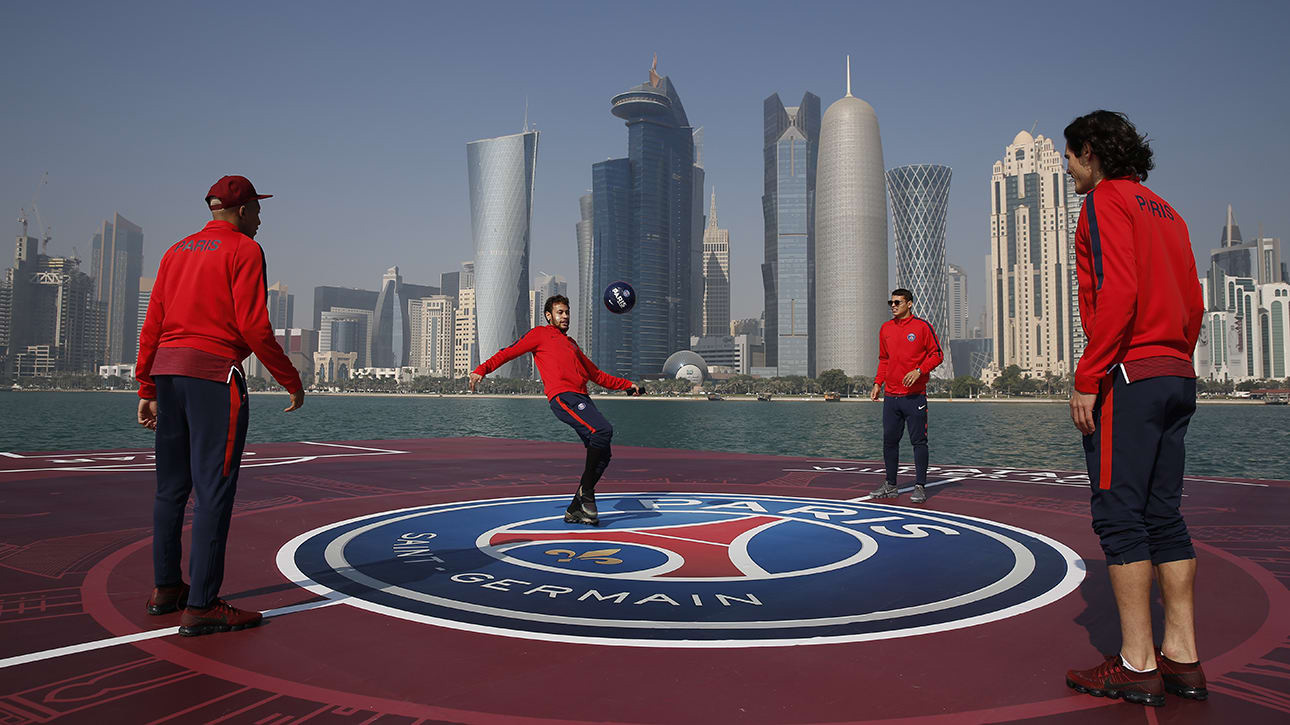 Paris Saint-Germain has announced they'll be resuming their winter tour to Doha (Qatar) and Riyadh (Saudi Arabia) in January. The COVID-19 pandemic resulted...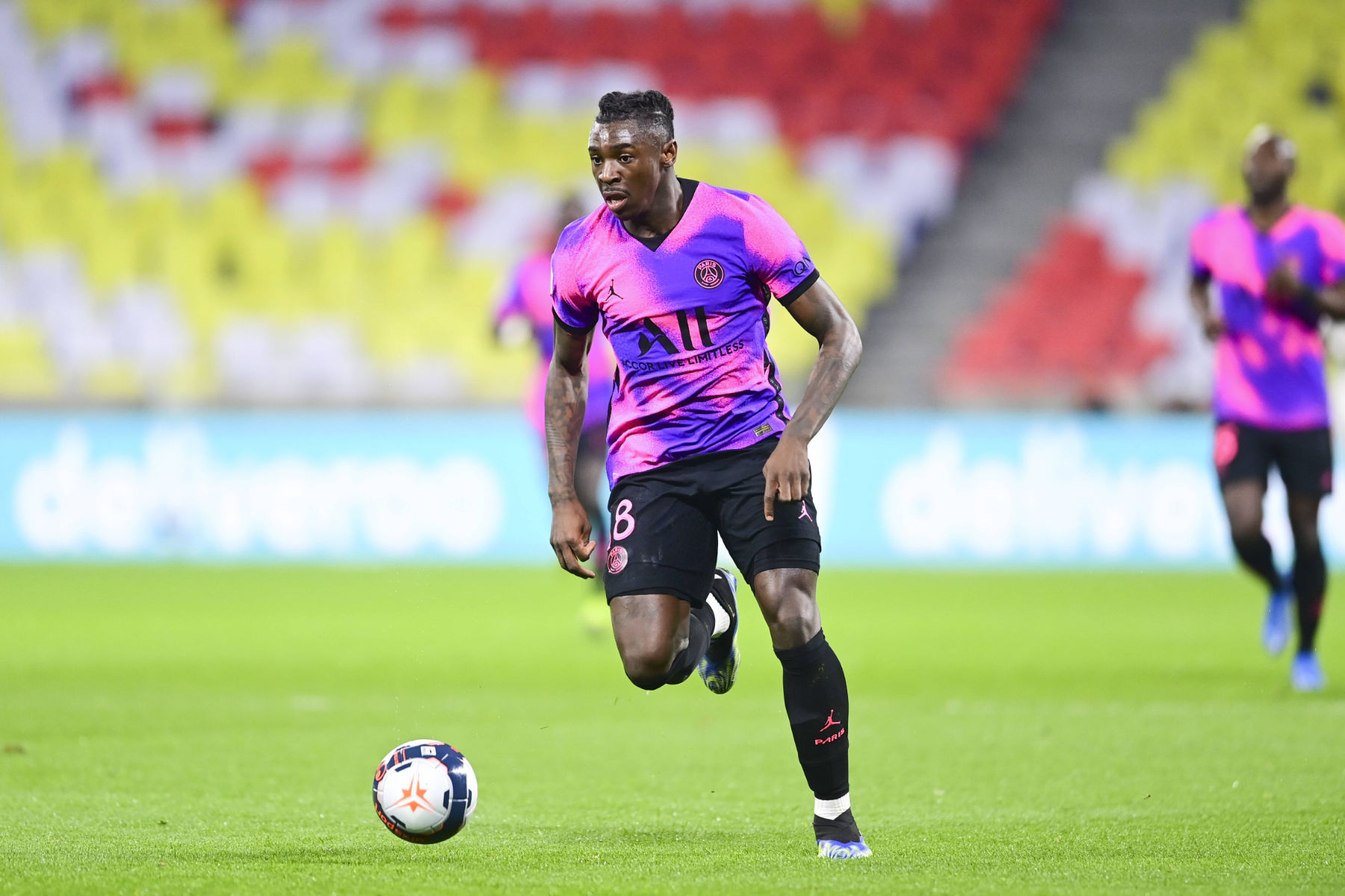 The international break sets in as PSG prepares for the business end of the season ....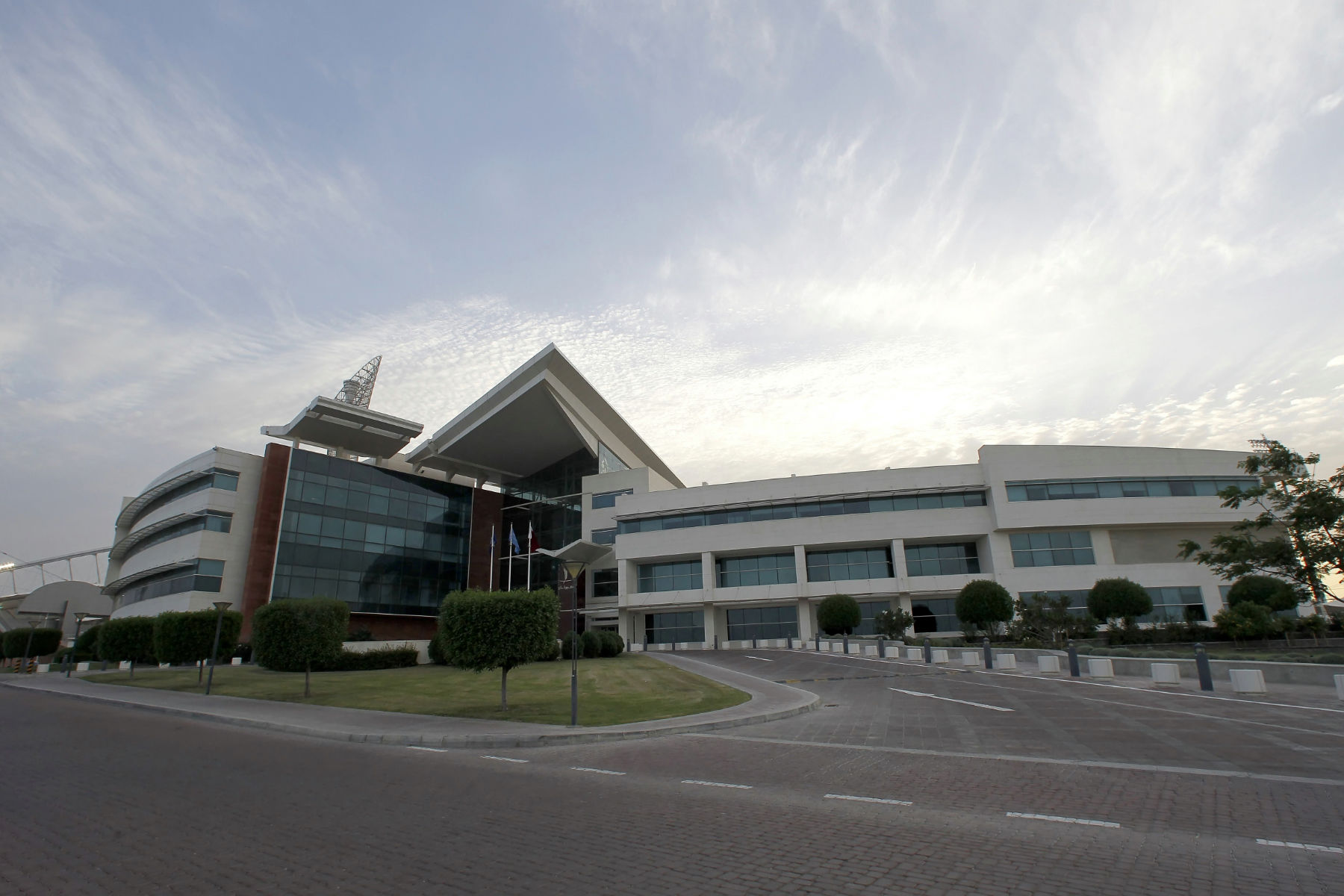 This could be as important as a major signing in the transfer window ....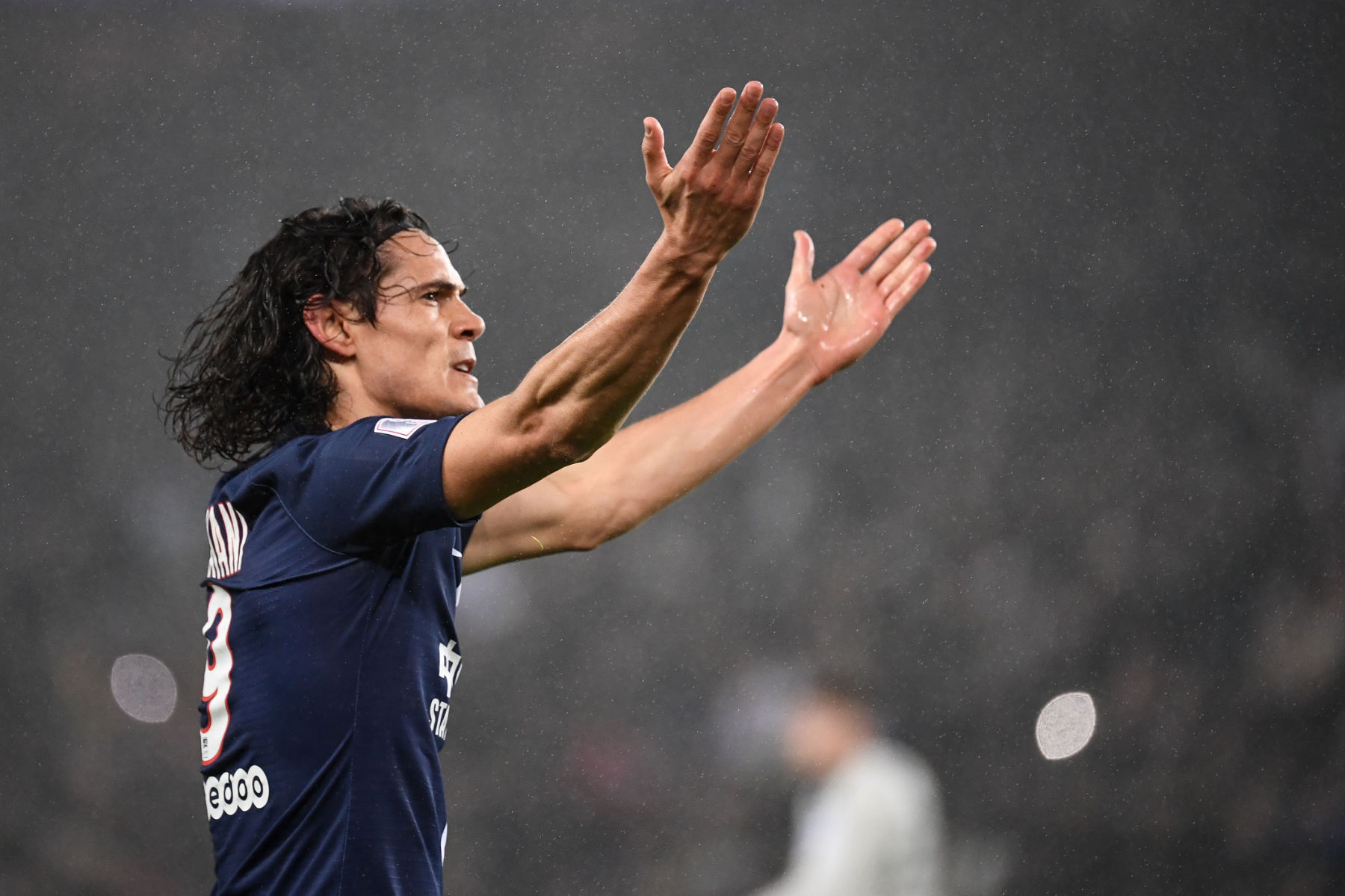 Edinson Cavani rules out a move to Newcastle and Major League Soccer ....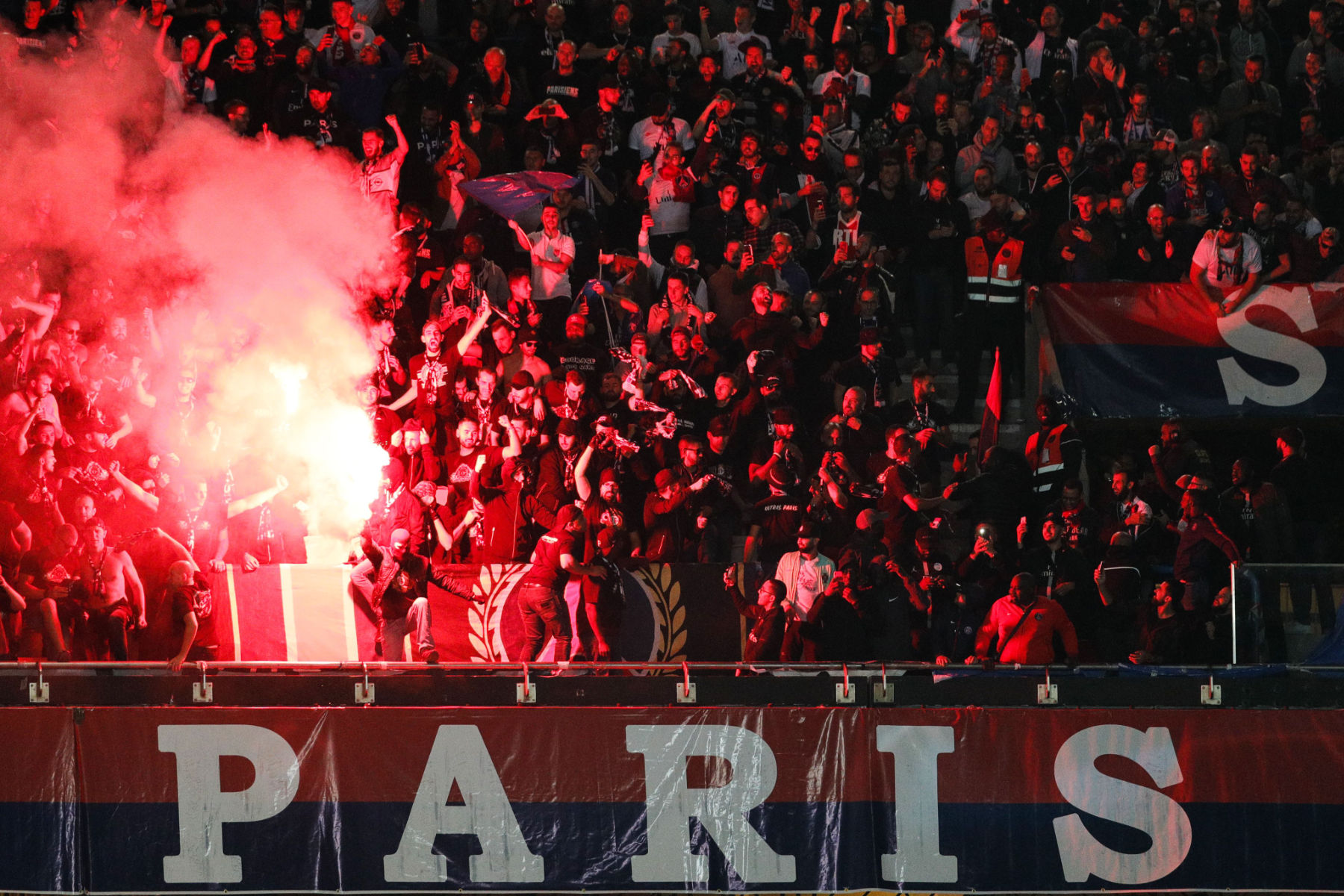 Perfect for new and old fans of PSG ....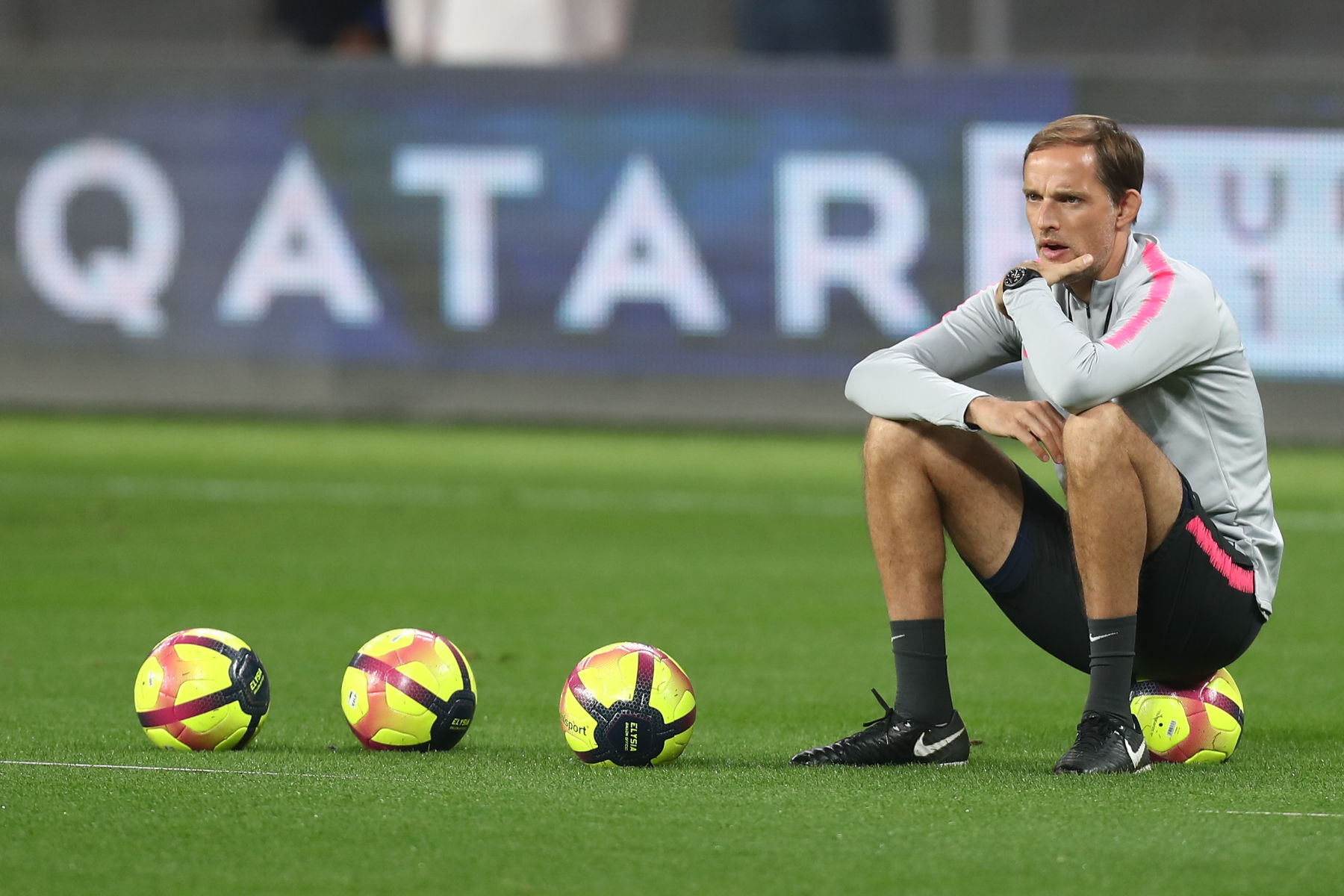 The tournament would take place in July and feature PSG, Lyon, Lille, and Saint-Etienne ....