Rafinha has seen a limited amount of playing time for Paris Saint-Germain under new manager Mauricio Pochettino. Until recently, the midfielder played...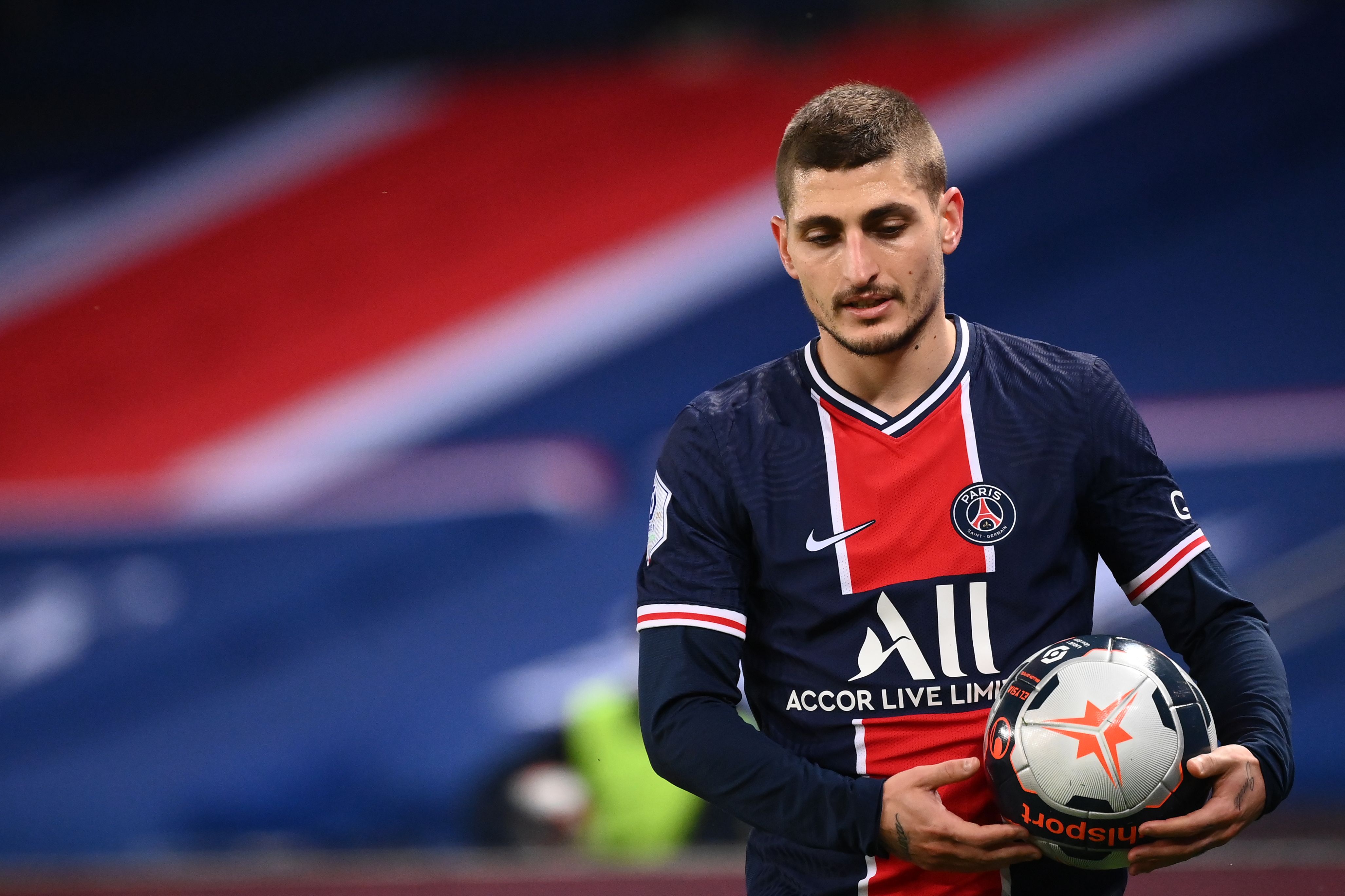 Paris Saint-Germain hoped to ride the momentum of defeating FC Barcelona in the UEFA Champions League Round of 16 first-leg into Ligue...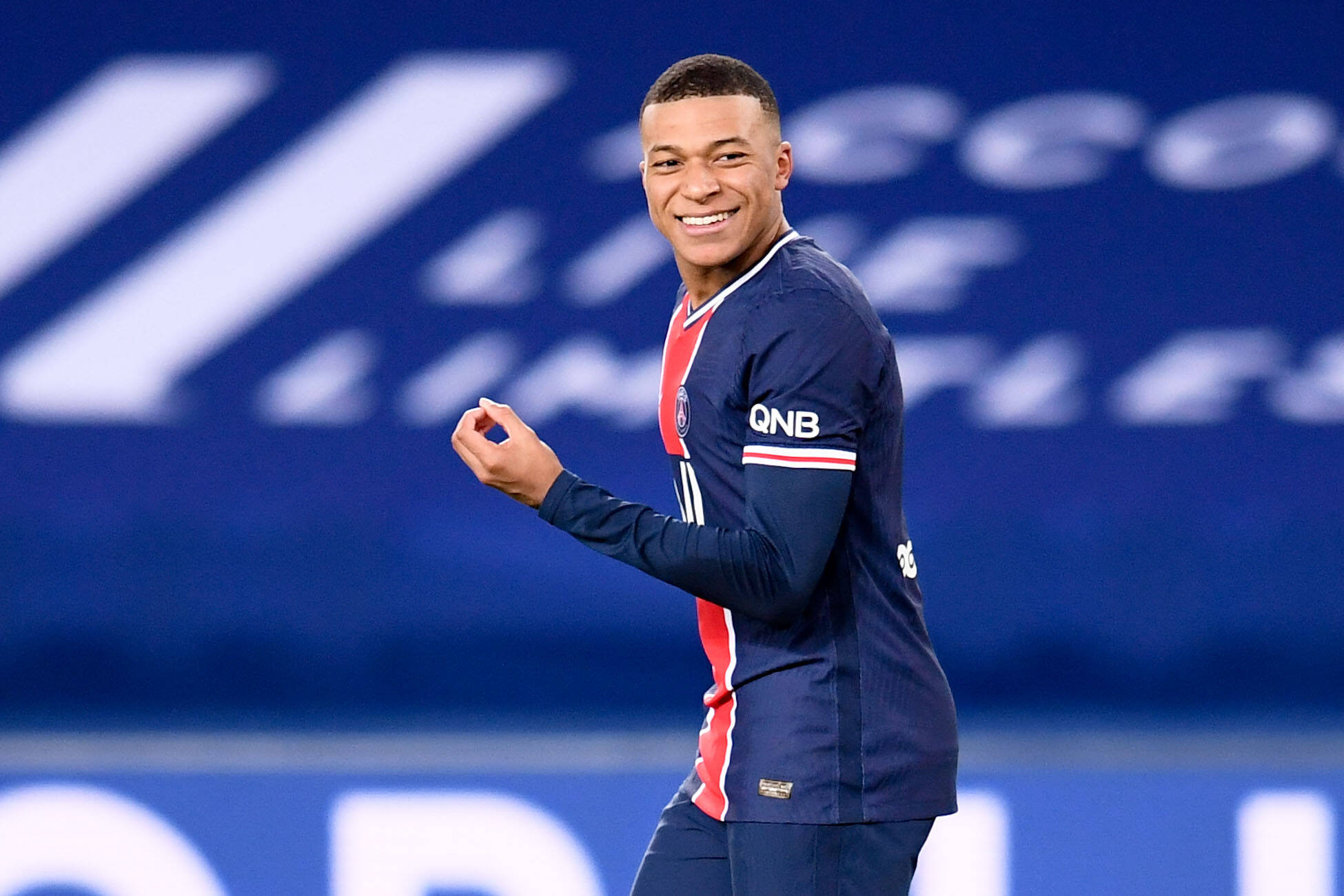 The future of Kylian Mbappé continues to be on the lips of many experts and observers. Now there are new questions about...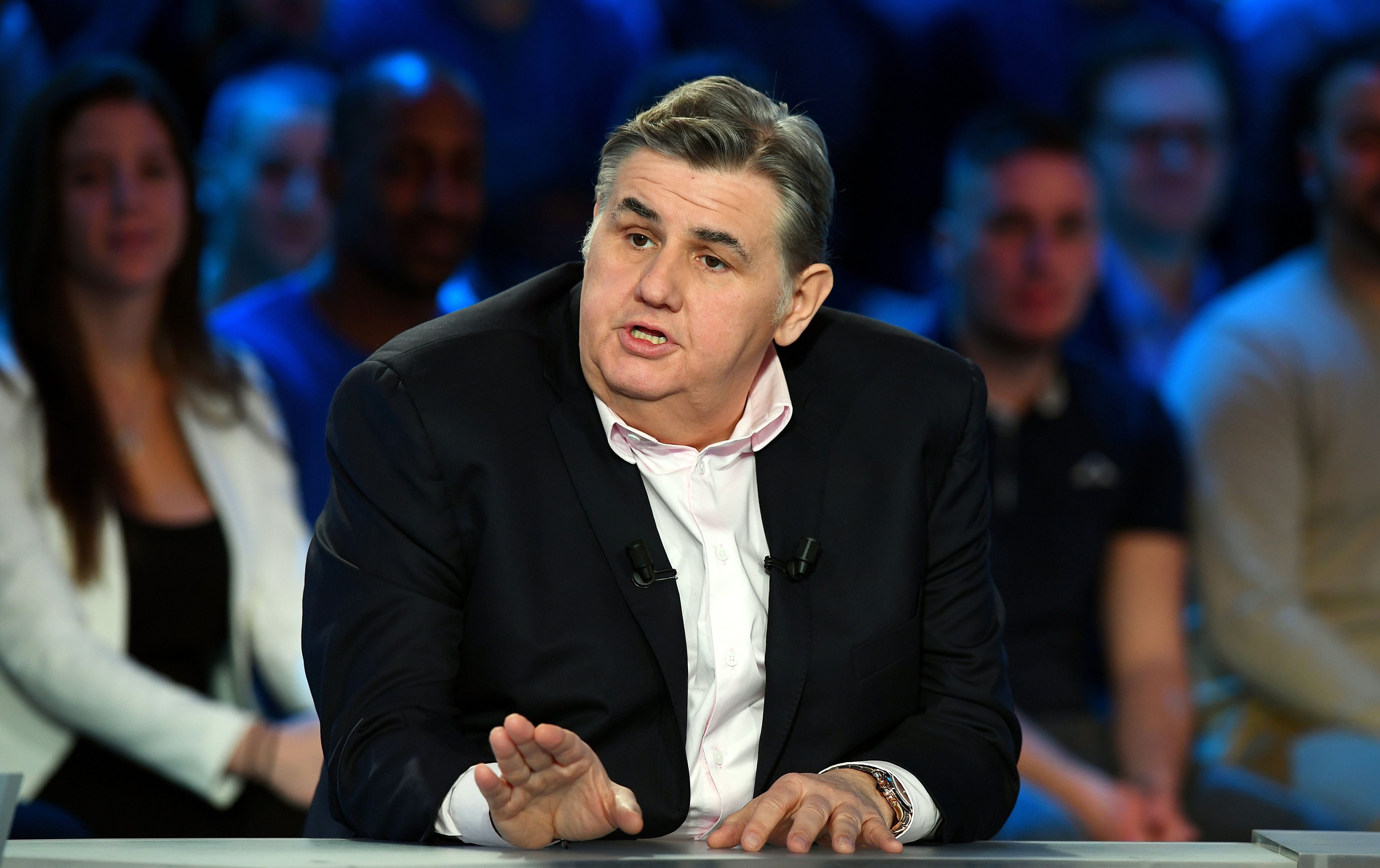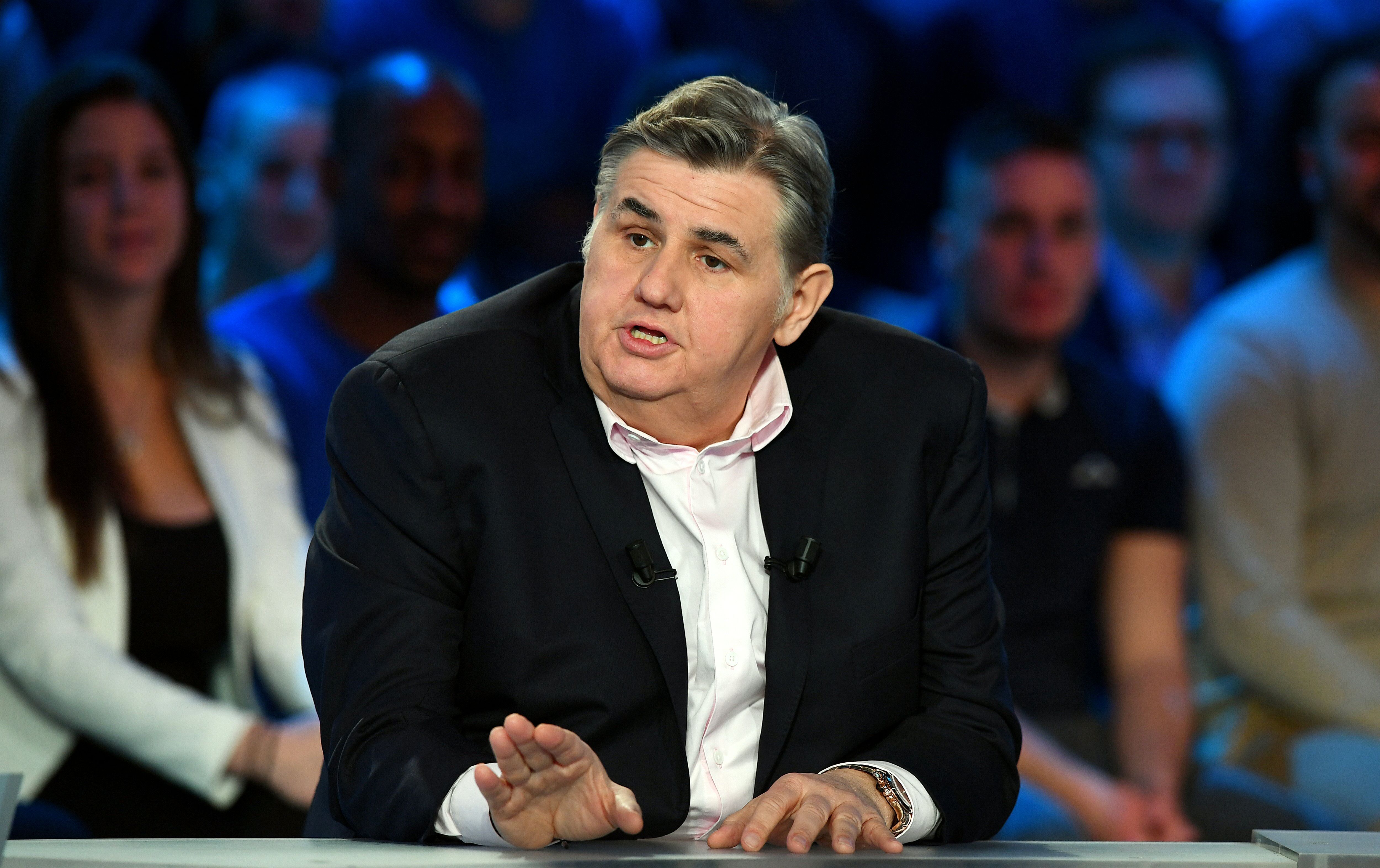 In the last two Ligue 1 matchdays, Paris Saint-Germain had a 3-2 defeat against AS Monaco and a 2-2 draw against FC...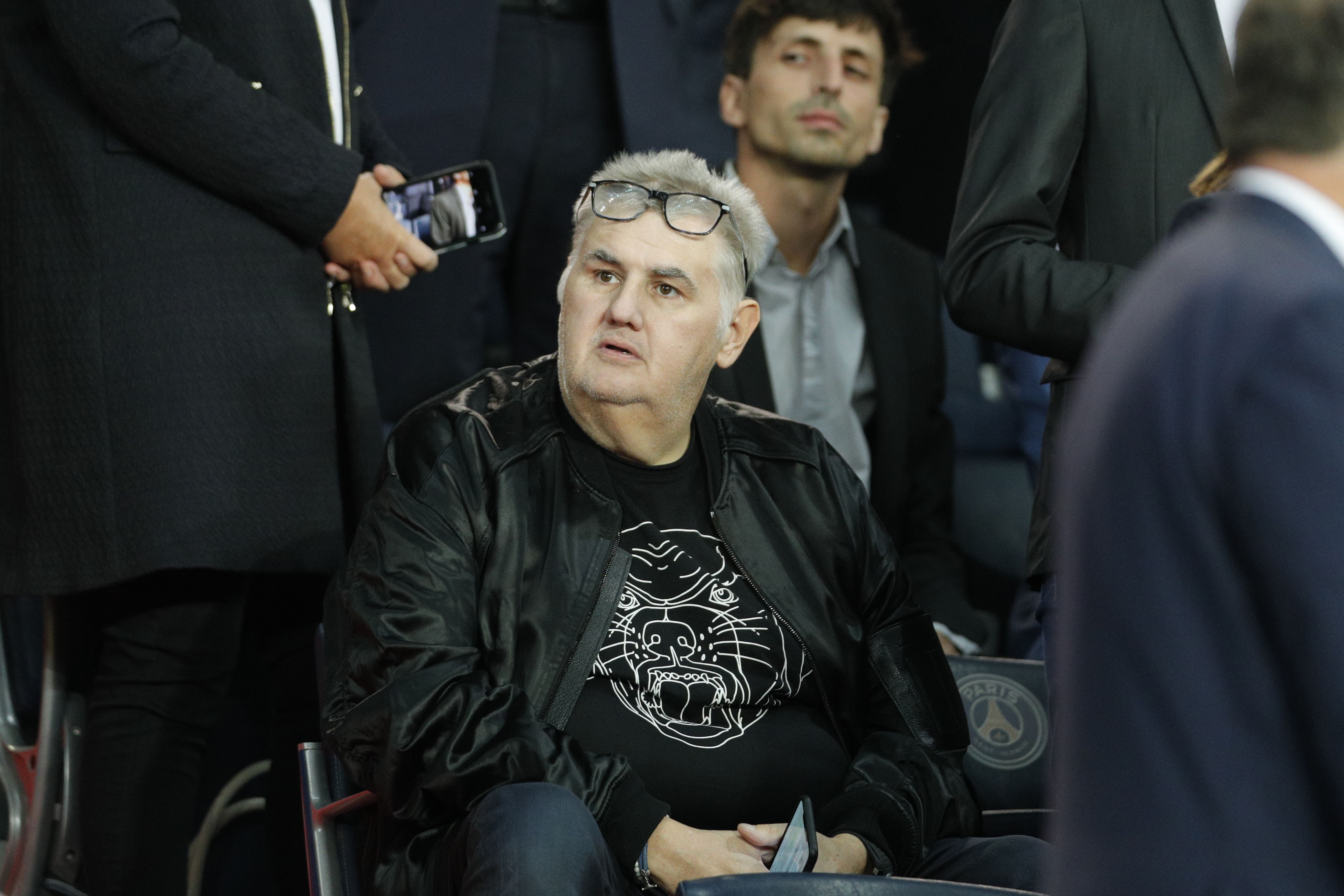 The contracts of the forwards of Paris Saint-Germain, Kylian Mbppé, and Neymar are nearing completion, and the extensions for the players to...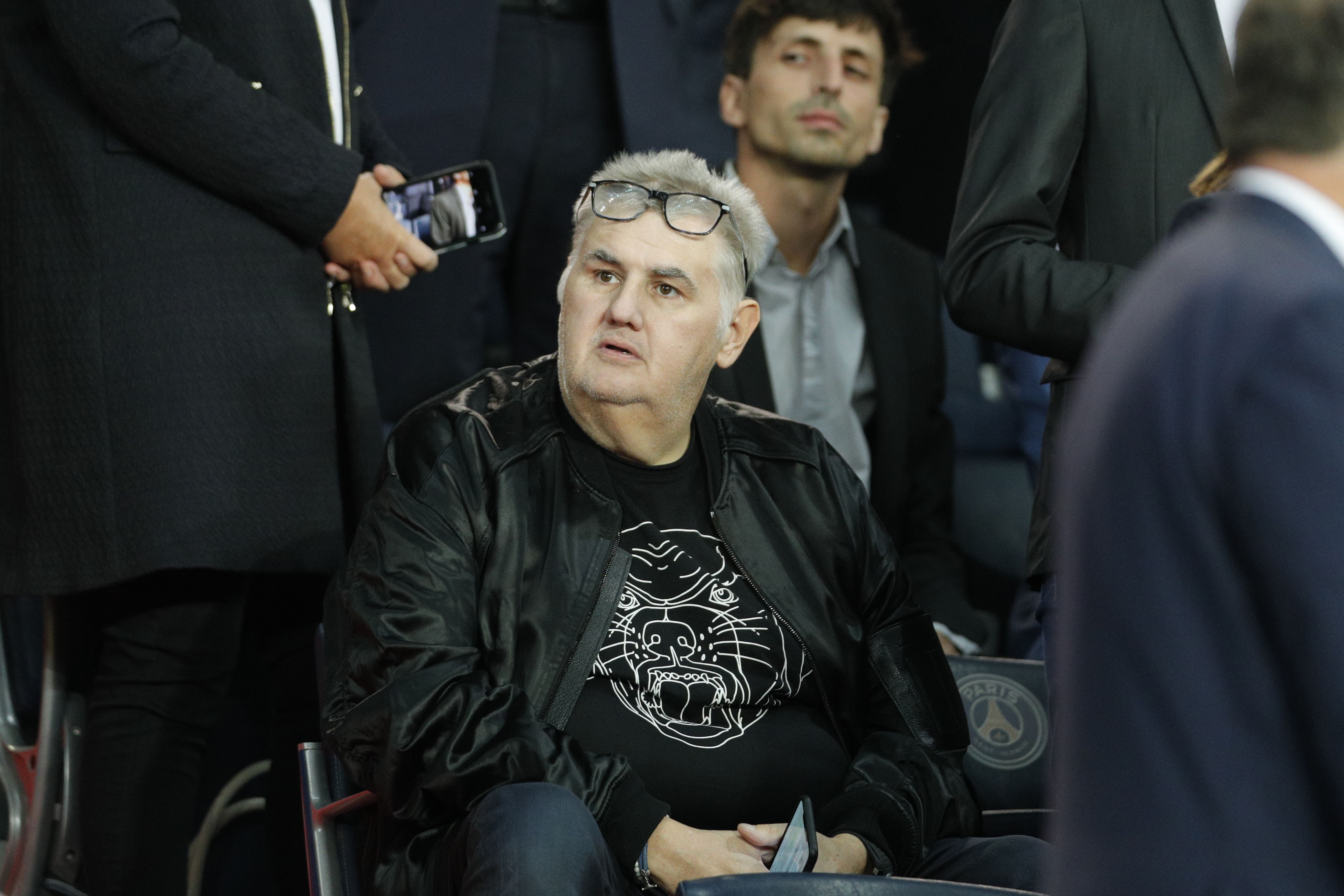 Paris Saint-Germain went up 2-0 against AS Monaco. It seemed as though the capital club would win comfortably ahead of their most...