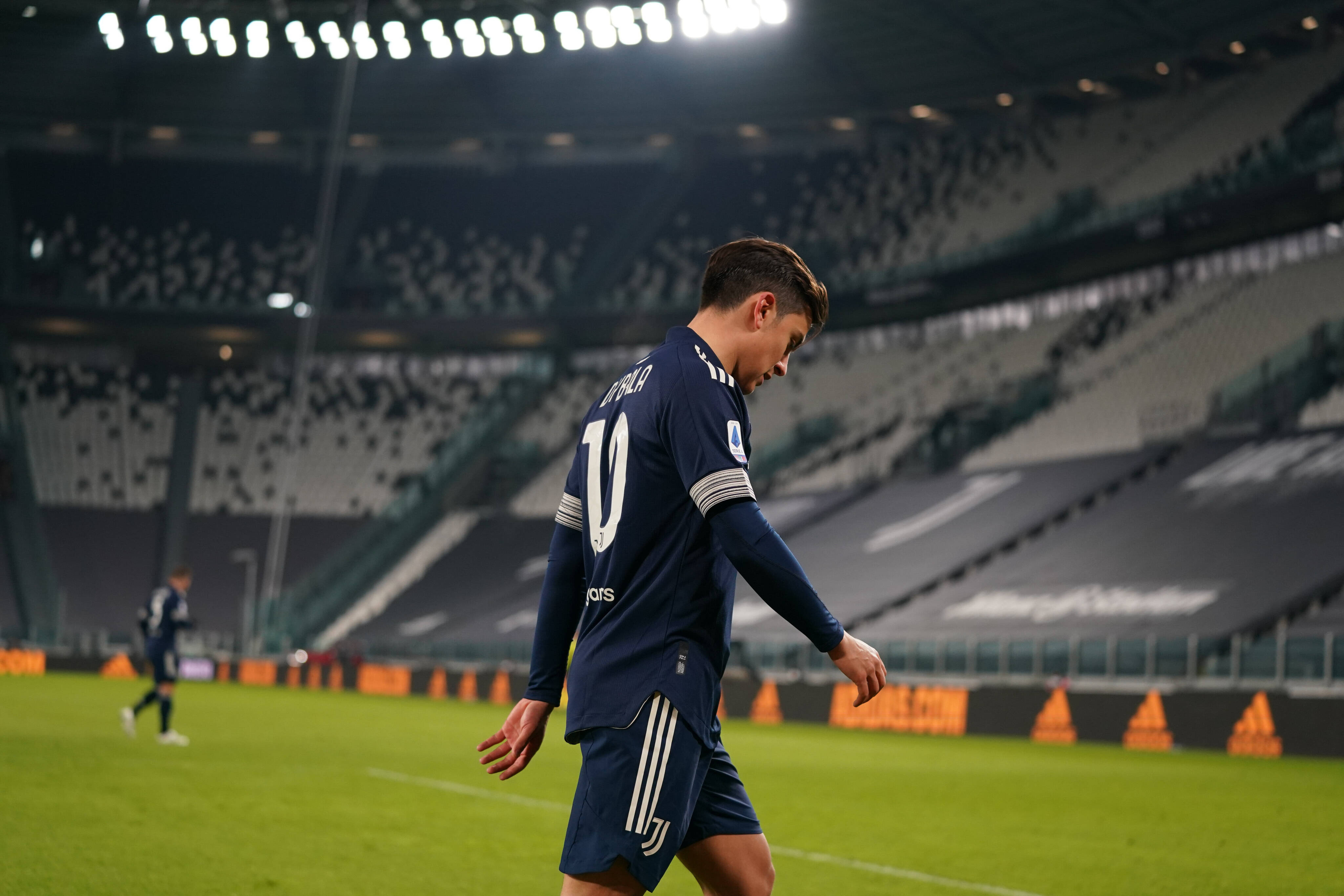 Paris Saint-Germain will be in the market for a forward with the uncertain futures of Mauro Icardi and Moise Kean. Despite needing...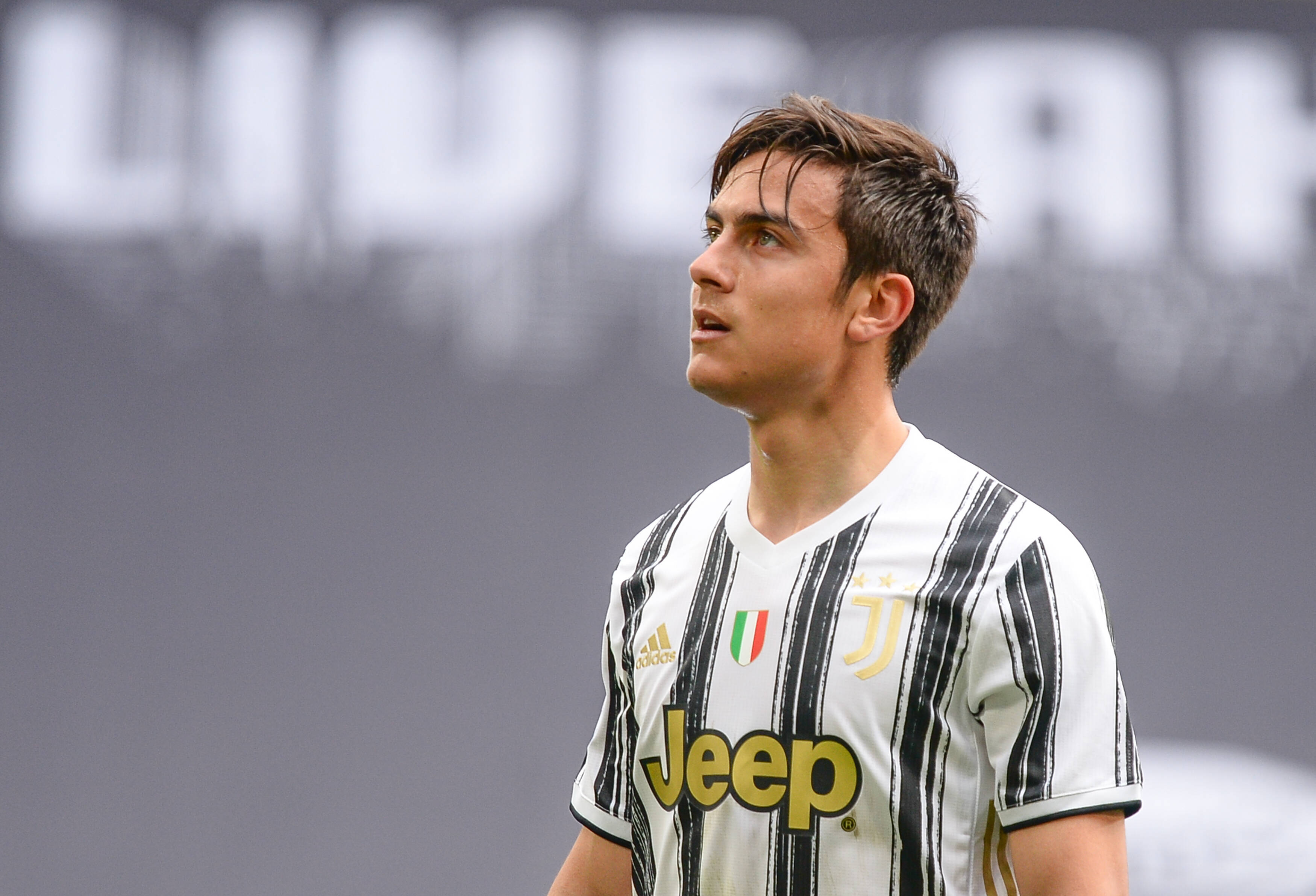 Juventus FC is eyeing Paris Saint-Germain striker Mauro Icardi as the Italian club looks to overhaul its roster this summer. One bargaining...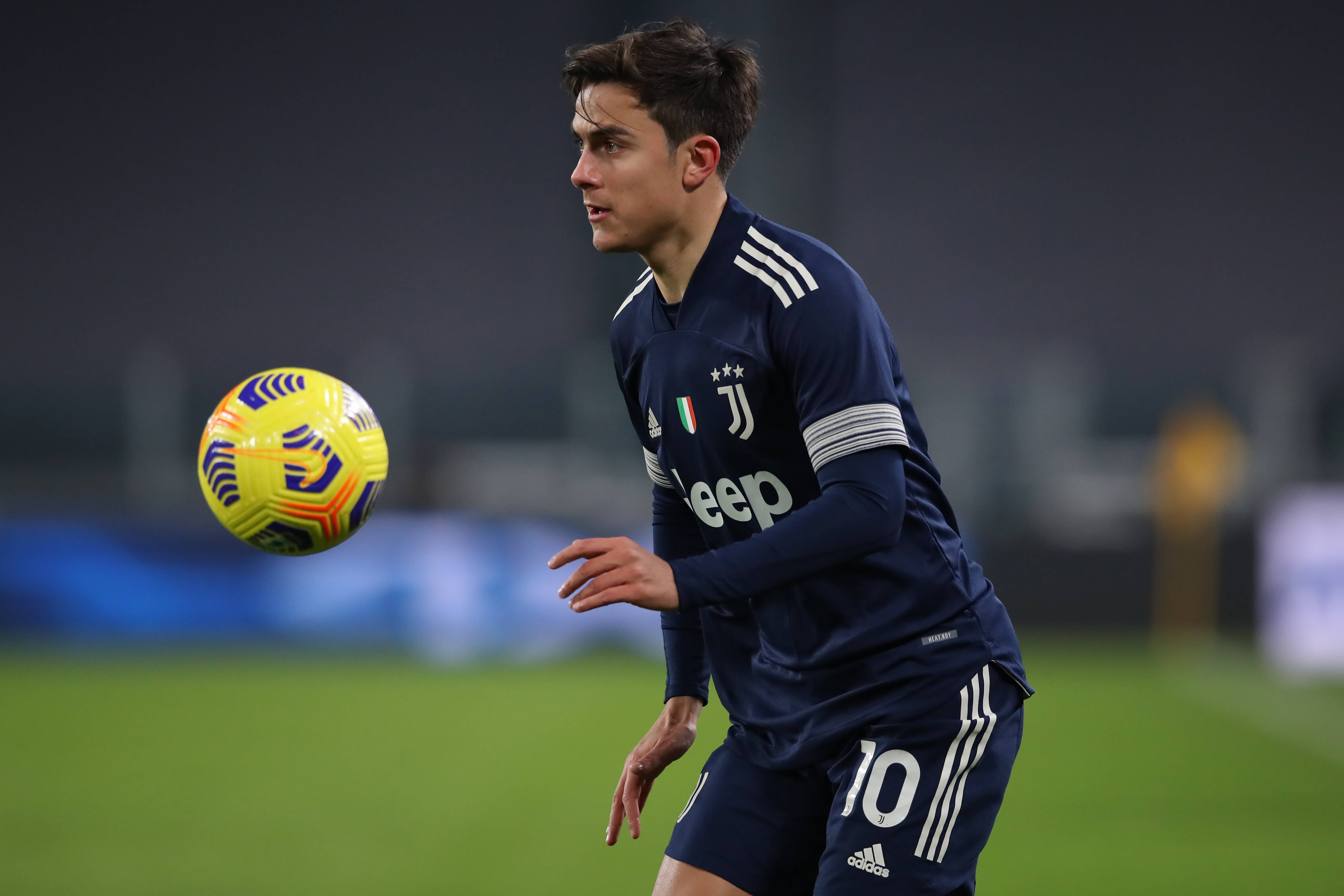 Mauro Icardi's time with Paris Saint-Germain could be coming to an end as various reports have the 28-year-old heading back to Italy....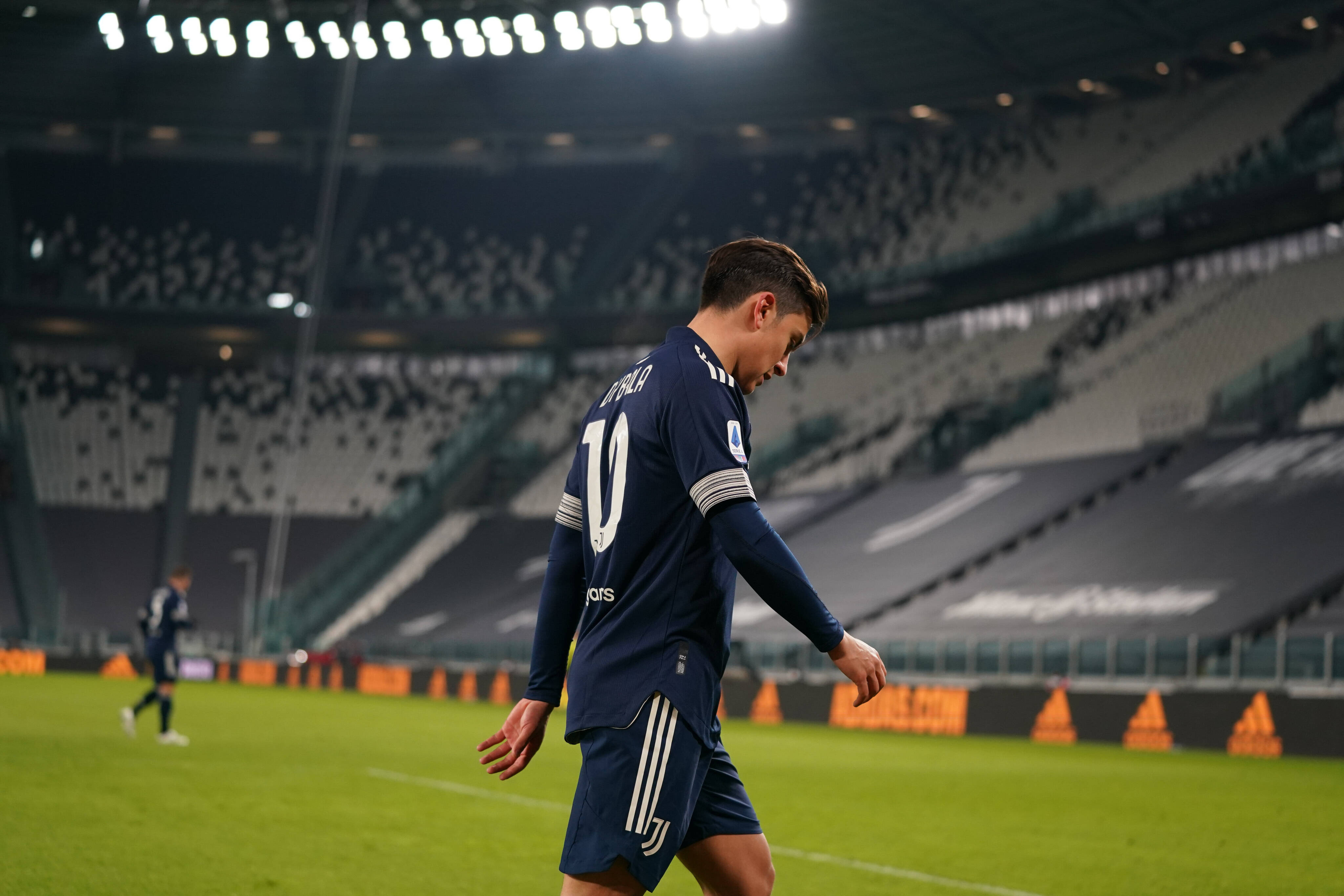 After a disastrous 2020-21 season, Juventus FC is ready to clean house, and one player the Italian side is prepared to part...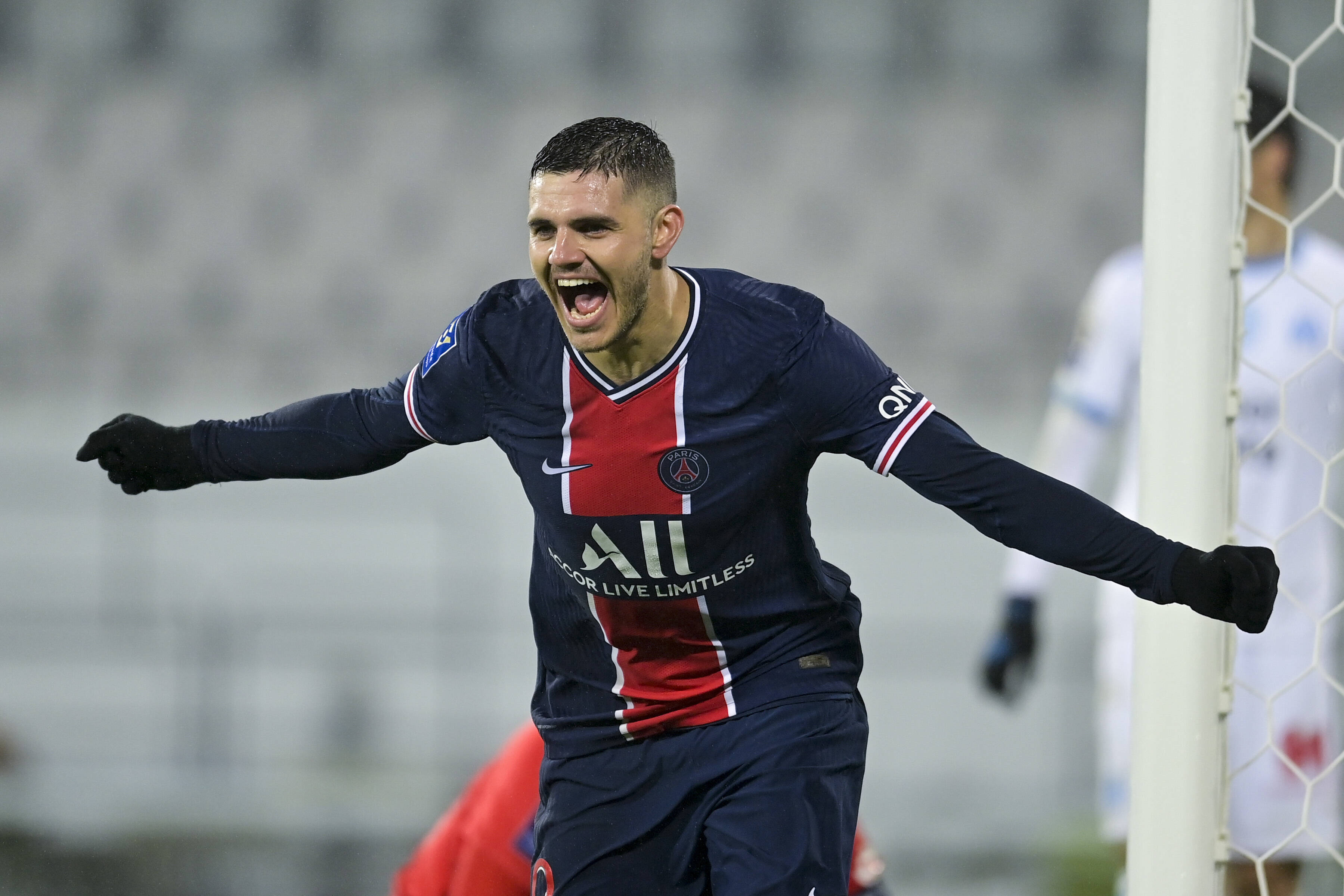 After crashing out in the UEFA Champions League Round of 16, Juventus FC is ready to make drastic changes to its squad...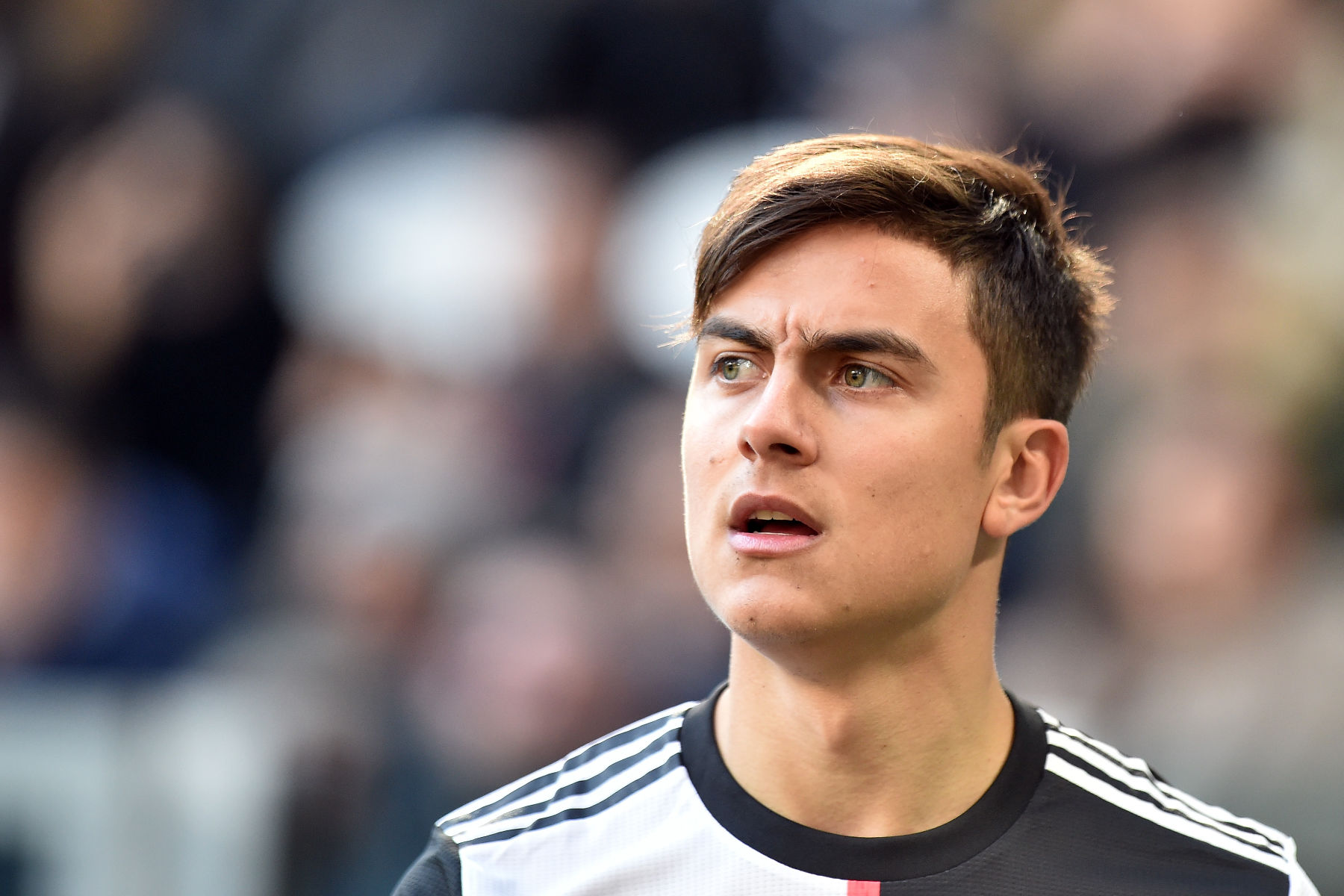 One PSG transfer target may end up staying at Juventus .....