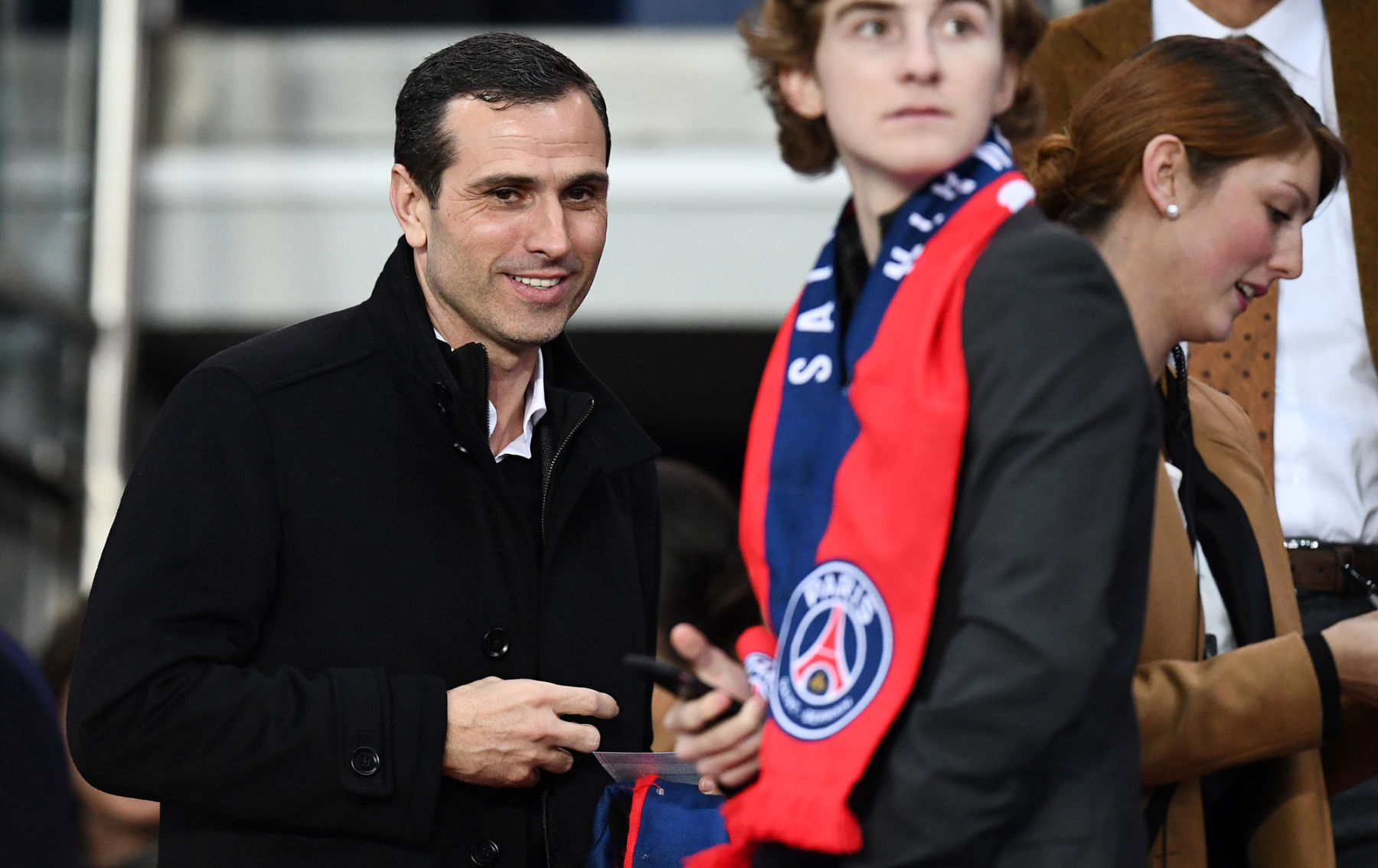 Paris Saint-Germain legend Pauleta spoke with the official Ligue 1 website to discuss the current capital club squad .  One of the first questions...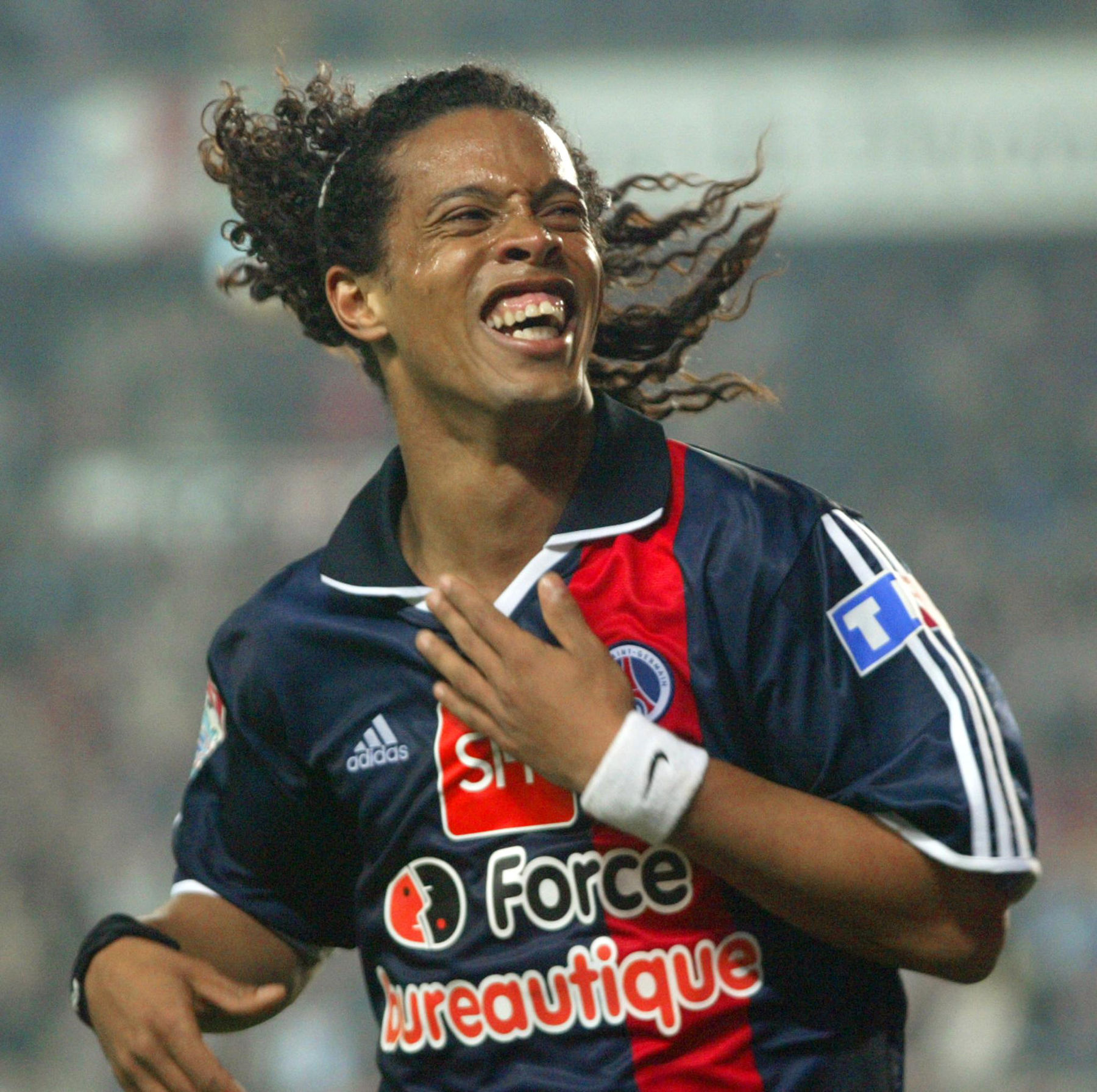 The 2020-21 season will mark Paris Saint-Germain's 50th anniversary. August was supposed to kick off the festivities that Les Parisiens had planned but...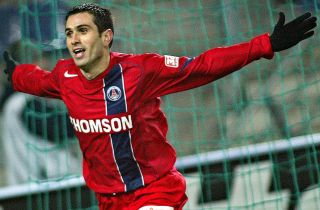 A club legend recalls one of his best goals against Marseille ....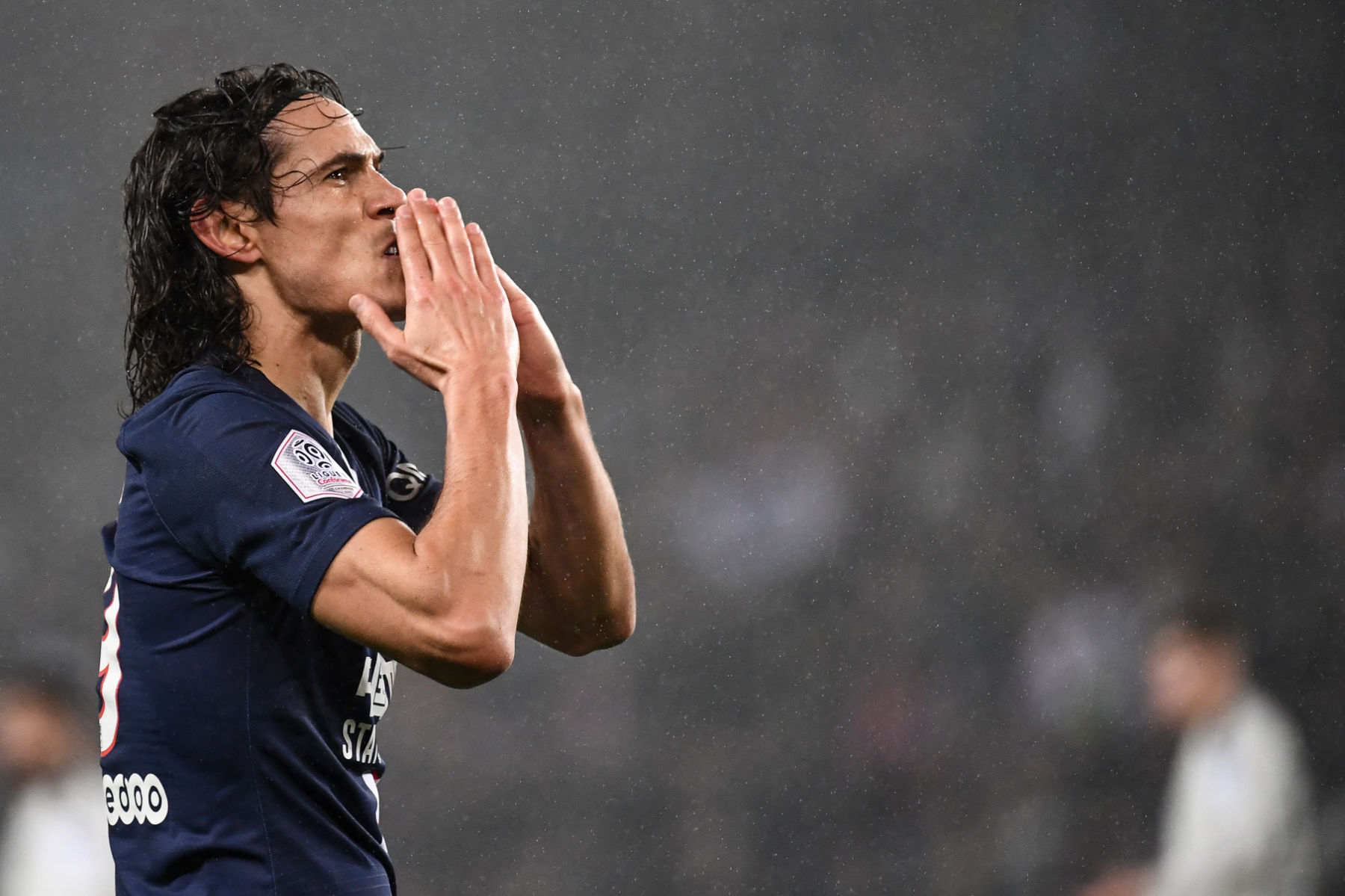 The Parc des Princes will always be Edinson Cavani's home ....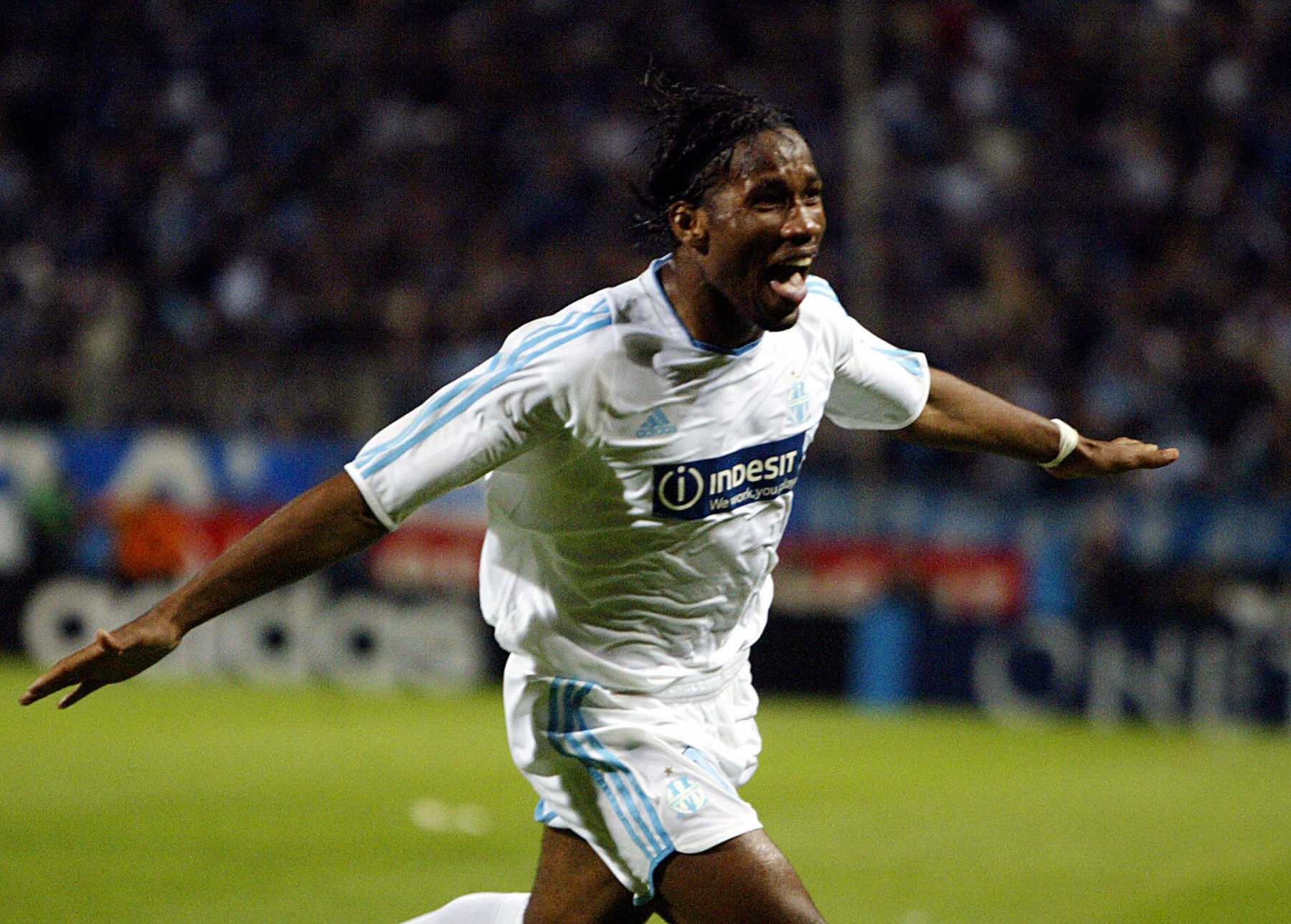 We all know who the real best striker of the past 20 years is ....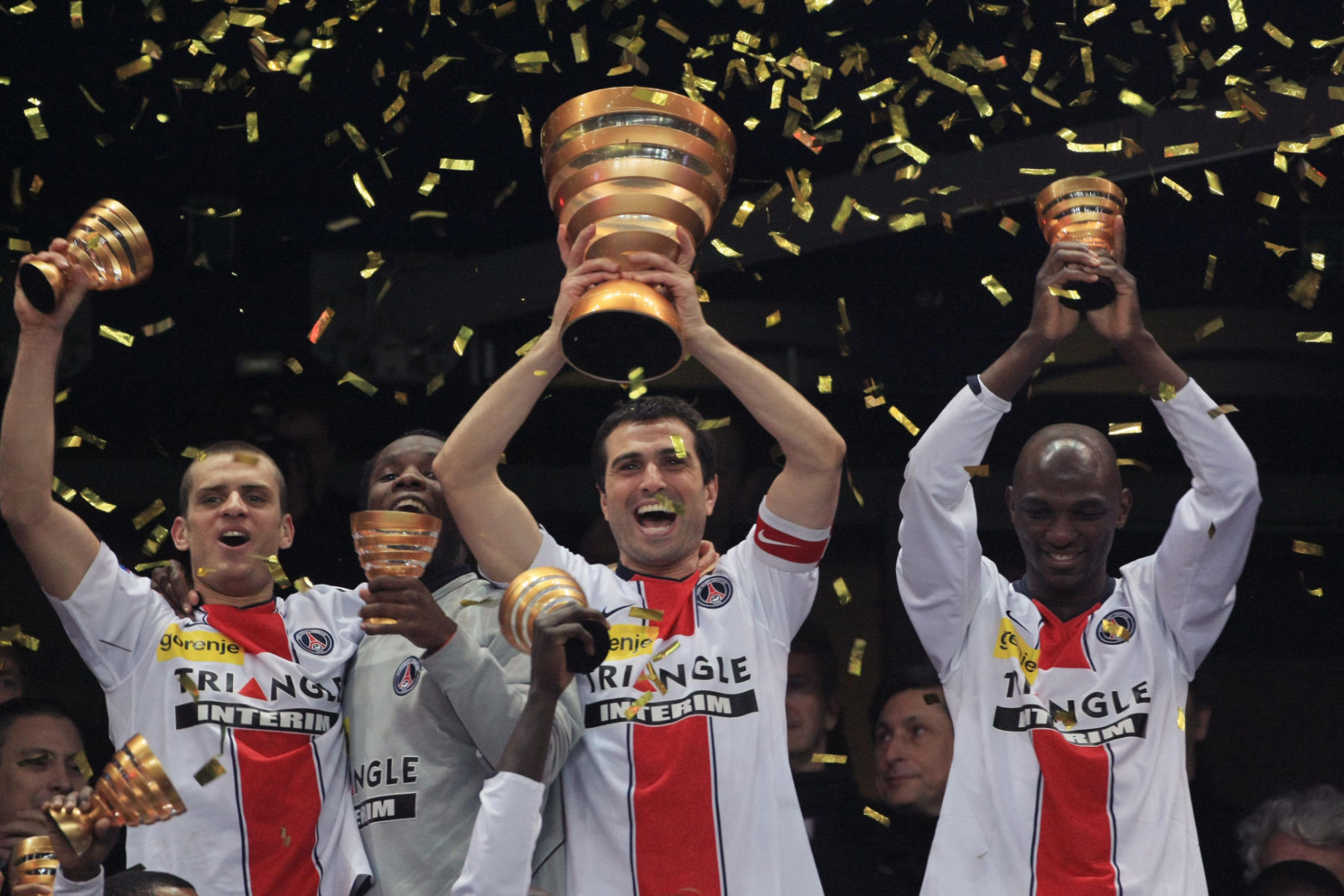 PSG's 2007-08 season was full of highs and lows ....