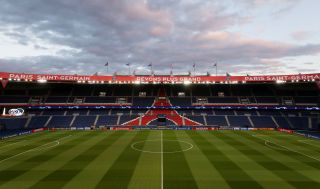 The 2021-22 season is reaching its halfway mark, with the holiday and New Years Day dates fast approaching .  Nonetheless, those in...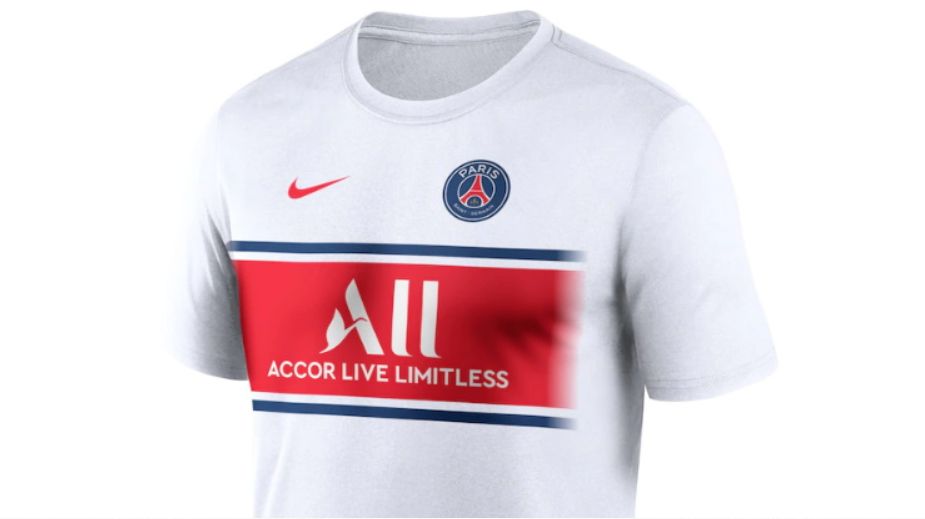 Nike wants to take advantage of the star power at Paris Saint-Germain, especially after the arrival of Lionel Messi. Apart from the...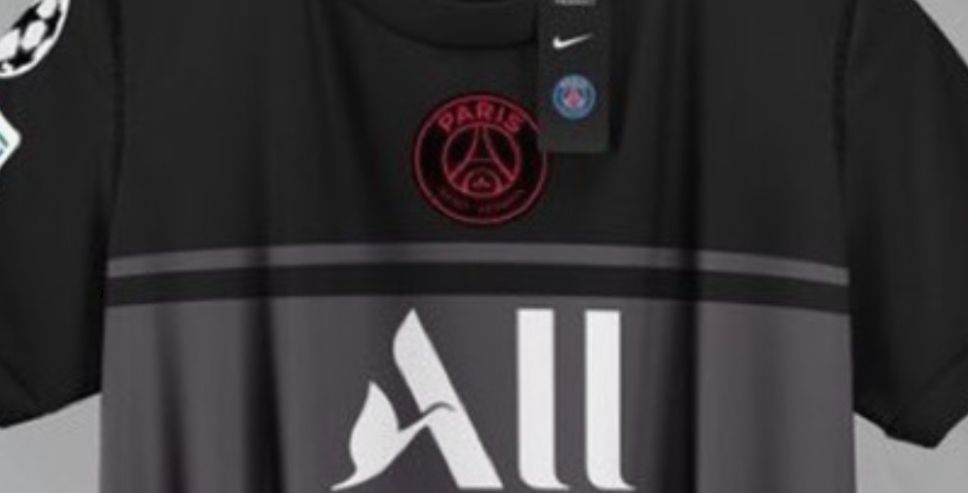 This season, Jordan Brand took over the kit manufacturing duties for the home and away kits for Paris Saint-Germain. Nike will assume...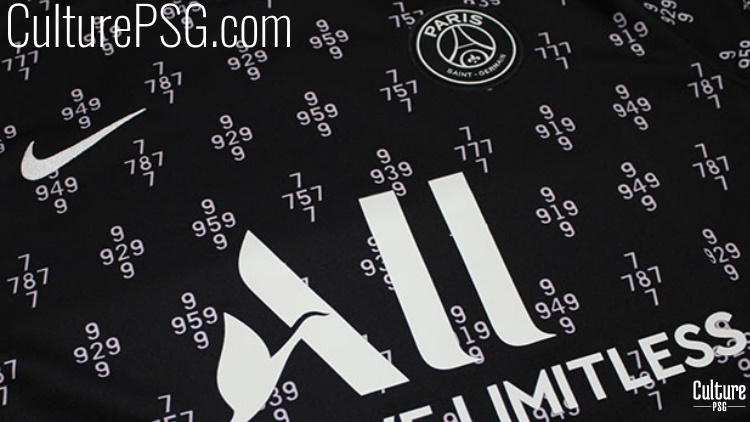 Paris Saint-Germain has slowly begun releasing its merchandise for the 2021-22 season. One of the latest items to be leaked is the...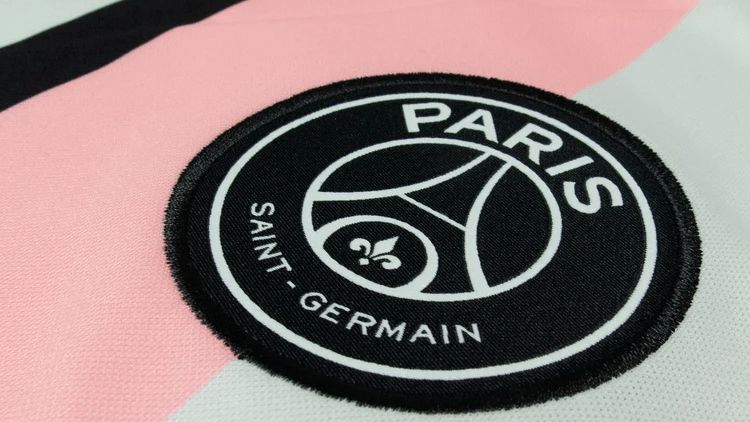 Paris Saint-Germain has revealed its home kit in May as Jordan Brand went from producing the alternate jerseys to putting its touch...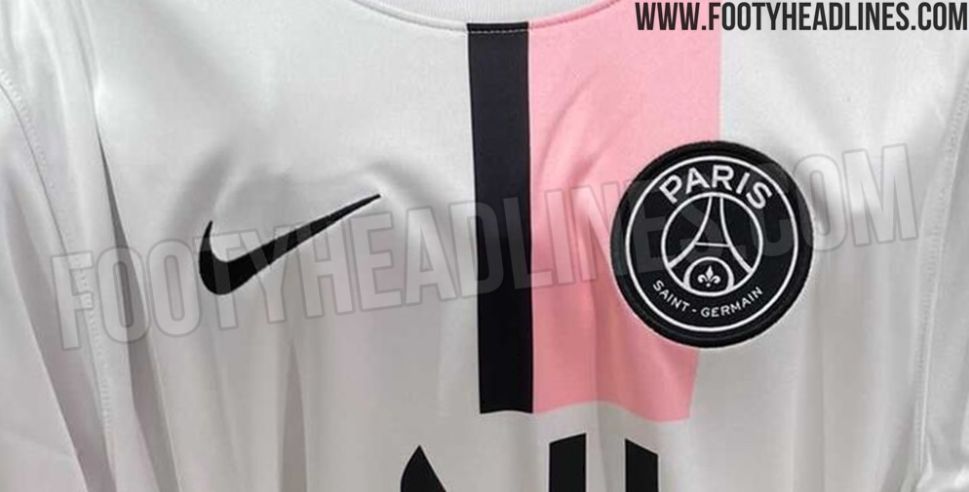 Paris Saint-Germain appears to be taking a different approach for its away kit. Jordan Brand manufactured the 2021-22 home kit for the...