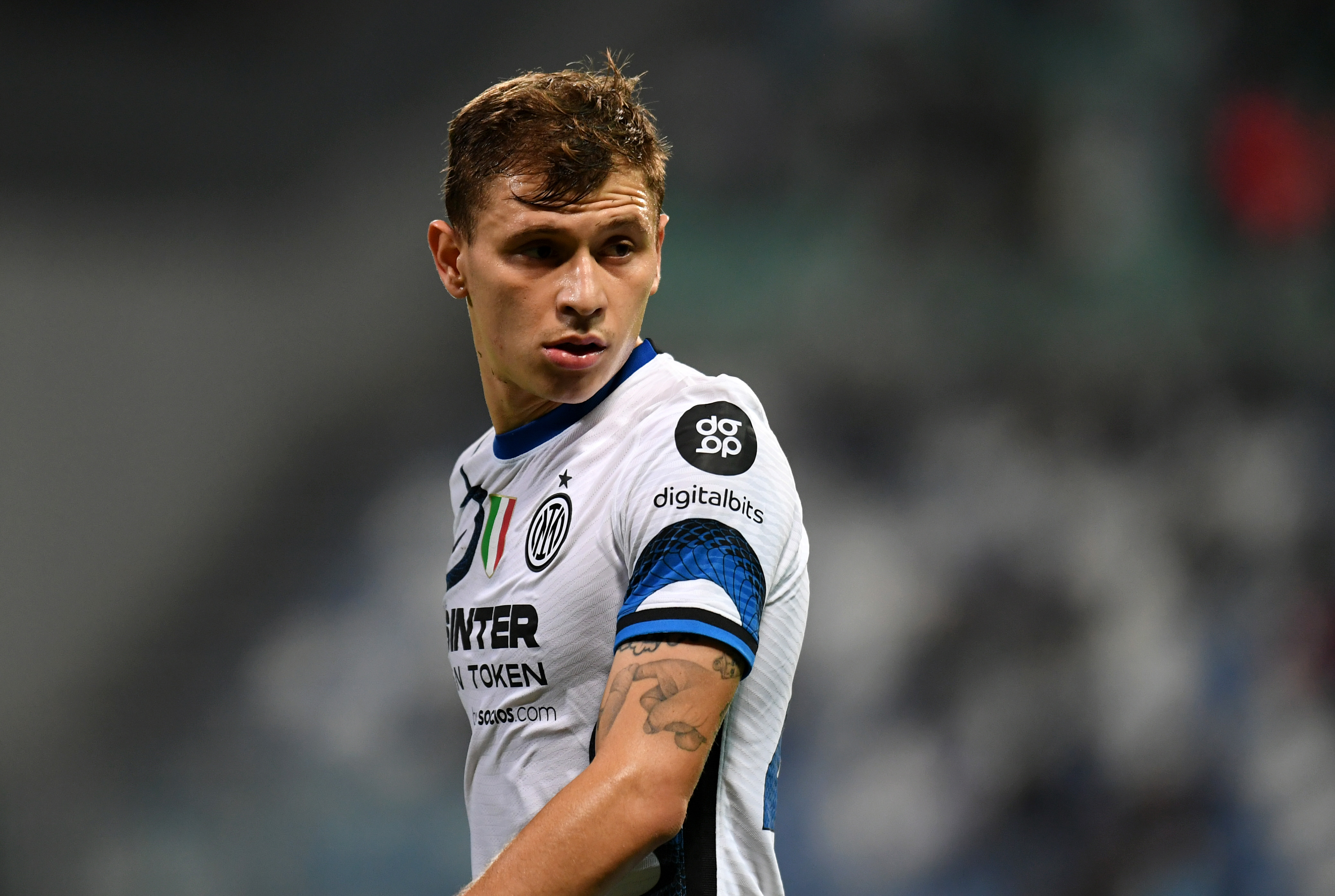 Paris Saint-Germain wants to improve its midfield. This summer, the capital club saw their name connected with various midfielders such as Paul...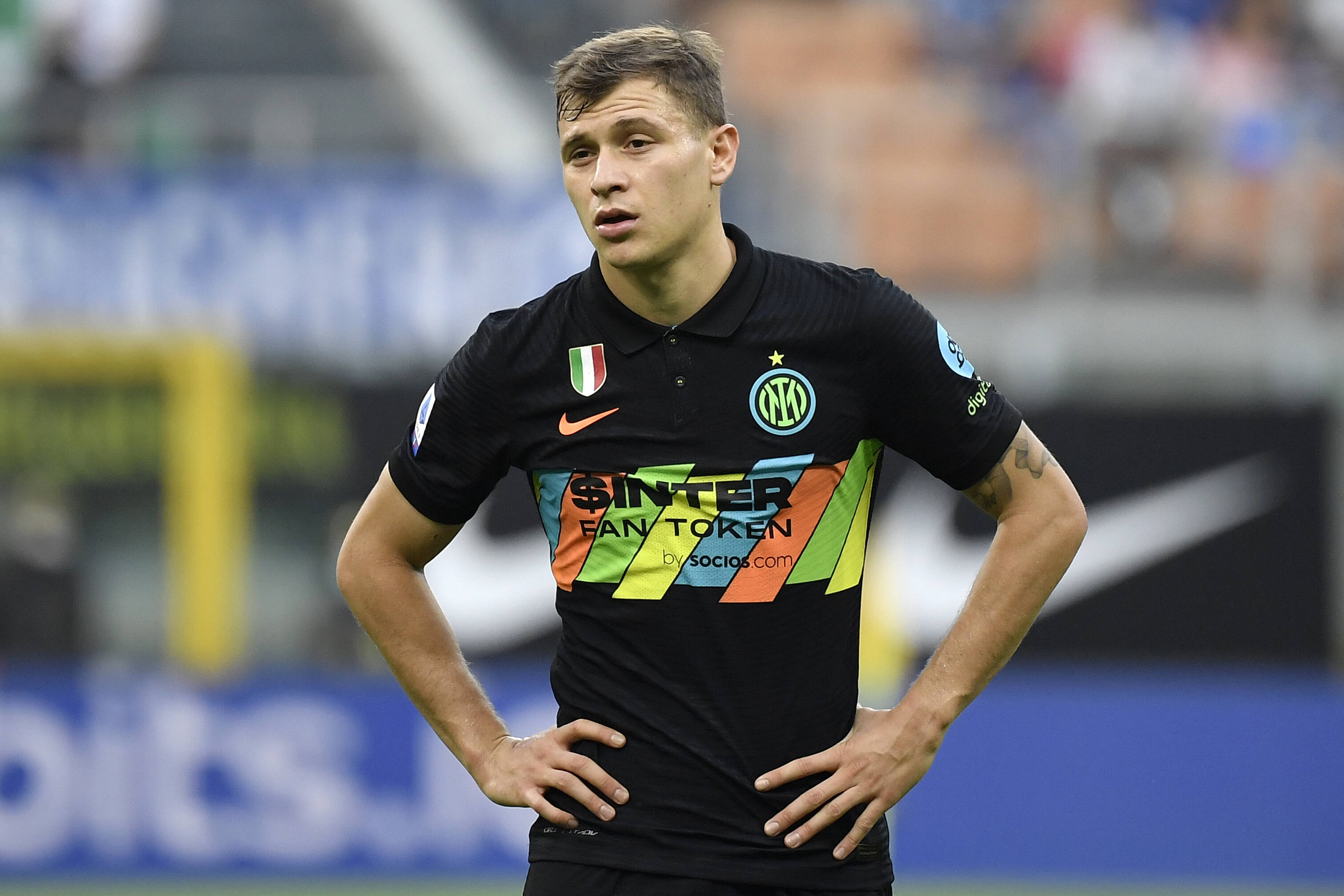 Paris Saint-Germain understands that the improvement of the midfield continues to be a priority. The capital club saw its name connected to...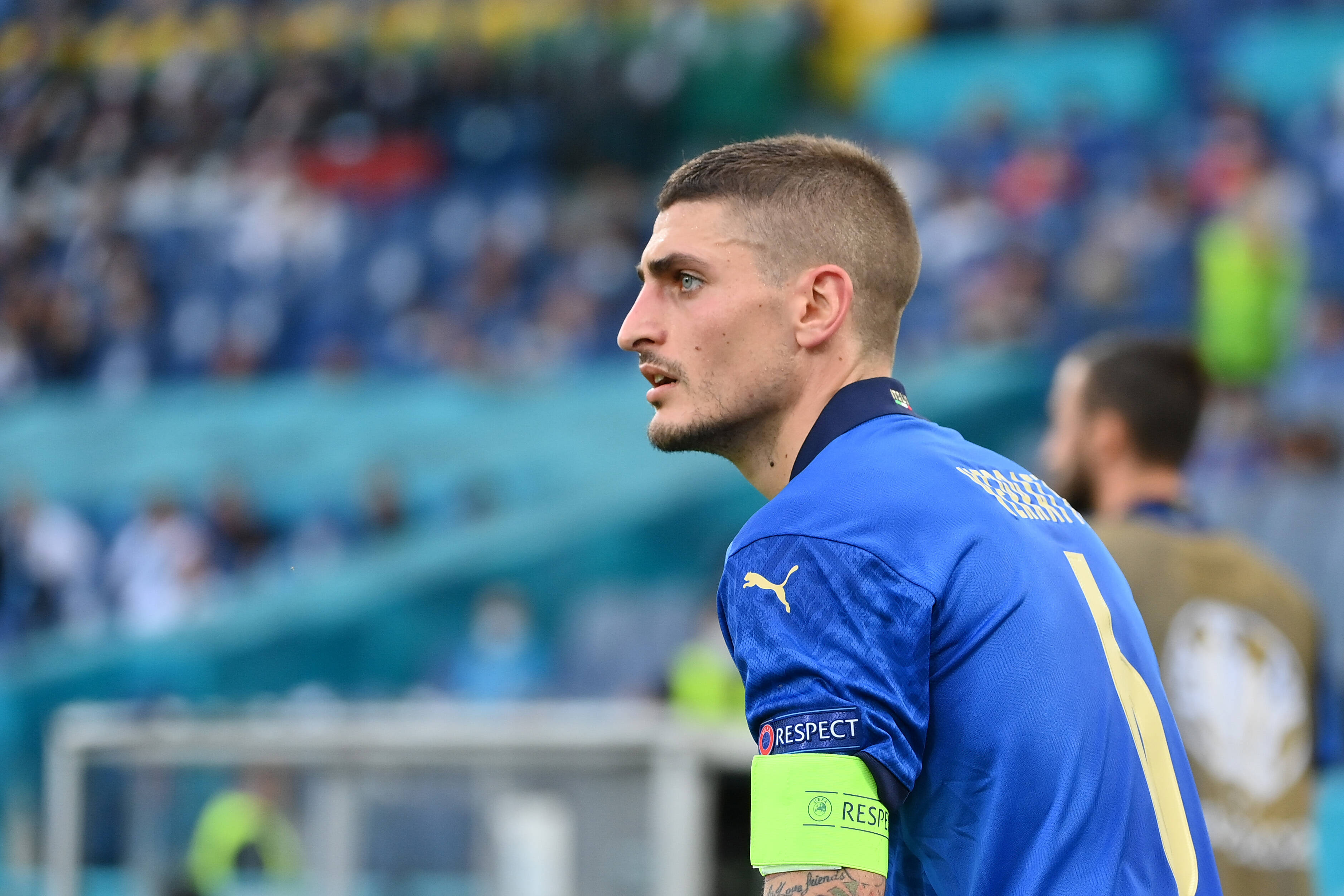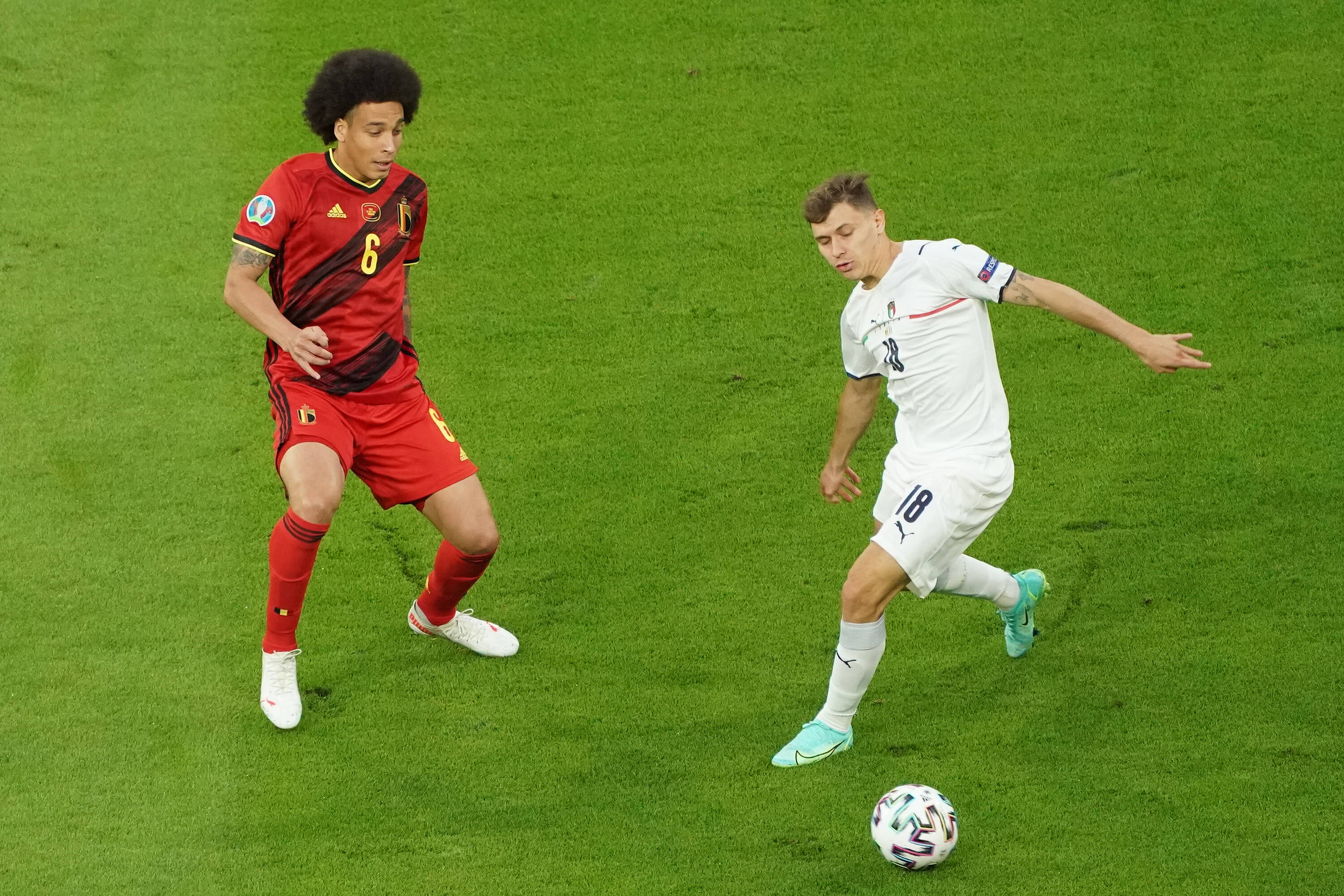 Paris Saint-Germain midfielder Marco Verratti got the start in the midfield for the Italian national team, and the decision is paying off...