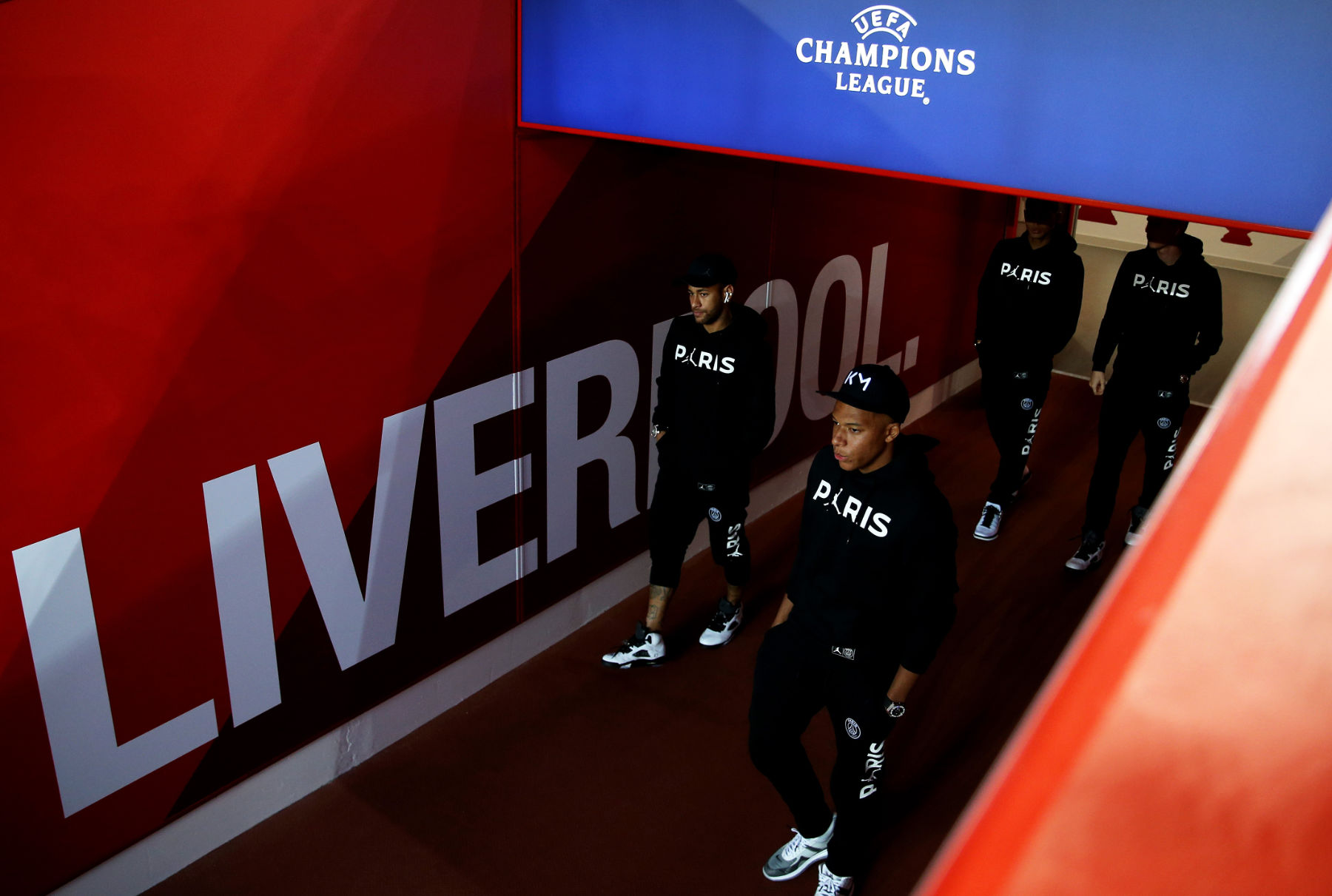 Another link between Liverpool and Mbappé....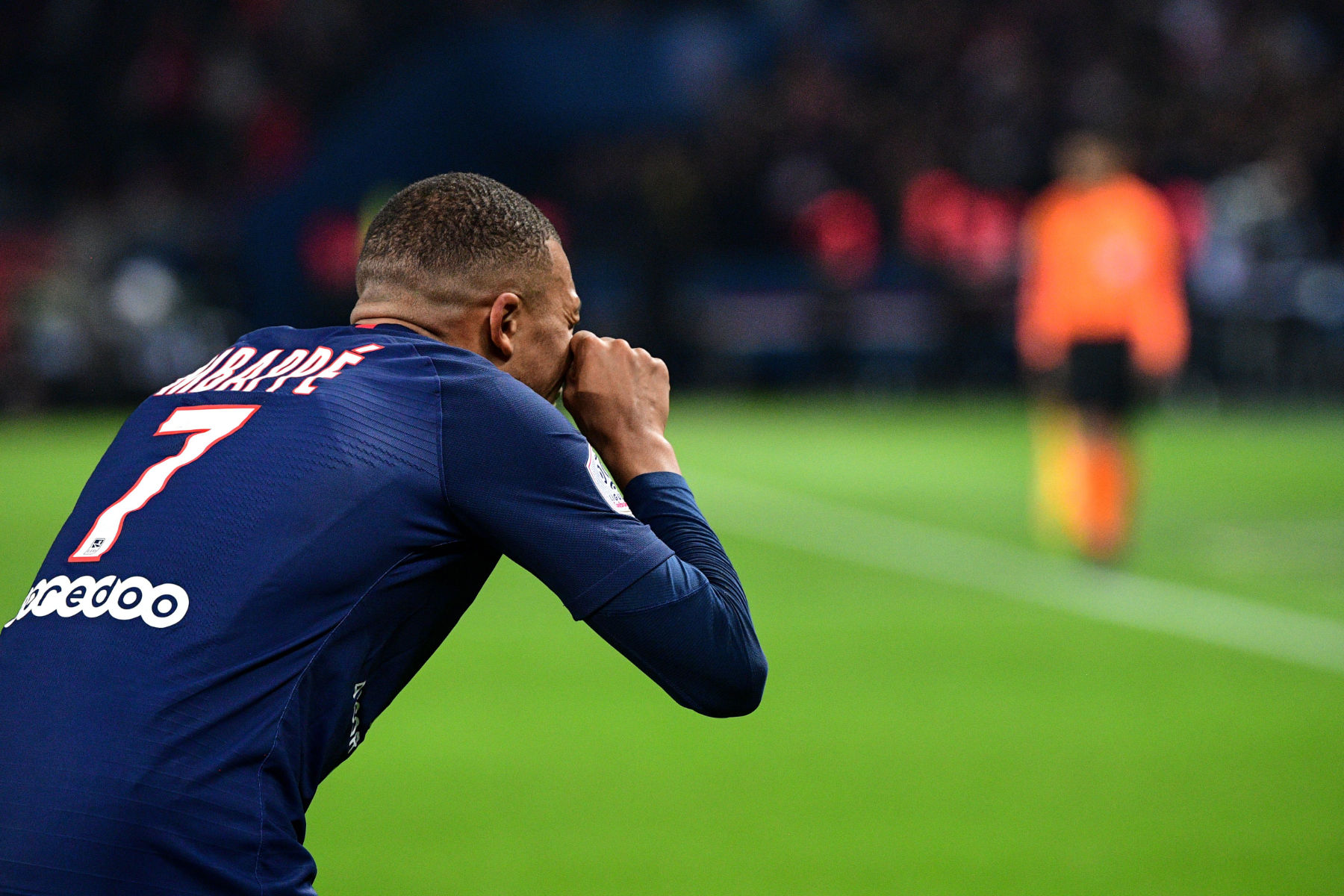 Everything Kylian Mbappé does is magnified to a ridiculous level ....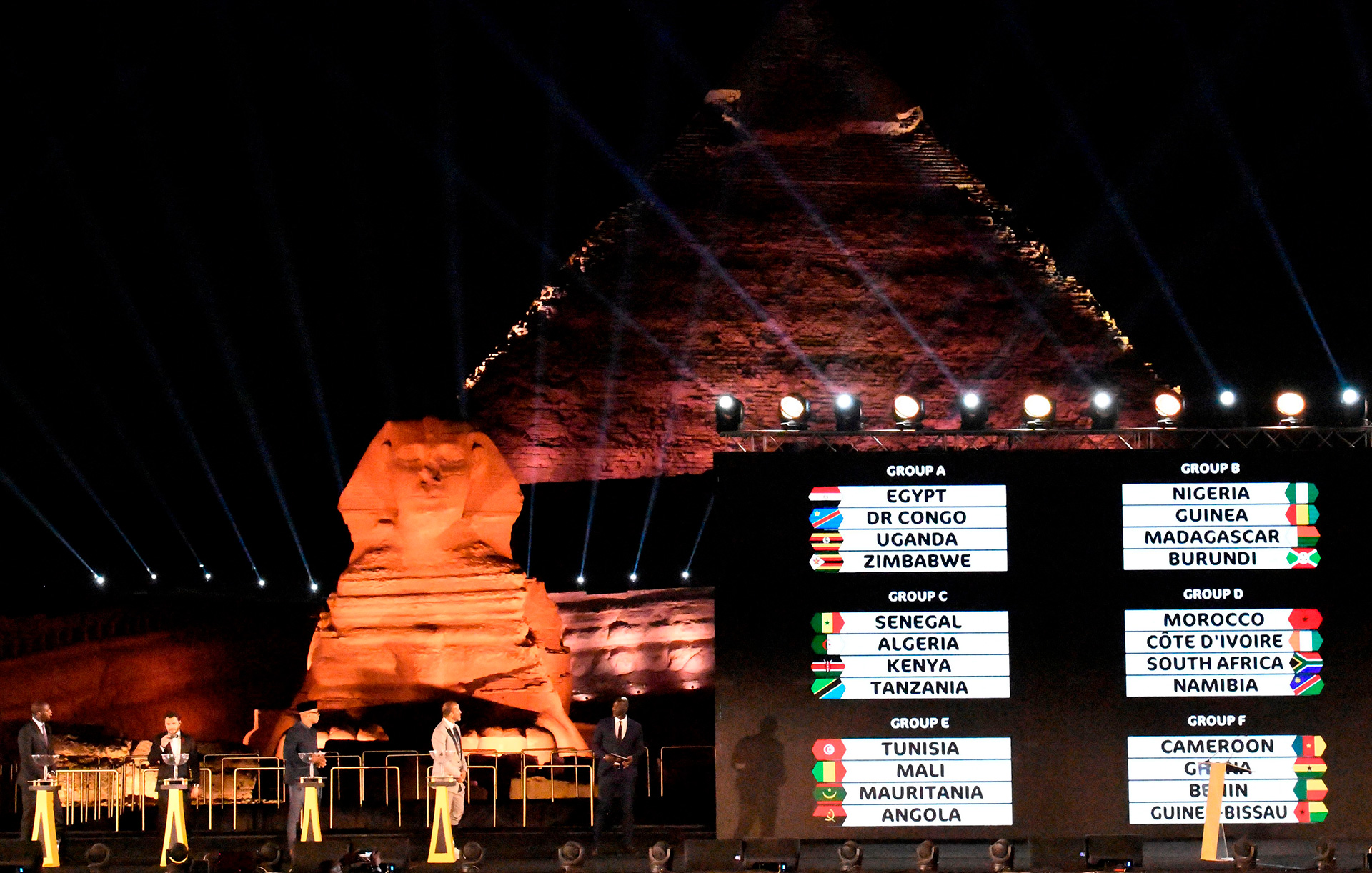 We have a very special podcast episode for our listeners today. Paris Saint-Germain's season has been over for a couple of weeks...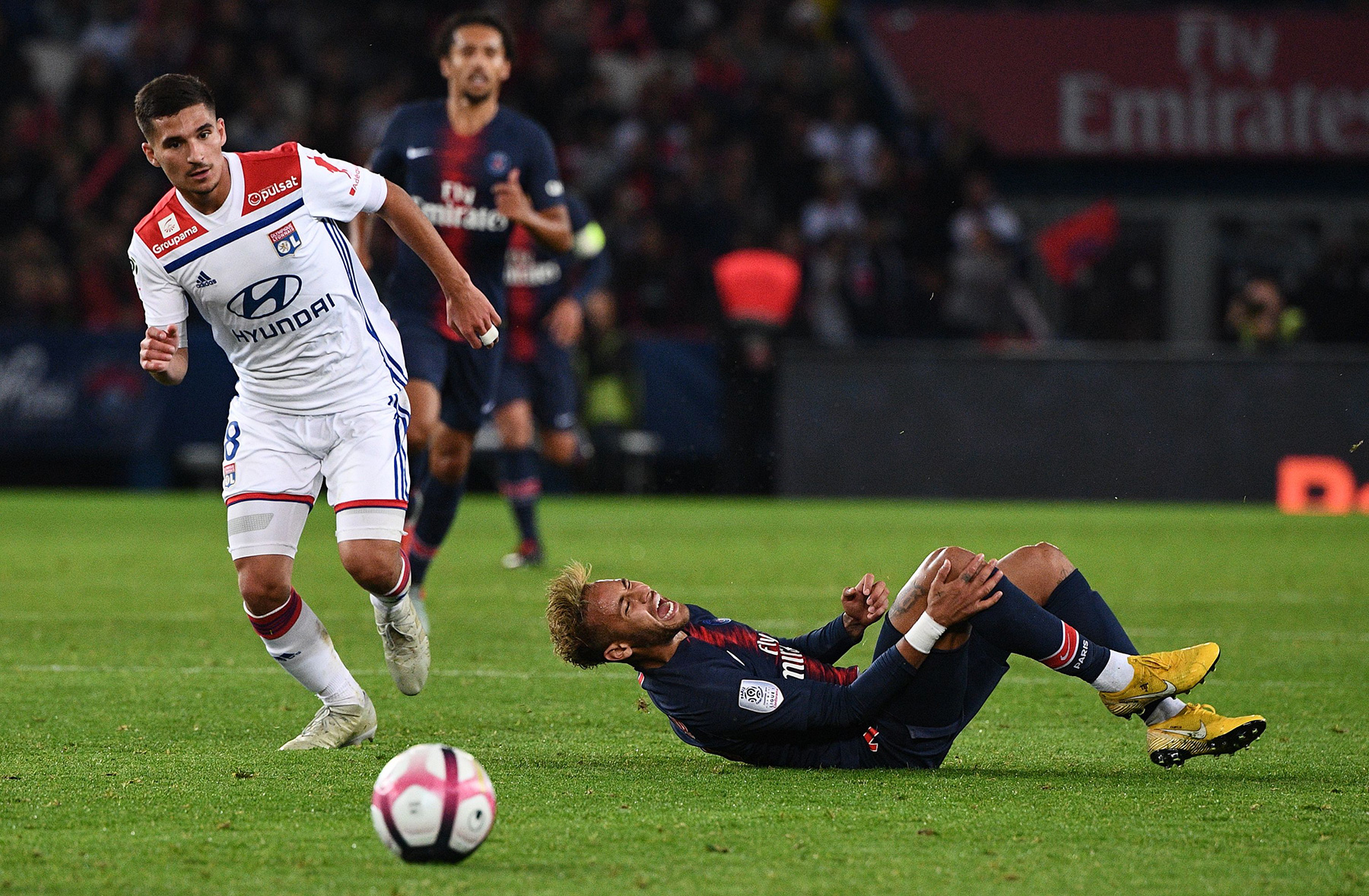 French football has always been a little different. Different in the sense that your quirky cousin who visits during the holidays is...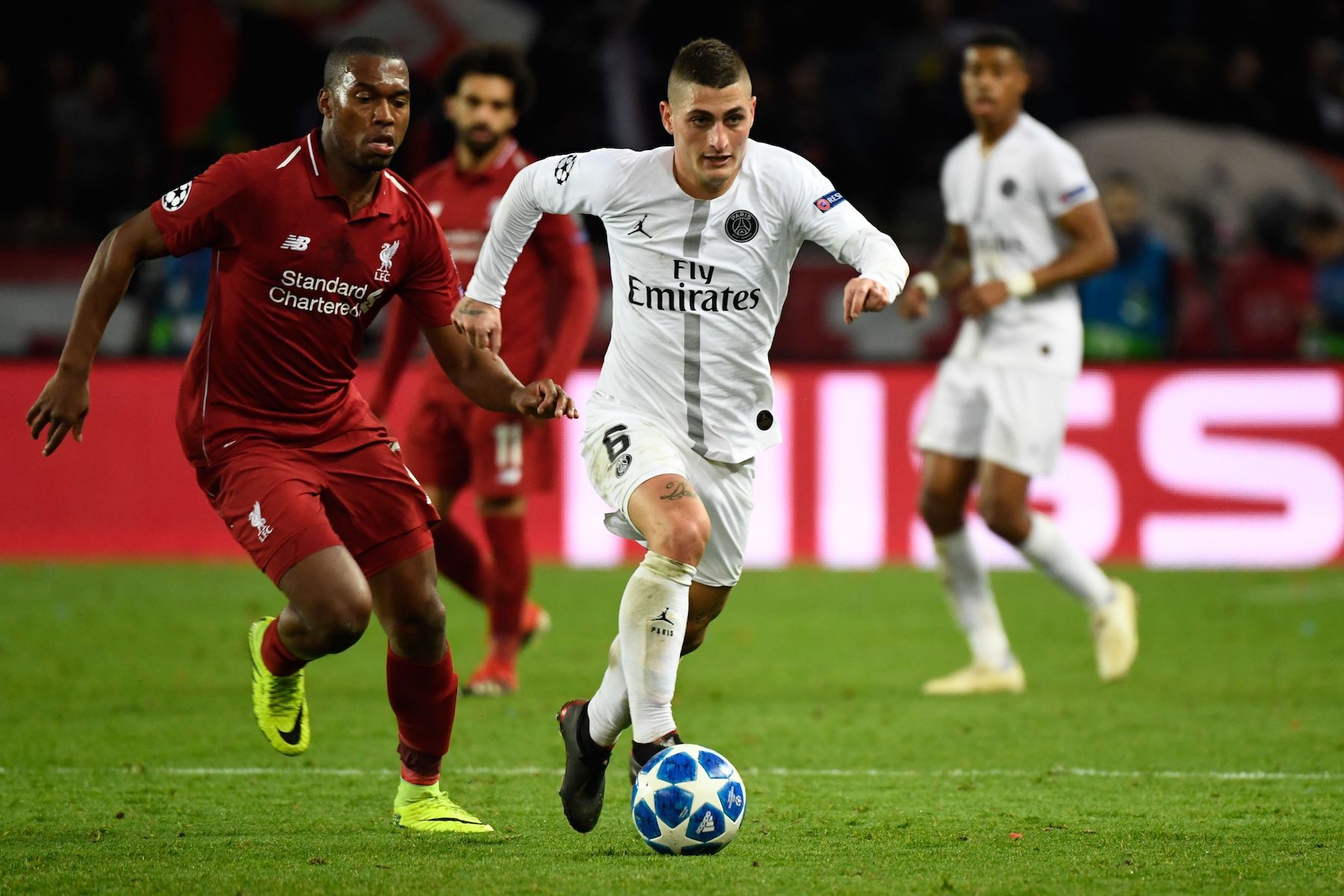 We could talk about Paris Saint-Germain's last few Ligue 1 matches (Toulouse FC, FC Girondins de Bordeaux, and Racing Club de Strasbourg Alsace) or...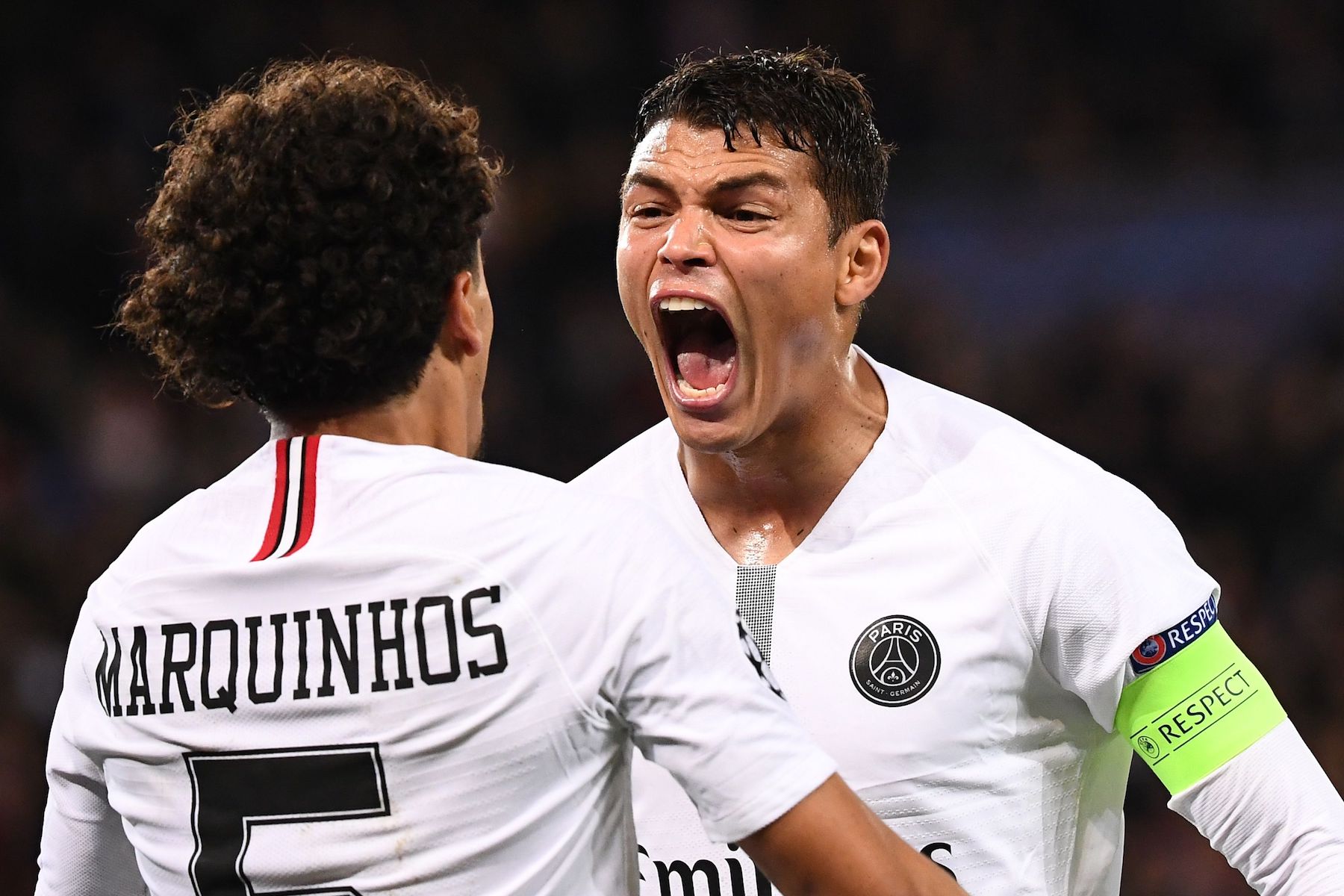 We're still buzzing over Paris Saint-Germain's huge 2-1 victory over Liverpool FC at the Parc des Princes on Wednesday night. The reigning...