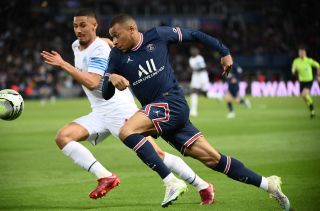 Kylian Mbappé has now scored in six straight matches for PSG ....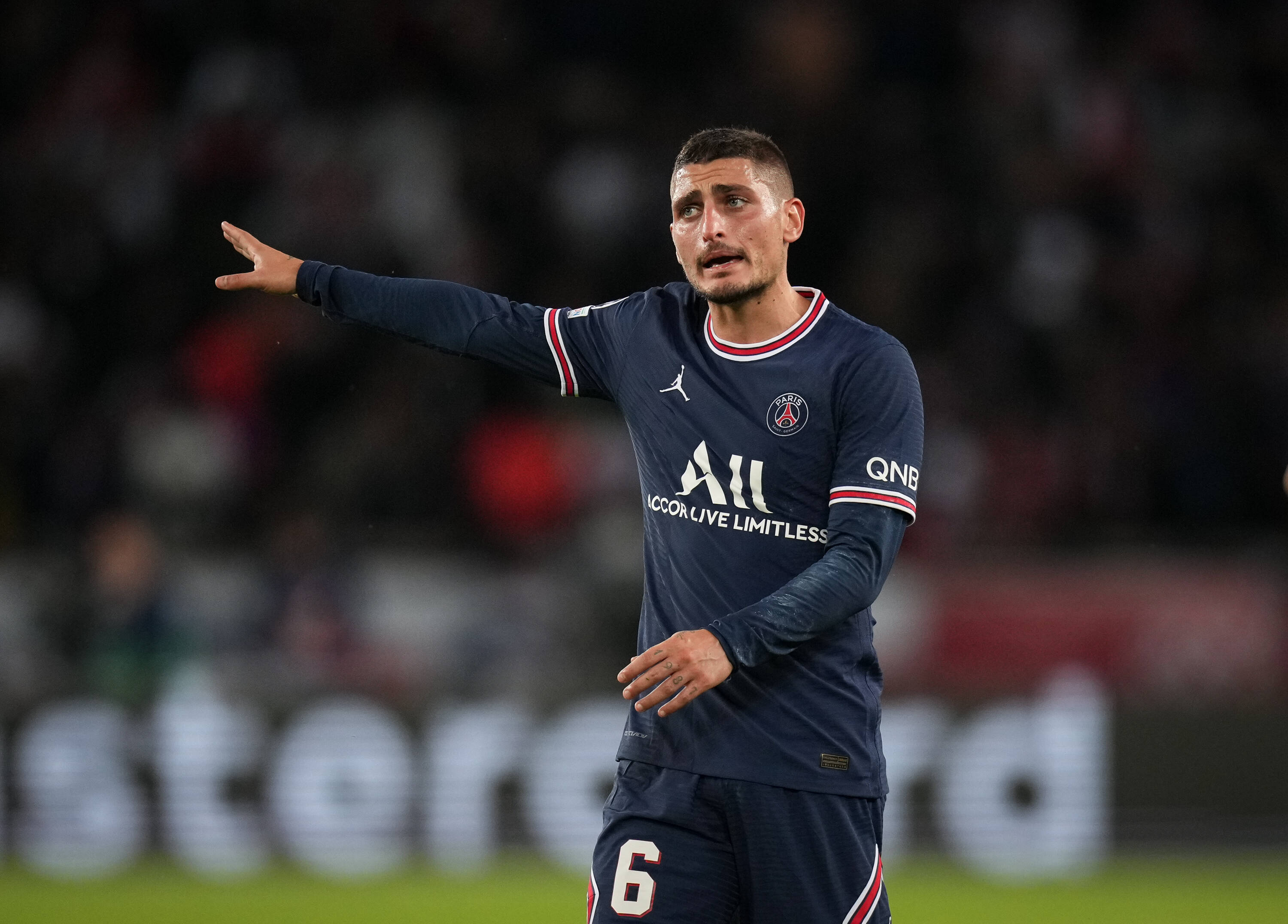 During the matchup against Olympique de Marseille, Paris Saint-Germain was dealt a blow when midfielder Marco Verratti departed the match near the...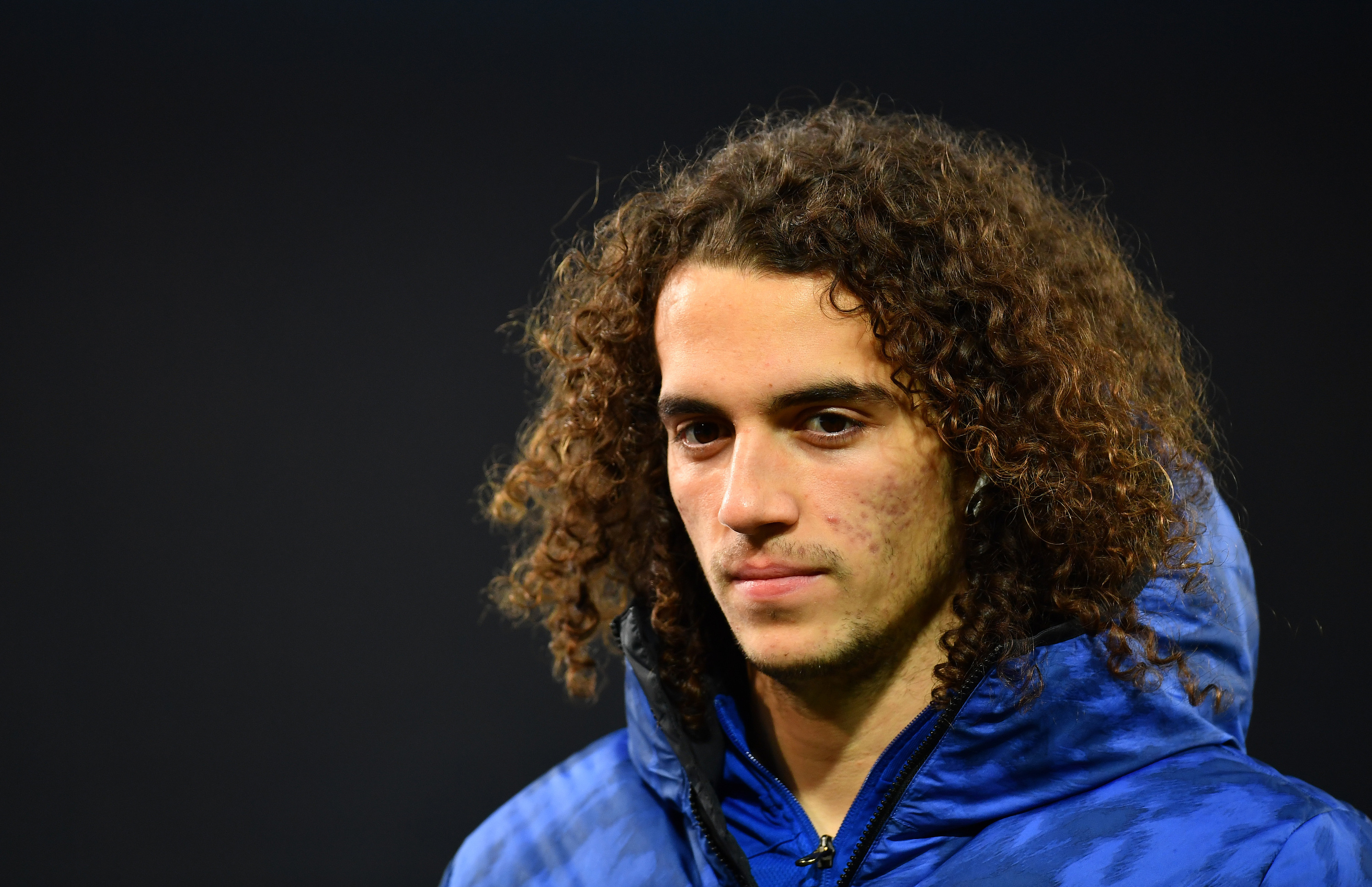 Paris Saint-Germain and Olympique de Marseille played to a 0-0 draw at the Stade Vélodrome in the latest installment of Le Classique . ...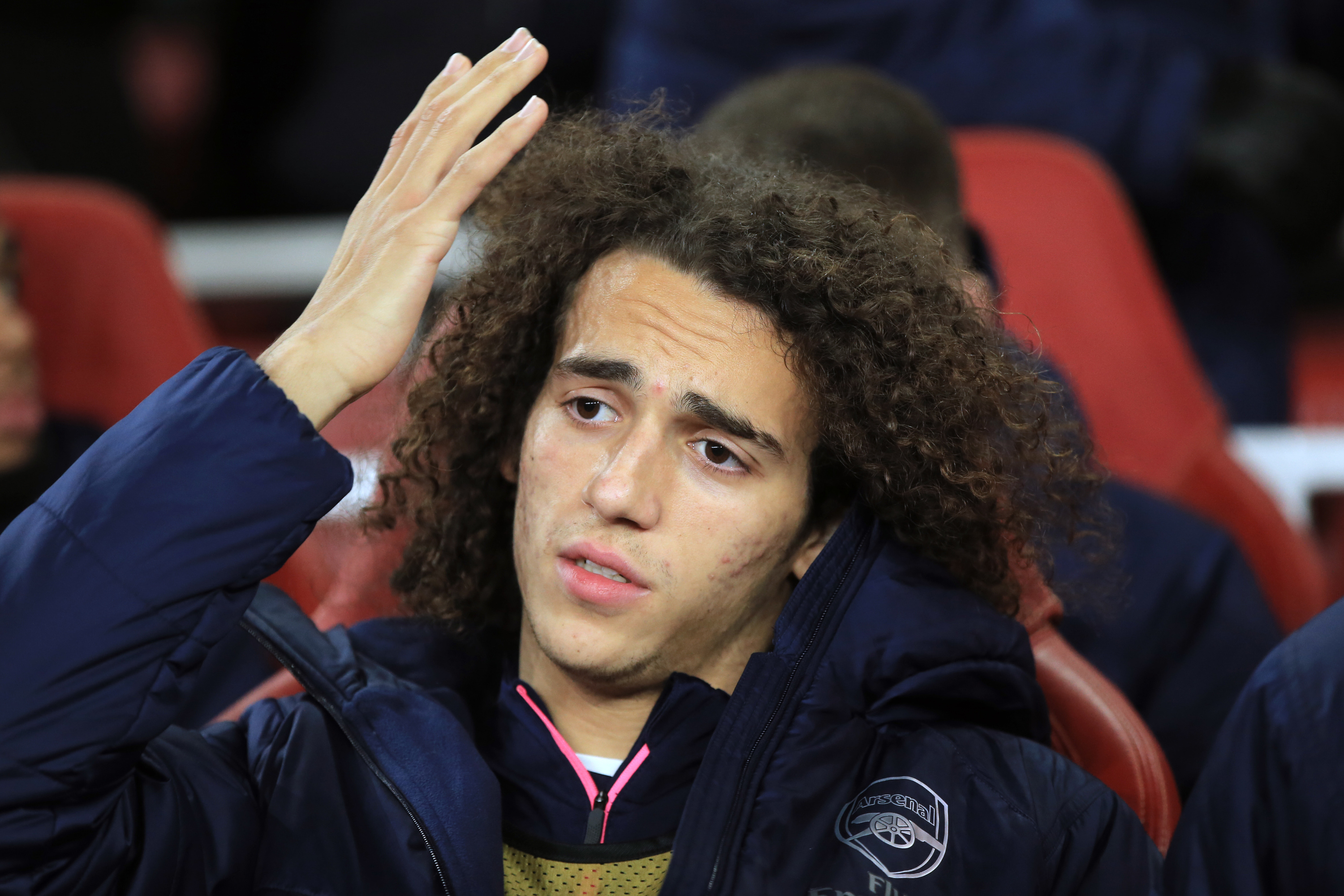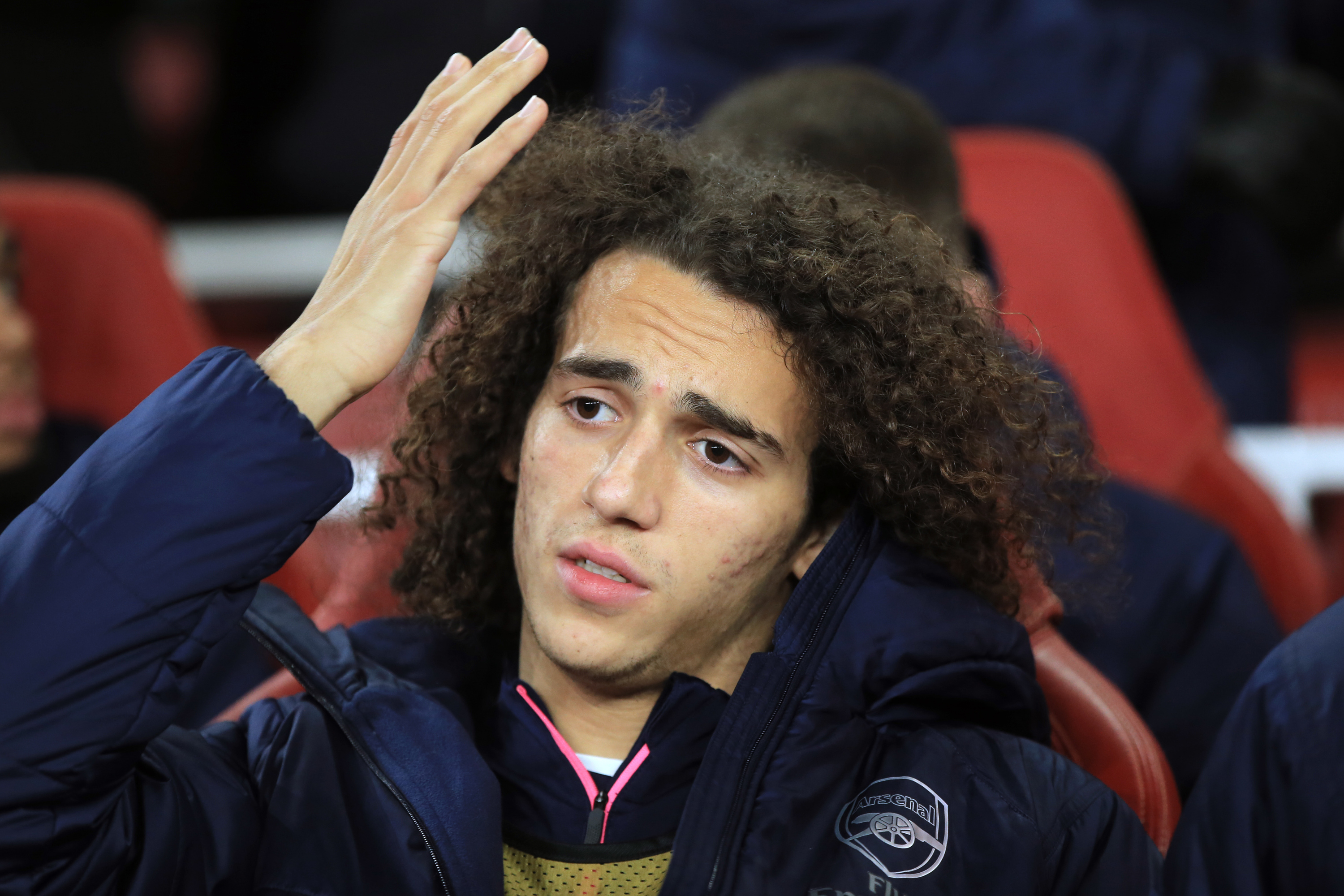 The marquee match in French football will take place this upcoming weekend with Paris Saint-Germain visiting Stade Vélodrome in the latest installment...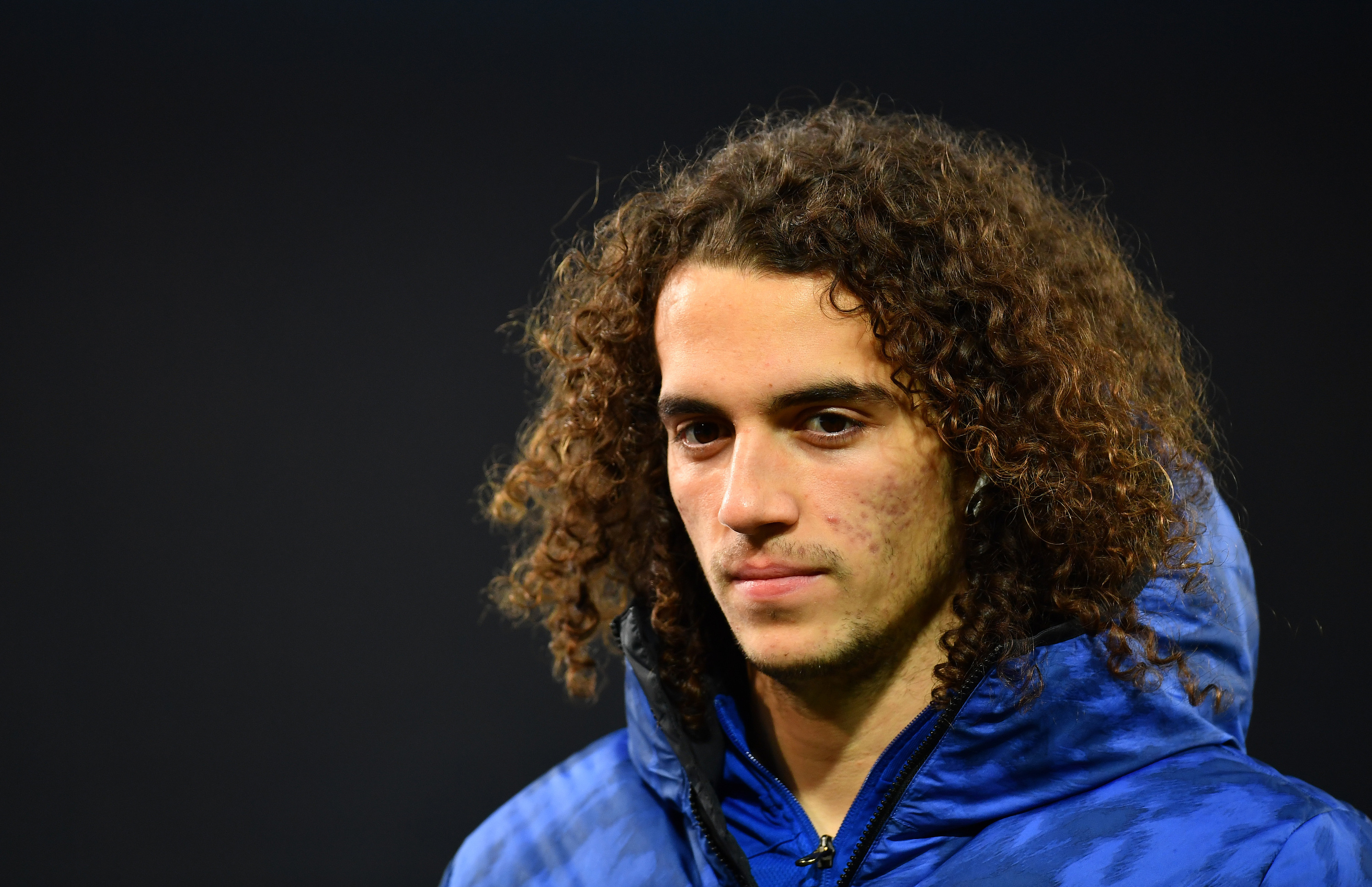 Olympique de Marseille midfielder Matteo Guendouzi came up through Paris Saint-Germain's youth system before deciding to depart and seek greener pastures. Since...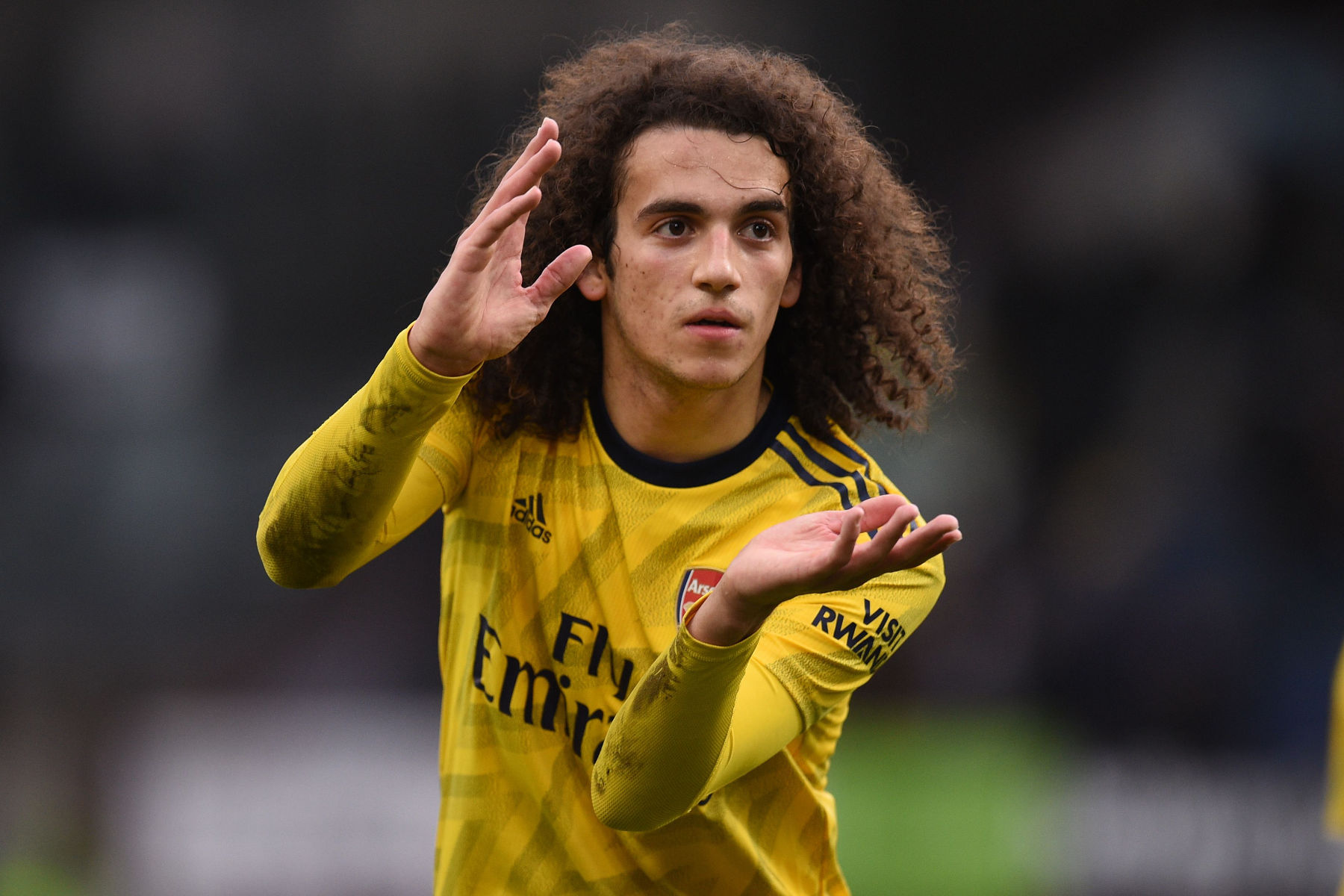 Le Classique will have an interesting twist this coming season as former Paris Saint-Germain youth product Mattéo Guendouzi has joined Olympique de Marseille...