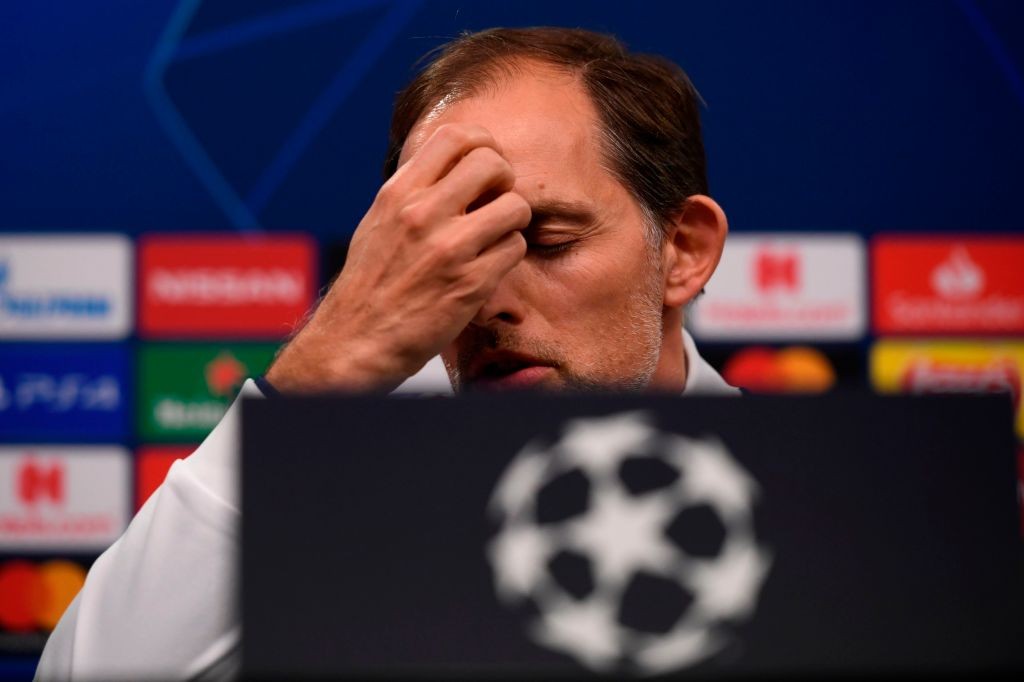 After the loss to Dortmund, Thomas Tuchel's seat just got a lot hotter ....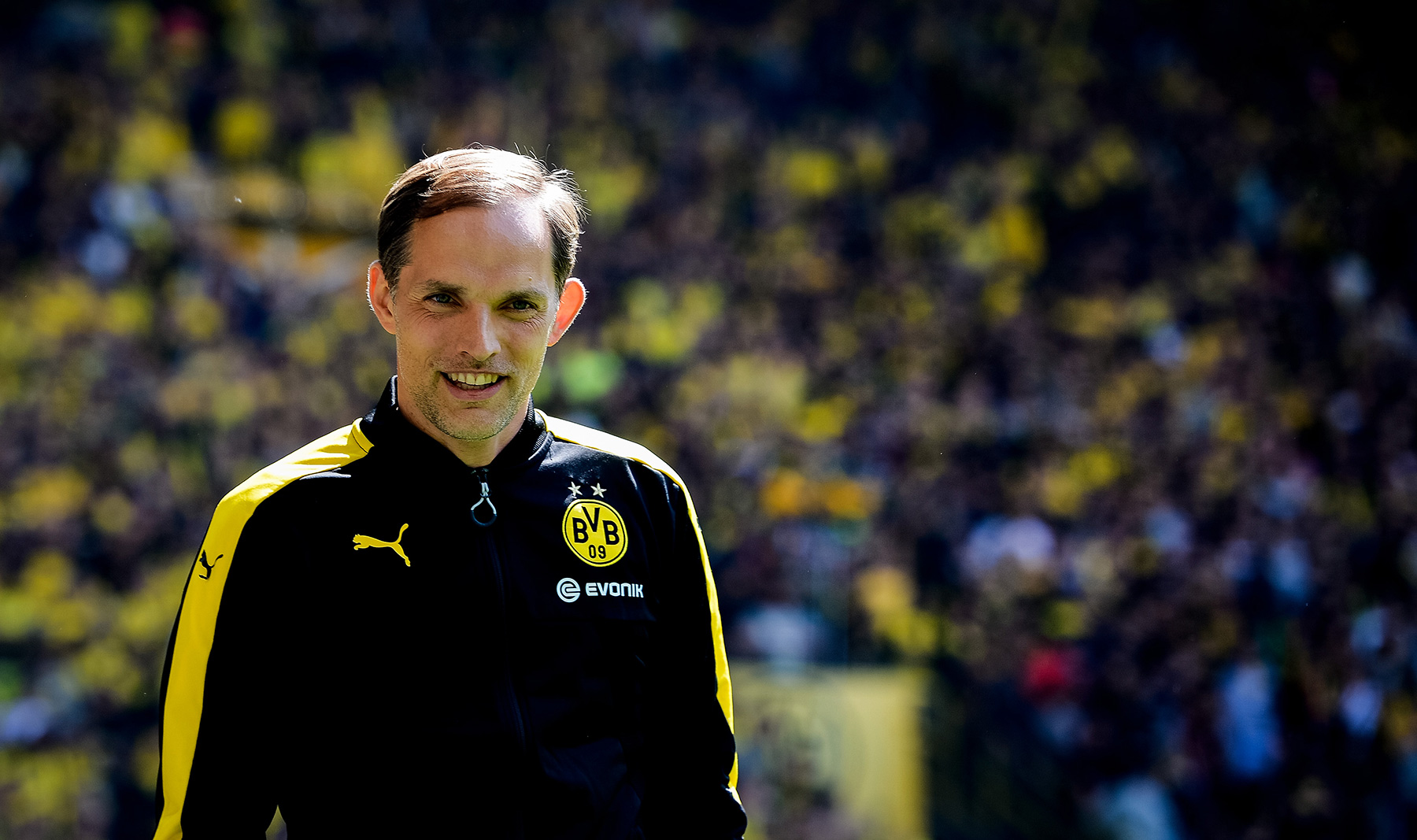 Save for Tyler Dunne, nobody I talked to had former Borussia Dortmund boss Thomas Tuchel pegged as the favorite (or even a candidate)...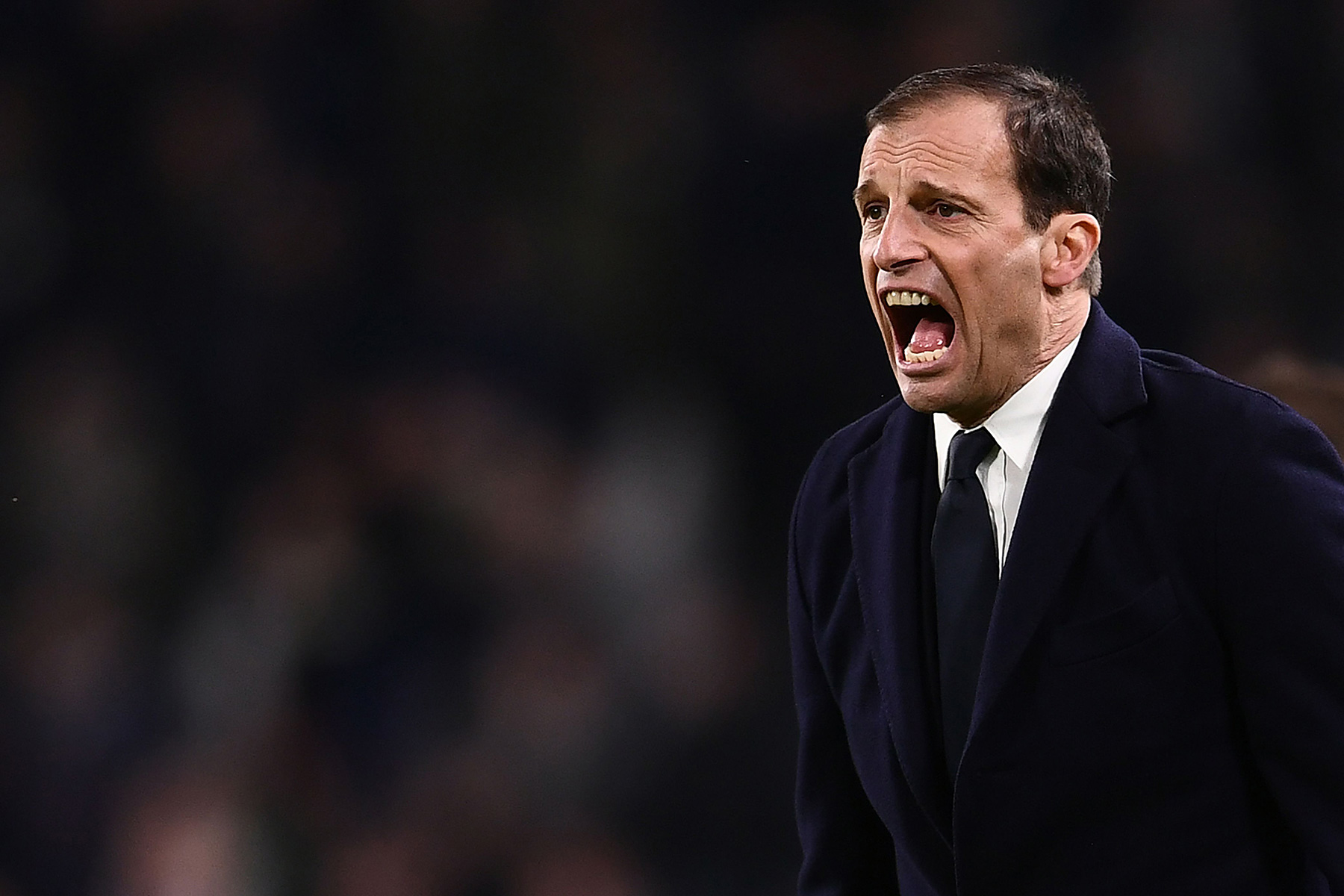 If you listen to Thomas Meunier, there will be significant changes over the summer at Paris Saint-Germain. You don't have to be...