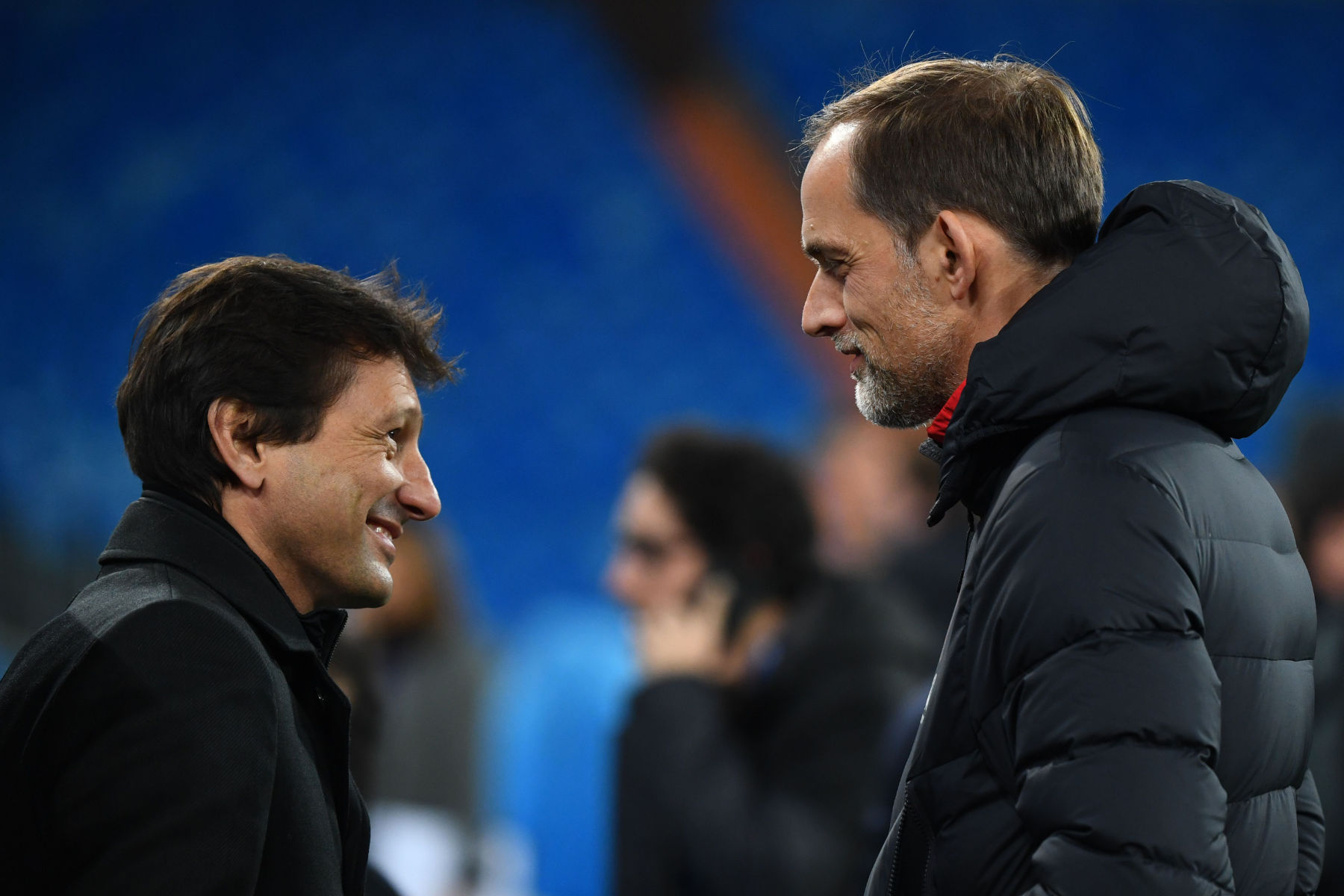 PSG doesn't need a massive overhaul, just a few minor tweaks ....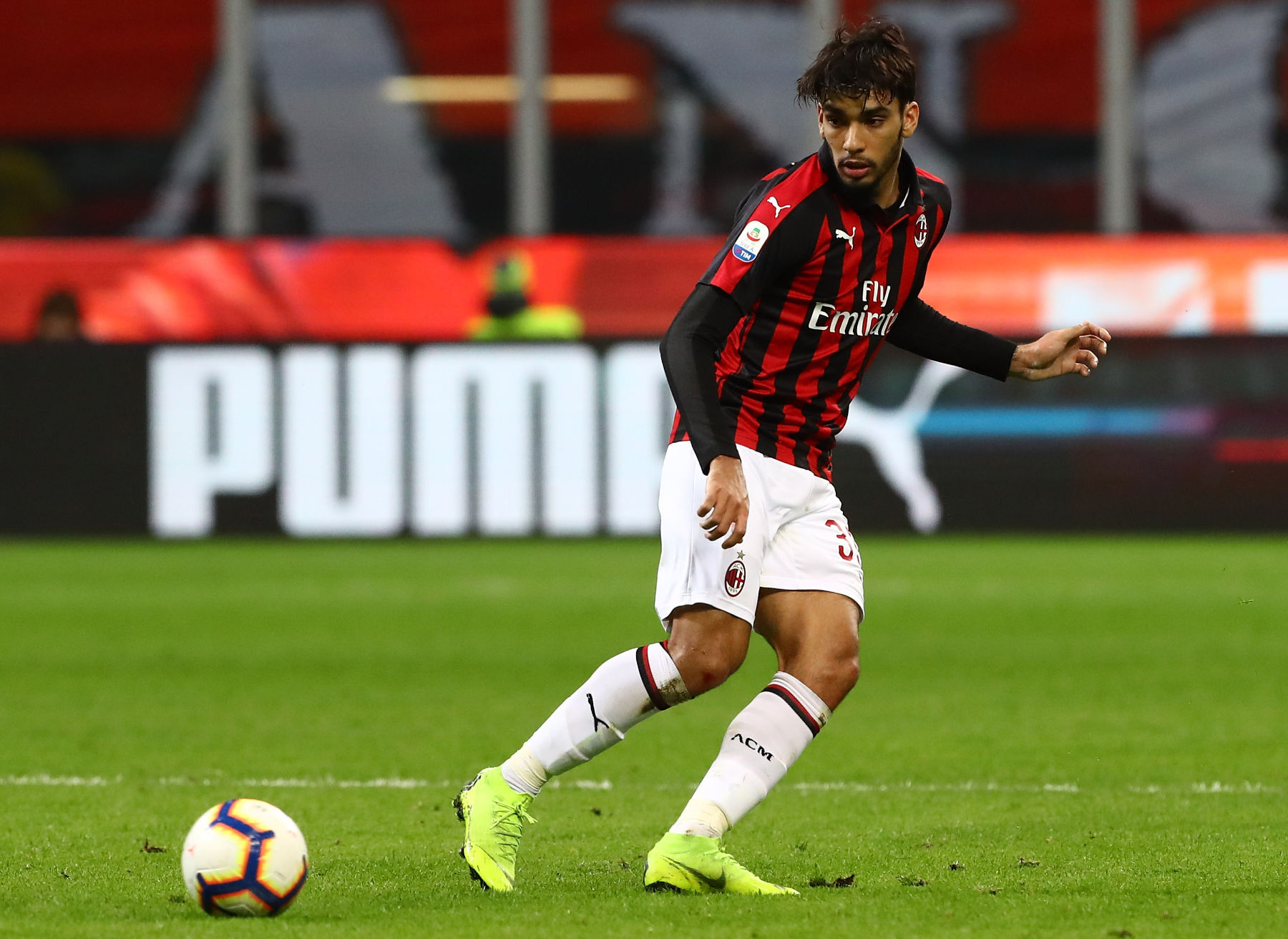 Lucas Paquetá has been busy on Instagram ....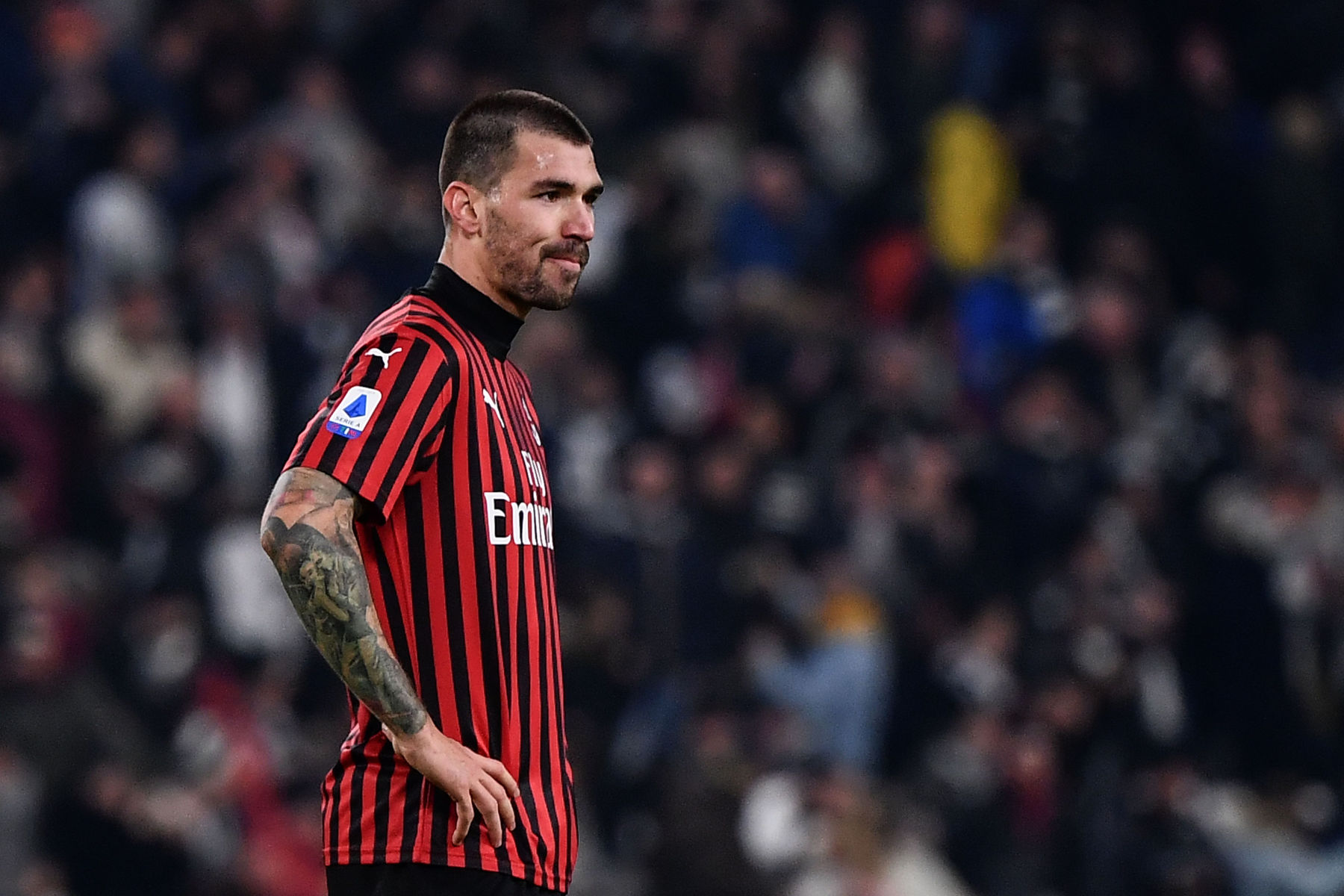 This move won't make Leonardo a popular man in Milan ....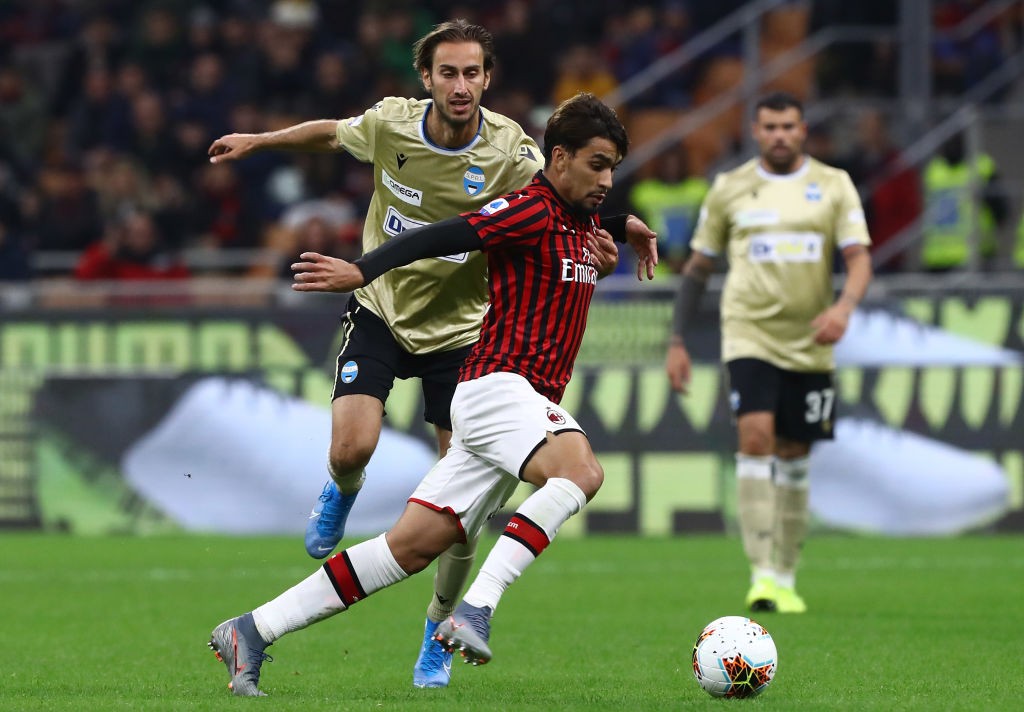 If PSG wants to sign Paquetá, they'll need to increase their offer ....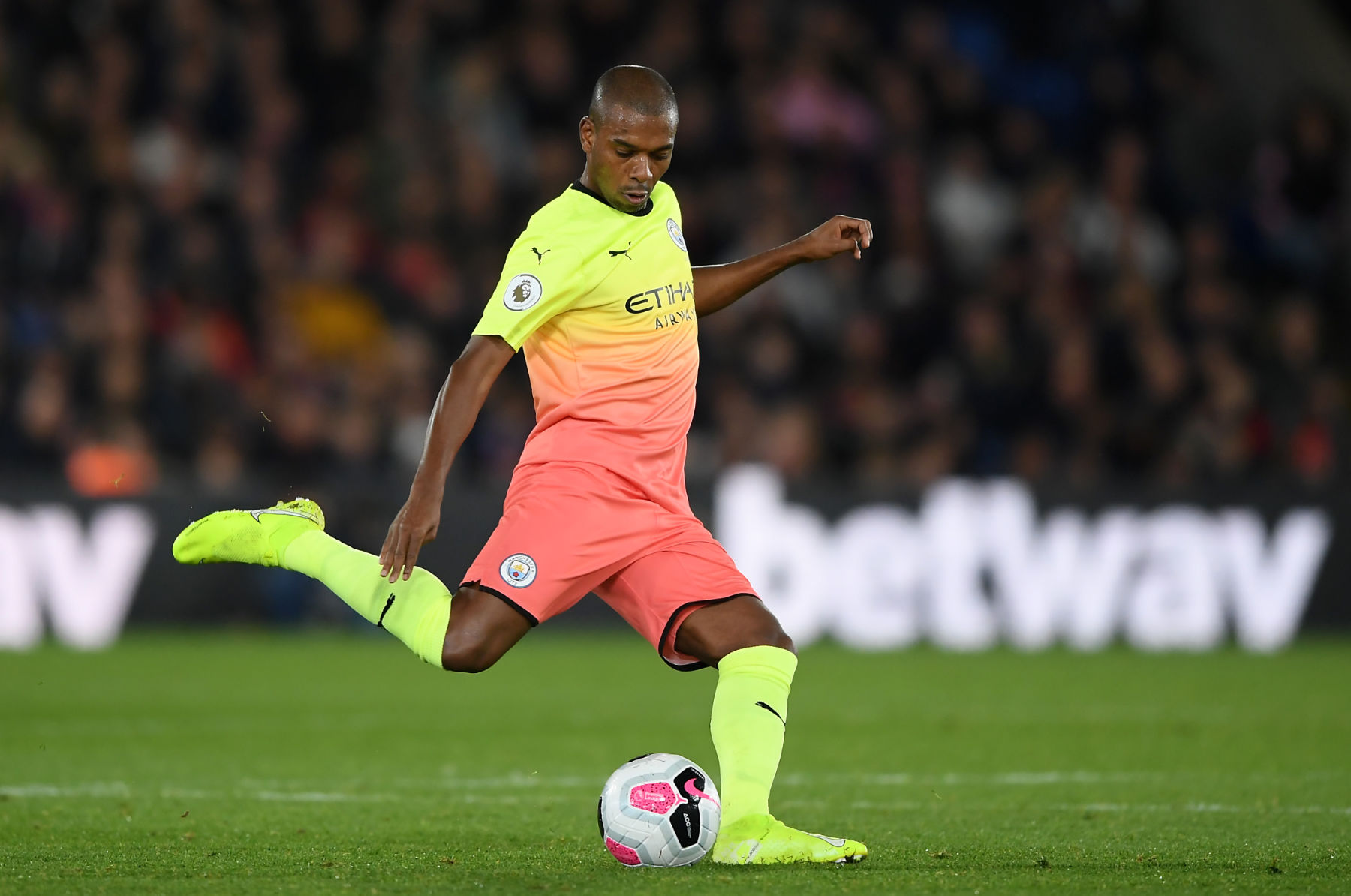 Fernandinho, Tonali, Allan, and Paquetá top the list ....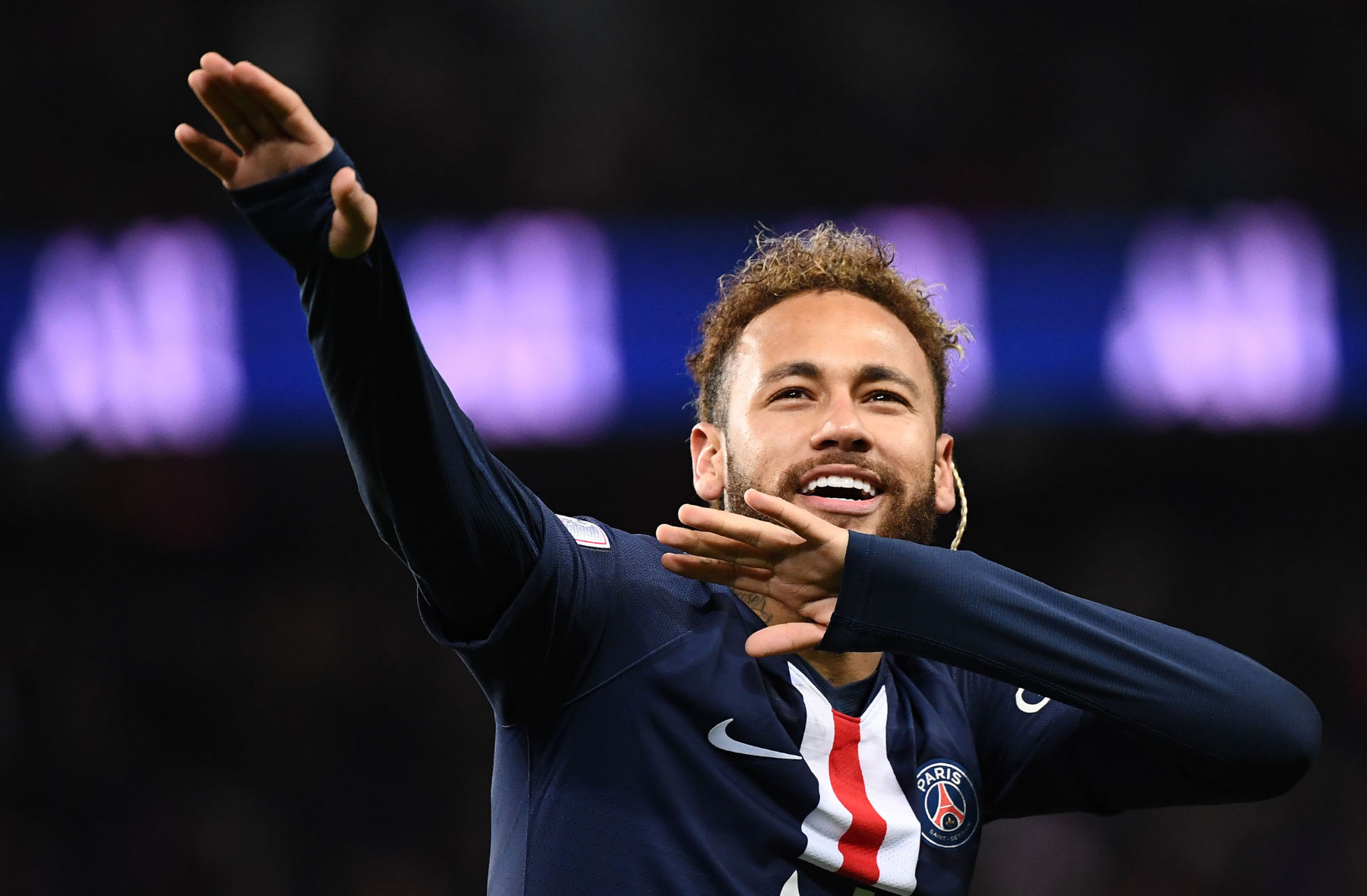 We're cautiously optimistic about PSG's chances in the Champions League ....