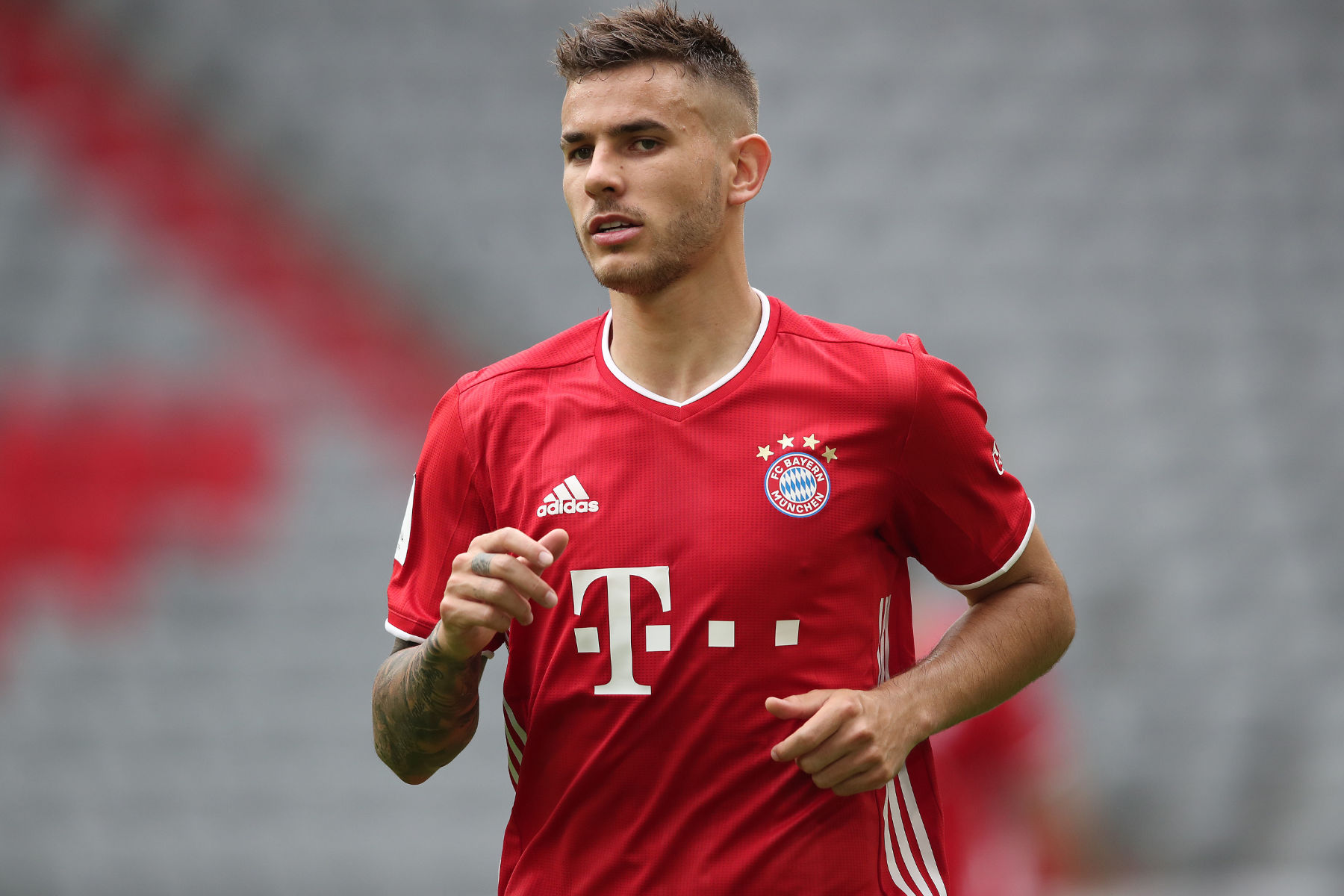 When Kylian Mbappé was with the French National Team, the 21-year-old praised the Paris Saint-Germain project to two players, Eduardo Camavinga and...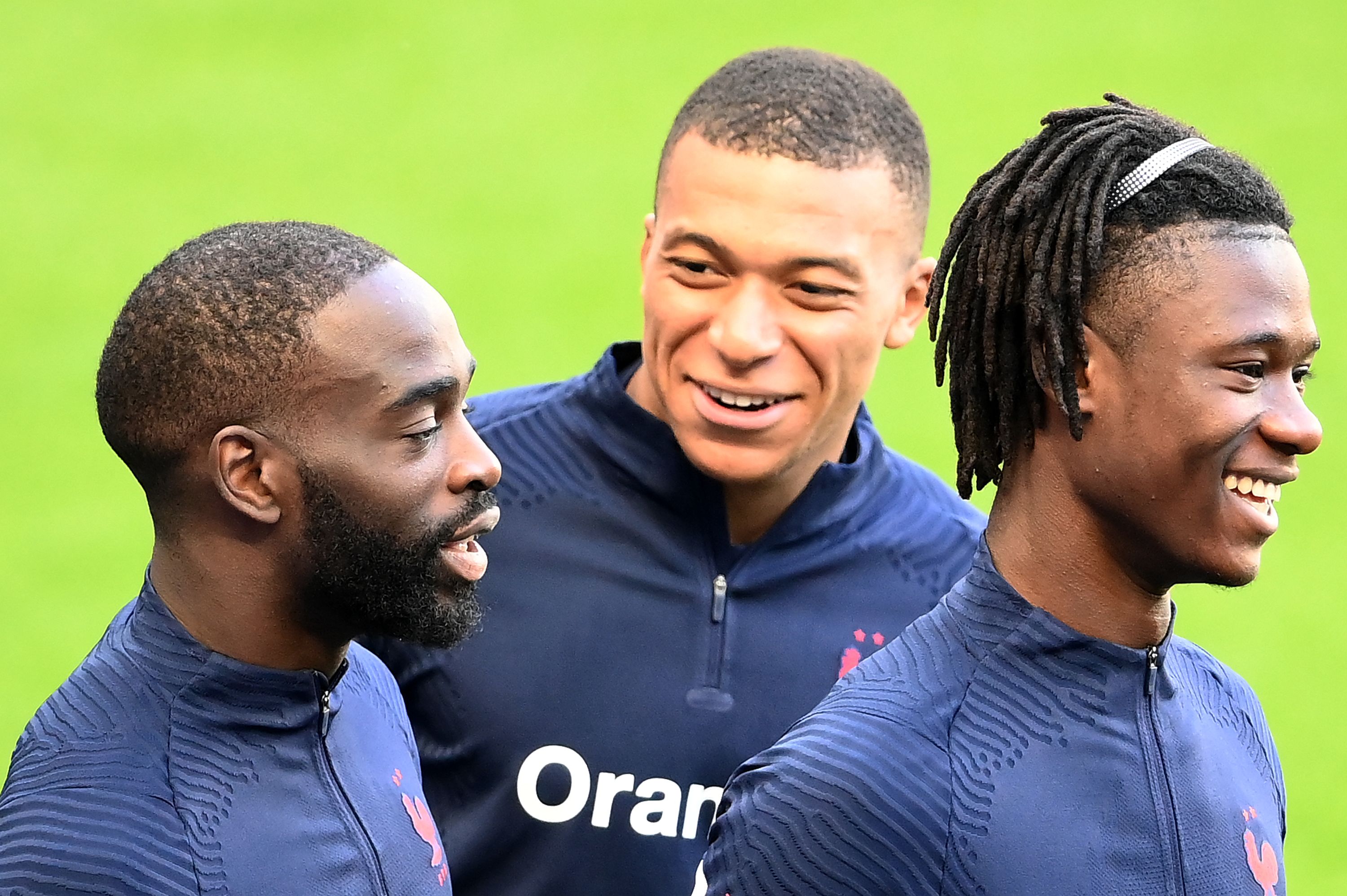 Kylian Mbappé is one of the best players in the world. There's no debate in that; however, one thing that continues to...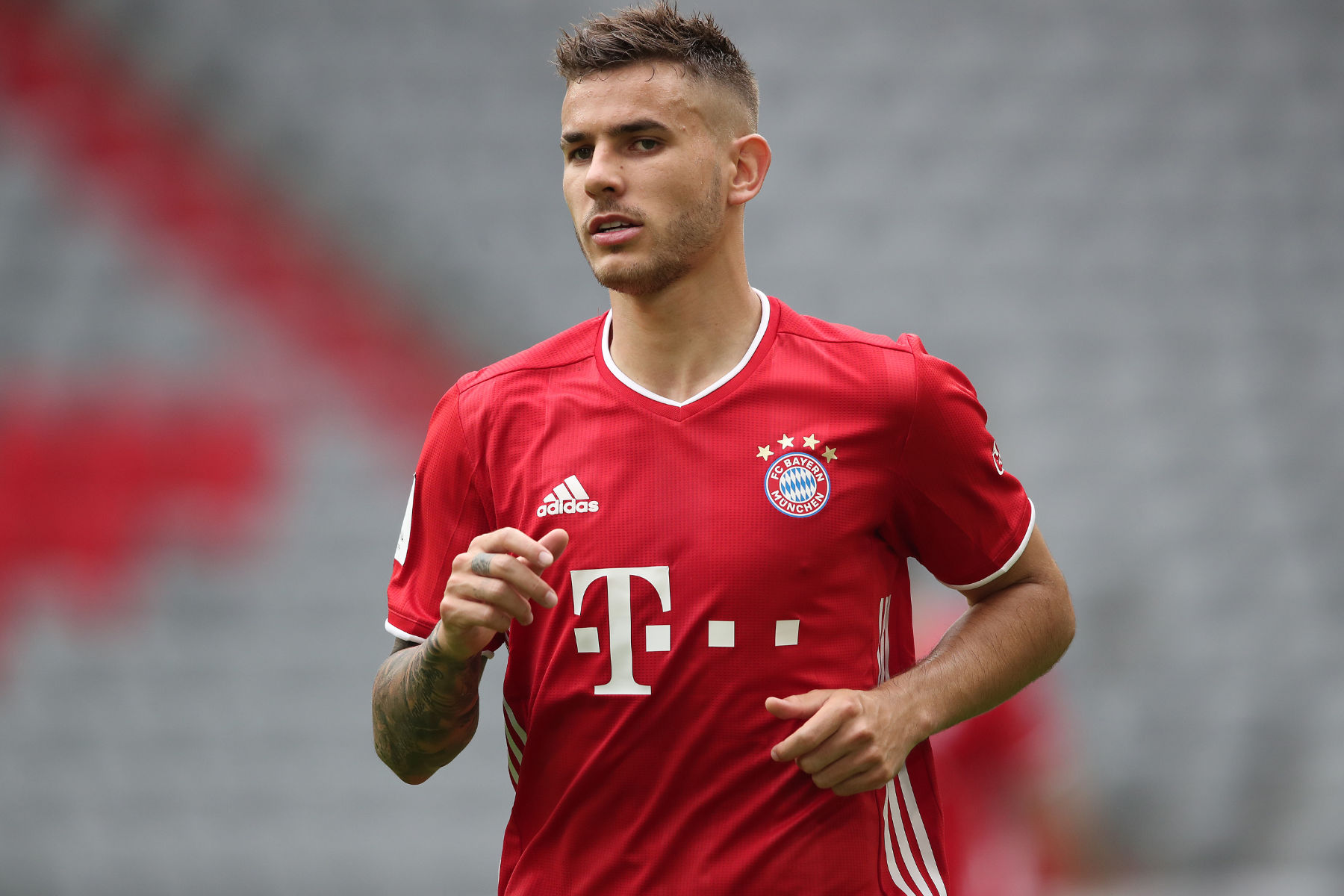 A few days ago, there was a report from Germany that suggested that Lucas Hernandez is questioning his future with FC Bayern Munich due...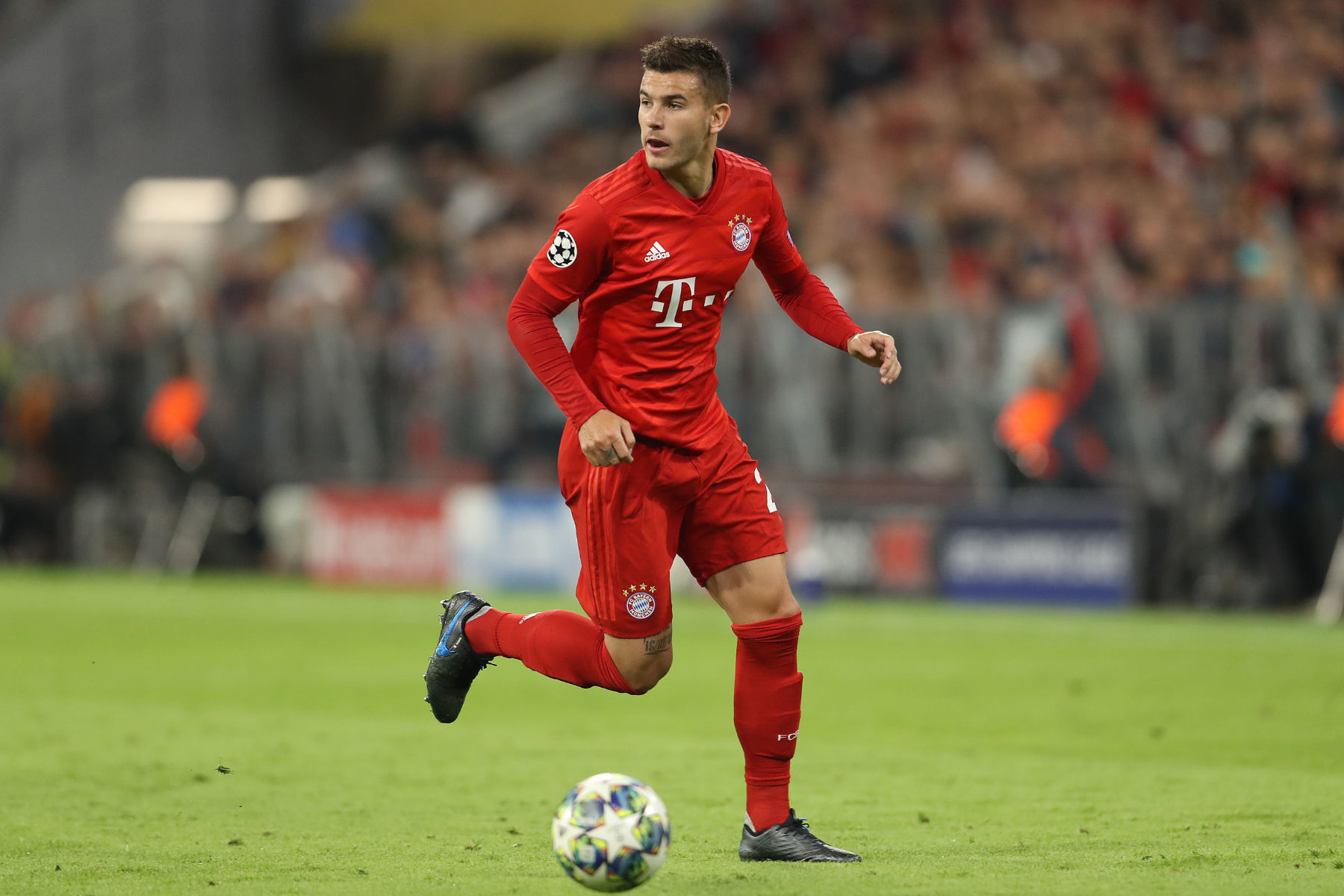 Over the summer months, FC Bayern Munich defender Lucas Hernandez saw his name linked to Paris Saint-Germain. The capital club sees the 24-year-old...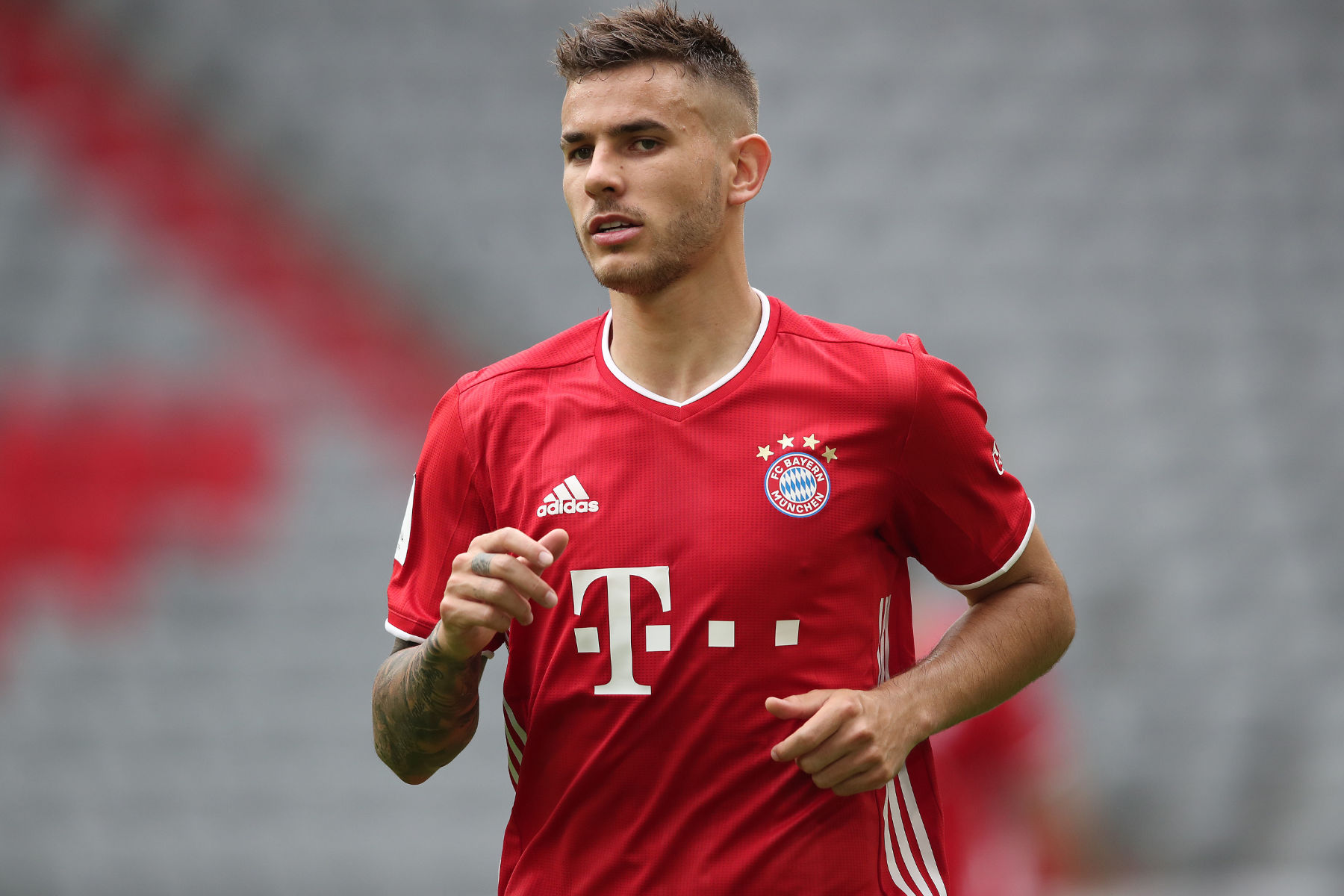 Revenge sure is expensive ....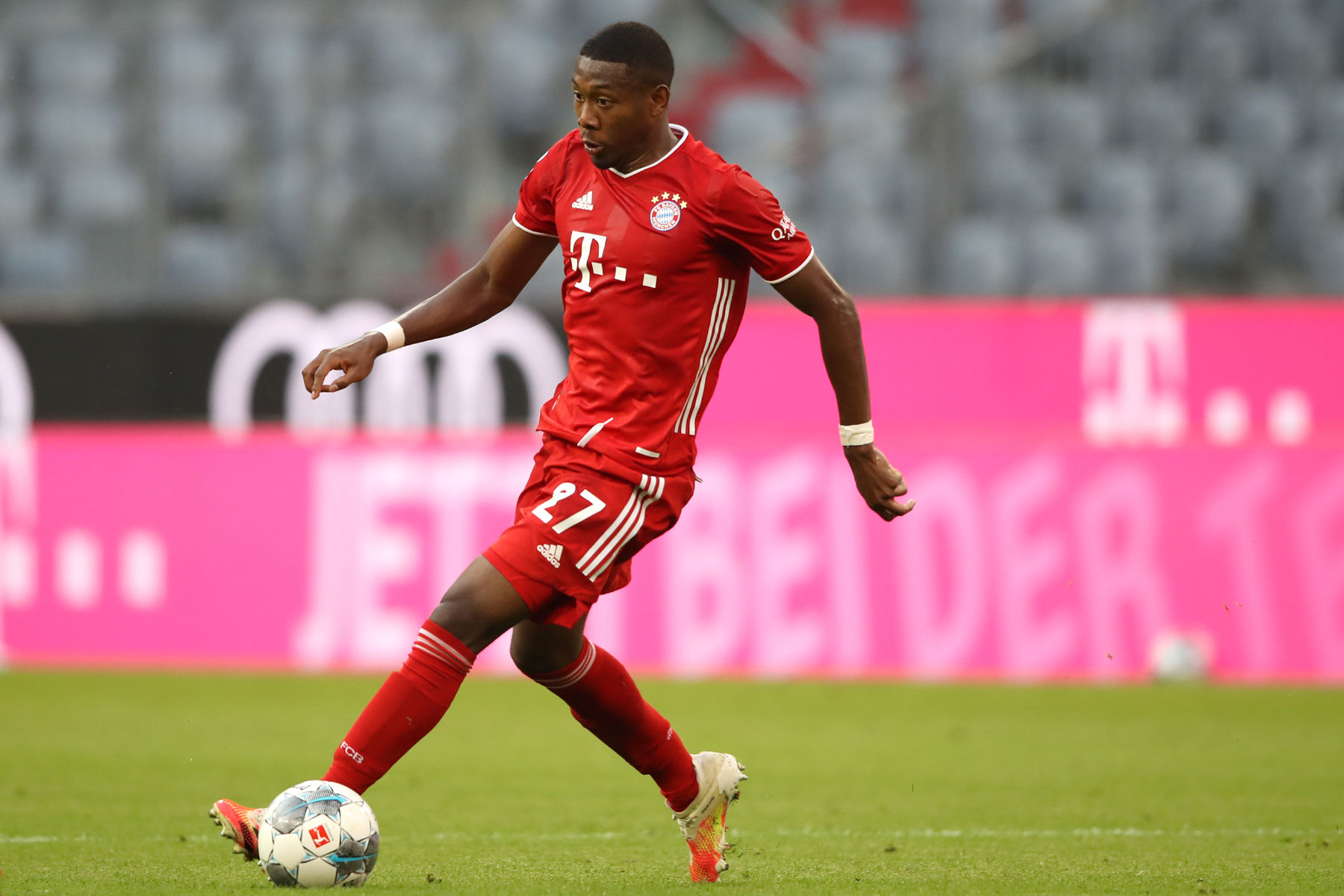 PSG unlikely to sign David Alaba this offseason ....